"An Unnecessary Cut?" follows Dr. Chileshe Nkonde-Price, a cardiologist and mother of a toddler, who aims to have a vaginal birth for her second child after delivering her first through C-section. Nkonde-Price's efforts to have a VBAC (Vaginal Birth After Caesarean) and the reasons behind the rise in C-sections are the main subjects of the 17-minute film, which also features interviews with medical professionals and a whole lot of startling statistics about the United States birthing system.
Government-sponsored baby showers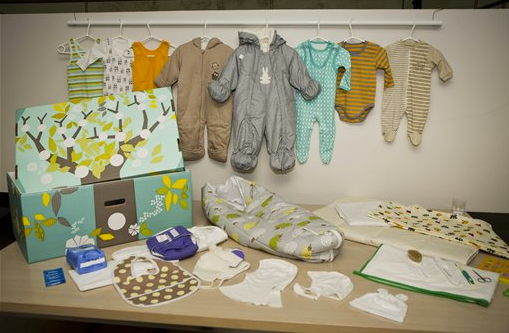 Sitting up for labor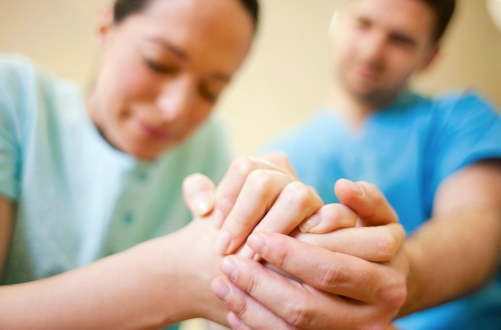 A laughing (gas) matter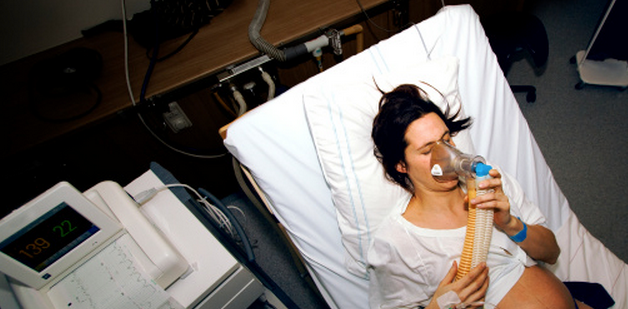 Seaweed soup, anyone?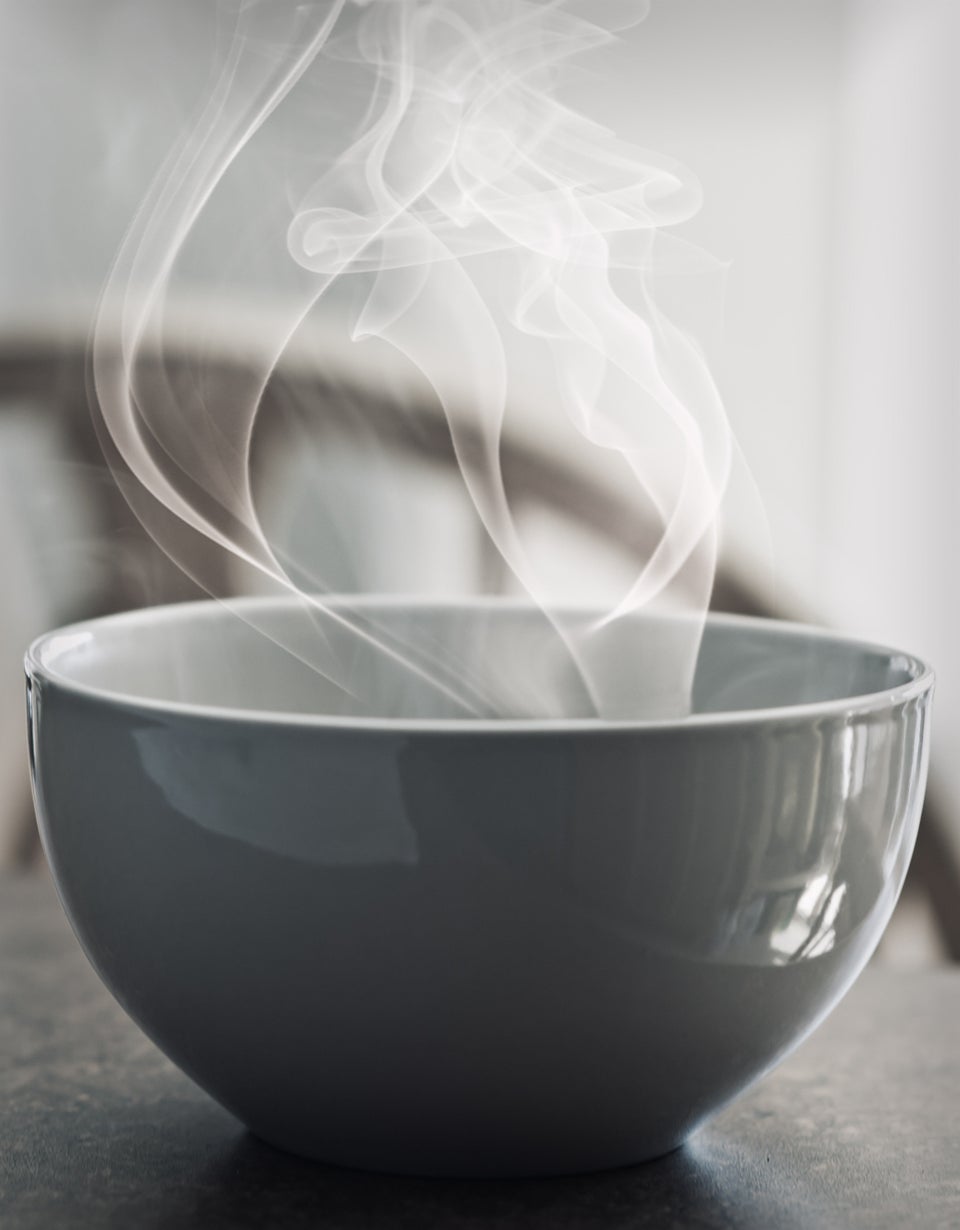 Stacey Newman via Getty Images
Pride of place for the umbilical cord and placenta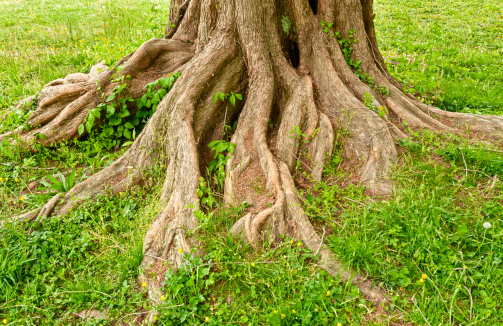 A month to rest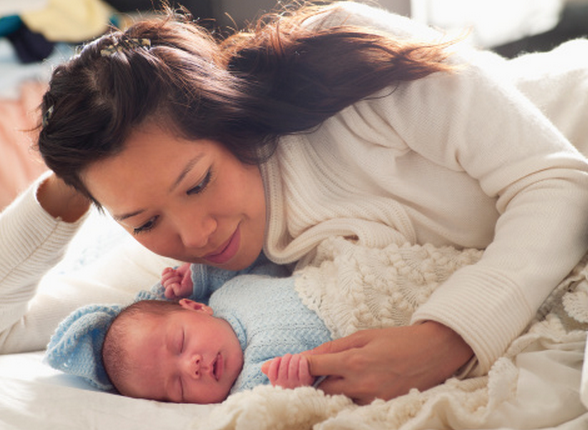 Postnatal care down there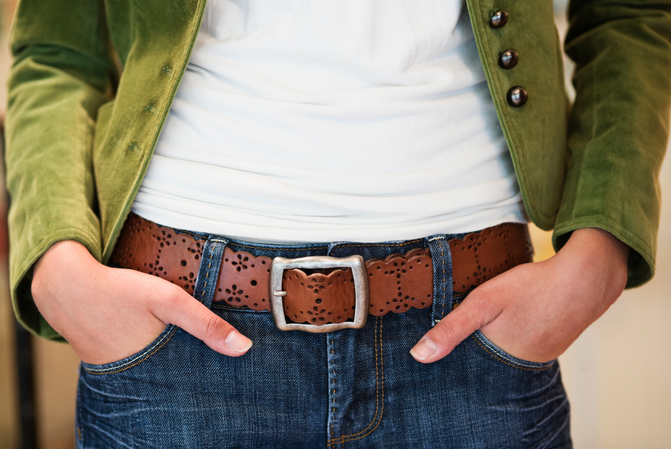 Saying "no" to sex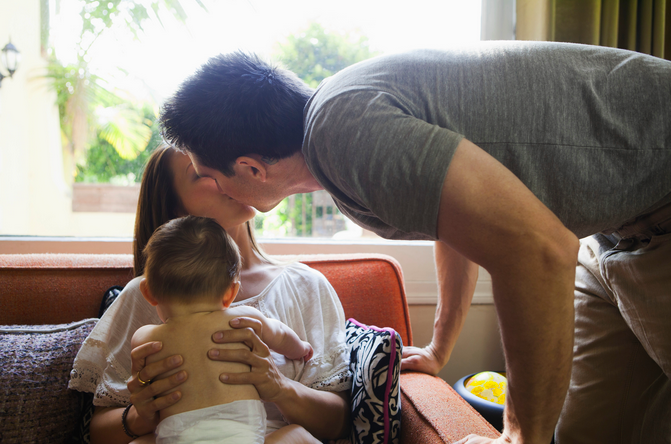 Paid leave, guaranteed