Those of us who still can't resist the urge to physically write our thoughts on paper hide a secret shame: A treasure trove (read: hoard) of notebooks and fancy journals. We might have bought them ourselves or had been given them as a gift. What unites all of these disparate diaries? Most of these books will have maybe a few pages filled before joining their cousins in the pile of lost creativity. Yet we can't seem to get rid of any of them.
Why do we give up on those notebooks? Do we just not deserve "nice things"? No. Instead, blame it on the physical structure and design of the book in question. Some journals are just better for writing, others are better off as gorgeous kindling (or bookcase-filler, your call). Here's our completely biased ranking of notebooks, based on the ease of writing, from least acceptable to best. Agree or disagree?
6. Fancy "book"-bound notebooks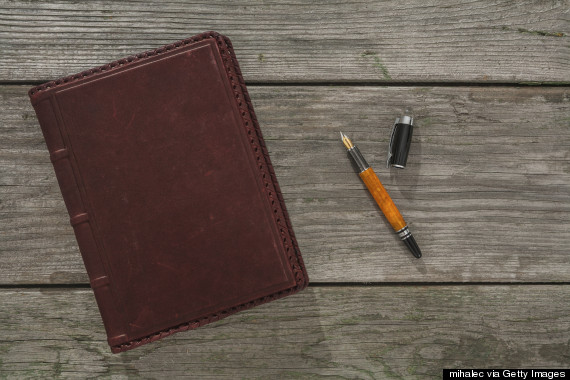 These are usually found at Barnes & Noble (hello, other people who resist the world domination of Amazon.com) and they always seem like a great idea. Why not have a beautifully-bound book for your angsty screeds against those nearest and dearest? The trouble is that it's impossible to write in them. We're not even referring to the weird intimidation that comes with trying to think of something worthy of a gorgeous notebook. It's a practical matter. The thick binding is constantly working against you, as you strain to keep the book from springing shut as you write. These notebooks also, oddly enough, are rarely lined.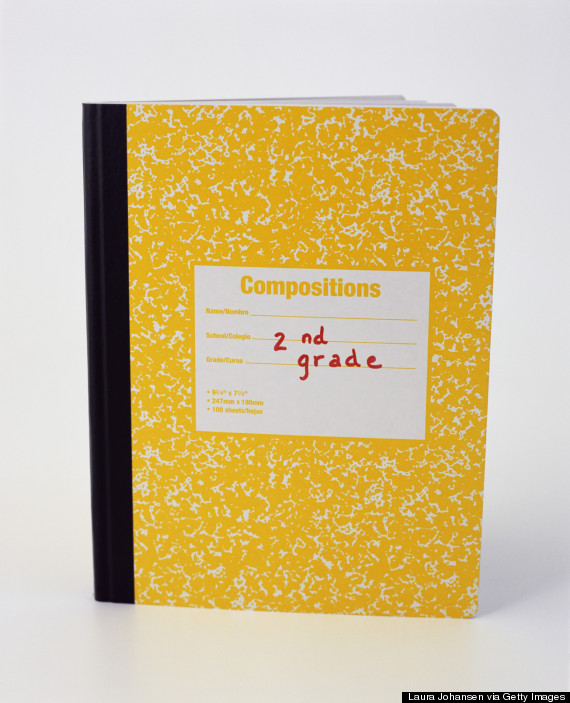 Somewhere, someone thought, "Hey, you know what would be great inside a notebook? Paper that resists ink and lead." And that's how the composition notebook was born. Not only is the paper also tissue-thin, but the entire book is bound so tightly, you'll never be able to be able to rip out that regrettable page where you list your significant other's flaws.
4. Tiny Moleskine-type journals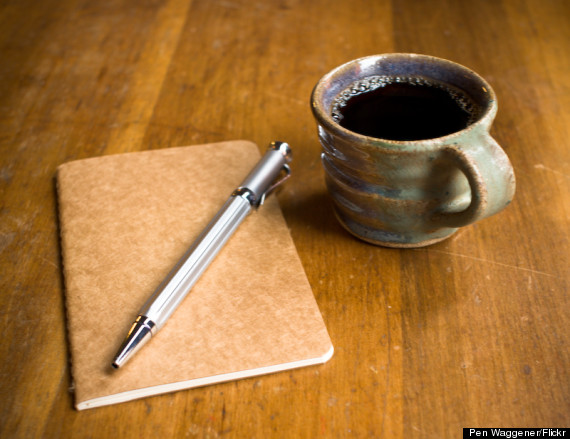 Flickr photo by Pen Waggener
Pocket-sized notebooks get points for convenience, but you need to have the precise handwriting of a monk in order to write anything legible inside of the book. The paper-covered ones are indeed a classic -- hey, Hemingway used them, or something like that. But the paper also rips and gets filthy, while also offering no support for writing. There are also tiny book bound-style miniature journals, which are really just meant for squirrels with a diary habit. (One note in favor of Moleskines: They're great for drawing.)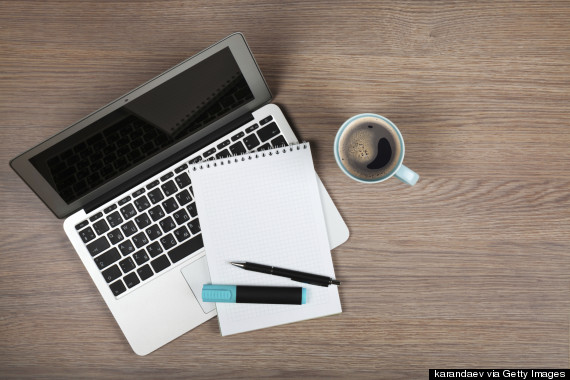 Conjure up the image of an old-timey reporter. This is the notebook we're talking about. It's bound at the top with a spiral wire. The cover folds back, offering extra support as you write on the page. So far, so good. But then, eventually, the spiral somehow comes undone. No matter how hard you try to reposition it, the spiral will forever stick out on one side, catching on every surface it touches.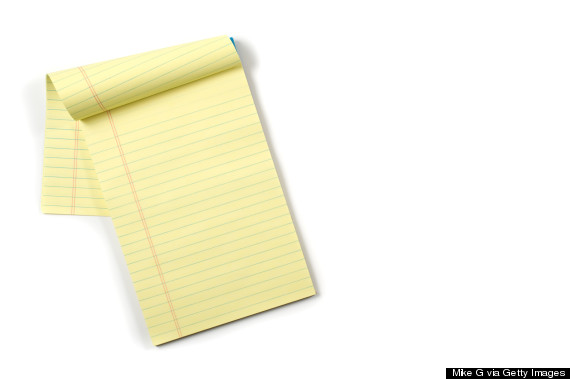 Pros: Has a sturdy backing that makes it easy to jot down notes, plus generously-sized pages. Cons: The front sheets always fall off from toting the pad around and you can't use the back of the sheets easily.
1. Spiral-bound notebooks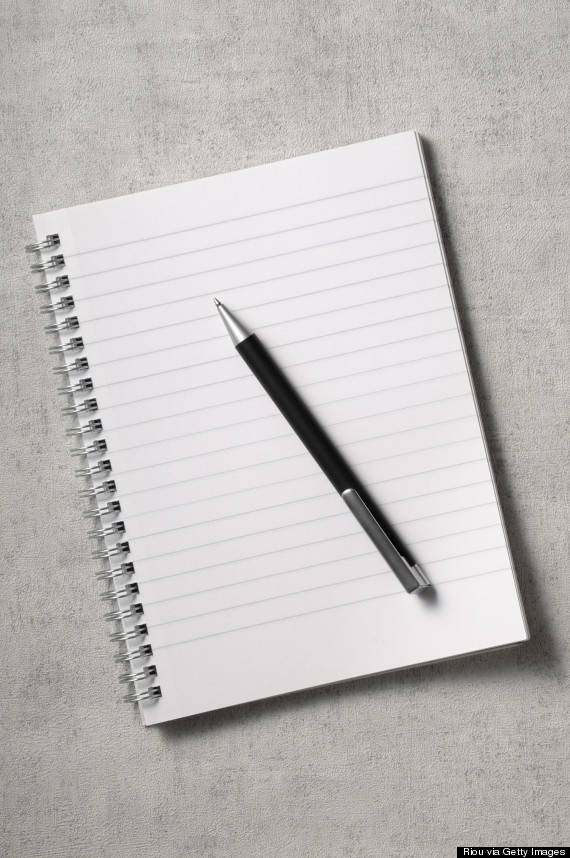 It's hard to argue with the classic notebooks we used heavily in grade school, high school, college and beyond. So why do we resist the near-perfection that is the single subject notebook? Sure, it's pretty ugly. Yeah, people do throw the occasional strange glance when they see an adult furiously writing in a single subject notebook. But, the books are cheap, plentiful and lightweight. They come in college- or wide-ruled. You can actually rip pages out. The harder cardboard back cover nicely supports you as you write. Again: Why are we trying any other way?