During a segment Wednesday night hosted by Don Lemon, former Trump campaign adviser Michael Caputo defended the GOP nominee's degrading comments about immigrants.
"Ana, for you to sit here and call Donald Trump a flat-out racist is outrageous," Caputo said.
Navarro, who's also a Republican strategist, did not hold back. She said:
"Well, let me do it again, and let me do it in two languages: Es un racista. He is a flat-out racist and it's what he's played on for 16 months. He is a bigot. He is a racist. He is a misogynist. He has said horrible things about women. He has said horrible things about immigrants, about Hispanics. He has yet to say one good thing about immigrants ... Republicans need to speak up and people need to know that not all Republicans are represented by the hostile, vile voice of Donald Trump."
The entire exchange, in the video above, is worth watching, though the bilingual fireworks start around about one minute, 50 seconds into the clip.
Following the segment, Navarro tweeted that she stood by her comments.
And don't worry folks, there's more where that came from:
Related
Before You Go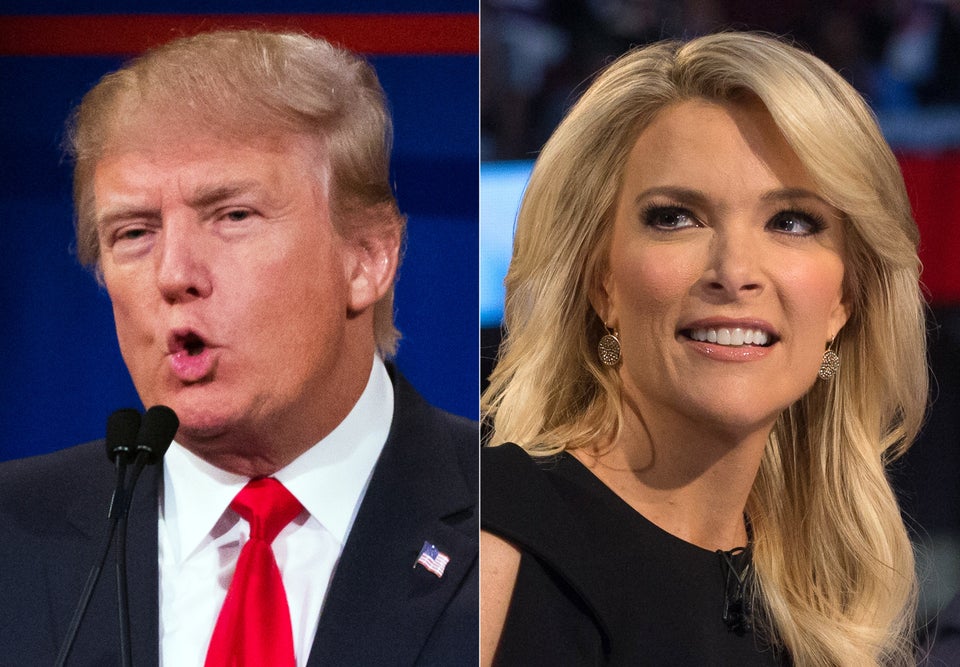 16 Things Donald Trump Has Said About Women, Round 2
Popular in the Community