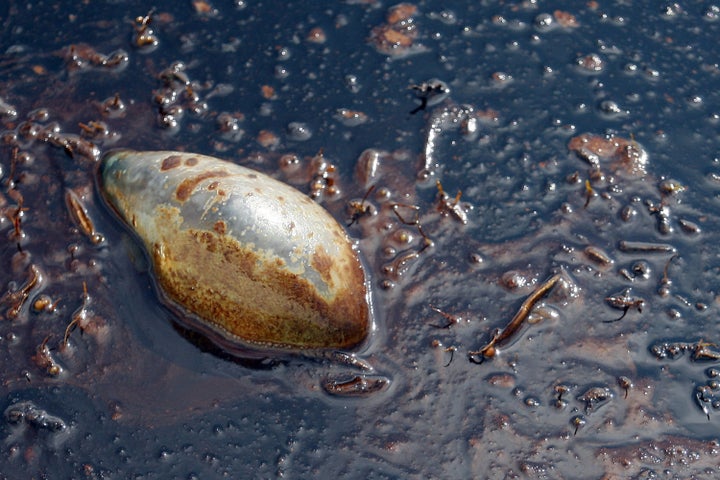 NEW YORK (AP) -- Anadarko Petroleum Corp. is refusing to pay BP about $272 million for its share of the costs tied to the massive Gulf oil spill.
The Houston-based oil company is part owner in the Macondo well that blew out on April 20 and has sent millions of gallons of oil into the sea. Spokesman John Christiansen said Friday that Anadarko informed BP of its intention to withhold payment for the bill BP sent it in early June.
So far, BP has paid more than $3 billion to deal with the spill. According to a joint-operating agreement, Anadarko is on the hook for a quarter of the costs, so BP could be sending more bills. Anadarko claims it shouldn't be held responsible because it believes BP was reckless in the drilling operation.
Popular in the Community