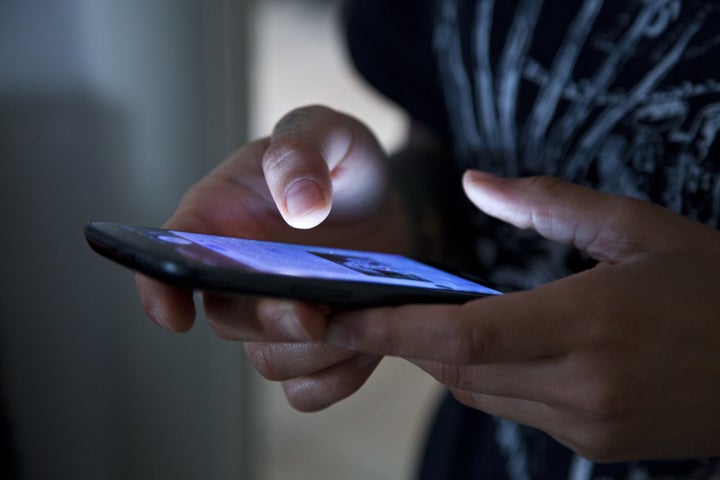 LOS ANGELES -- Police in Anaheim, California -- home to Disneyland and about 16 million tourists annually -- apparently have built an extensive surveillance arsenal using military-grade spy equipment that has been used to eavesdrop on cell phone calls for years, according to newly published documents.
The documents, obtained by American Civil Liberties Union of Northern California and published Wednesday, show a massive and sophisticated cell phone spying program that stretches back to at least 2009.
The Anaheim police program includes so-called stingray equipment, which many police departments have used for covert cellular spying, the documents show. The police have also apparently obtained a powerful military-grade spy tool called a dirtbox, which can intercept and collect information on thousands of devices at once, and can even record voice data.
It's not clear how the police used their dirtbox or what model they have, but some are capable of intercepting emails and text messages as well as cracking encrypted cell phone communications. Moreover, the device can be mounted to aircraft -- significantly increasing the reach of the cops' snooping.
The discovery that Anaheim police have a dirtbox is significant because, until now, the only known usage domestically was in larger cities of Los Angeles and Chicago and was only used by the federal government. It may also illustrate how much secret spying local police forces are engaging in, ACLU argues: Anaheim is not a particularly large city in Orange County, yet its police force has developed vast spying abilities.
"If a city of only a few hundred thousand people like Anaheim has purchased this wide array of devices, it begs the question of how widespread these tools really are," Matt Cagle, technology and civil liberties attorney for ACLU-Northern California, wrote in a statement regarding the publishing of the city documents.
The documents also suggest, the ACLU says, that the police purchased a so-called jugular device in 2013 -- a lightweight handheld spying device that gives officers the ability to conduct clandestine surveillance of cell phones inside buildings and private homes.
Because the dirtbox and jugular devices both enable police to monitor the signals of individual cell phones and "can peer inside of constitutionally protected spaces such as homes, they risk invading reasonable expectations of privacy that our Constitution protects," Cagle told The Huffington Post.
The documents further reveal that Anaheim has loaned its surveillance equipment to officials in neighboring cities, which Cagle says has "subjected people all over Orange County to surveillance decisions made by unelected leaders from other communities."
The Anaheim Police Department and City Attorney Michael Houston both told HuffPost they could not comment on the program due to ongoing litigation.
The Department of Justice has been spying on Americans' cell phones for years, and it remains controversial. In California, police by law are supposed to obtain a warrant before using the aforementioned spy tools. The documents do not confirm if the Anaheim police department actually obtained a warrant before using the devices, according to the ACLU.
The ACLU and other civil liberties groups have strongly condemned the use of such devices, saying they infringe on Americans' right to privacy.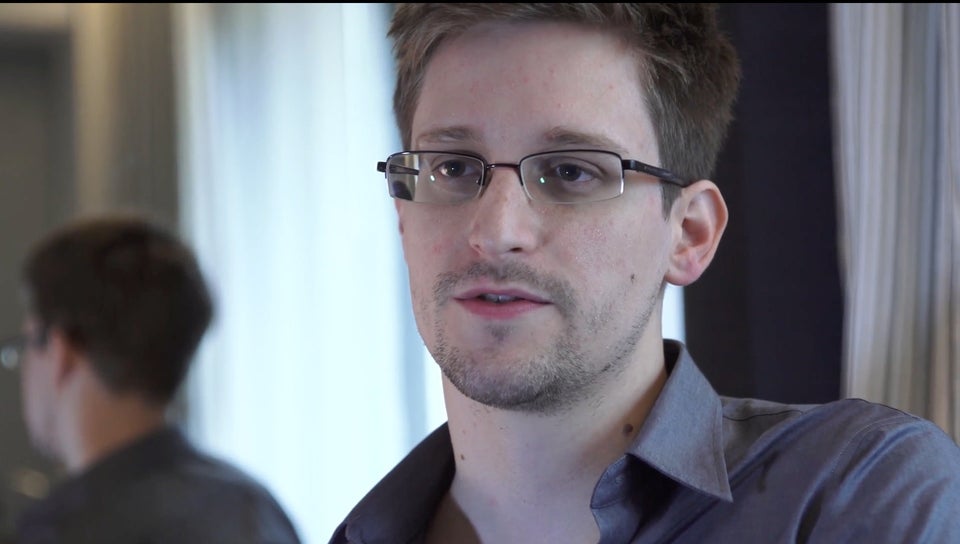 Edward Snowden
Popular in the Community