An 11-year-old girl had been reaching out for help on a social media site before her suicidal grandfather killed her and her mother on Monday night.
Police say Honorario Yano, 78, shot the pair dead in Seattle before turning the gun on himself. KIRO identifies the victims as Yano's daughter, Christine Dela Isla, 39, and 11-year-old granddaughter Anahlia Cowherd.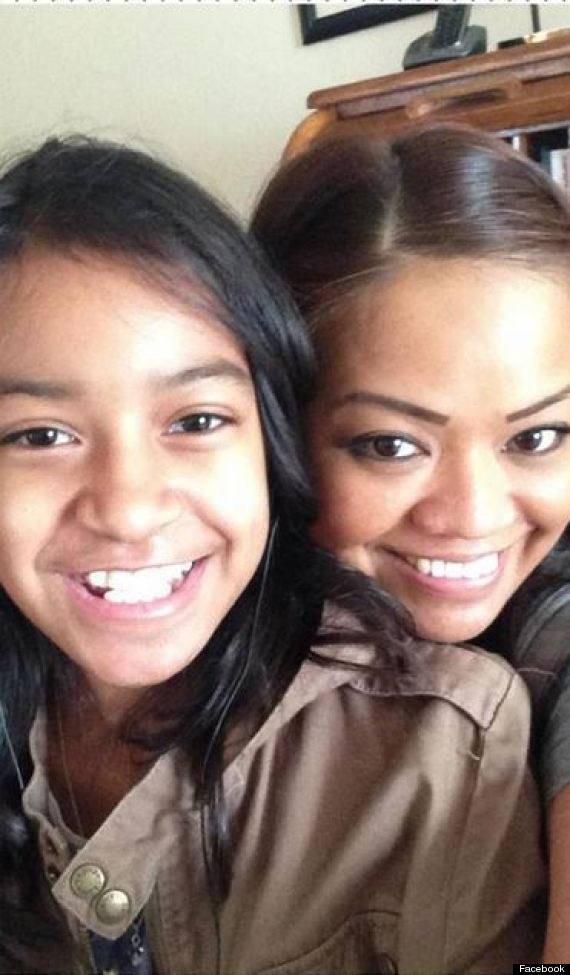 Anahlia Cowherd, left, and her mother, Christine Dela Isla, were killed Monday night.
Cowherd had been complaining about her grandfather on her blog for some time. She claimed to be the victim of constant sexual abuse, and wrote one final panicked entry just hours before her death.
"Help... Me..." she wrote. "He threatened me... He actually threatened to KILL my family. Right now I'm in my mom's room, the door locked, my dog close, my brother here, my Grandpa somewhere, my Grandma is not home... My mom is coming... I'm so scared."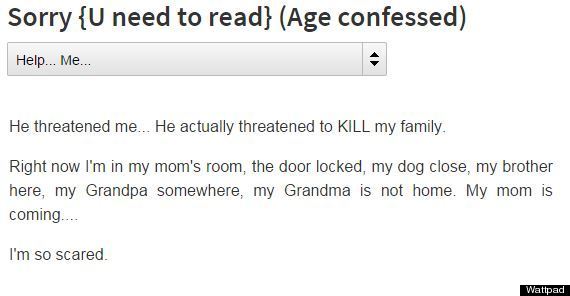 Police found all three bodies after the killer's 10-year-old grandson called 911 at 8:17 p.m., according to the Seattle Post-Intelligencer. The boy told police that he escaped after his grandfather pointed a pistol at his mother and sister and shot them. He said he fled after he saw Yano shoot himself.
Cowherd's father told KIRO that he found his daughter's blog on Tuesday when he Googled her name. He said he didn't know about her abuse allegations.
"The only conclusion I can come to is that she must have actually got to the point where she was about to call police, and I guess that was his way of preventing her from doing so," Terrell Cowherd said.
Yano doesn't have a criminal history, and police said a motive hadn't yet been established. The boy is staying with relatives.
Popular in the Community