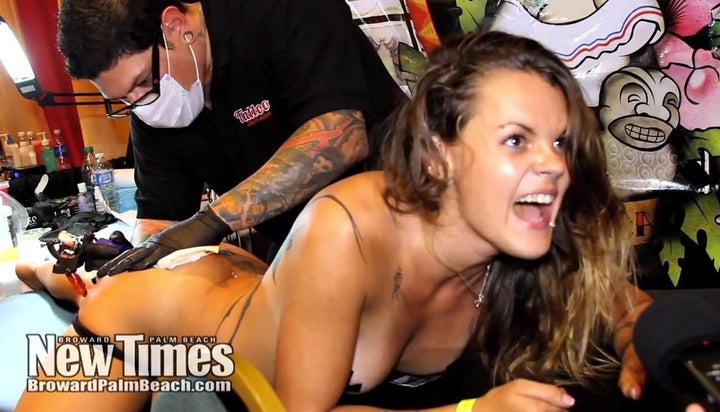 Many appeared to disagree, however, that anal tats are a good idea, and few were able to stay away from the seemingly requisite bathroom humor that comes with the territory.
"The fairy on my back is crawled in a ball with broken wings and she's pulling her f*cking hair," she said of one of her older tattoos.
"I had two guys name on it," she said.
WARNING: This video is NSFW
For more crazy tattoos, click through this slideshow: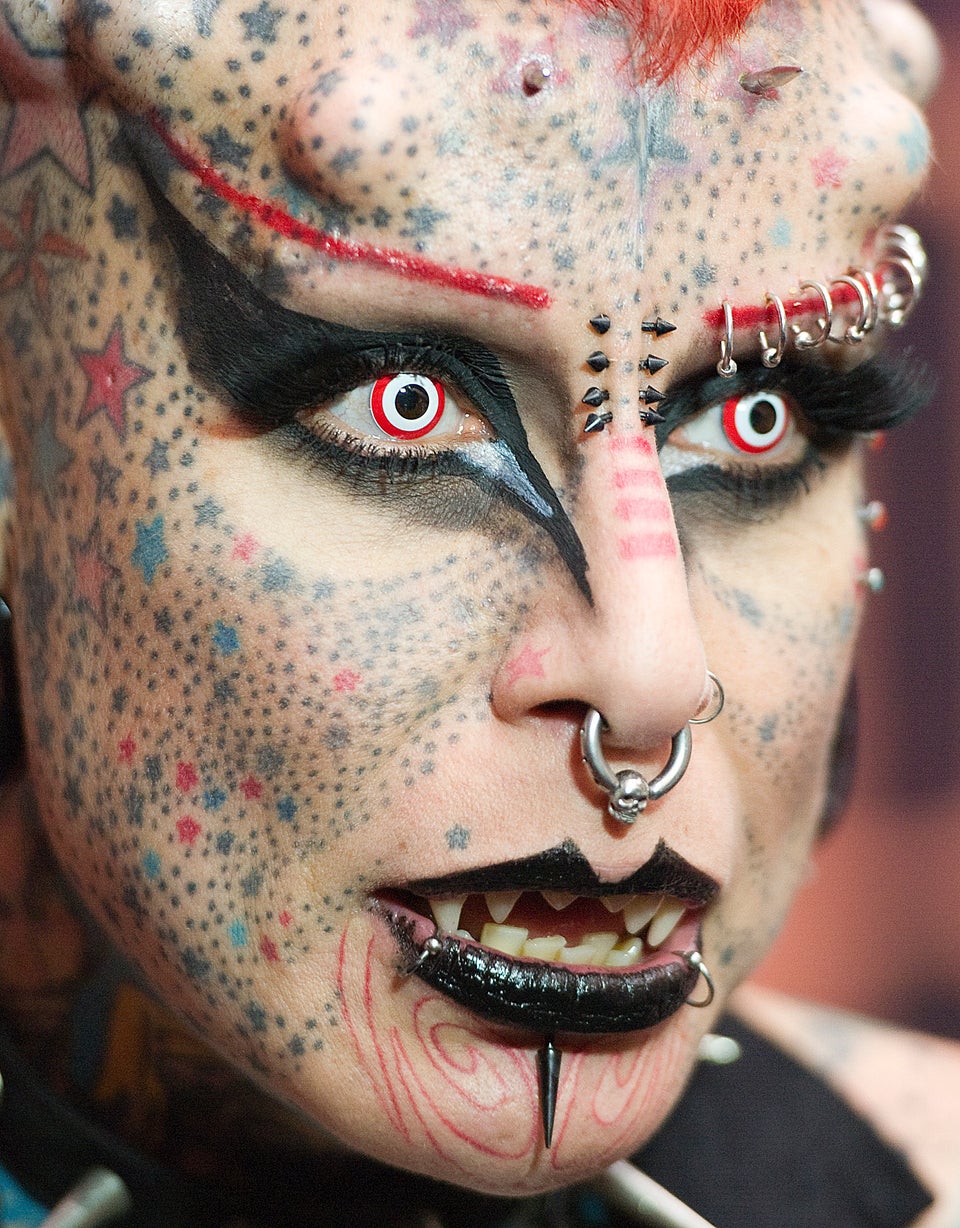 The Craziest Tattoos We've Seen
Popular in the Community