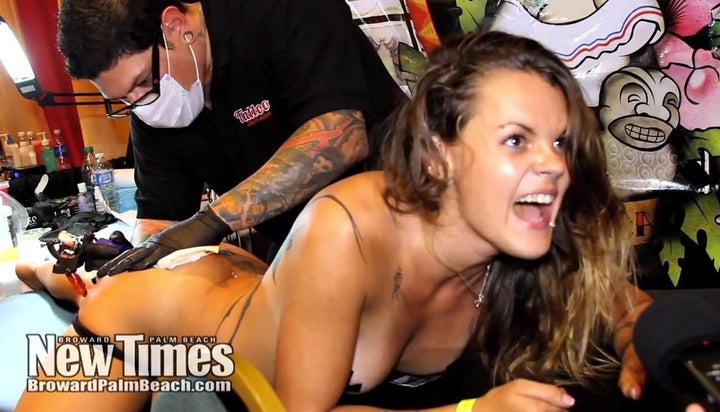 Many appeared to disagree, however, that anal tats are a good idea, and few were able to stay away from the seemingly requisite bathroom humor that comes with the territory.
The girl was quick to point out that her anus tat isn't her first.
"The fairy on my back is crawled in a ball with broken wings and she's pulling her f*cking hair," she said of one of her older tattoos.
"I had two guys name on it," she said.
WARNING: This video is NSFW
For more crazy tattoos, click through this slideshow: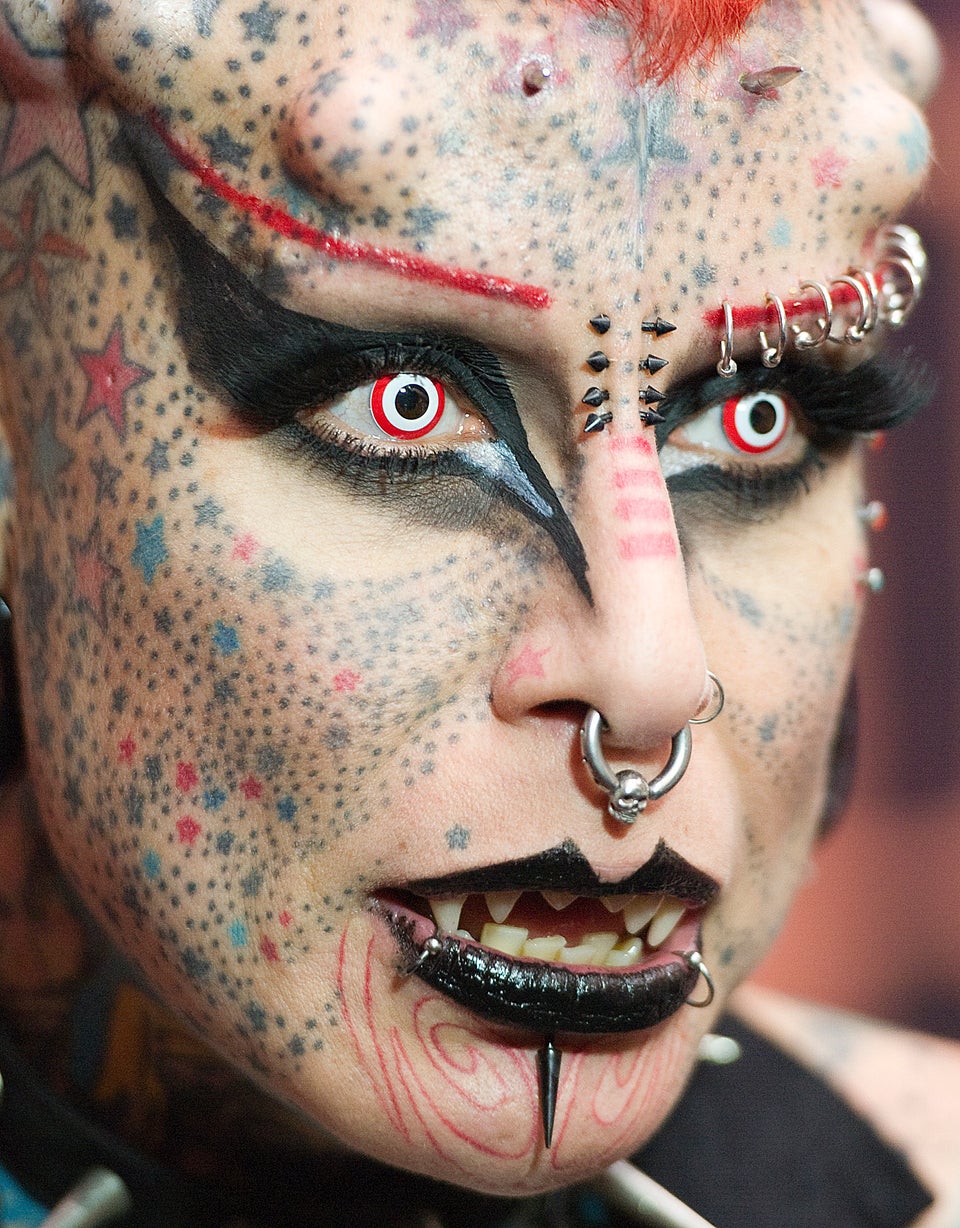 The Craziest Tattoos We've Seen
Related
Popular in the Community