 An analysis by the Mackinac Center for Public Policy, a conservative think-tank, has determined that 80 percent of Michigan school districts surveyed are in violation of the state's teacher merit-pay law, which went into effect in January 2010 under former Gov. Jennifer Granholm.
Of the 104 contracts the Center analyzed, 81 do not pay teachers based on job performance, instead relying on the traditional "single-salary schedule" that takes into account only years of service and level of education. Of the 23 districts that did implement merit pay systems, seven handed out one-time bonuses worth $100 or less. The Davison and Stephenson school districts rewarded teachers rated as "highly effective" with a $1 bonus, while Gladstone teachers who earned a "highly effective" distinction received $3 annually, followed by "effective" teachers at $2 and a teacher who "meets goals" at $1.
"We were in the process of negotiating when the new law came out," Davison Superintendent Eric Lieske wrote in an email to the Center. "There were significant differences on the part of the administration's stance and the union's position on the new law as to how to implement performance pay. We didn't want that one issue to prevent us from reaching an agreement so we agreed to the $1 to be in compliance with the law, knowing that this would be something we would have to address in our next round of bargaining."
Michael Van Beek, the Center's education policy director, countered that the Davison school district had over a year to implement a system, pointing out that the district and union officials also signed two other union contracts in the aftermath of the law's passing.
"The law states that job performance has to be a 'significant factor in determining compensation,'" Van Beek said in a press statement. "In no way, shape or form could $1 be construed to comply with the law. The district clearly capitulated to the union and twice signed contracts that appear in violation of state law."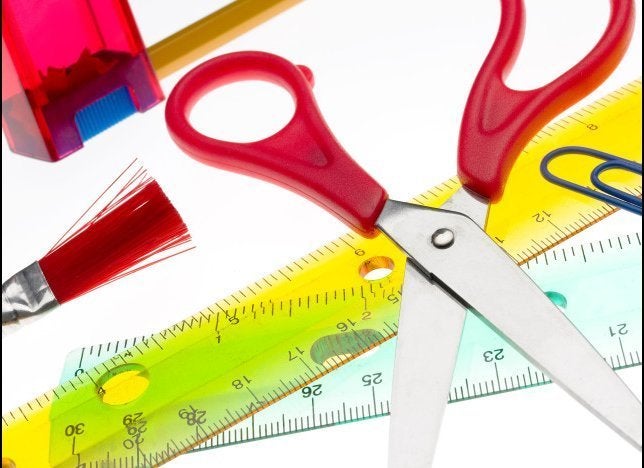 Teacher Spending On Students
Popular in the Community