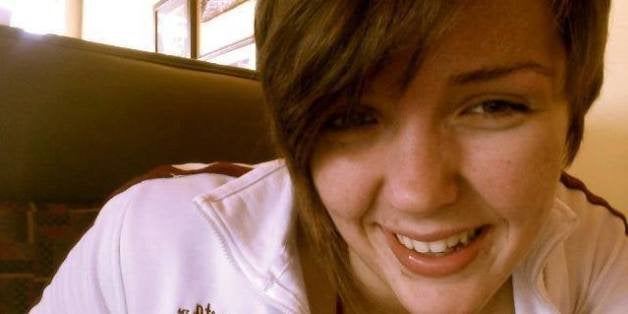 The search for a missing Minnesota college student ended on Tuesday when authorities said a body found in a rural area was that of 20-year-old Anarae Schunk.
The body was found Monday by a county worker who was clearing weeds from a ditch in Lonsdale, Minn., according to the Rice County Sheriff's Office.
Before authorities had officially identified the body, Schunk's brother, Tyson Schunk, said that police contacted his family late Monday night and requested his sister's dental records.
"We're waiting along with everyone else for more information, but we can only assume they think it is Anarae," Schunk told The Huffington Post Tuesday afternoon.
Anarae Schunk, a popular junior studying sociology at the University of Minnesota, had many friends and was active online. "Leave something for someone to learn and do better," she wrote on her Facebook profile.
She was last seen alive on Sept. 22. That night, her former boyfriend, 31-year-old Shavelle Oscar Chavez-Nelson, allegedly shot and killed 23-year-old Palagor Obang Jobi outside a bar. Chavez-Nelson was allegedly jealous because Jobi was talking to Chavez-Nelson's new girlfriend, 24-year-old Ashley Conrade.
Authorities do not suspect Schunk was involved in the death of Jobi. But investigators believe the young woman left the bar with Chavez-Nelson and Conrade before the shooting, and accompanied the pair to Conrade's townhouse in Rosemount, Minn., afterward. What happened following that remains a mystery.
Her family said Schunk had recently reconnected with Chavez-Nelson in an attempt to get back a large sum of money she had loaned him.
On Sept. 24, Chavez-Nelson was arrested and charged with second-degree murder in Jobi's shooting. Conrade was also arrested and charged with aiding an offender, for allegedly harboring Chavez-Nelson at her townhouse.
According to Tyson Schunk, authorities found his sister's jacket on Saturday in a St. Paul apartment that belongs to Chavez-Nelson's former wife. The jacket was allegedly covered in blood and had roughly 20 puncture marks, suggesting Anarae Schunk had been stabbed. A knife that authorities believe is connected with the case was reportedly found on the roof of the apartment building.
Since Schunk's disappearance, authorities, volunteers and members of her family had conducted multiple searches for her along the Mississippi River and in the vicinity of Highway 46.
"We had a meeting with the county attorney and the chief of police this morning to discuss the details of the case and what the pending criminal investigation is going to look like in court," Tyson Schunk said before his sister's body was identified. "We'll probably be releasing a statement after [they identify her body]. We're just sitting tight right now."
Anyone with information in this case is asked to contact the Burnsville Police Department at 952-895-4636. The family has also created a Facebook page to share updates in the case.
Related
Before You Go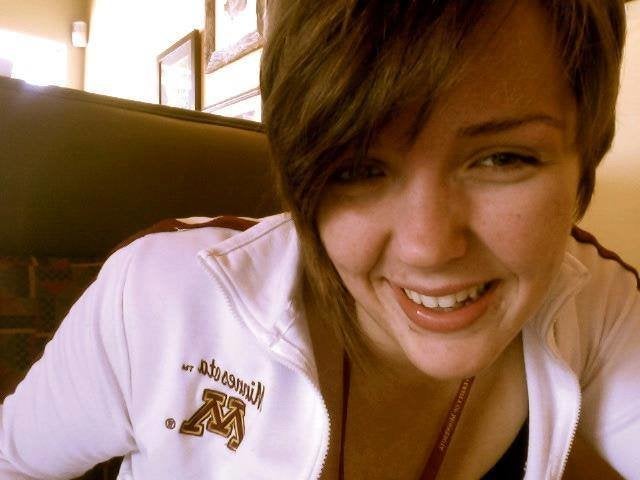 Anarae Schunk Missing
Popular in the Community