Witnesses told ABC Denver affiliate KMGH that Anastasia Adair, 22, was passing an assault rifle to her husband, Dana "Shane" Adair, when the gun went off. A second shot was fired when Anastasia fell and dropped the rifle, but no one was hit by it, two witnesses and the husband told police.
Shane Adair told police that the gun had a light trigger pull. Federal Heights Police Lt. Gary Toldness said that the fatal bullet's trajectory appeared consistent with the witness accounts of an accidental shooting. The investigation is continuing.
According to the Denver Post, the incident occurred while the couple and three housemates were drinking beer in their garage. Toldness told the Denver Post that the shooting will be treated as an accident, but authorities will investigate how much alcohol was in the victim's blood.
"It's not a good idea to be handling weapons while you're intoxicated," Toldness said. "It's always a bad mix."
People of all age groups are significantly more likely to die from unintentional firearm injuries when they live in states with more guns, relative to states with fewer guns. On average, states with the highest gun levels had nine times the rate of unintentional firearms deaths compared to states with the lowest gun levels.
The Adairs had purchased the assault weapon at a gun show in March, according to KMGH.
Before You Go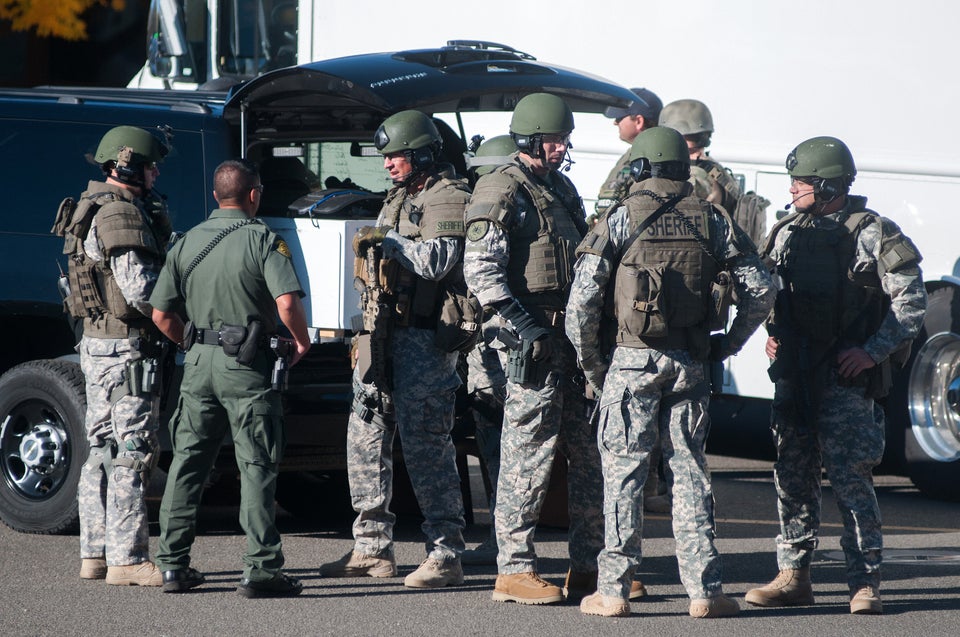 Shootings In America
Popular in the Community