Remember that viral video of a female surfer's twerking warm-up routine? (How could you forget?) Well, Anastasia Ashley has been busy since then.
Between that video, her insanely popular Instagram account (329,653 followers and counting), and her now notorious derrière, the 27-year-old has made a reputation for herself outside of surf circles -- a reputation culminated by her appearance in this year's Sports Illustrated Swimsuit Issue.
The professional surfer is one of a handful of female athletes that the magazine includes among superstar models like Kate Upton, Chrissy Teigen and Lily Aldridge. Last year, Sports Illustrated included pro surfer Alana Blanchard in its pages.
Despite critics, Ashley, a part-time model herself, told HuffPost Live earlier this year that she takes the sexualization of surfing in stride and that it's all "part of the game."
If that's the game she's playing, she seems to be winning.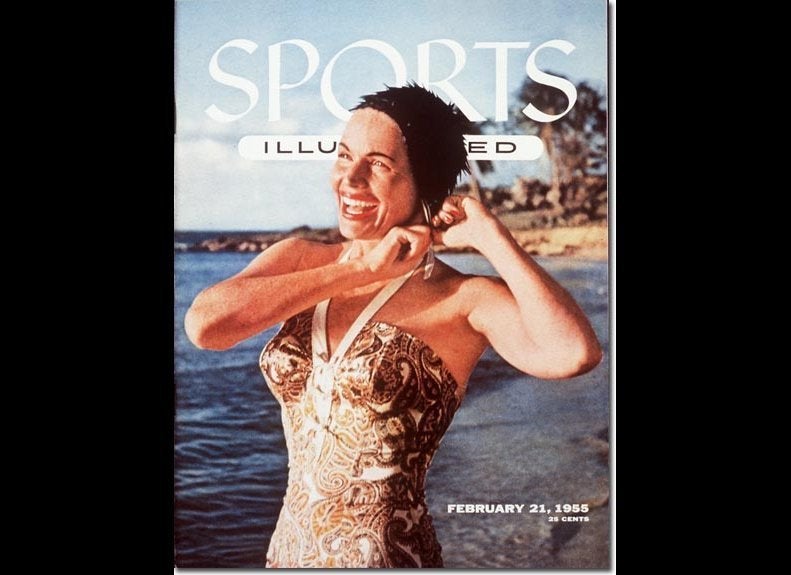 Sports Illustrated Swimsuit Covers Through The Years