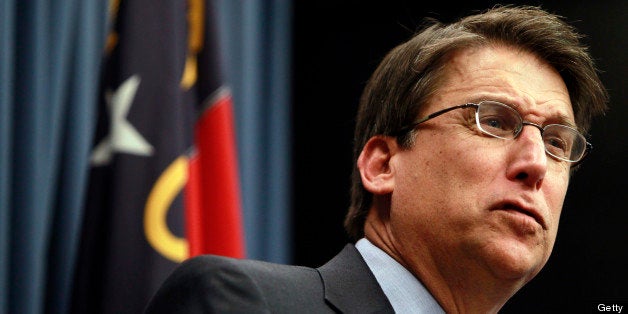 After seeing her salary increased by just over one percent in the past five years and with no hope for a raise in the immediate future, Anastasia Trueman of Raleigh, N.C., has called an end to her 13-year teaching career.
"I have to take a stand somehow, and one of the ways I can do that is by quitting," Trueman said. "I hate that I have to do that because it's hurting the kids more than anybody, but if I really cannot sustain a living then that's what I have to do."
According to WNCN, Trueman had been working another job to supplement her teaching income, which had been frozen along with all state employees for four years before 2012, when it was increased by 1.2 percent.
North Carolina Gov. Pat McCrory (R) signed the $20.6 billion budget bill last week, despite complaints from those who noted that the state already ranks 46th in the nation in terms of teacher pay. The bill also eliminated bonuses for teachers with higher degrees and moved toward ending teacher tenure, a measure that the North Carolina Association of Educators has threatened to sue over.
In an interview with WRAL this week, Eric Guckian, McCrory's senior education advisor, appeared to admit that the education funding portion of the budget neglected teacher needs.
"We did fund education in our state," Guckian said. "Unfortunately we couldn't fund it to the extent that perhaps was needed as it pertains to the needs of the teachers."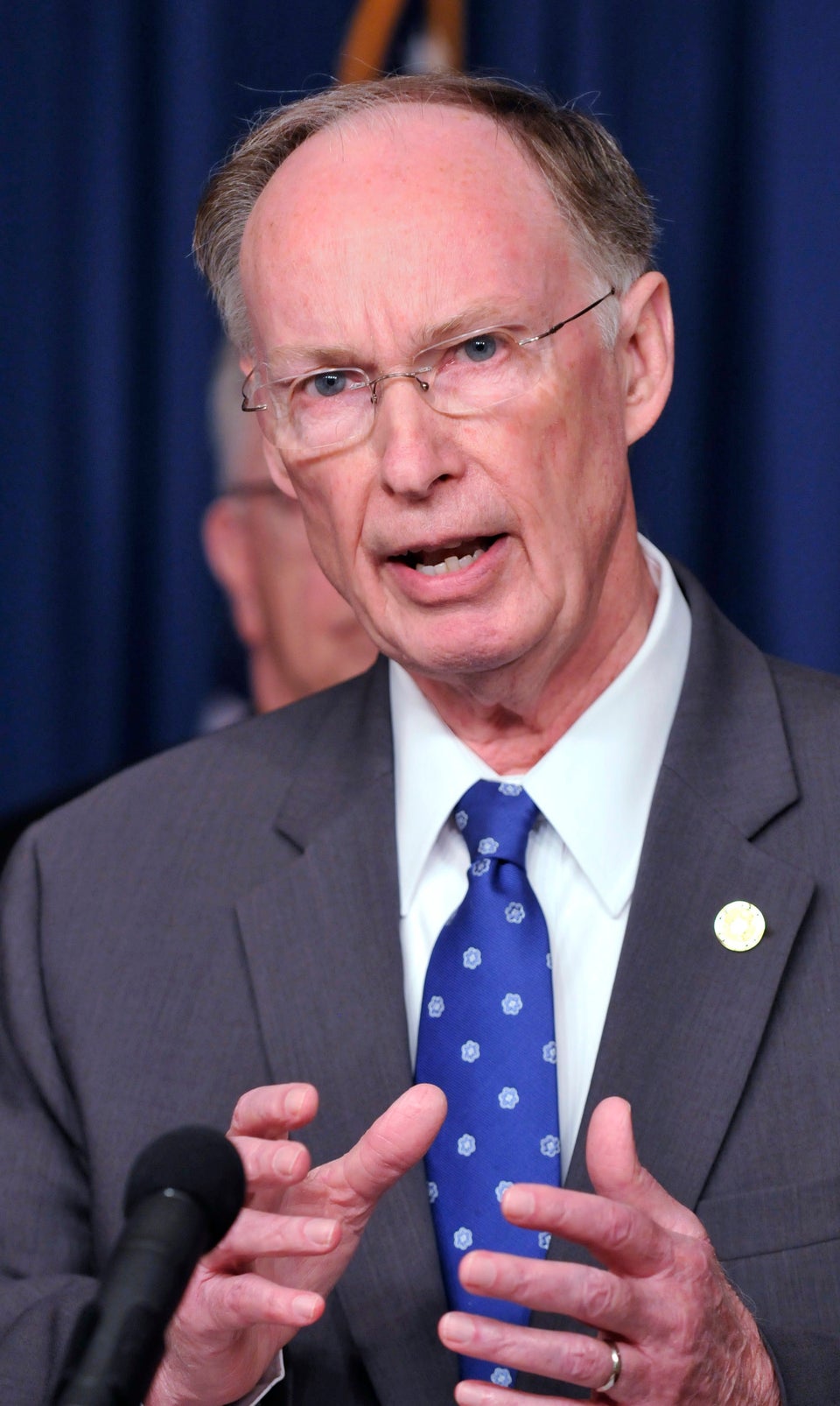 United States Governors