The death of Anastasio Hernandez-Rojas, which garnered national media attention in 2010, has re-entered the limelight after PBS unearthed new footage of the incident between the Mexican citizen and border patrol agents.
In June of 2010, Hernandez-Rojas was struck with a baton by one border patrol officer and tased with a stun gun with another, after resisting deportation on the U.S.-Mexico border. He died shortly after the incident.
Customs and Border Protection (CBP) insisted that Hernandez-Rojas' behavior necessitated the use of a baton and stun gun. CBP reports maintained that he "became combative" and the baton and stun gun were used to "subdue the individual and maintain officer safety."
But new footage has prompted some to ask if the federal agents used excessive force.
The video, shot by Seattle resident Ashley Young as she was crossing a bridge from Mexico to the United States, shows a crowd of about 20 border patrol agents standing around Hernandez-Rojas. He does not appear to be moving, and Young says in the "Need to Know" report that he was handcuffed. She said she did not witness any evidence of Hernandez-Rojas lashing out on the agents, but they are clearly heard yelling in the video for him to stop resisting. He was then tased five times while calling for help in Spanish.
A small crowd gathered on the bridge and some yelled for the agents to stop. But Young says officers came along to tell the onlookers to keep walking. One officer demanded that two witnesses hand over their cell phones or delete the video they had taken, she says, but she kept walking.
Young said she "felt like she watched someone be 'murdered.'"
Eight individuals were killed along the border under disputed circumstances in just the past two years, according to PBS' investigative report about Hernandez-Rojas' death.
Two new eyewitnesses told PBS that Hernandez-Rojas "offered little or no resistance," and the San Diego coroner's office categorized the death as a homicide.
John Carlos Frey, an activist and documentarian who tracked down the witnesses, says in the report that he agrees with those who point out that Hernandez-Rojas was committing a crime by reentering the country.
"It is a violation of immigration law, that is true," Frey says in the report. "It does not warrant a lethal bullet between your eyes or in your back."
Before You Go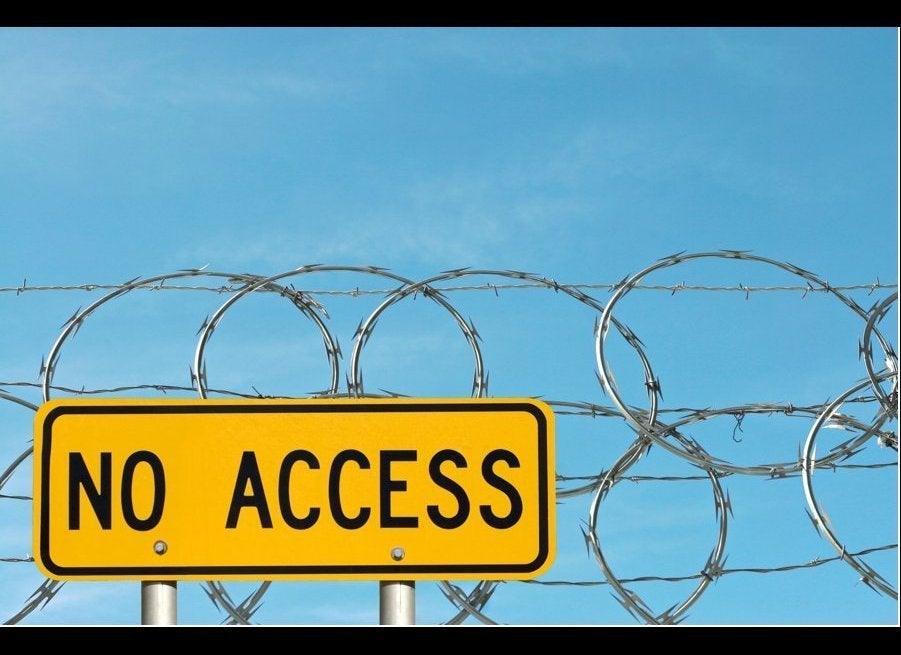 Harsh Immigration Laws
Popular in the Community