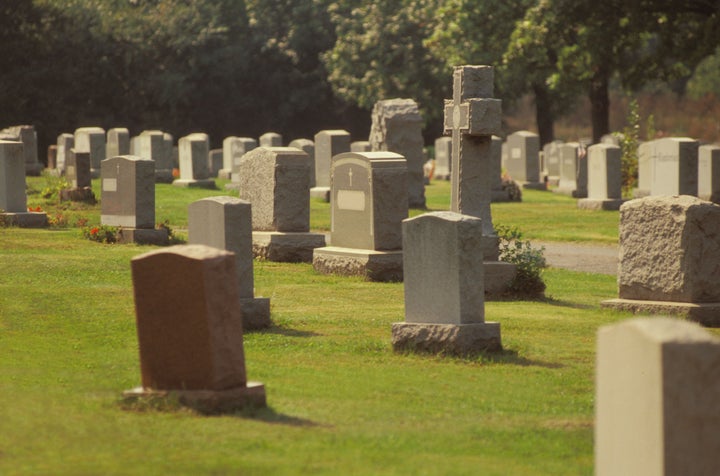 Police in Russia have taken a man into custody after discovering that he had at least 20 dressed-up female corpses hidden in his apartment.
Authorities believe that historian Anatoly Moskvin, 45, would sneak into cemeteries during the dark of night to dig up the dead bodies, then dress them up in his apartment, according to The Telegraph.
"During an investigation into grave desecrations, investigators detained a male resident of Nizhny Novgorod and found more than twenty skeletons he had apparently dug up and brought home," a police official told the RIA Novosti news agency.
Photos taken by the tabloid publication lifenews.ru indicate that Moskvin clothed the remains -- all belonging to women who died between the ages of 15 to 25 -- in women's clothes to look almost doll-like.
Some sources report that as many as 26 corpses were found in Moskvin's residence.
Moskvin, who speaks 13 languages and is considered a genius, is well known locally for his fascination with graveyards, having visited more than 750 of them. He is said to have been writing a book about the cemeteries of the region, according to BNO news.
Police were tipped off to the hoarding of human corpses by the Moskvin's parents, who live in the Nizhny Novgorod apartment with their son and discovered the bodies upon returning from vacationing at their summer home.
Moskvin remains uncharged and will soon undergo psychological analysis.
Popular in the Community