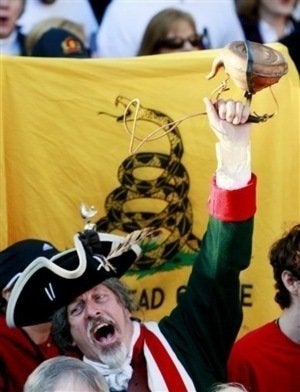 Produced by HuffPost's Eyes & Ears Citizen Journalism Unit
The Tea Party movement has gained national prominence for leading organized protests against big government. But the movement itself is far from a cohesive group of supporters. No less than eight separate and sometimes competing organizations make up the Tea Party network. And though it purports to be a grassroots movement, wealthy and politically-connected individuals have been feeding the phenomenon, according to research by Huffington Post Eyes&Ears citizen reporters.
During the spring's Tax Day Tea Parties and the summer's ubiquitous town-hall protests, unity was on display as a disparate group of protesters took aim at the Obama administration and the federal government. But once the fervor cooled down, some of the movement's best-known affiliates began feuding. The Tea Party Patriots and several regional organizations publicly accused the Tea Party Express of Astroturfing, claiming that it was directed by Republican strategists, and even ousted and sued one of its own founders for associating with the Express.
Though they may be wracked by infighting, the two groups have plenty in common when it comes to their funding base, their partnerships and their links to Republican strategists. Both claim to be new grassroots organizations, spawned out of frustration over the bailouts. Yet neither group really fits the dictionary definition of grassroots -- "involving the common people, especially contrasted with... an elite" -- due to their ties to the wealthy and powerful.
Rick Santelli's infamous CNBC rant in February that ignited the Tea Party movement was also used as a call to action by many previously existing groups. Of those, the three most prominent are Freedom Works, Americans for Prosperity and the American Liberty Alliance. All three claim to be grassroots. All three are primary sponsors of both Tea Party factions (Tea Party Patriots and Tea Party Express), and all three have been sponsored by organizations supported by David and Charles Koch, the billionaire brothers who co-own America's largest privately held company as of 2008, Koch Industries.
This slideshow details each of the Tea Party movement's disparate parts. Click through the links below for full reports on each organization: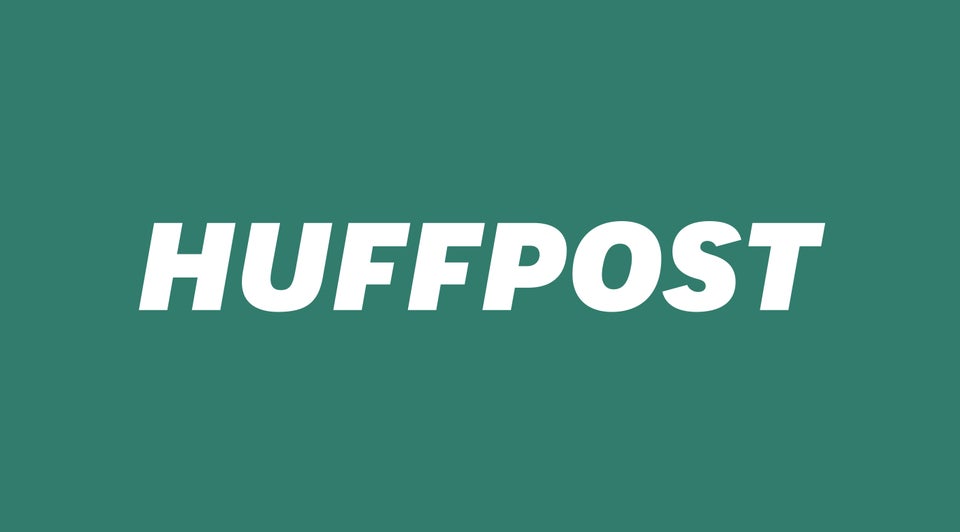 Anatomy of the Tea Party Movement
Popular in the Community