We can count on Taylor Swift for a lot of things: Amazing albums, killer (or whatever) dance moves and crop tops. There is no denying her prolific music career and her teen-frenzied concerts, but today we want to talk about her sense of style. The girl loves to show off her midriff, and over the past couple of months (or dare we say, years) we have noticed a pattern ...
The girl loves crop tops and high-waisted bottoms. (We only recently discovered she has a belly button.) In fact, it's difficult to find her in anything BUT that.
We went through hundreds of Getty photos to prove our theory, and it turns out, we were right.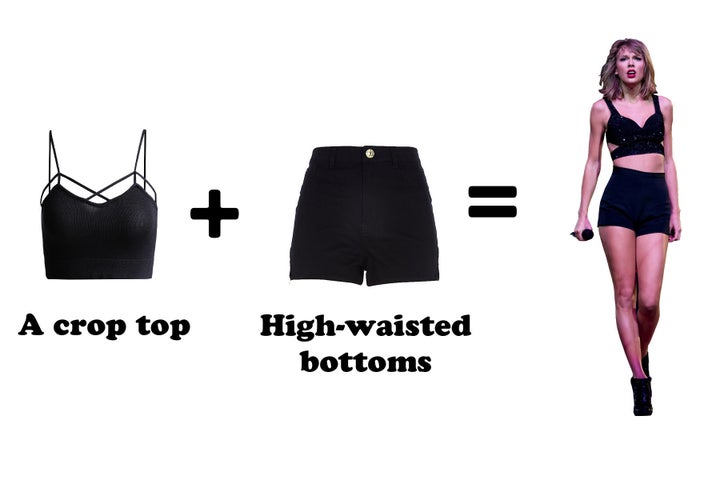 Just take a look for yourself...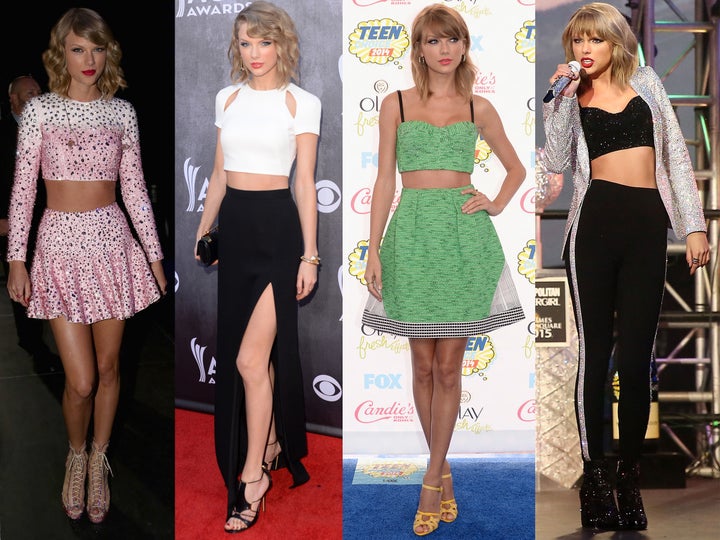 Not enough proof for you? Here are some more.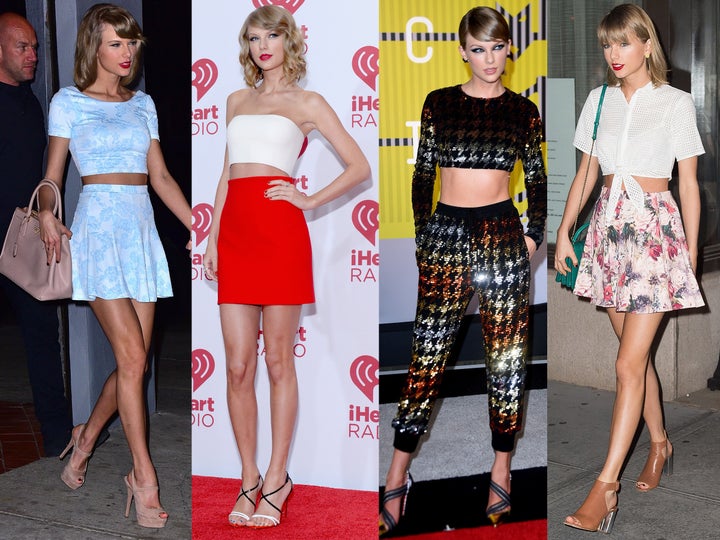 What's that, you say? Still not enough?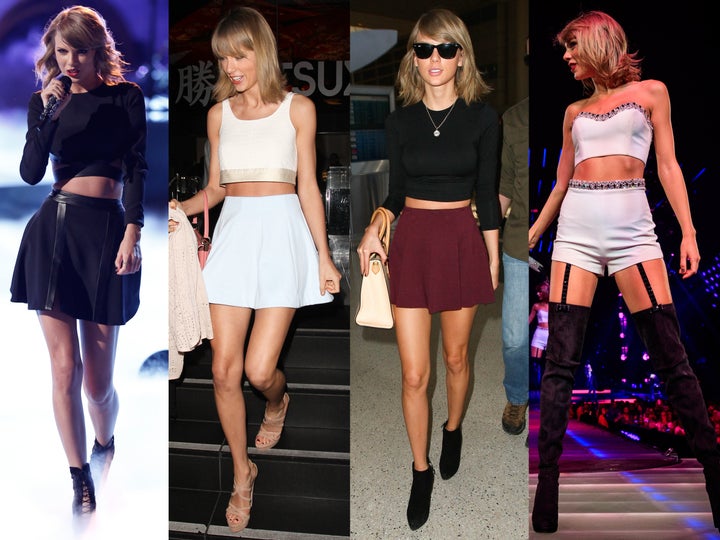 OK seriously, that's enough.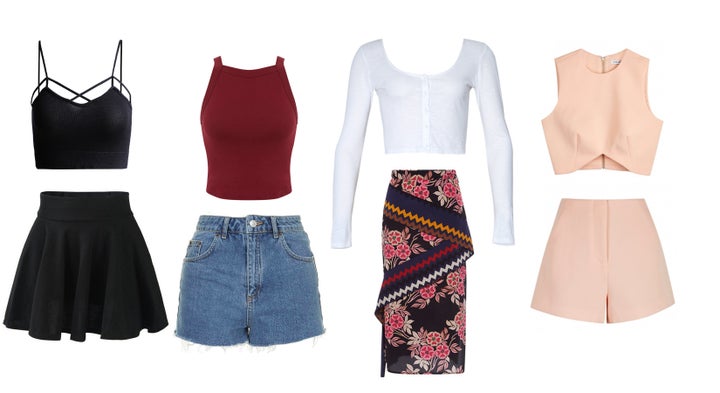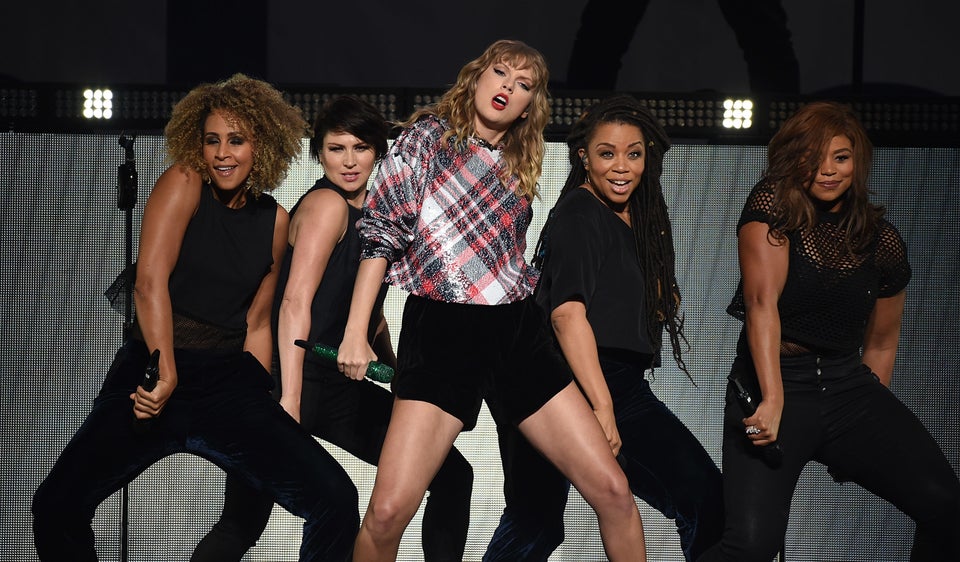 Taylor Swift
Related