Charlo Greene, a reporter for Anchorage's KTVA, announced on air that she would be leaving her job at the TV station to focus on marijuana legalization in Alaska.
"Everything you've heard is why I, the actual owner of the Alaska Cannabis Club, will be dedicating all of my energy toward fighting for freedom and fairness, which begins with legalizing marijuana here in Alaska," she said. "And as for this job, well, not that I have a choice but, f--k it, I quit."
In the YouTube clip, Greene explained why she believes the fight for marijuana legalization in her home state is so important.
"There comes a time in each and every one of our lives where we must choose to continue to spectate or stand up for what's right," she said. "Why are Americans arrested every 37 seconds, Alaskans every 4.3 hours? Why should an aspiring someone lose their ability to earn a higher education, to become someone they were not meant to be? And why should you lose the ability to get public assistance in times of struggle and need?"
She continued: "Advocating for freedom and fairness should be everyone's duty. I'm making it my life work to uphold what America stands for truly: life, liberty and the pursuit of happiness, ideals that now need to be defended."
Alaskans are set to vote on Ballot Measure 2, which would legalize possession of small amounts of marijuana for recreational use, in November. Colorado and Washington have implemented similar legislation in the last year.
Watch the full video above.
Before You Go
Former President Bill Clinton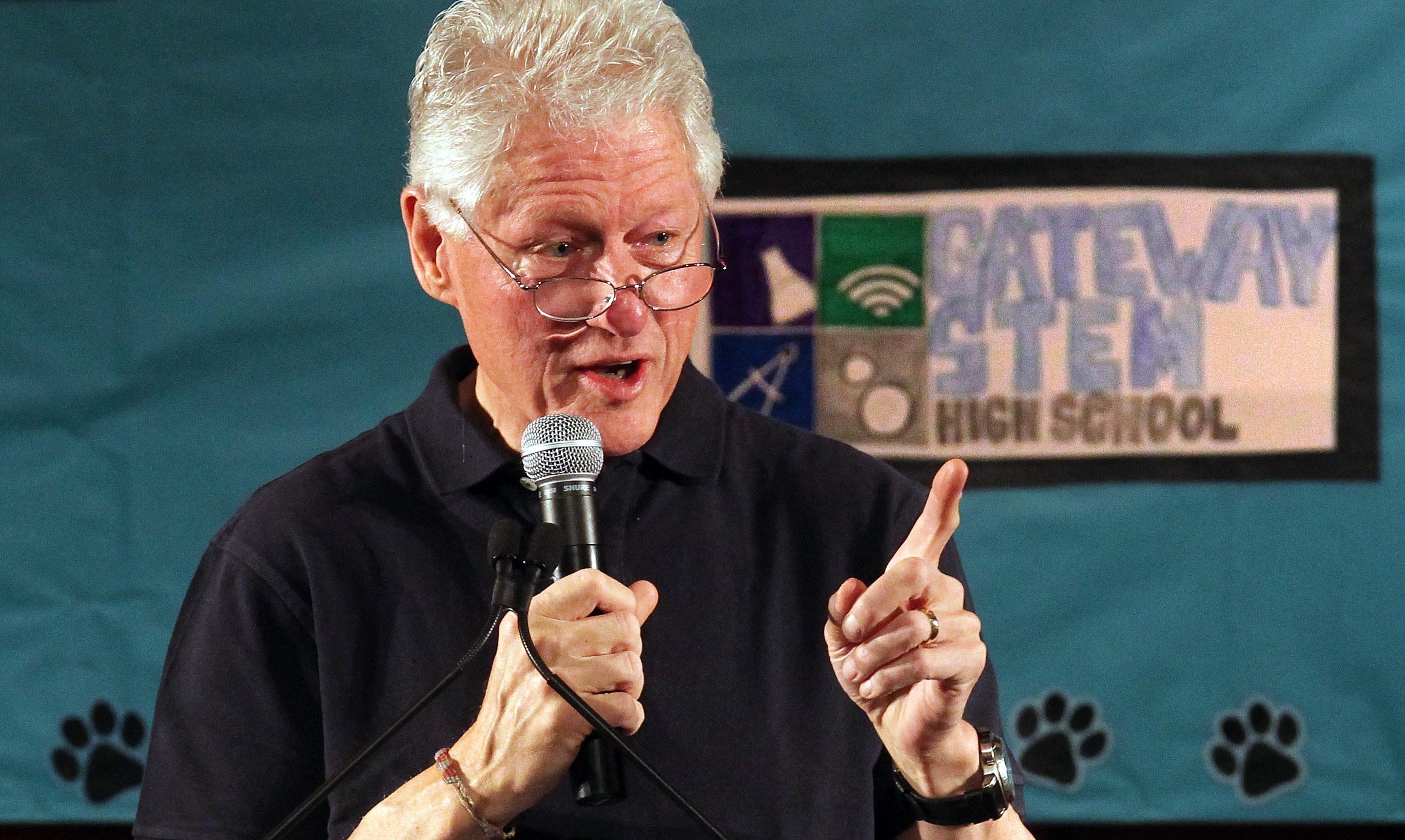 Sen. Rand Paul (R-Ky.)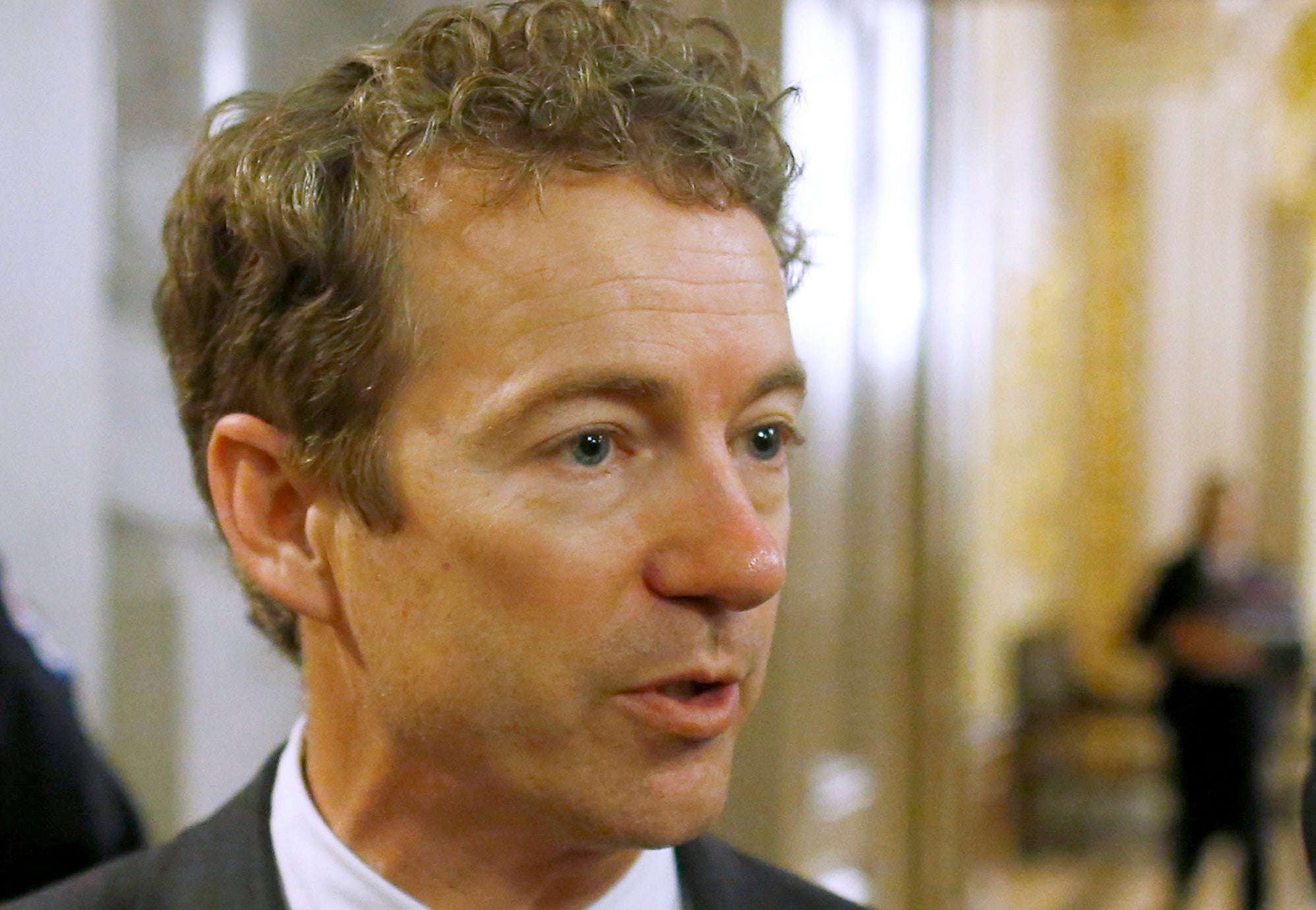 Former Rep. Ron Paul (R-Texas)

Evangelist Pat Robertson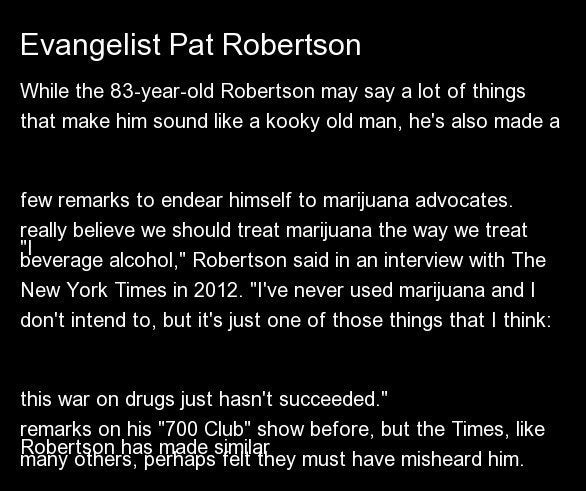 New York City Mayor Michael Bloomberg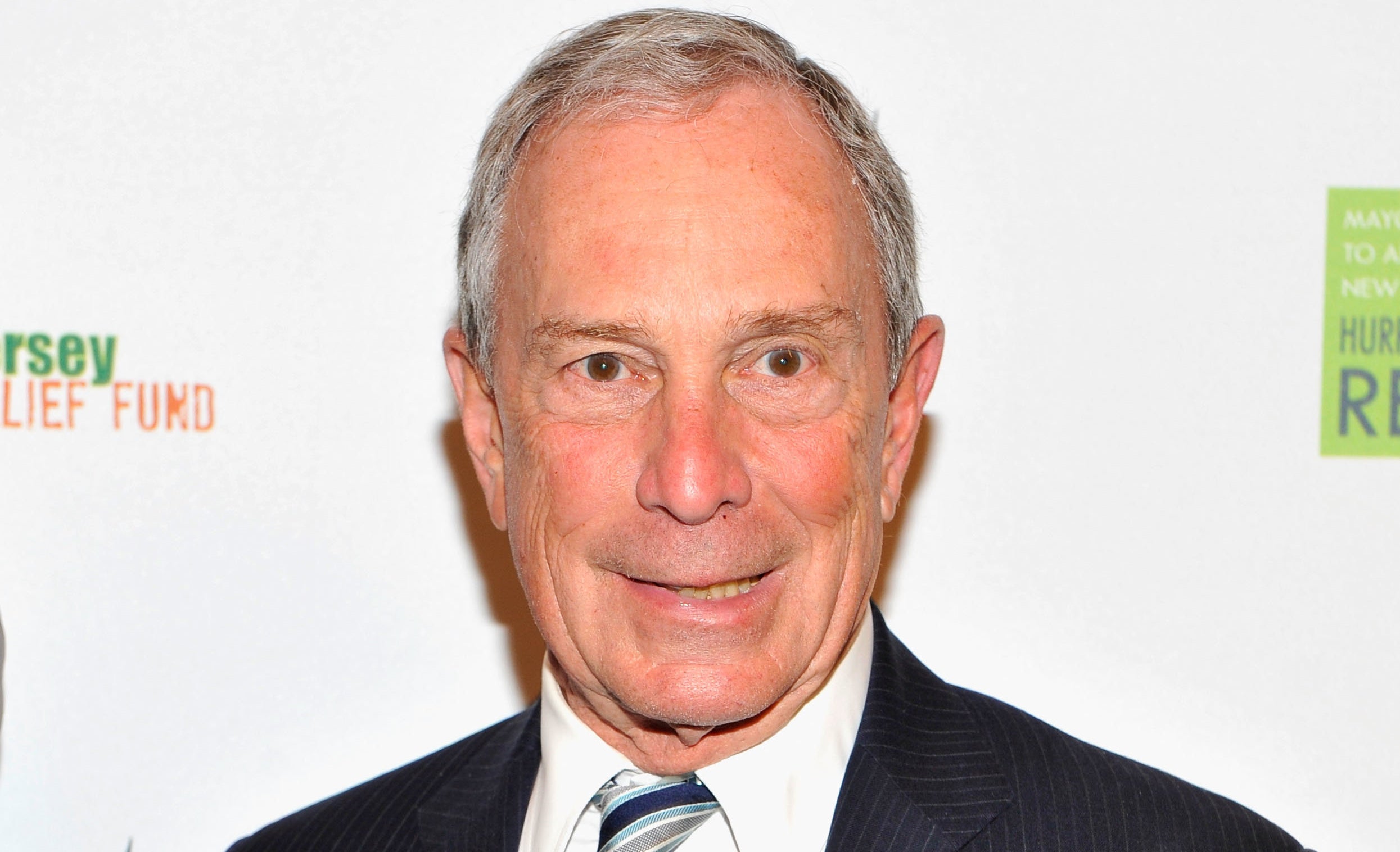 Actor Bryan Cranston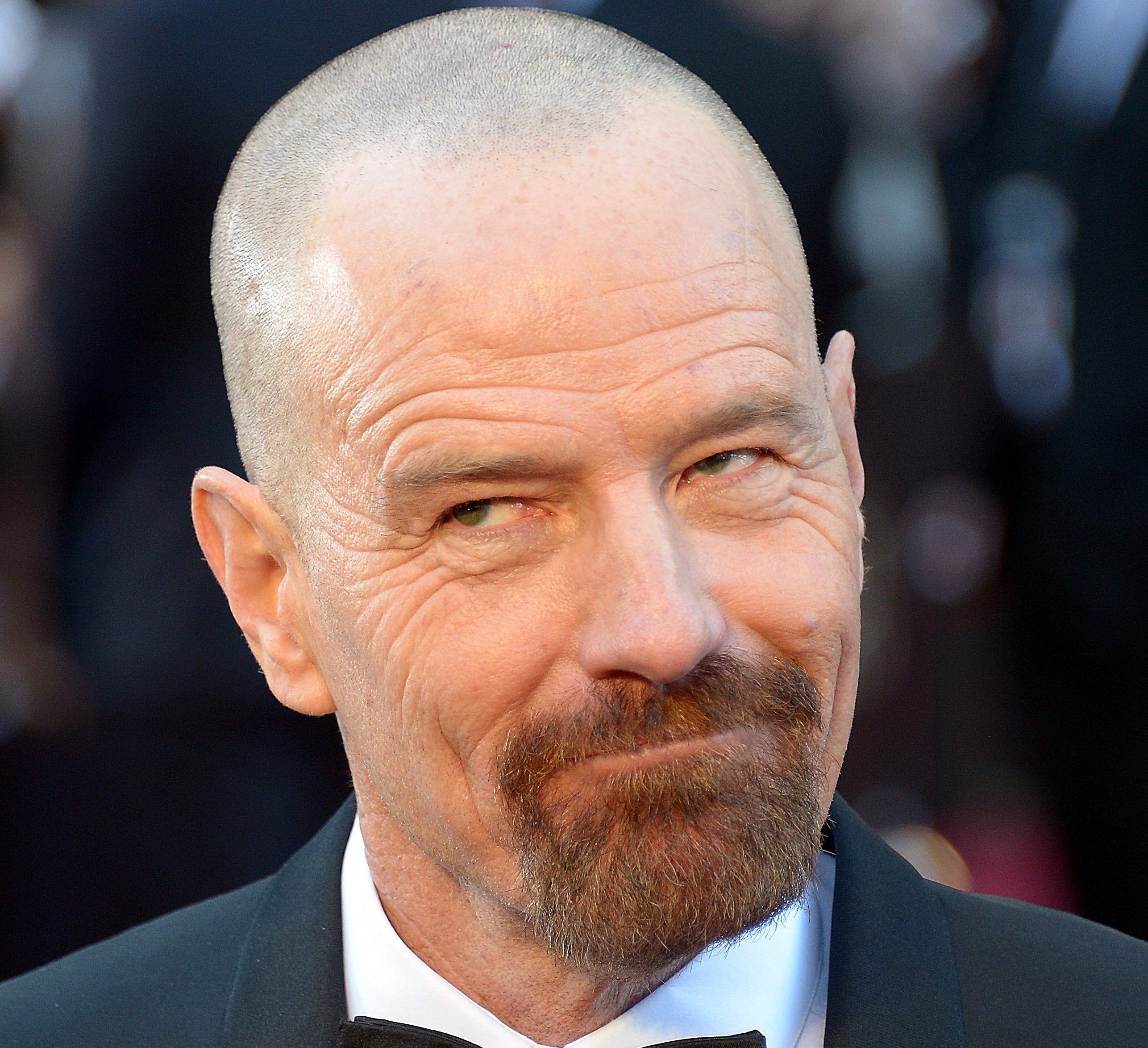 Former New Mexico Gov. Gary Johnson (R)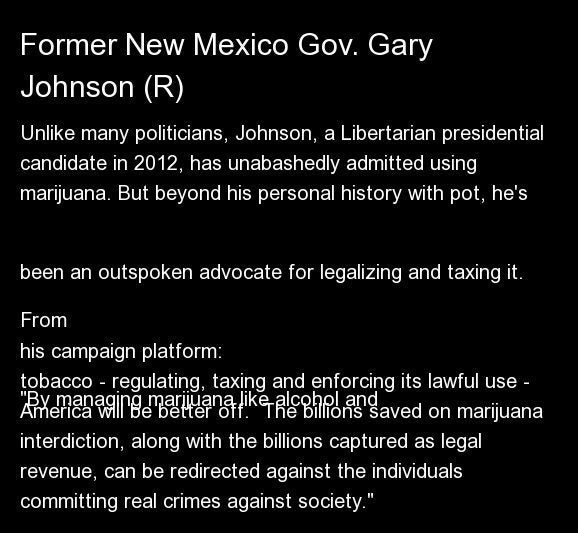 Author Stephen King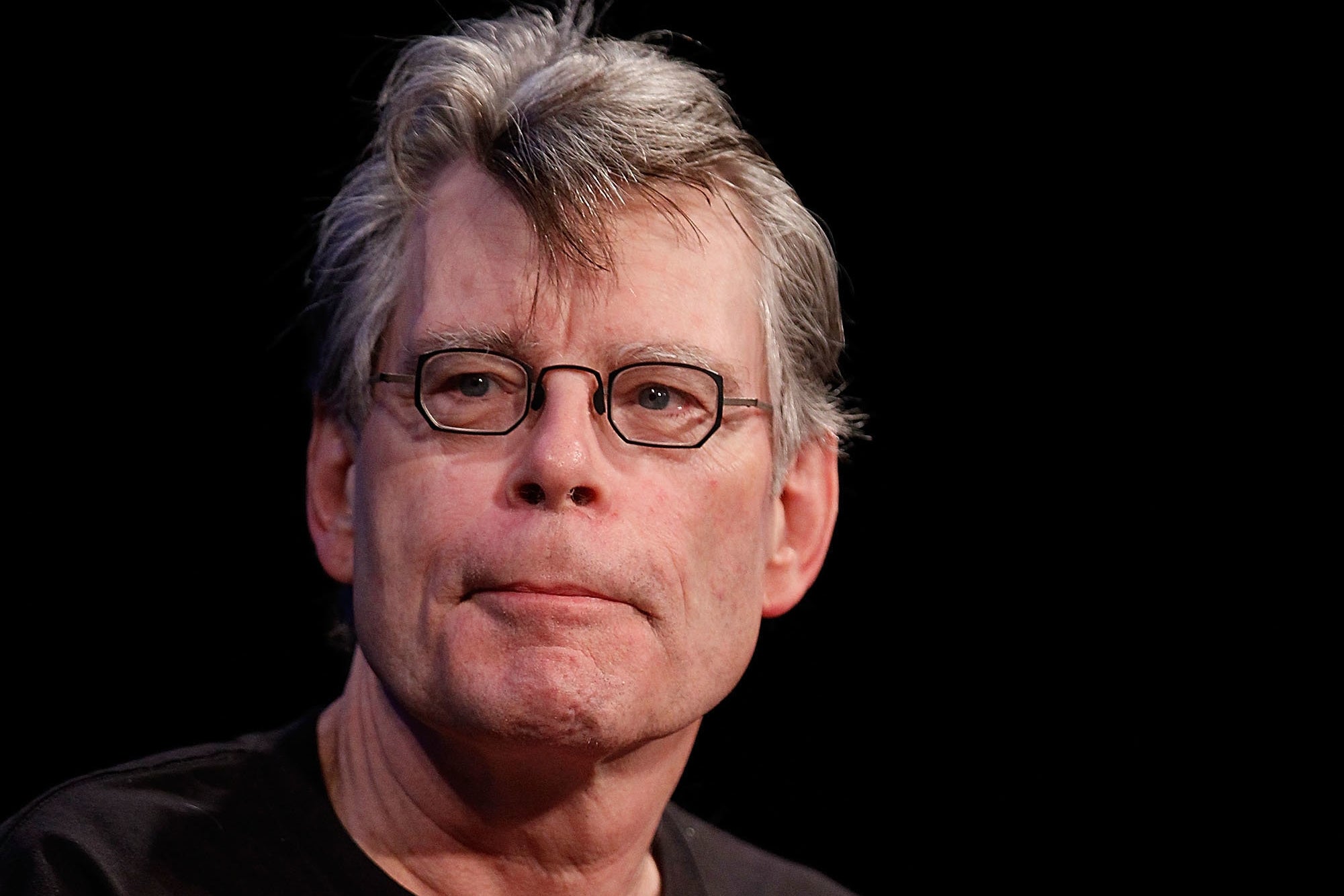 Rep. Dana Rohrabacher (R-Calif.)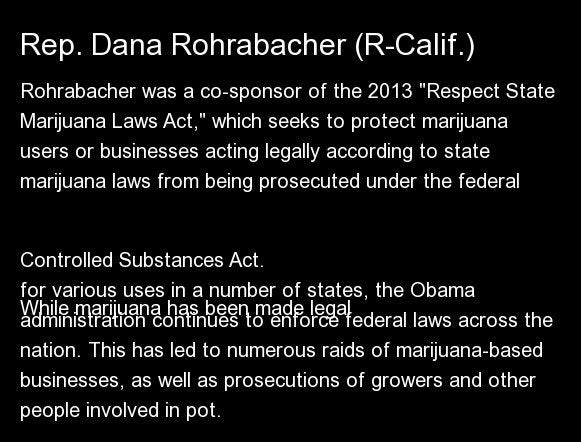 Rep. Don Young (R-Alaska)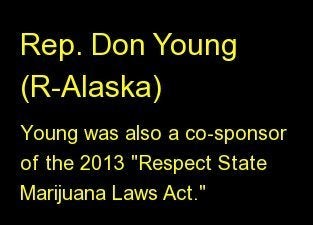 Rep. Justin Amash (R-Mich.)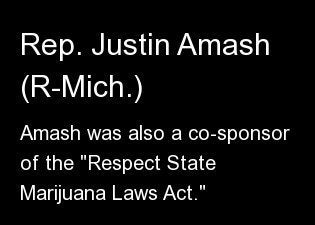 Glenn Beck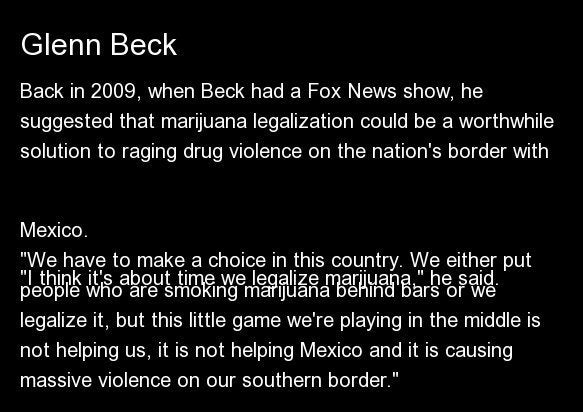 Billionaire Richard Branson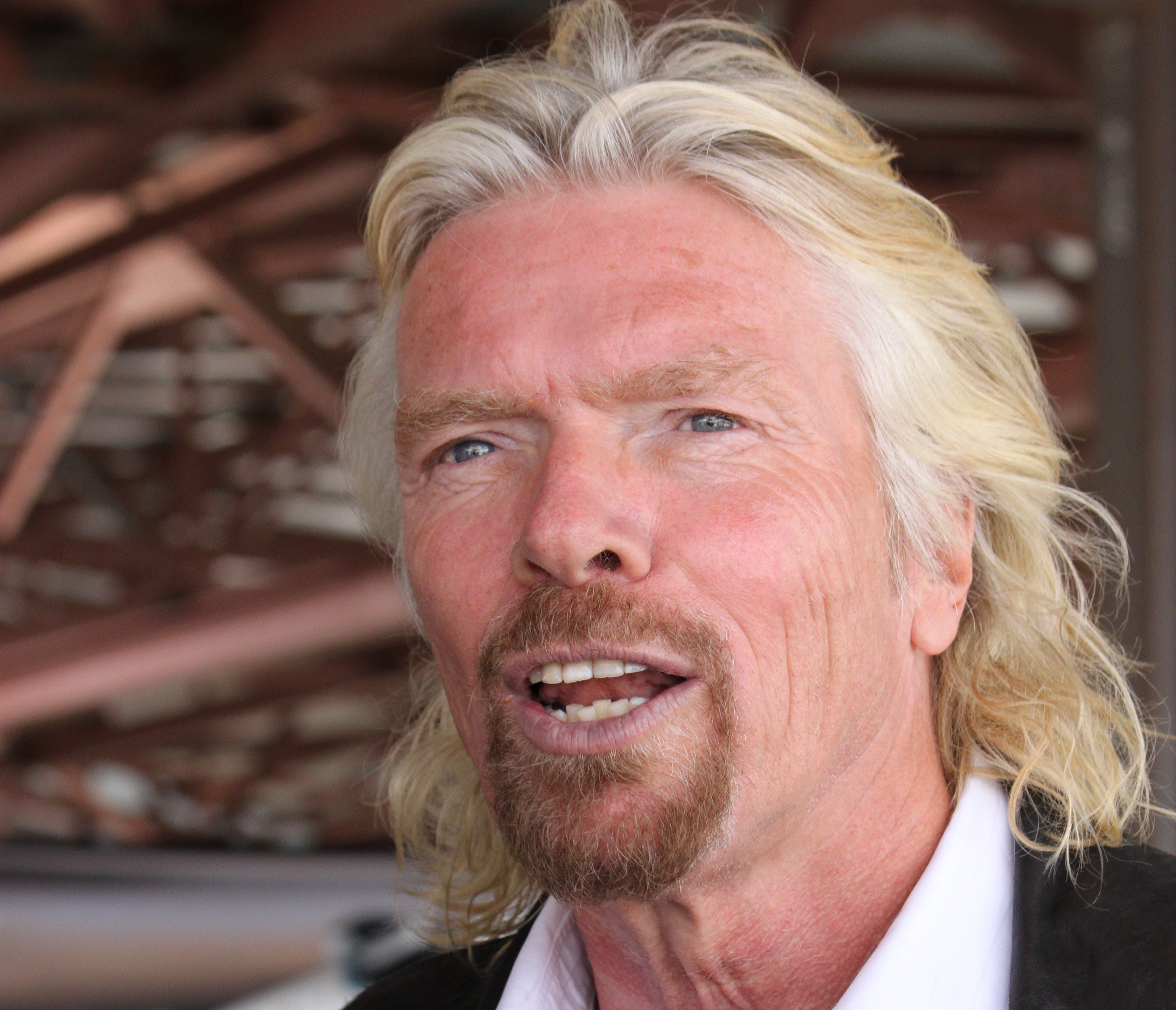 GOP Mega-Donor David Koch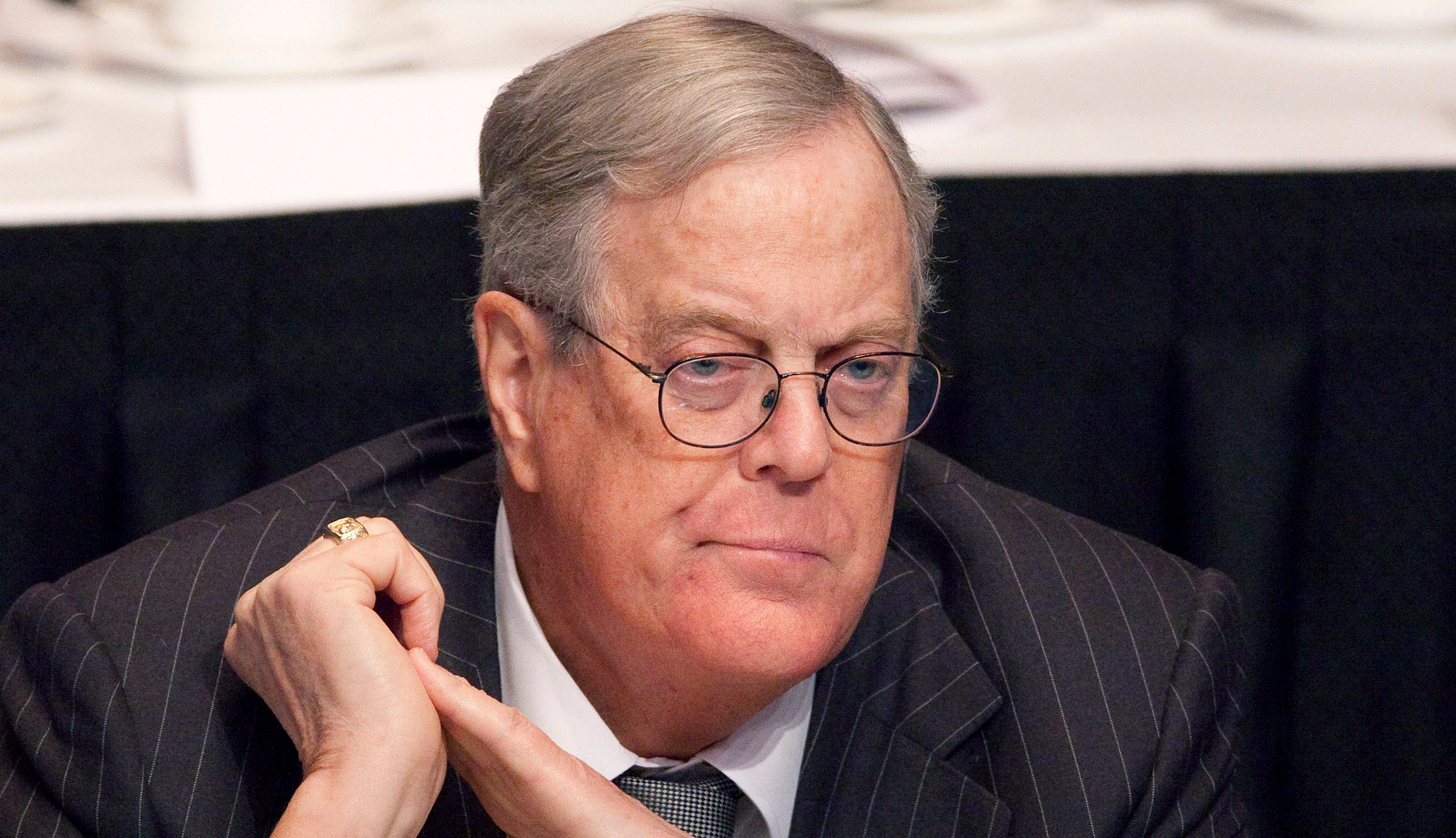 Texas Gov. Rick Perry (R)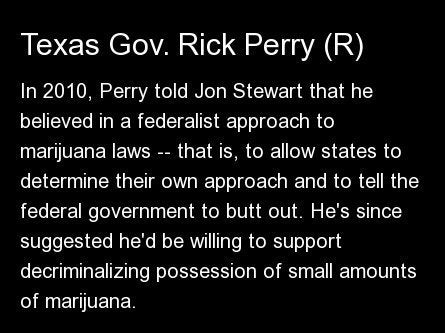 Actor Jack Nicholson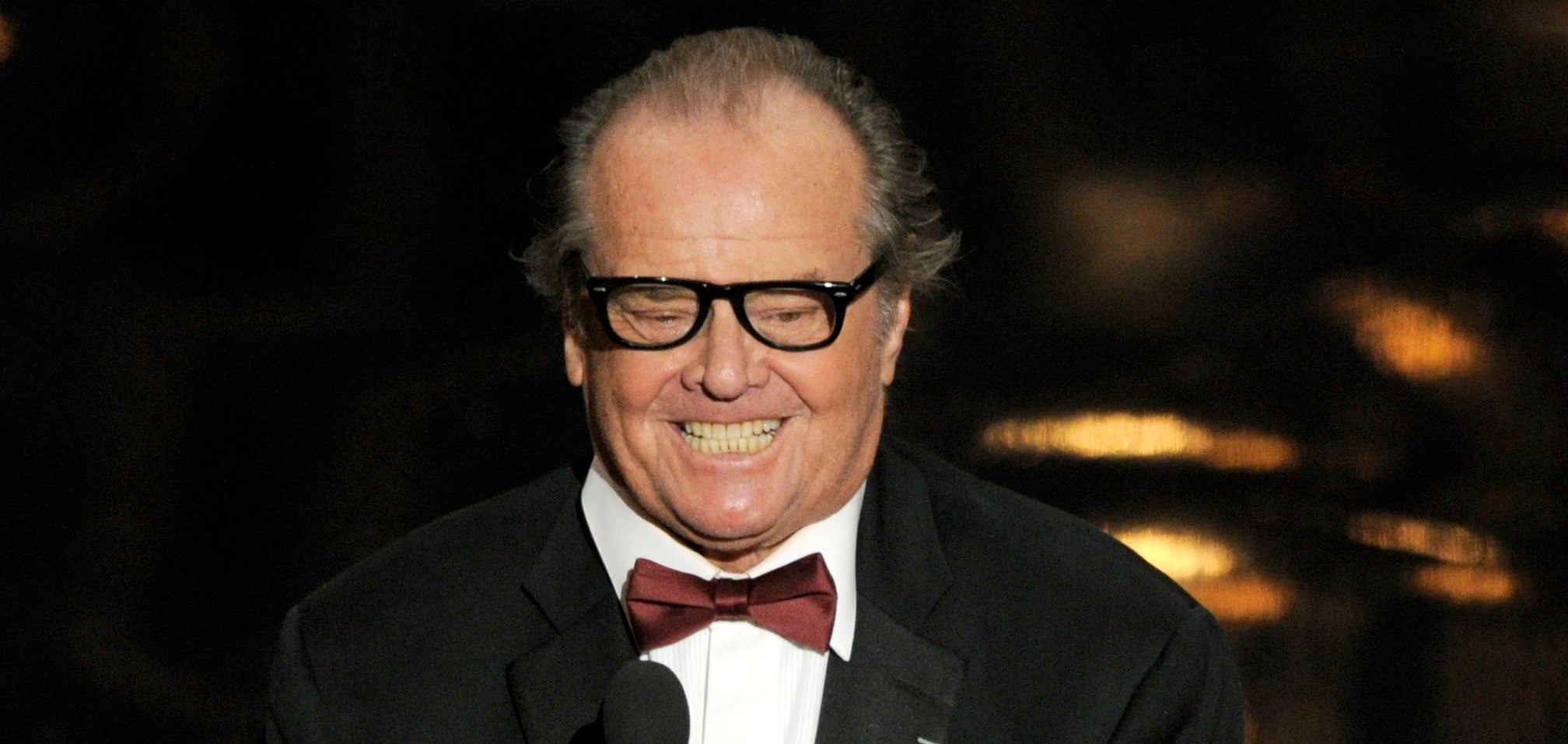 Former Utah Gov. Jon Huntsman (R)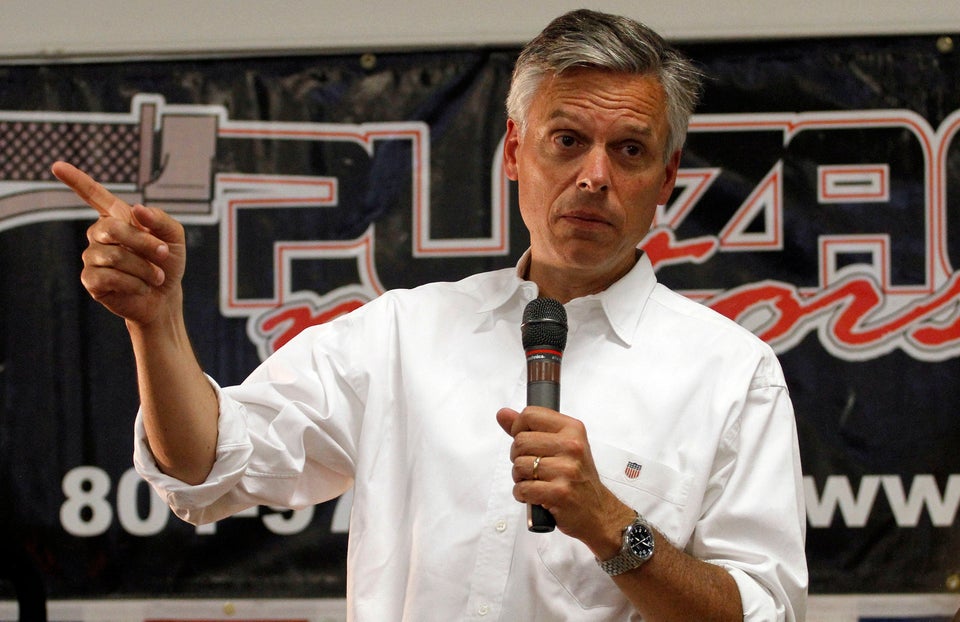 Former Alaska Gov. Sarah Palin (R)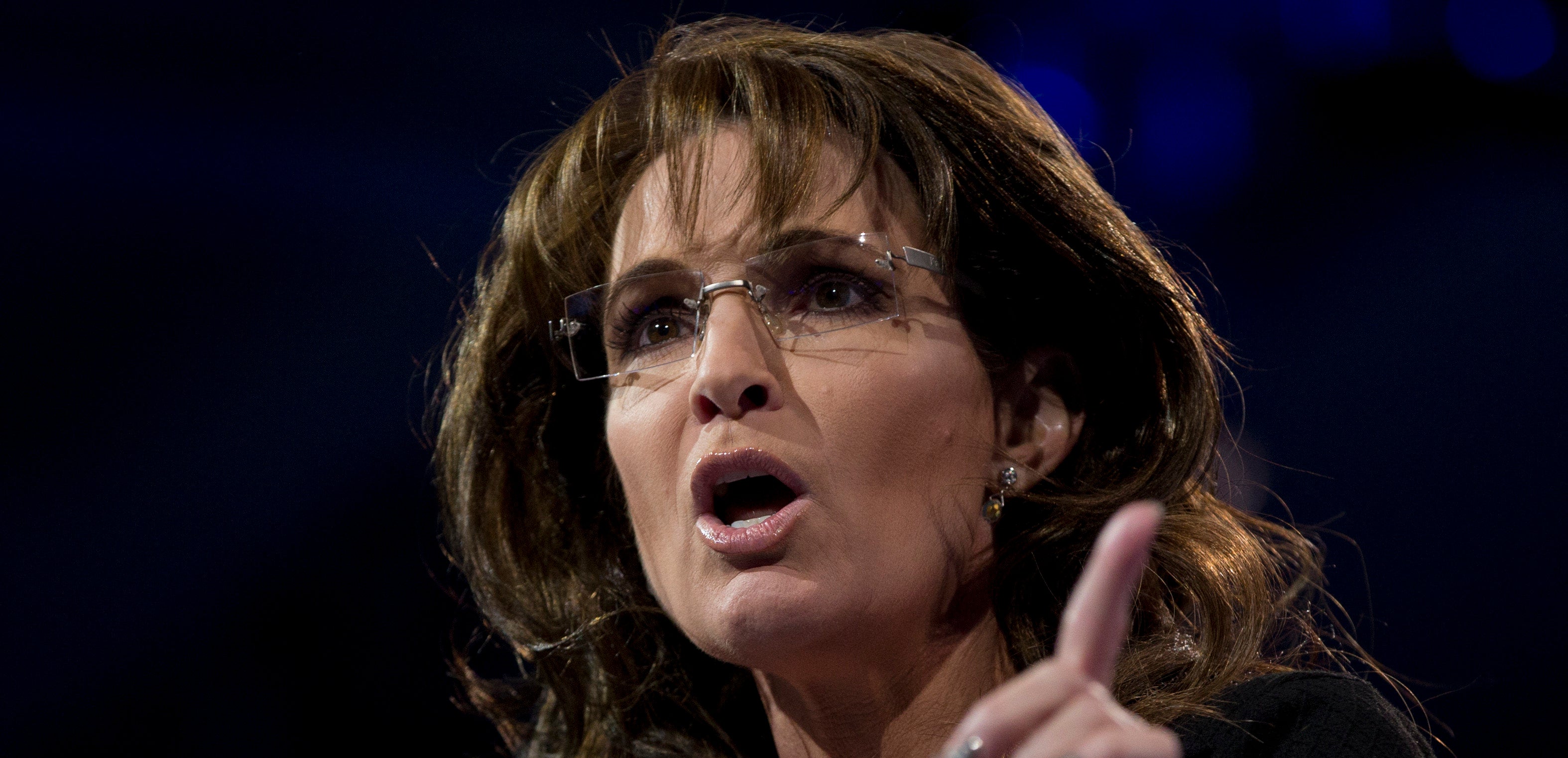 Former President Jimmy Carter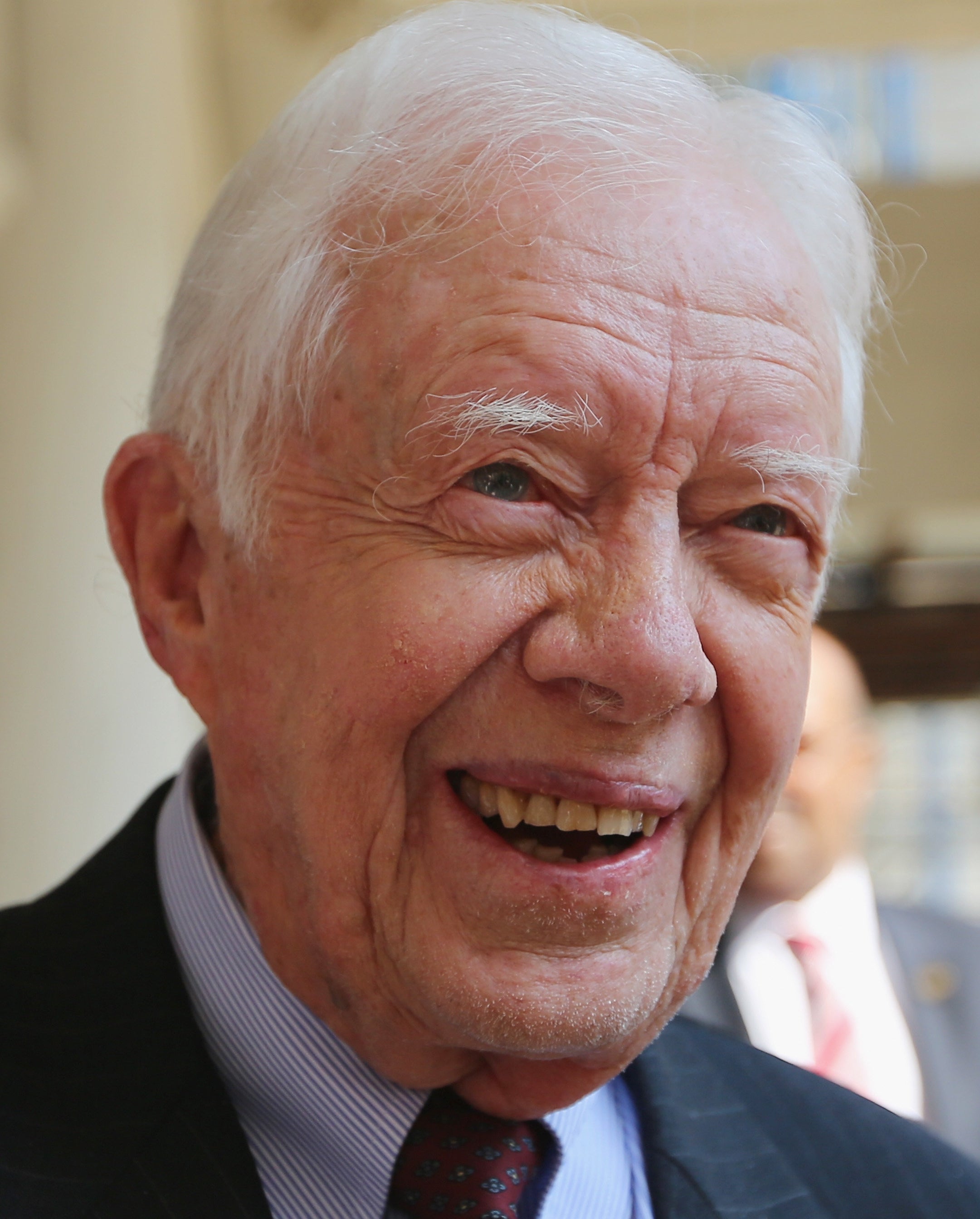 Former Virginia Attorney General Ken Cuccinelli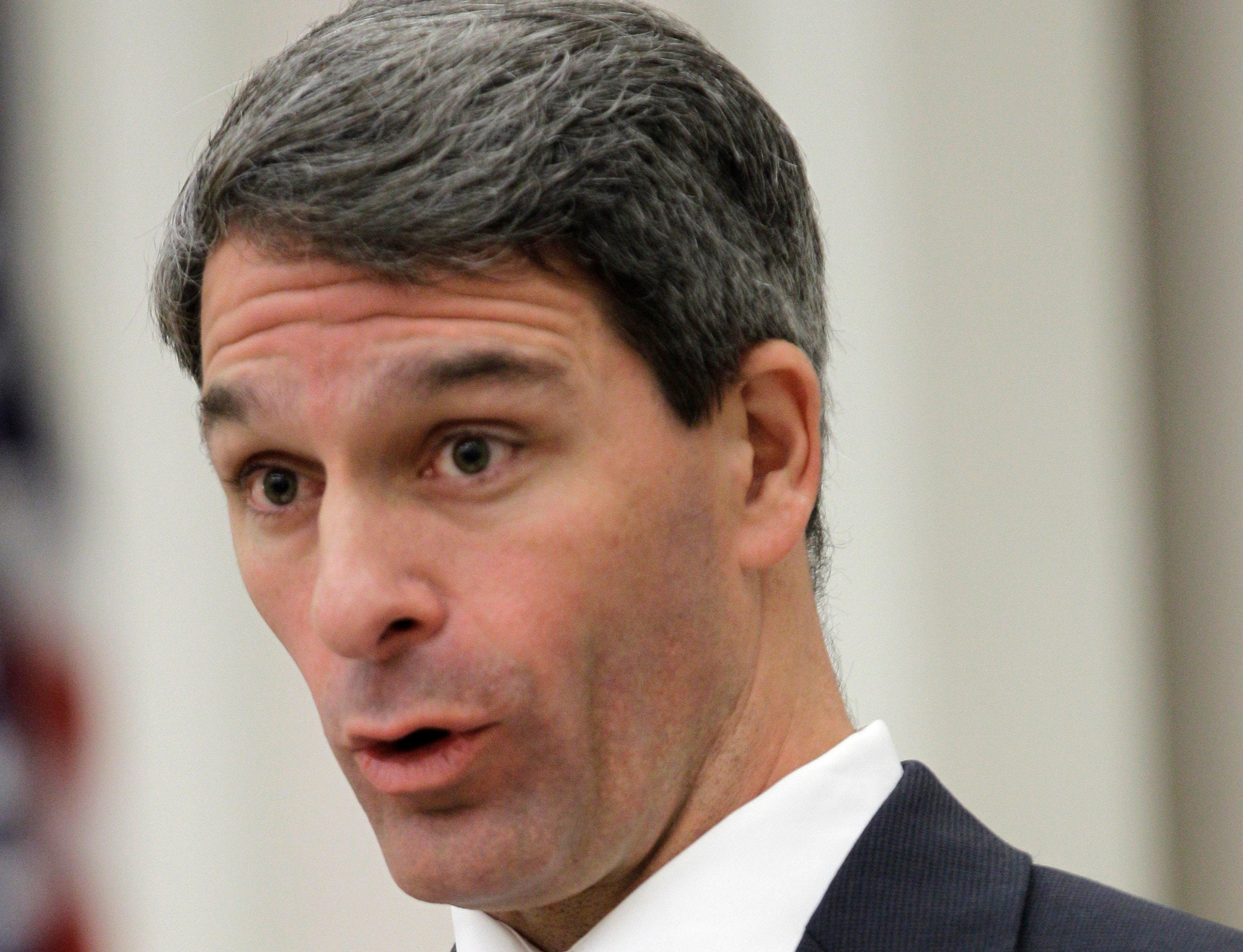 Columnist Dan Savage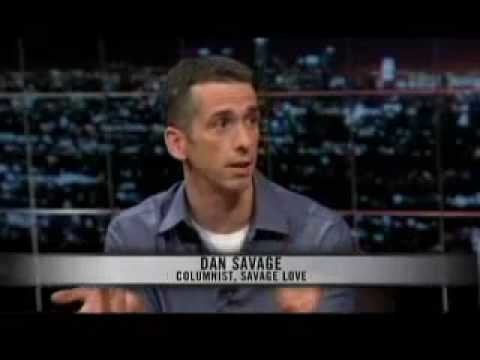 MSNBC's Al Sharpton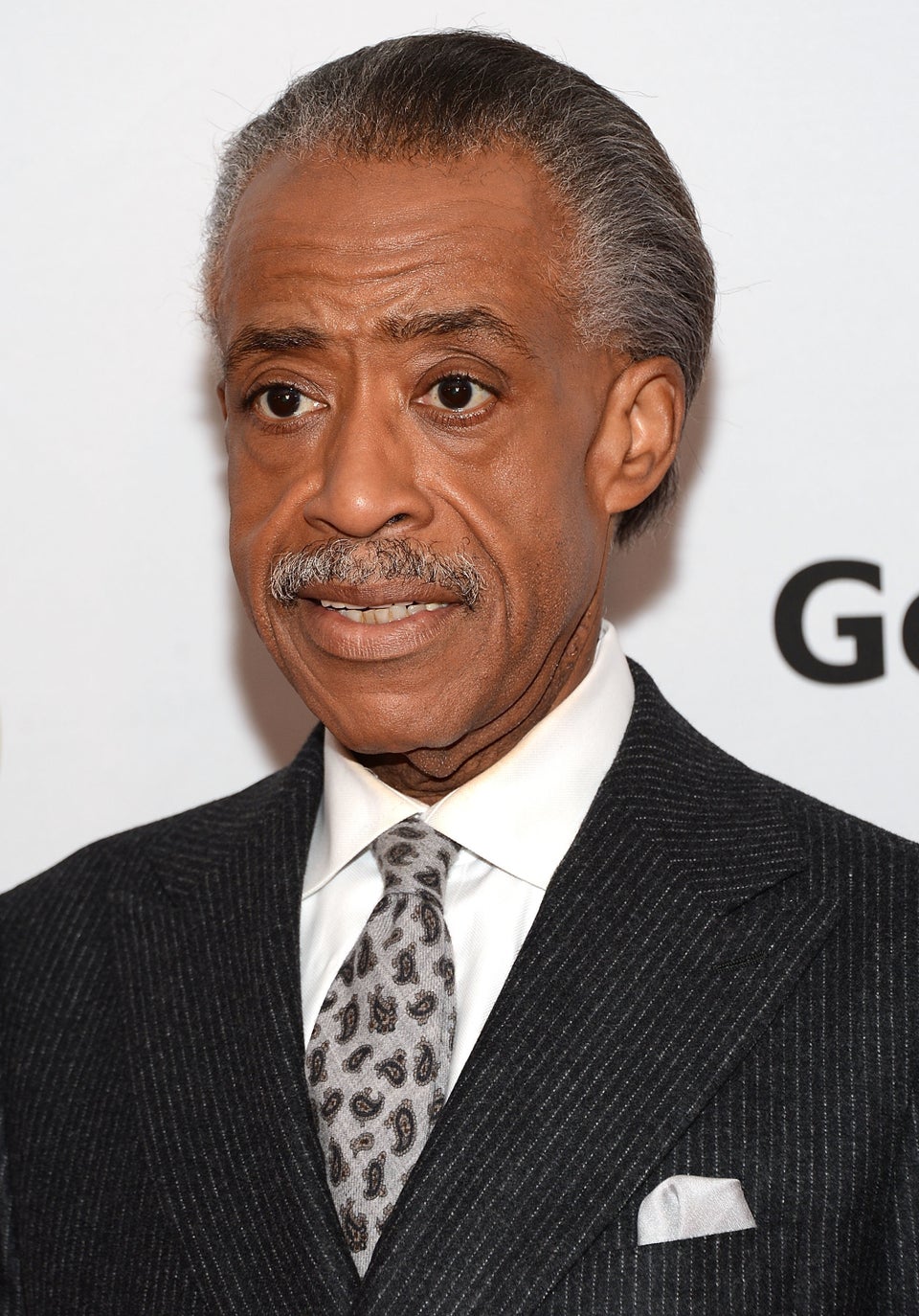 Former Rep. Tom Tancredo (R-Colo.)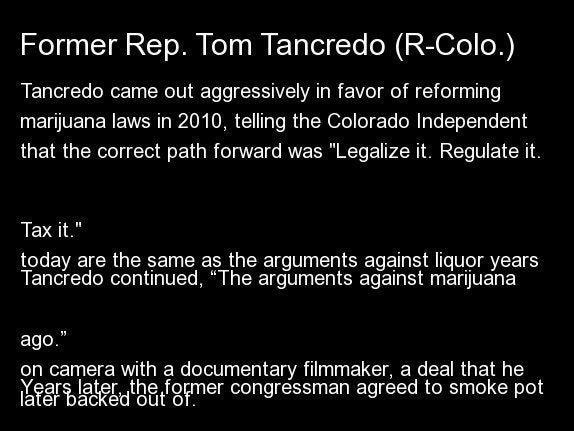 Popular in the Community