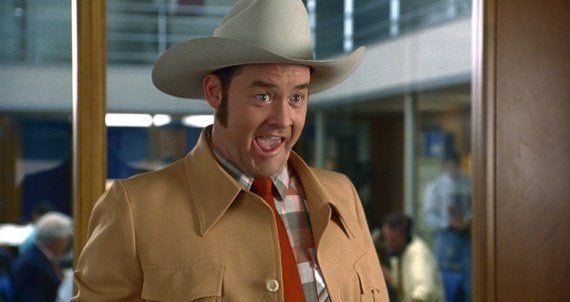 On March 10, Will Ferrell told me that the chances of seeing "Step Brothers 2" was a very strong possibility. Without prompting, he added an almost dejected aside: "We tried," Ferrell said, with regards to an "Anchorman" sequel.
So, what happened in those 18 days?
On Thursday, David Koechner filled in some of those gaps for me, and also explained how the teaser trailer for "Anchorman 2" came together so quickly -- this despite the fact that the sequel won't even begin filming until February.
I spoke to Will Ferrell and asked him about doing sequels in general and, as an aside, he said, "I mean, 'Anchorman,' we tried," before stating that they wanted to do "Step Brothers 2." Then, a little over two weeks later, "Anchorman 2" is announced. Did that really come together that quickly?
Yes, it did. It really did.
What changed in those two weeks?
I knew that they were talking about it. I ran into my agent on a Friday and he said they were going to be talking about it that next Monday. So, it wasn't a done deal. They were getting ready to go into "Step Brothers 2." And then Adam McKay said, "You know what? Before we do that, let's just take one more run at Paramount for doing 'Anchorman 2.'" And they did -- and it came together in a week.
You've been hearing about this for a long time. When you got that call this time, were you still wary that it might not happen?
Oh, no. I knew it was serious. Because it was whispered. It was whispered to me that they were having talks "next Monday." So, yeah, I knew it was serious. Because they said, "It looks good." There was a time when it was definitely going, two years before that -- and then it was off. So, you hope, but you didn't want to hope too much. And, even now, it doesn't start shooting until February. You know, it seems a little unreal. Almost like when we were shooting it, it didn't seem real.
Is that a reason for getting that teaser out so quickly? "If we put a teaser out, there's no way this can fall apart again"?
Well, no. I'd say that once they agreed to it, that was it. That was going to happen.
When did you guys shoot that? It seemed to happen quite quickly.
Oh, we shot that in April. We shot that about a week after they announced it.
It is fun seeing Champ again.
Yeah! Haven't seen it yet. I can't wait.
Do you put that hat on and think, Man, I'm back?
[Laughs] Oh ... yes.
Mike Ryan is senior entertainment writer for The Huffington Post. He likes Star Wars a lot. You can contact Mike Ryan directly on Twitter.
VIDEOS: Great Moments In "Afternoon Delight"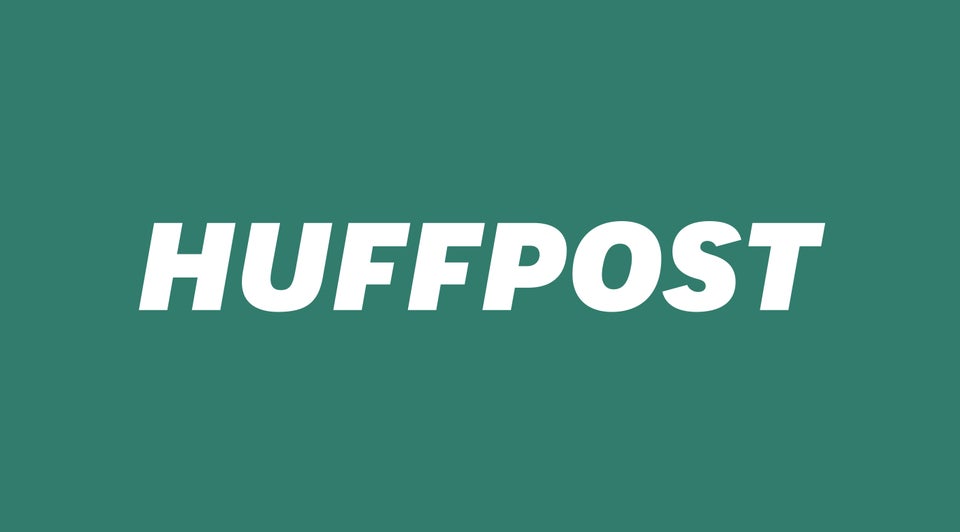 'Anchorman's' 'Afternoon Delight'
Popular in the Community