A number of high profile TV news anchors quietly met with Ferguson, Missouri police officer Darren Wilson in hopes of securing an interview with him, CNN's Brian Stelter reported Sunday.
Wilson fatally shot Michael Brown, an unarmed black teenager, in August, sparking months of protests. A grand jury in the St. Louis suburb is currently deliberating whether to indict Wilson over Brown's death, and is expected to issue a decision in the near future.
Wilson has not given any interviews since the August shooting, and has not publicly commented on Brown's death.
According to Stelter, the anchors who held off-the-record meetings with Wilson in hopes of booking his first interview include ABC's George Stephanopoulos, CBS' Scott Pelley, CNN's Anderson Cooper and Don Lemon, and NBC's Matt Lauer.
Watch the CNN report on the meetings above.
Cooper and Lemon confirmed the report in a series of tweets Sunday:
An ABC spokesperson could not confirm the CNN report to The Huffington Post. Representatives from NBC and CBS did not immediately respond to requests for comment.
Related
Before You Go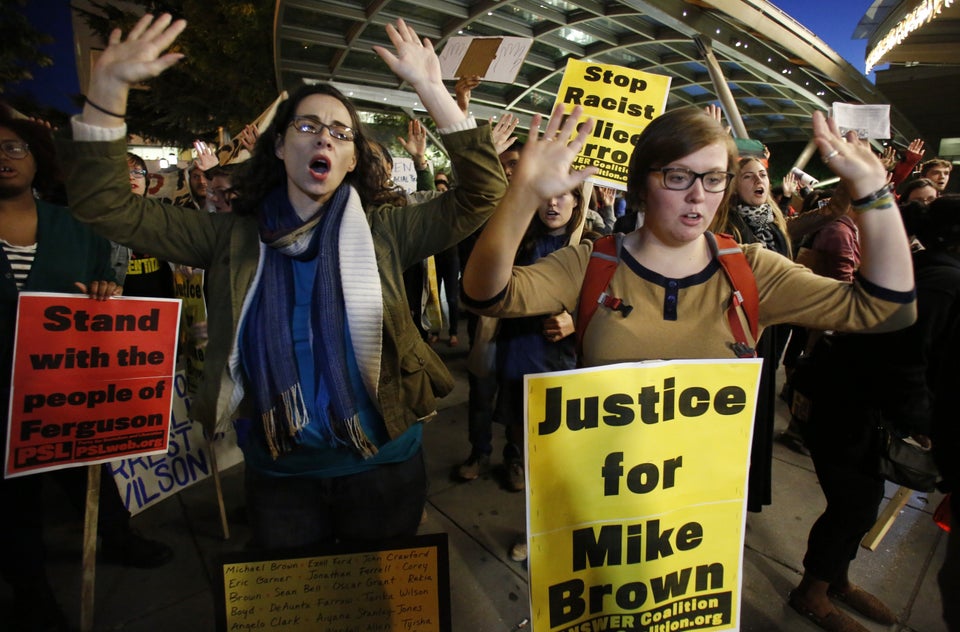 Ferguson
Popular in the Community