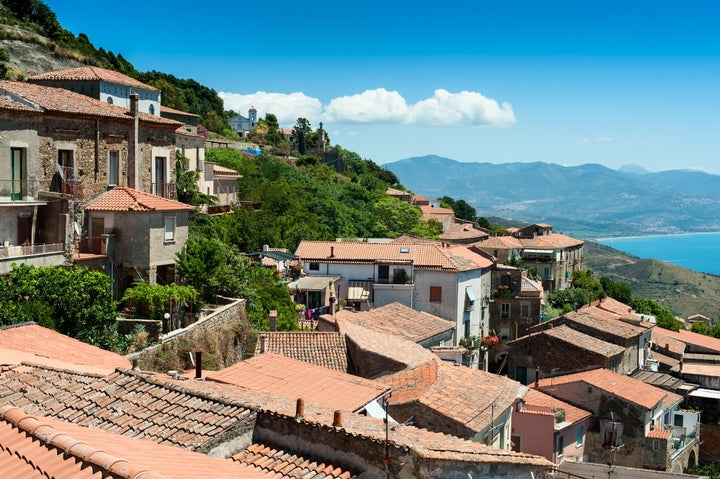 Everlasting life might not be found in the waters of the elusive fountain of youth, but rather in the abundant sea just off the Mediterranean coast.
Acciaroli, Italy is a small town of about 600 people who smoke, don't jog and are often overweight. But a whopping third of them are more than 100 years old, and 20 percent of that group is over 110.
What's their secret? Research is still underway, but Dr. Alan Maisel, a cardiologist and researcher at the University of California, San Diego School of Medicine, told NPR it's a mix of good genes and good diet.
More specifically on the diet front, researchers are tying this extreme longevity to consumption of two particularly, uh, fragrant ingredients. Maisel and colleagues at University of Rome La Sapienza noticed that the centenarians of Acciaroli all eat anchovies -- a lot. And rosemary. Essentially, at every meal.
"They have the plant rosemary in almost everything they cook with," Maisel said. "Whatever form they put it in has been shown in scientific studies to... prevent cognitive dysfunction and some aging."
The study is the first to look at this particular group and will take place over six months, evaluating nearly every facet of their life through blood samples, questionnaires and exercise monitoring.
"This project will not only help to unlock some of the secrets of healthy aging, but will build closer ties with researchers across the globe, which will lead to more science and improved clinical care in our aging population," Dr. Salvatore DiSomma, the lead Italian investigator and professor of emergency medicine at University of Rome La Sapienza, said in a statement.
If you want to eat more rosemary or anchovies but don't necessarily like their strong flavors, The Today Show's Kathie Lee Gifford and Hoda Kotb show in the video below how you can fry them up quickly to reduce their strength:
Related
Before You Go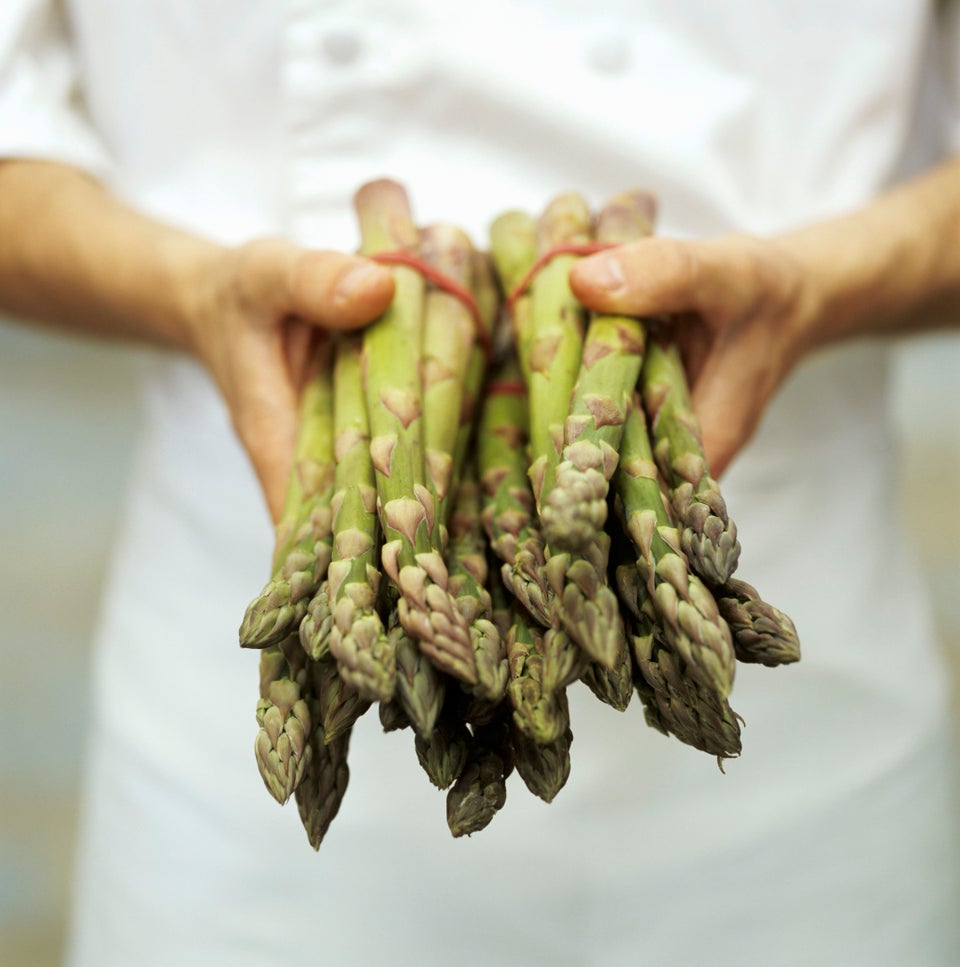 16 Foods Good For Longevity