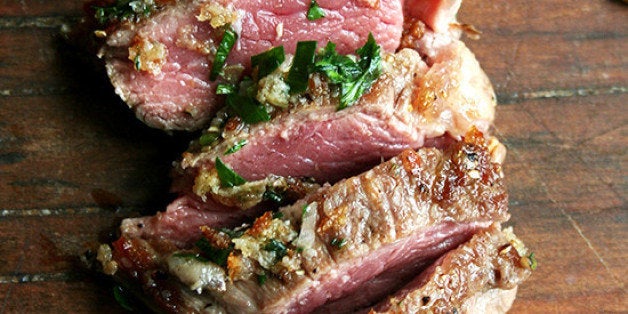 Anchovies are one of those foods that are unfortunately misunderstood. Too many people hate anchovies, and while an aversion to them may be understandable, the stigma that surrounds them is undeserved.
People who claim to dislike this little fish may have simply had one bad experience. Ordering anchovies on your pizza at your local spot may have seemed courageous at the time, but it was most likely a disservice to your taste buds -- and to anchovies everywhere. The anchovies we typically find on pizzas tend to be the cheap kind that taste incredibly fishy. Dismissing anchovies as a result of some overly-fishy ones on one bad pizza is like saying you hate cheese when you have only ever tasted Cheez Whiz.
If you're basing your opinion on a one-time experience -- or even worse, having never tried them at all -- we think you ought to give anchovies a second chance. Anchovies are a powerful, potent ingredient that have been heralded for centuries. They offer an umami quality to recipes -- adding depth and complexity to many dishes. They are the secret ingredient to one of the most popular salads in the Unites States -- the Caesar salad -- and they're the X-factor in many steak sauces and beloved Italian pasta dishes. With all they have to offer, you just might want to give anchovies another try.
Here are 23 times anchovies made our recipes so much better:
Grilled Romaine Salad with IPA Caesar Dressing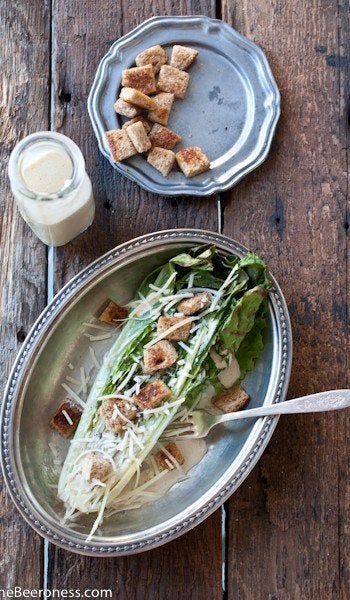 Pissaladiere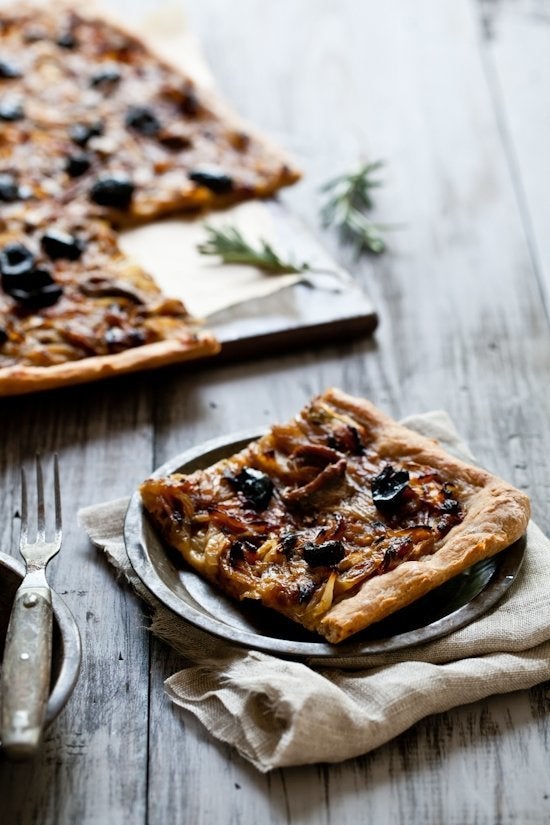 Roasted Red Pepper Pasta Sauce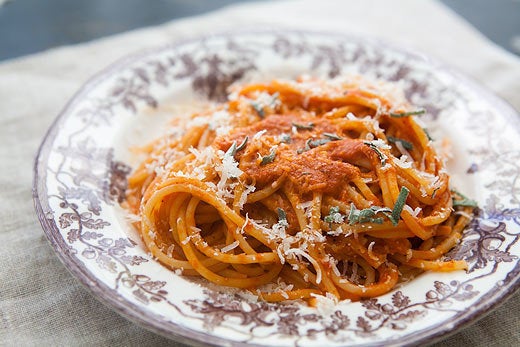 Roasted Kale and Fennel Salad with Avocado Caesar Dressing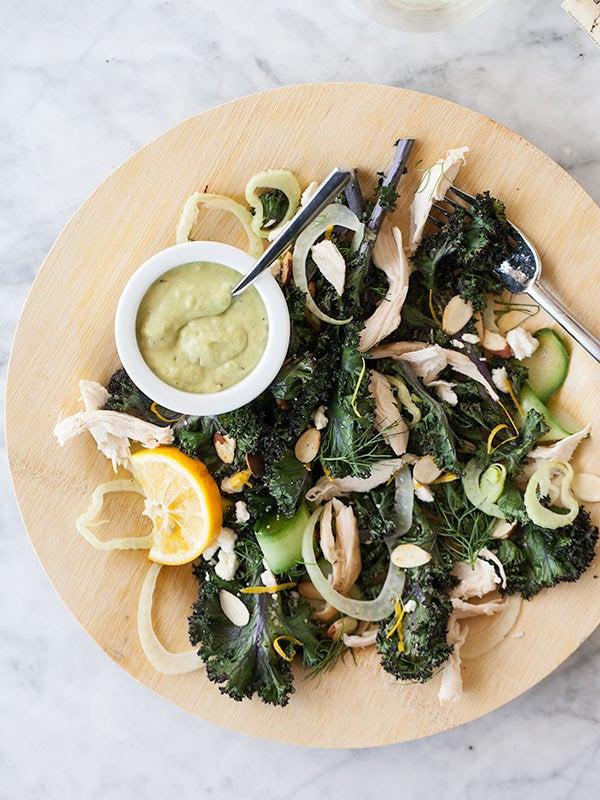 Pan-Seared Lamb Chops with Toasted Bread Crumb Salsa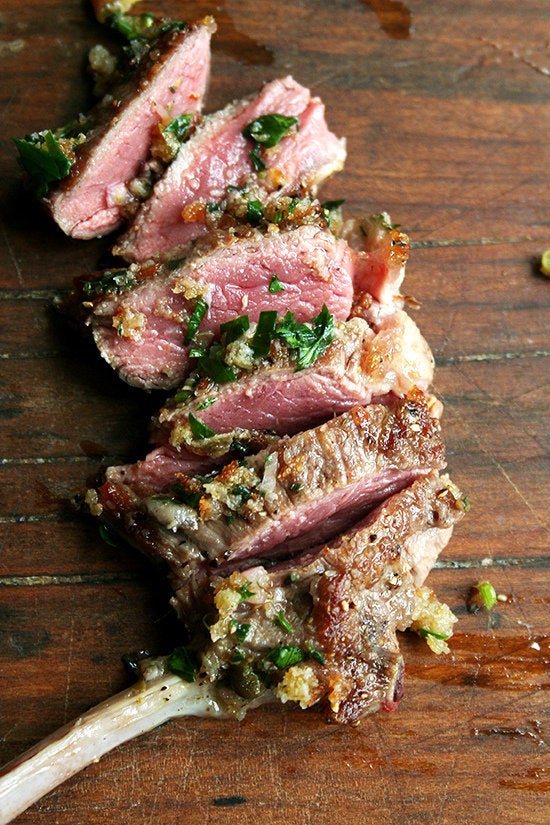 Pasta Puttanesca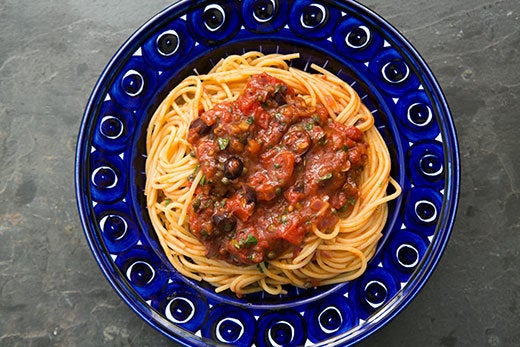 Radish and Escarole Salad with Anchovy Vinaigrette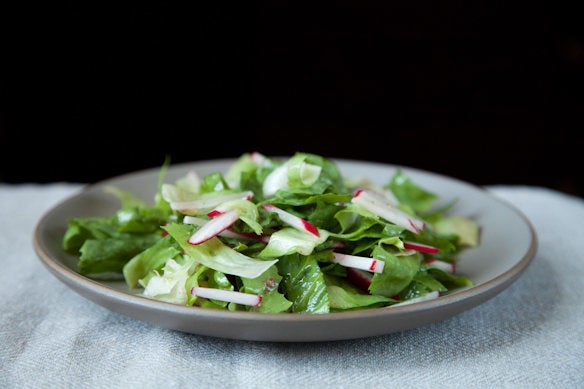 by Merill Stubbs from Food52
Pub Gougères with Anchovy and Cayenne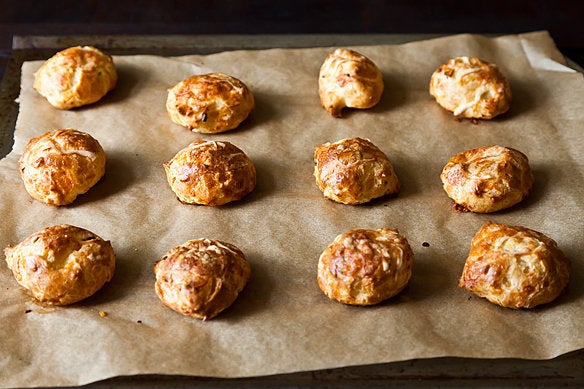 Spaghetti with Shallots, Sage, Lemons & Anchovies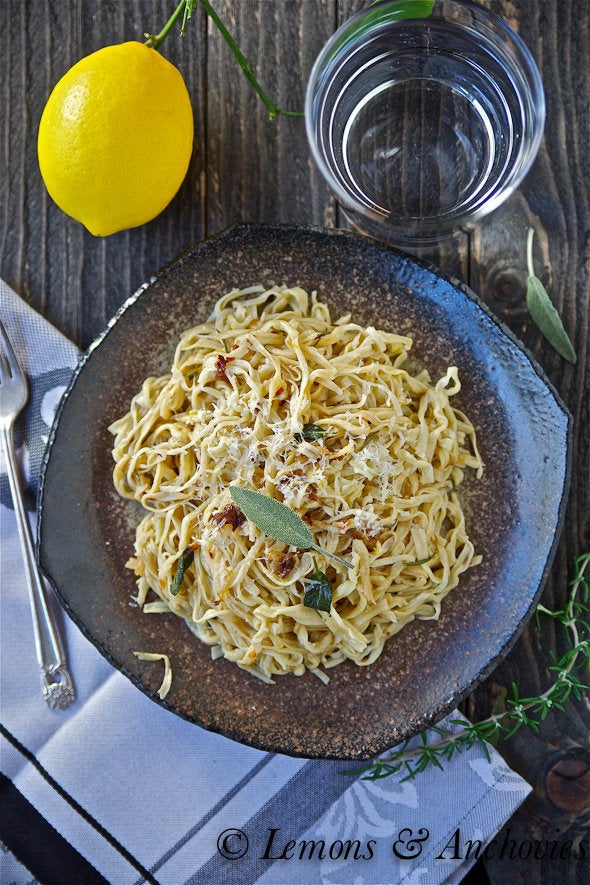 Hanger Steak With Herb-Nut Salsa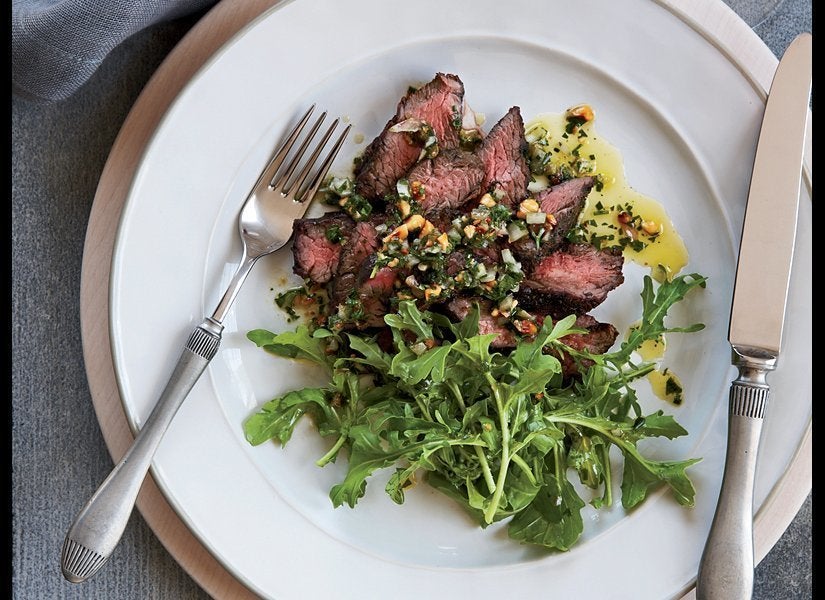 Petrina Tinslay/Food&Wine
Peri Peri Pepper-Almond Dip with Marinated Anchovies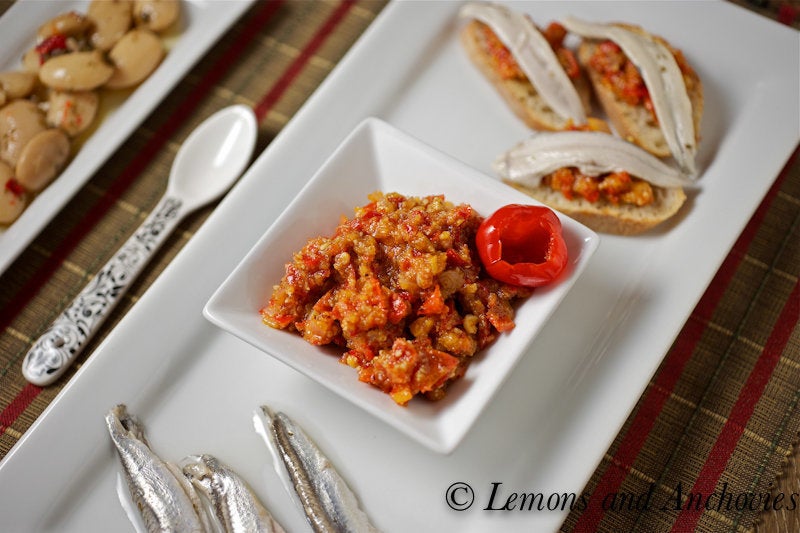 Penne With Cauliflower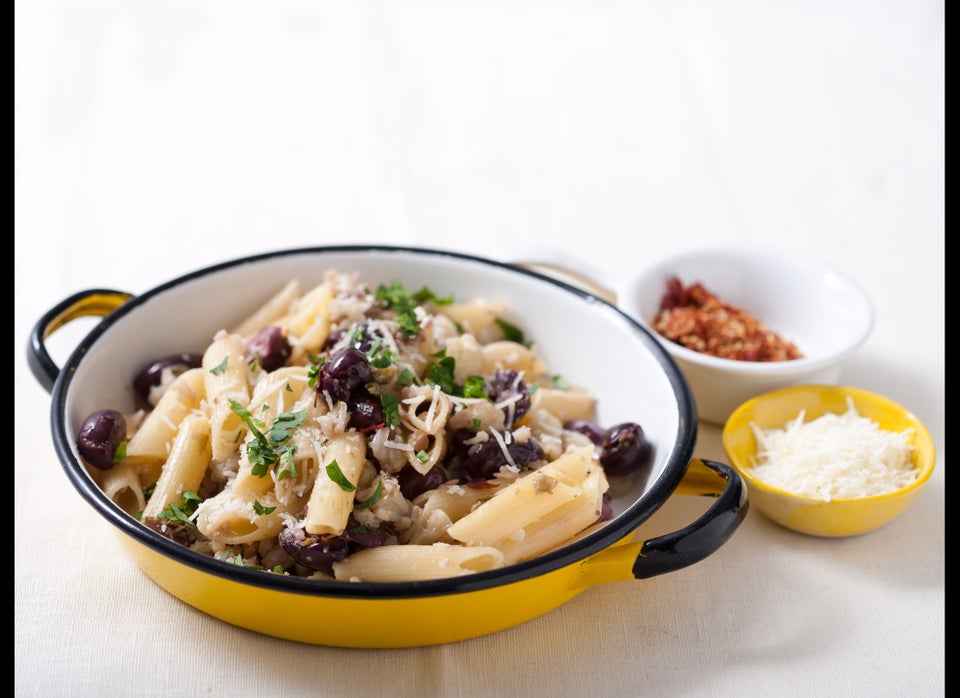 Italian-Sausage Burgers With Garlicky Spinach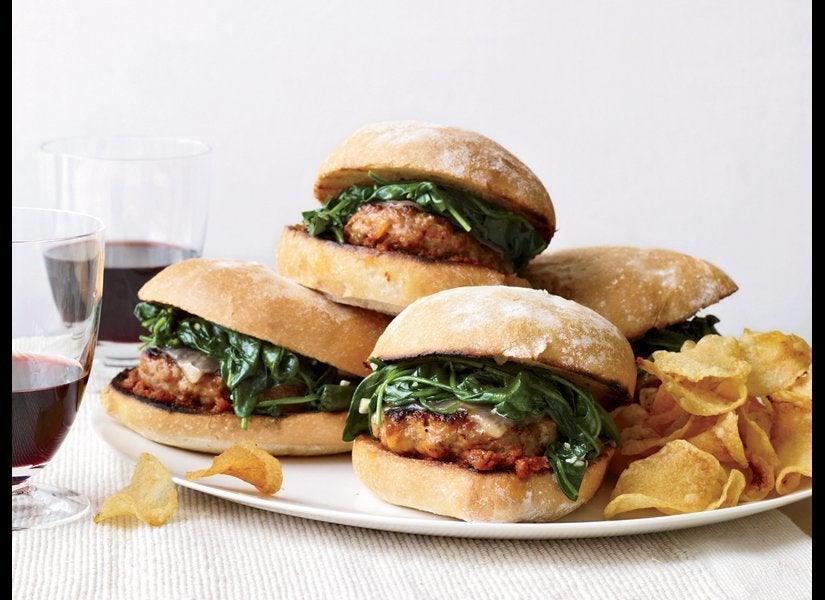 Anchovy Onion Butter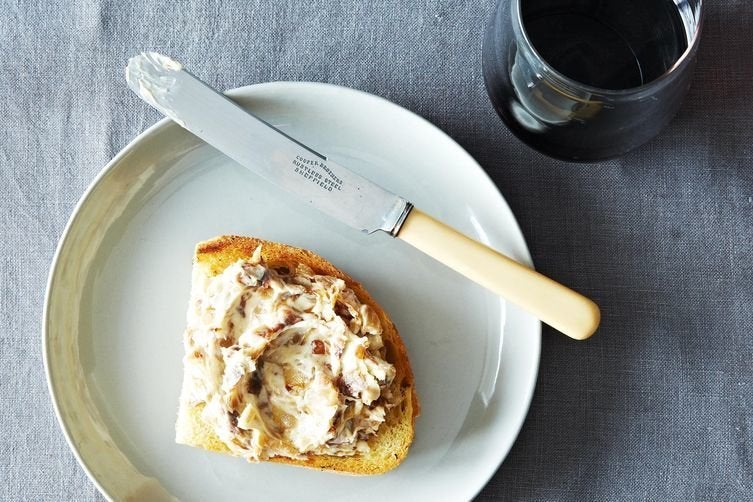 cookingwithleftovers from Food52
Warm Olives in Anchovy Oil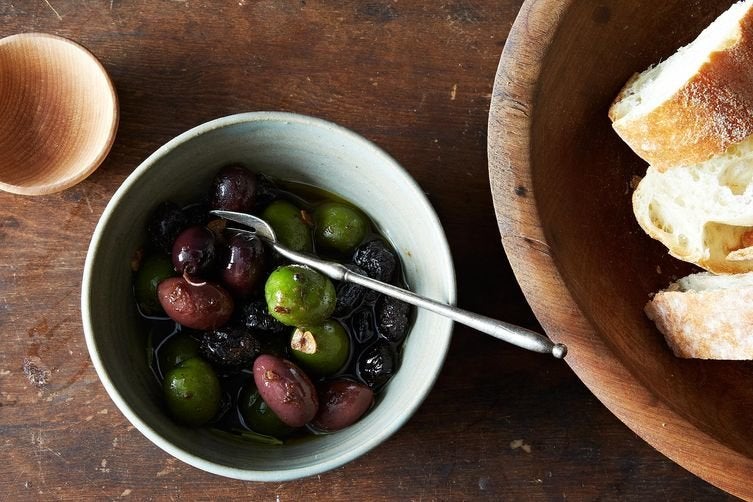 Baked Eggs with Potatoes and Anchovies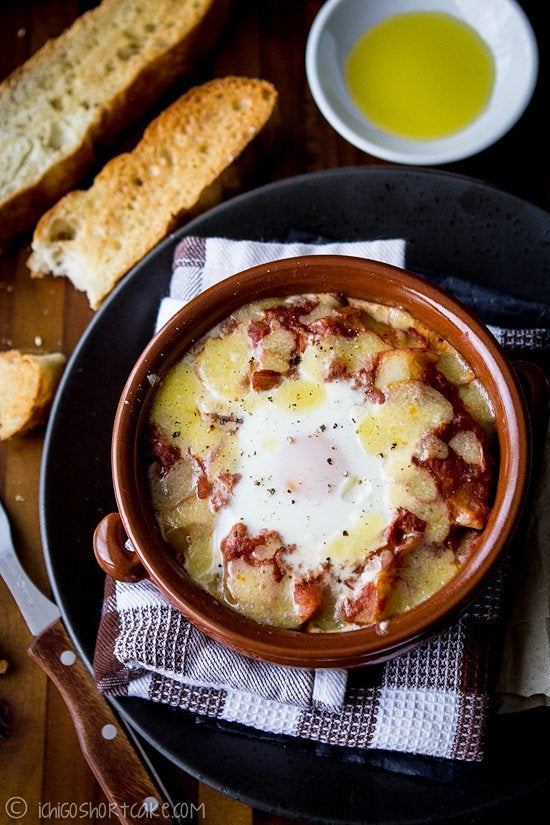 Crispy Anchovies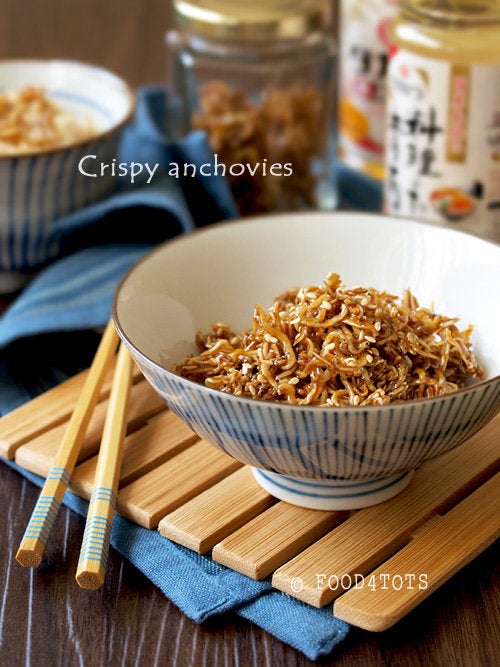 Linguine WIth Anchovy Sauce And Breadcrumbs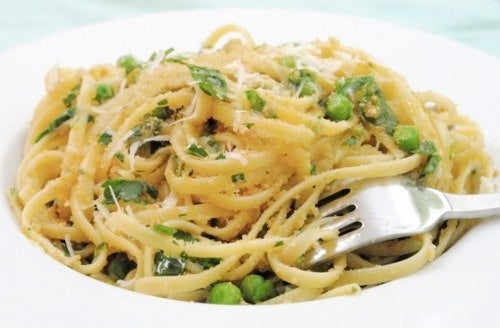 Classic Caesar Salad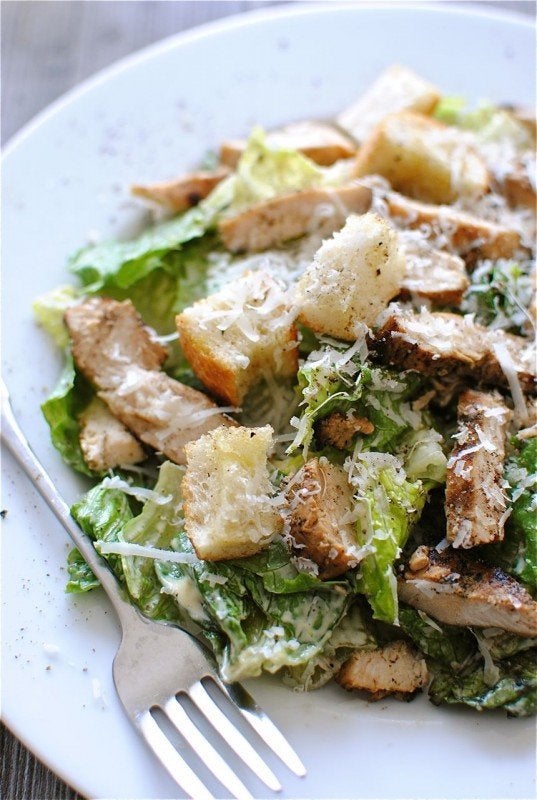 Italian Salsa Verde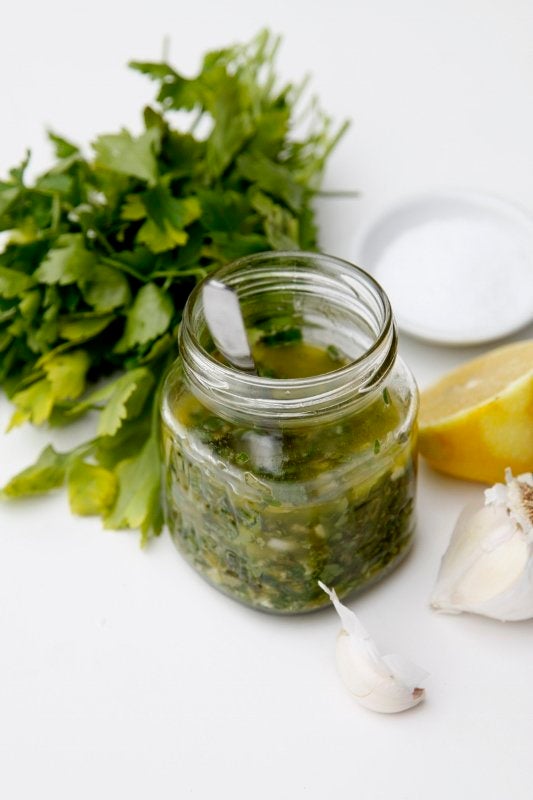 Lamb Chops with Herbed Anchovies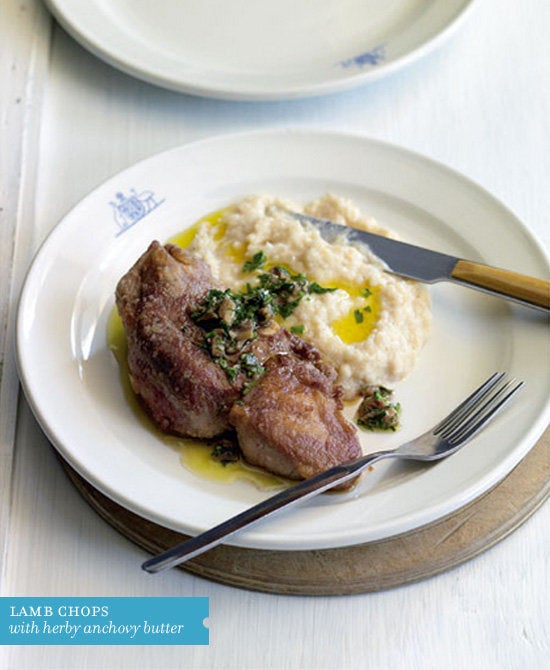 Tomato Saffron Fish Stew With Anchovy Pesto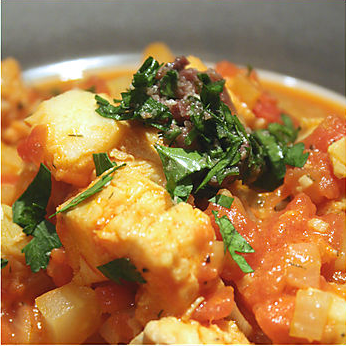 Pasta with Cauliflower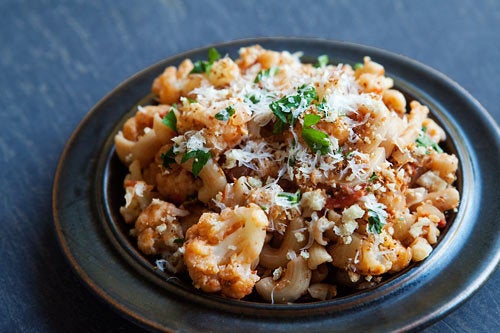 Before You Go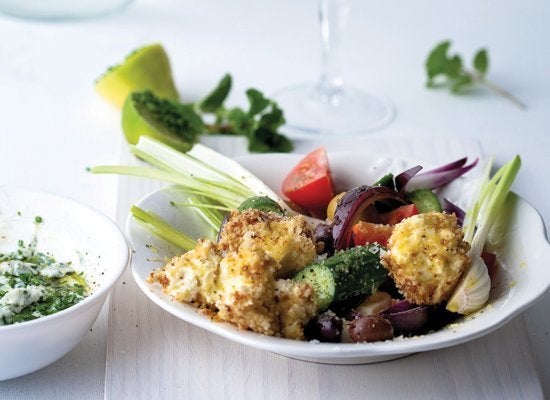 Dinner Salads