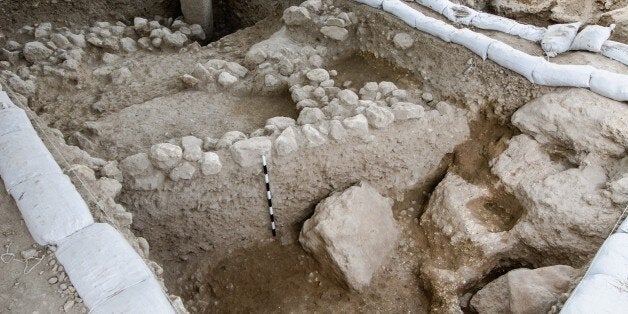 Multiple ancient artifacts, evidence of a "cultic" temple and the remains of what appears to be a rare, 10,000-year-old structure have been unearthed at an important dig site outside Jerusalem.
"We can clearly see that in the Early Bronze Age, 5,000 years ago, the rural society made the transition to an urban society," IAA excavation co-director Dr. Amir Golani said in the statement. "It is fascinating to see how in such an ancient period a planned settlement was established in which there is orderly construction, and trace the development of the society which became increasingly hierarchical."
"This is the first time that such an ancient structure has been discovered in the Judean Shephelah," IAA archaeologists said in a joint statement. "It should be emphasized that whoever built the house did something that was totally innovative because up until this period man migrated from place to place in search of food. Here we have evidence of man's transition to permanent dwellings and that in fact is the beginning of the domestication of animals and plants; instead of searching out wild sheep, ancient man started raising them near the house."
Multiple axes were also found near the house, some of which were probably tools and others that appeared to be used for ceremonial or cultic purposes. A 6,000-year-old "standing stone," or carved stone pillar, also "alludes to the presence of a cultic temple at the site," according to the statement.
This standing stone and the axes are the latest artifacts found recently in Israel that show thousands of years ago, inhabitants of of the modern-day state worshiped multiple deities. In fact, throughout the past several years, archaeologists have found multiple examples of cultic shrines and artifacts, including a store of statues unearthed north of Jerusalem, Haaretz reports.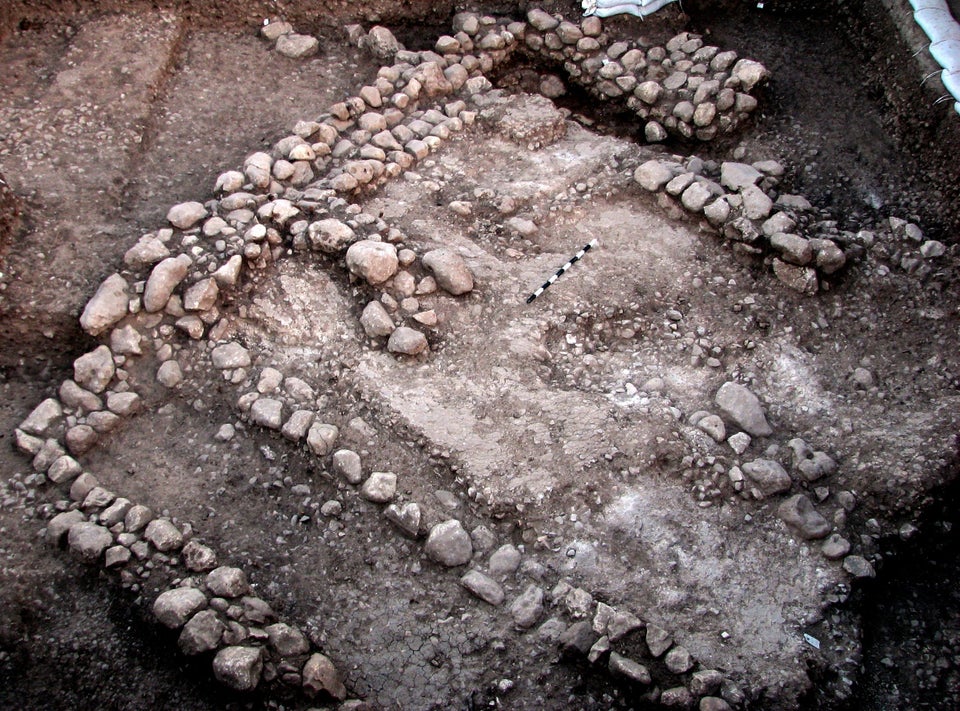 10,000-Year-Old Structure Found In Israel
Related
Popular in the Community