Talk about ancient girl power!
(Story continues below.) The priestess discovered in Chepén was buried with child and adult human sacrifices, AFP reports. She joins the list of several other priestesses who have been found in northern Peru in the past few years.
"This find makes it clear that women didn't just run rituals in this area but governed here and were queens of Mochica society," project director Luis Jaime Castillo told AFP. "It is the eighth priestess to be discovered. Our excavations have only turned up tombs with women, never men."
Before You Go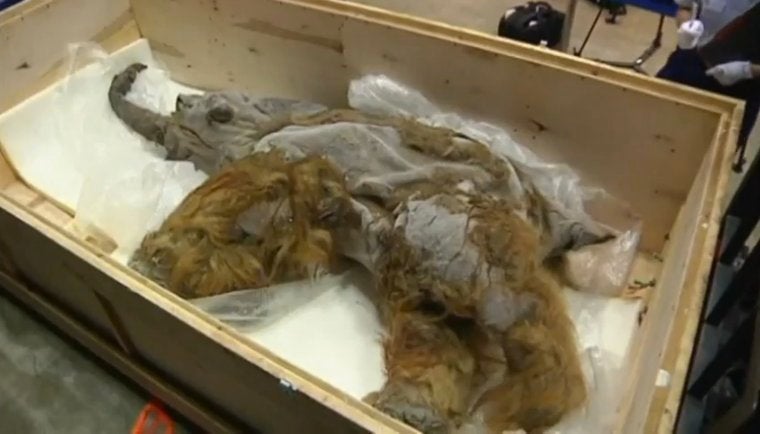 Unearthed
Popular in the Community