When strolling through a museum or reading scholarly works, we rarely question the history lessons as they're presented. But Janet Stephens, a hair archeologist (yes, that's her job), made her greatest discovery by questioning a simple fact about ancient Roman hair that everyone had thought to be true. All it took was one encounter with an ancient Roman portrait bust.
Stephens, a hairdresser based in Baltimore, took a trip to the Walters Art Museum back in 2001 and learned about the intricate hairdos worn by Vestal Virgins so she could duplicate them herself. But she ended up delving further into the fashion and art history books than she'd anticipated. Four years later, Stephens made a phenomenal discovery that she says "essentially changed the field of classical hair studies."
"That quote everyone was referencing for centuries, but no one took it literally until I came along," she said. "Maybe that was the naivety in me."
When she's not cutting, coloring and highlighting at Studio 921 Salon and Day Spa in Baltimore, Stephens is practicing what she preaches by recreating ancient Roman hairstyles at home. Her YouTube channel includes tutorials featuring background on the women who wore these intricate hairdos, insight on their hair textures, the types of styling tools used and how they'd maintain these looks.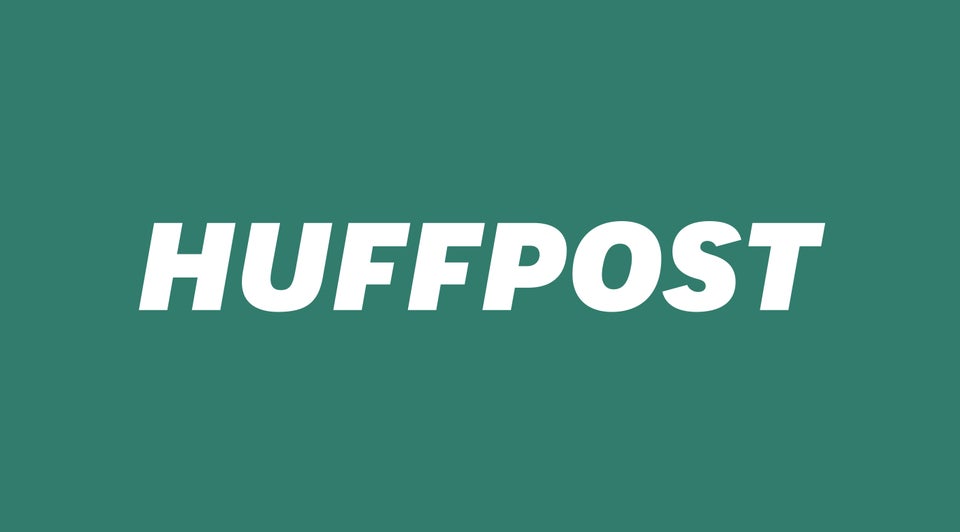 Ancient Roman Hairstyles
Stephens told us that she has no shame when approaching people with "cool hair." The long-haired ladies in her videos include salon co-workers, college students and someone she met in the fabric store. "Wherever I can find hair that is suitable for the work, I ask them to come model for me," she said. "Frankly, I prefer hair that's little abused, longer than it should be and doesn't possess a strong cut."
According to the "hair archaeologist," the majority of ancient Roman hairstyles were designed to work on hair that was never formally cut. And while there were periods where they did cut the front of the hair, Stephens' research shows that the back was pretty much allowed to grow to its full length. (Though these days, it's very difficult to find a woman who hasn't chopped her locks.)
Besides finding someone with really long hair, one of Stephens' greatest challenges as a hairdresser is actually finding enough published views of the ancient Roman hairstyles. "The history of works and museum displays prefers the facial view," she explained. "When you're encountering the hairstyle as a stylist, you need to see the back or a profile."
Stephens has also managed to translate these skills into modern styling. She's used some of the stitching in bridal hairdos, but on one condition. "The challenge in sewing the hair up is taking it down afterwards,' she said. "If a bride can't come back to me after her wedding night for me to take down, I won't put a lot of stitching in it because the groom may not be able to help her."
She adds, "The whole look was predicated in ancient Rome essentially with the acceptance of slavery -- you had to have somebody you could call on to take your hair down. We forget how very few reflective surfaces existed back then. There were no windows, and a bowl of water was used by most people to see how they actually looked.If they had a mirror it was only a couple of diameters in maximum."
Stephen also gave a male client, who discovered her via her YouTube channel, the Augustus Caesar haircut. "I used modern tools because that's what I use in the salon. And he actually had the right type of hair texture for the look," she said.
However, there is one hairdo that she's still working tirelessly to perfect: the Hadrianic. "I call it the beehive but some people call it the turban. There's something about that hairstyle that is defying me," said Stephens. "It's like a stack of braids that spiral around the head, but they don't hug tightly. They start to flare out a bit like a hat. And I'm having real trouble getting that flare to happen."
Hat Tip: Wall Street Journal

Want more HuffPost Style beauty content? Check us out on Twitter, Facebook, Tumblr, Pinterest and Instagram at @HuffPostBeauty. (For everything else check out our main HuffPost Style Twitter, Tumblr, Pinterest and Instagram @HuffPostStyle.)
---
Do you have a beauty story idea or tip? Email us at beautytips@huffingtonpost.com. (PR pitches sent to this address will be ignored.)
Popular in the Community