The first woman in history to have owned and operated her own TV commercial production company, Dale Engelson Sessa was a pioneer and master in the boardroom, but the bedroom proved to be a tougher battle. Her eloquently penned literary debut, the autobiographical, And All The Queen's Men, is one woman's uncensored coming of age as she navigates the romantic and sexual relationships with the men in her life -- speaking with humor and courage to women of all ages.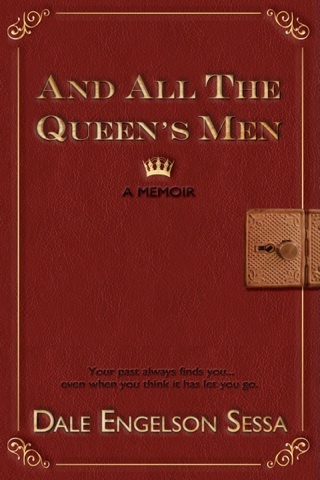 One thing was for sure, Sessa wanted to find a life partner that was completely unlike her own heavy handed father. And by the age of seven, she was very aware that she had no interest in being anything like her subservient mother. She comments:
I went to a memoir writing class at UCLA, and I recognized that my life with men -- and the relationships I've had was a big story inside of me that I needed to figure out, and the book unfolded. It would be lovely if a young woman in some small town in America would read this, and find the information in this book useful.
With And All The Queen's Men, Sessa has already found some fans in high places including Howard Gordon, Executive Producer of 24 and Homeland, who says:
Part The Great Santini, part The Happy Hooker, And All The Queens Men takes us on a deep, emotionally challenging journey leaving us breathless when, in the end, the author finally finds what she's been searching for.
Dale Engelson Sessa (photo courtesy of the author):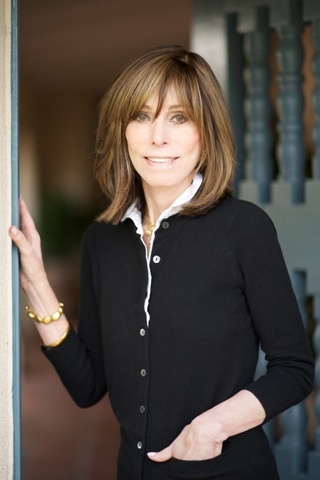 I have had male readers come up to me and say "Thank you for pointing out to me that I don't pay enough attention to my spouse or girlfriend." When couples are together for a very long time they often stop noticing things in one another or talk about their day, and that's a problem. I hope this book can open up communications with couples so they are more aware of each other. Live life to the fullest every day. Don't save your best clothes for a trip, wear them all the time!
Sessa writes with unabashed honesty as she puts a face to women in relationships that have become scarred by sexual domination or verbal abuse or to those smothered by a soundless partner who refuses to communicate. All of which Sessa has experienced and shares with an elegant sensibility.
I don't hold grudges, and I didn't want this book to hurt anyone, but I wanted to get the story out there, and get it right.
And All The Queen's Men is published by Dunham Books and is available on Amazon (hardback and Kindle) and in all major bookstores nationwide. http://www.daleengelsonsessa.com/
Popular in the Community