It's bottoms up for Suzy Cortez, who has just been declared the 2015 winner of the Miss BumBum Pageant,
The cheeky contest to aims to find the top bottom in Brazil.
To win the coveted prize, the 26-year-old fitness model had to beat out 500 other fannies, including 15 at the Monday night finale.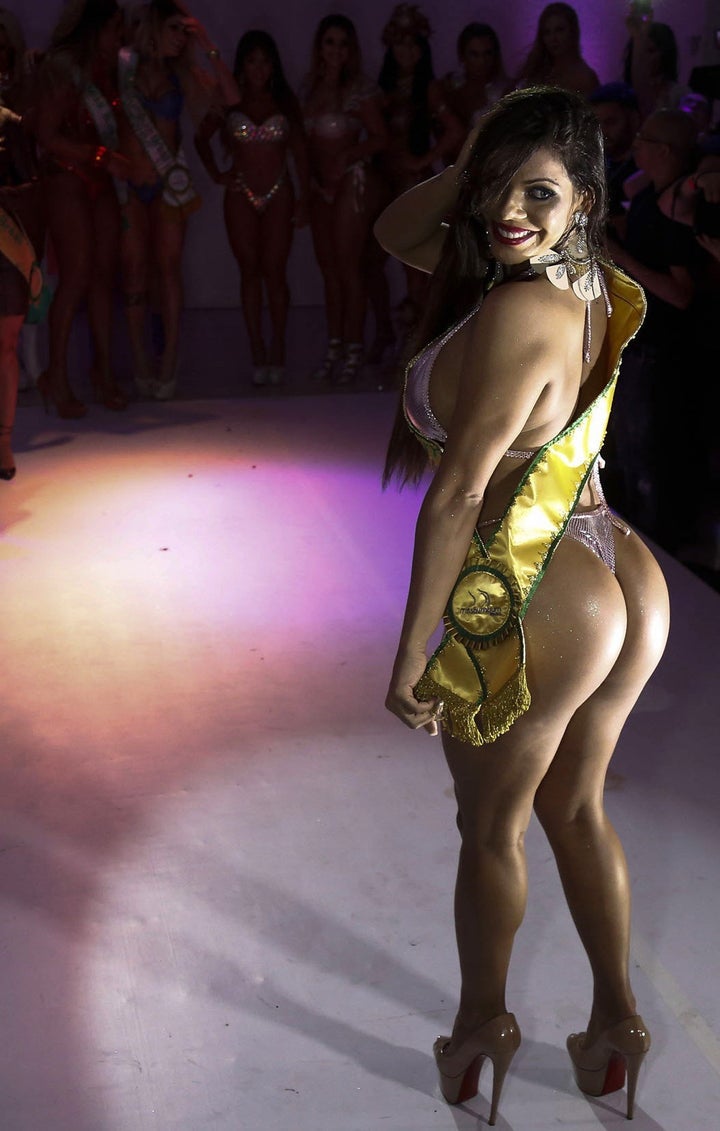 To get to this exalted place in Brazilian culture, Cortez had to work her gluteus to the maximus.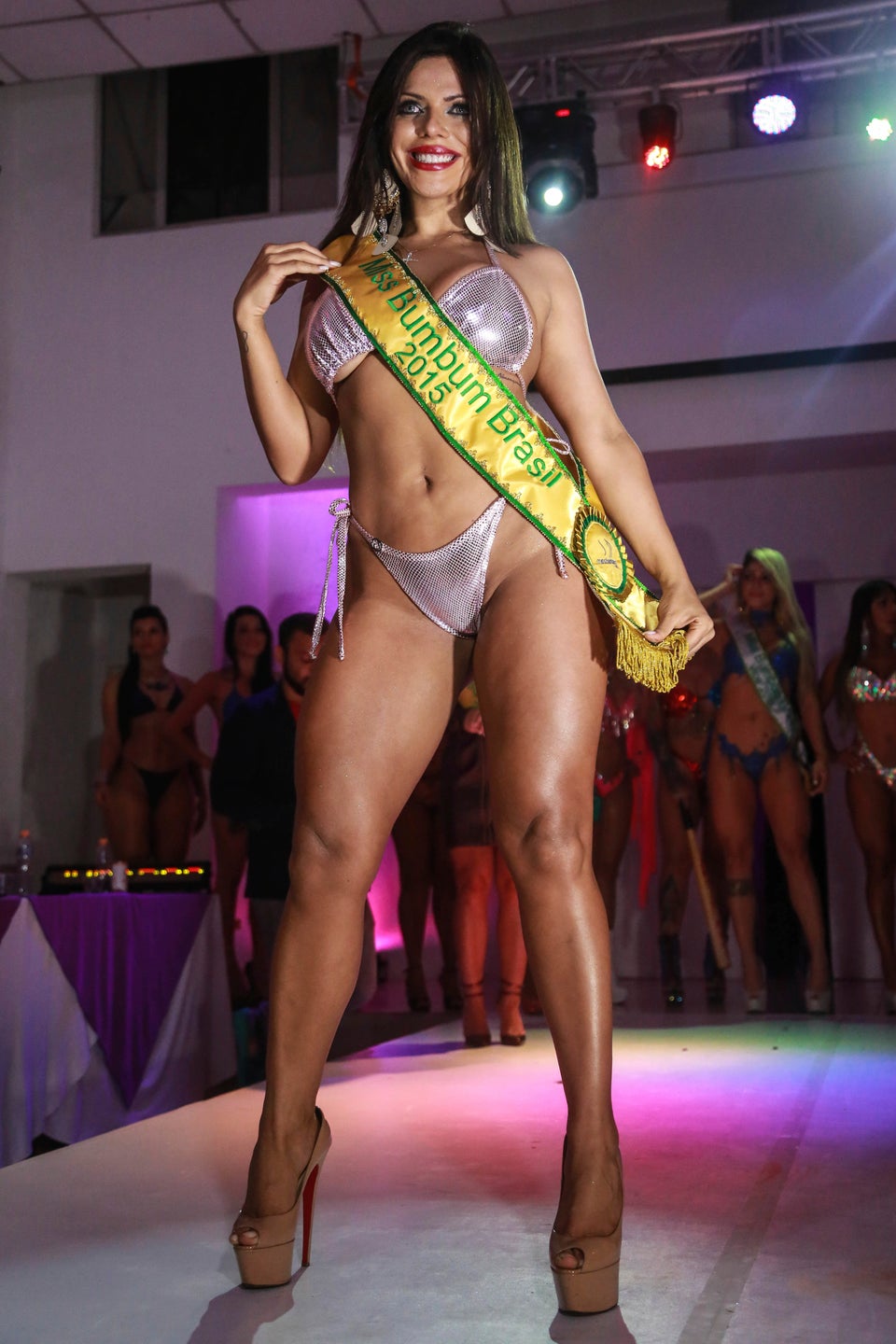 Brazil Photo Press/CON via Getty Images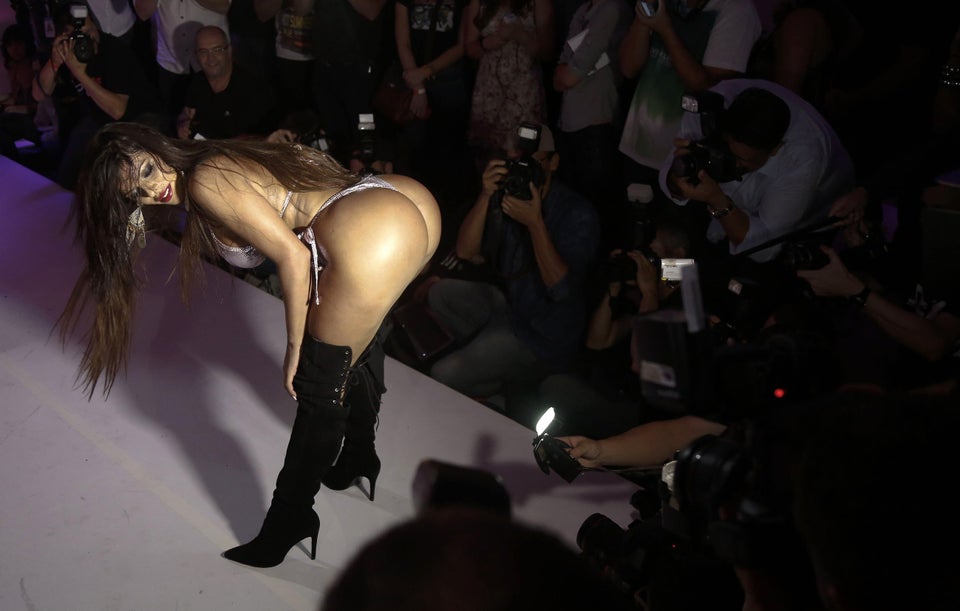 MIGUEL SCHINCARIOL via Getty Images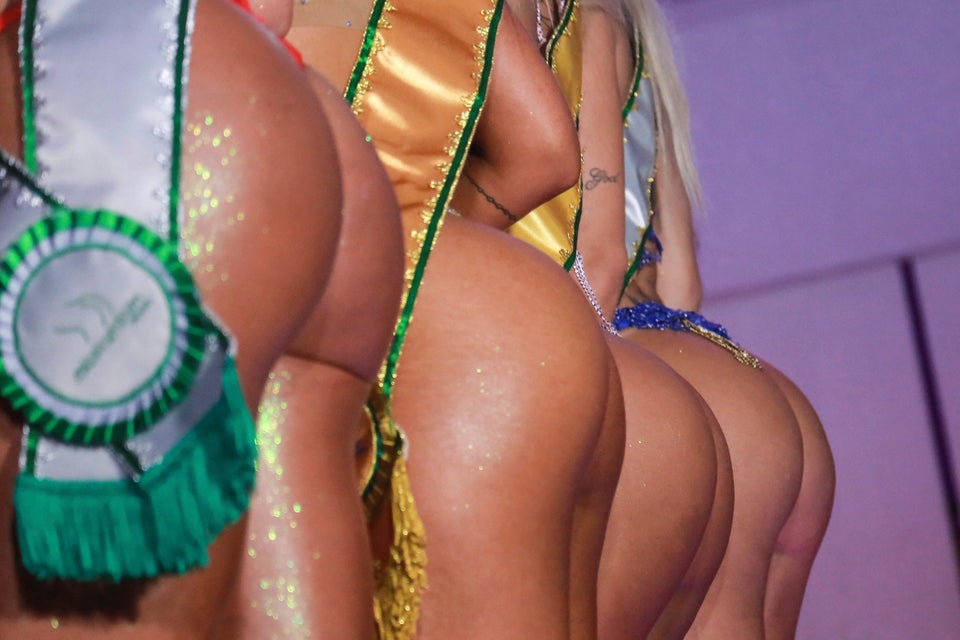 Brazil Photo Press/CON via Getty Images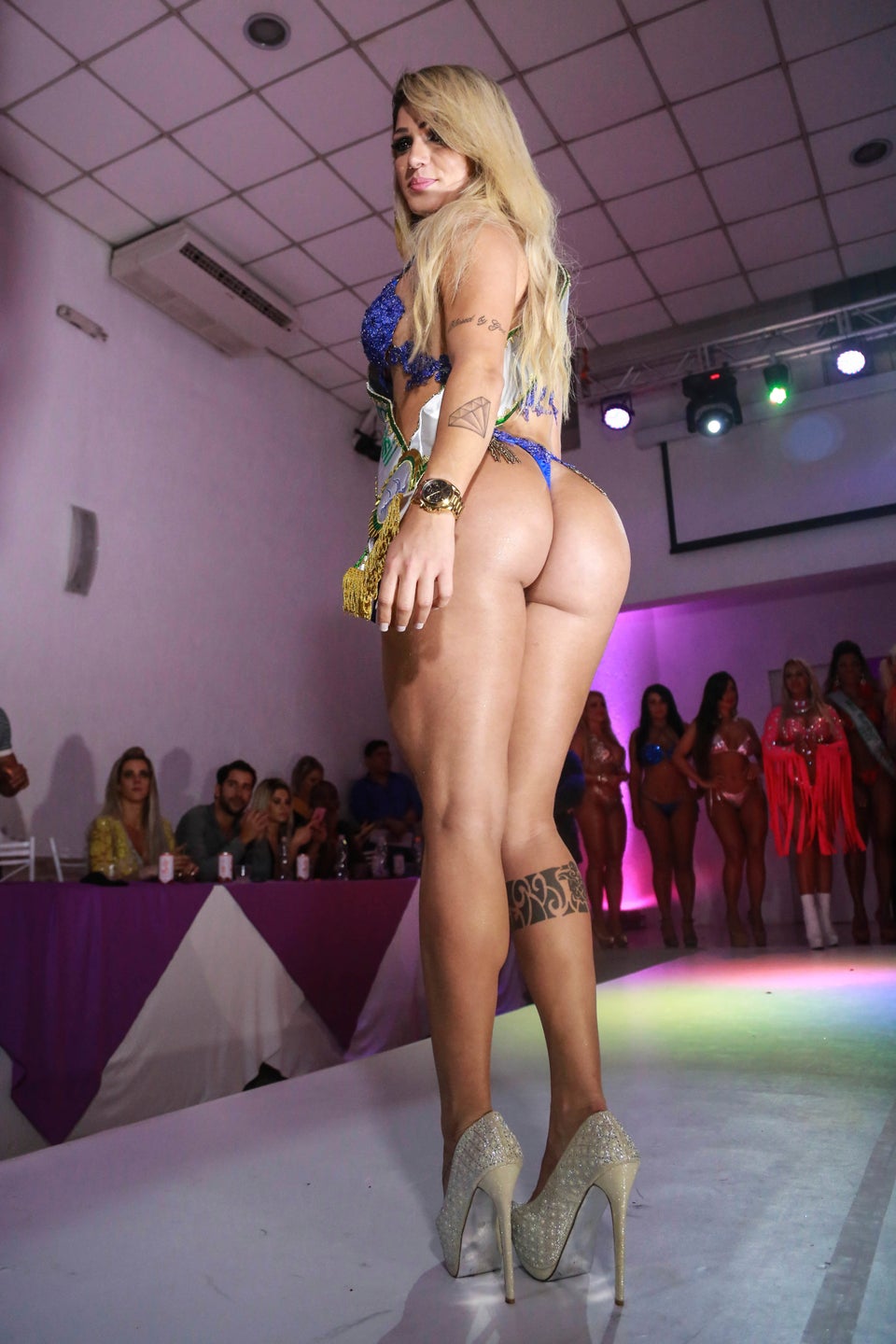 Brazil Photo Press/CON via Getty Images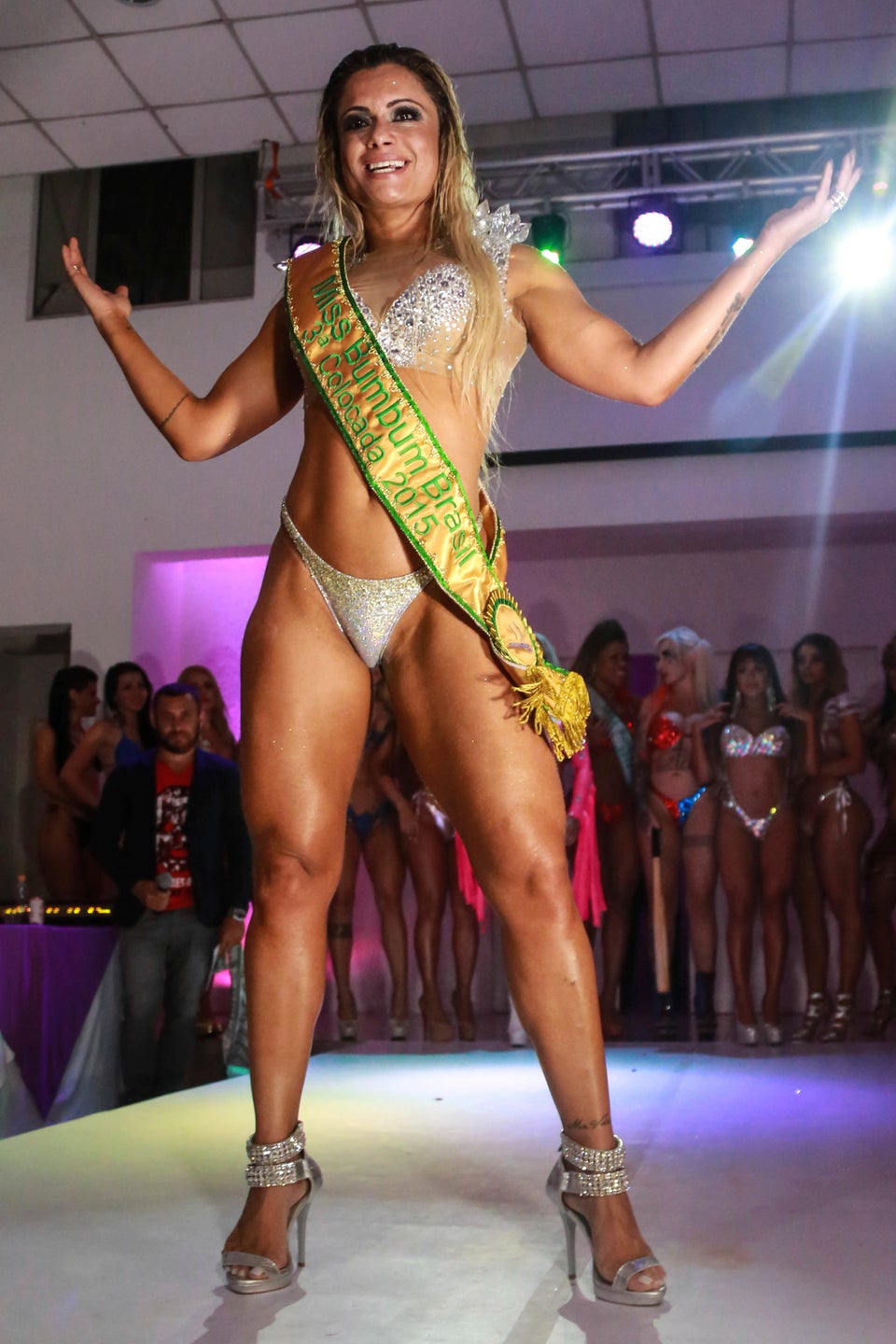 Brazil Photo Press/CON via Getty Images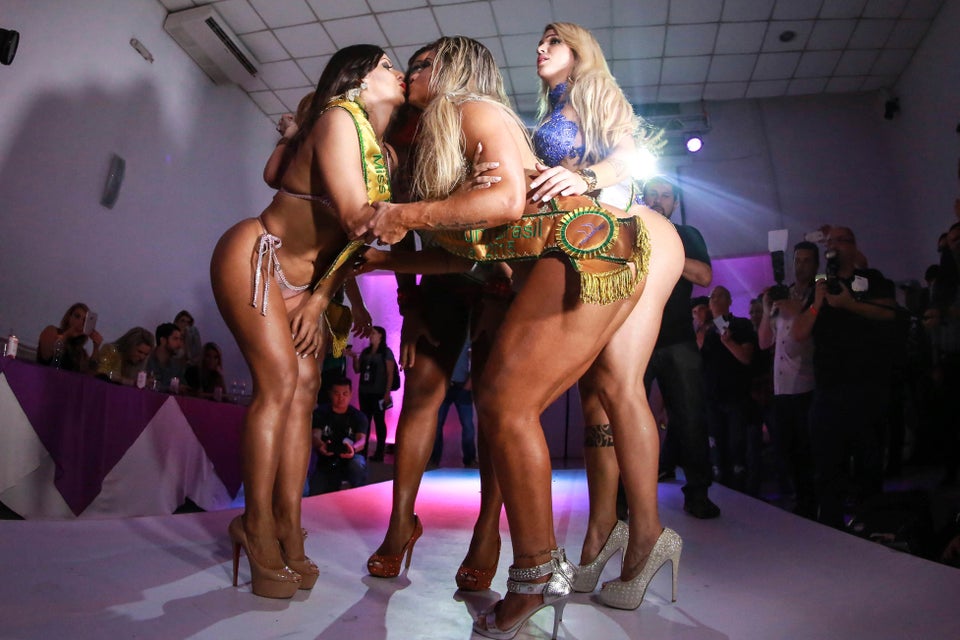 Brazil Photo Press/CON via Getty Images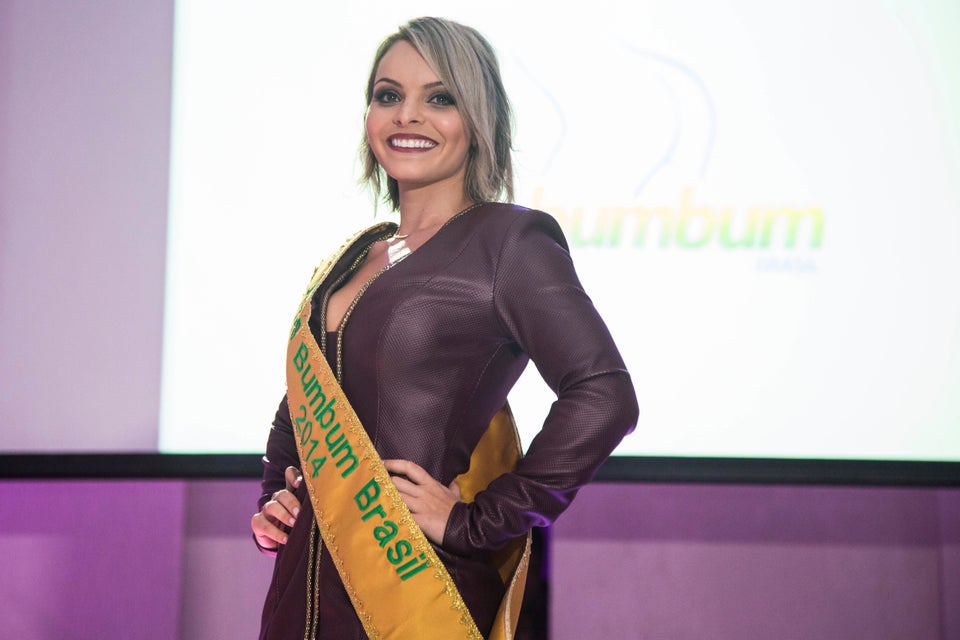 Brazil Photo Press/CON via Getty Images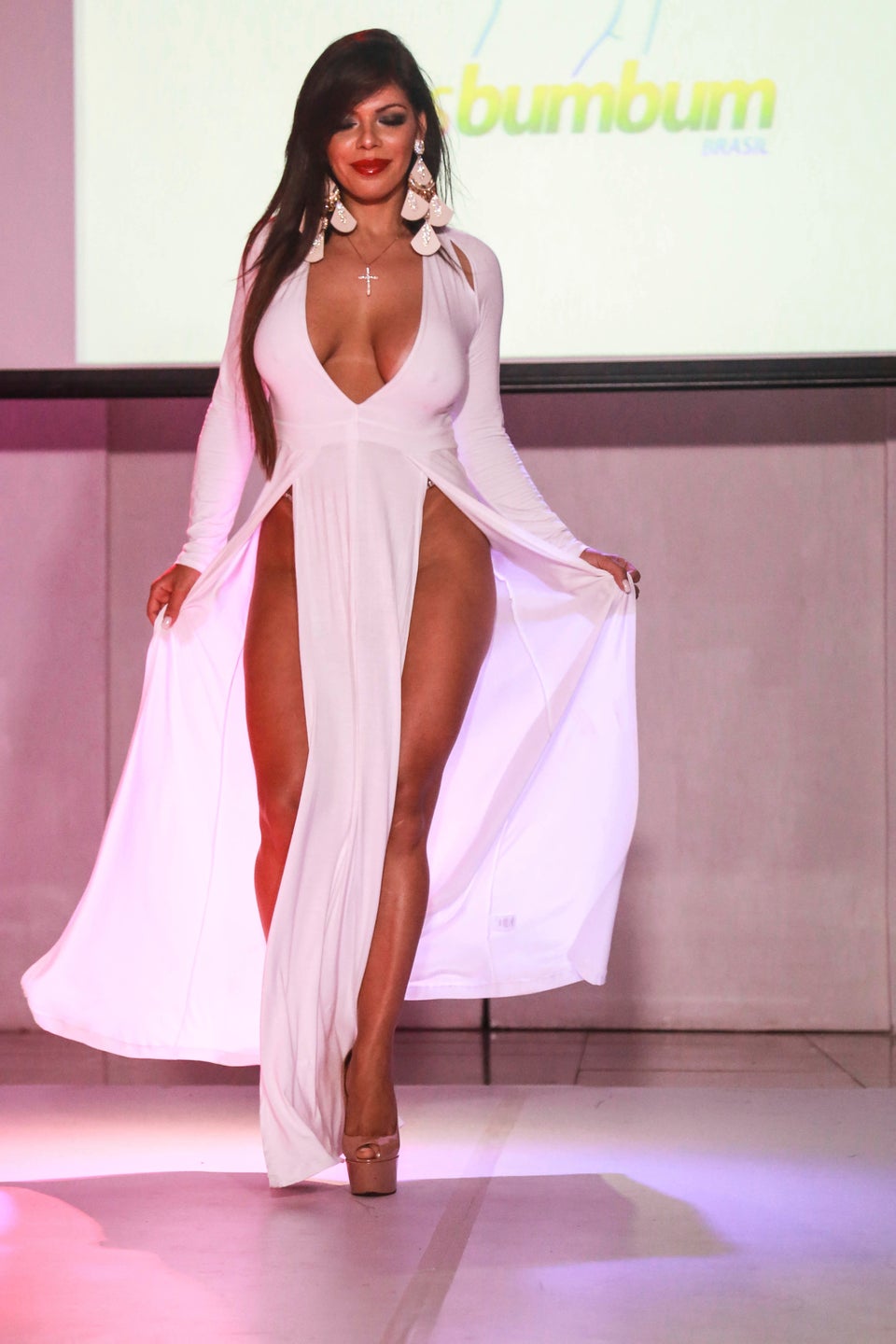 Brazil Photo Press/CON via Getty Images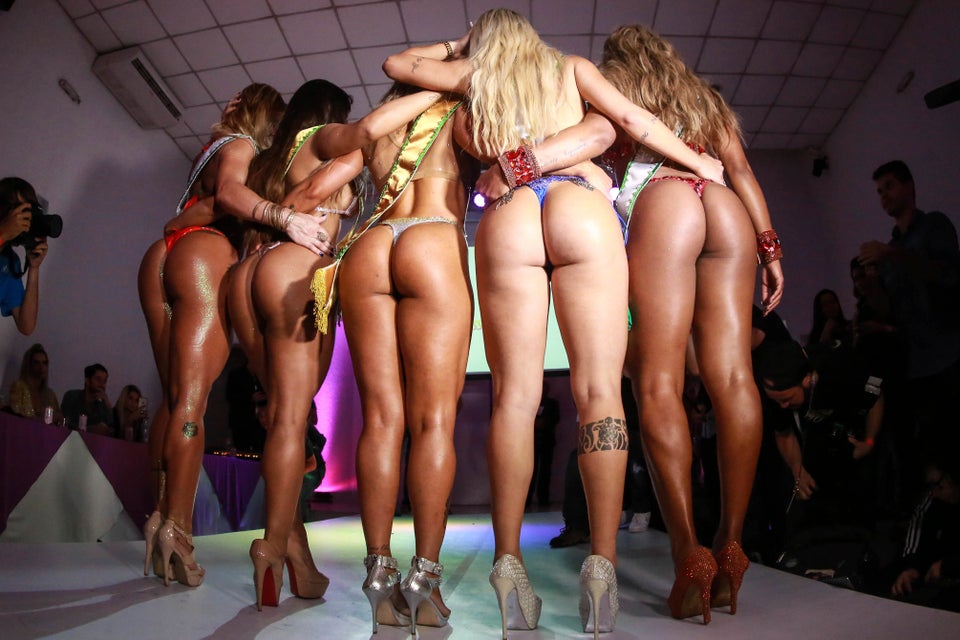 Brazil Photo Press/CON via Getty Images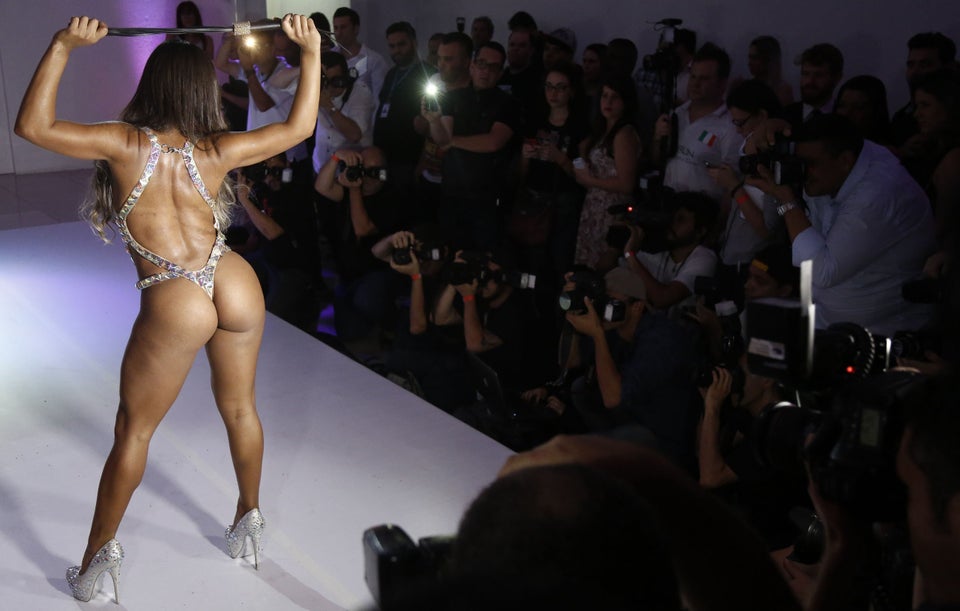 MIGUEL SCHINCARIOL via Getty Images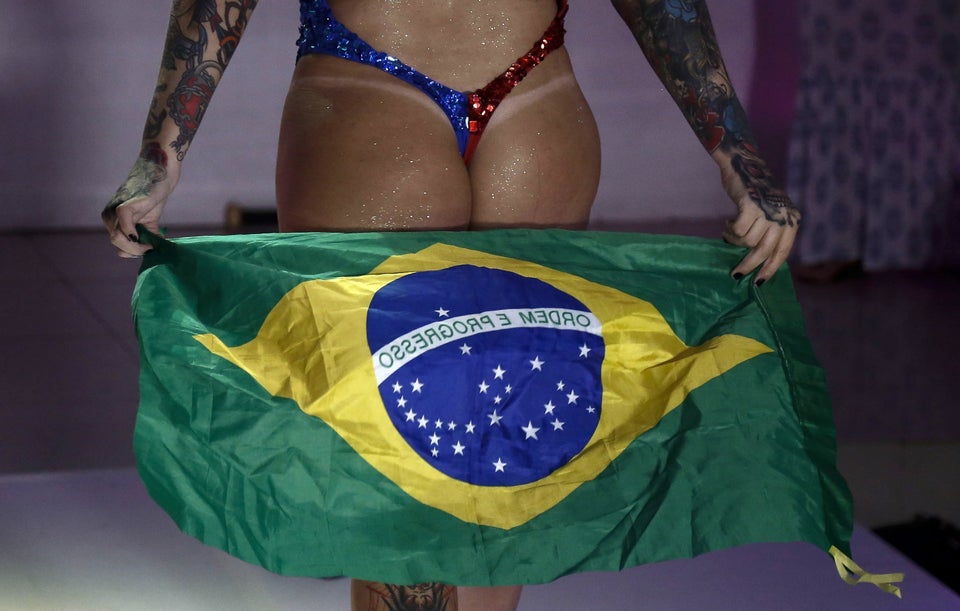 MIGUEL SCHINCARIOL via Getty Images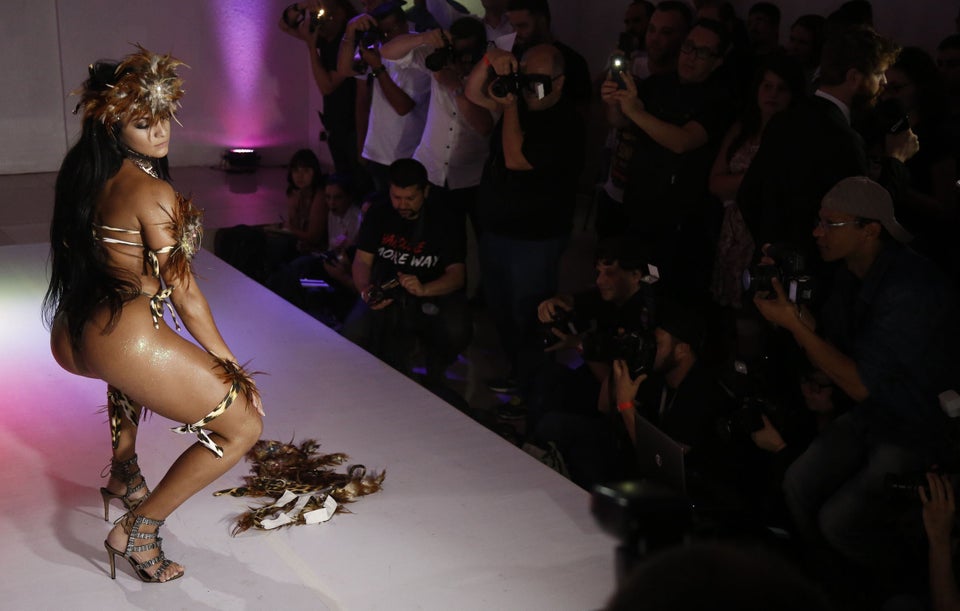 MIGUEL SCHINCARIOL via Getty Images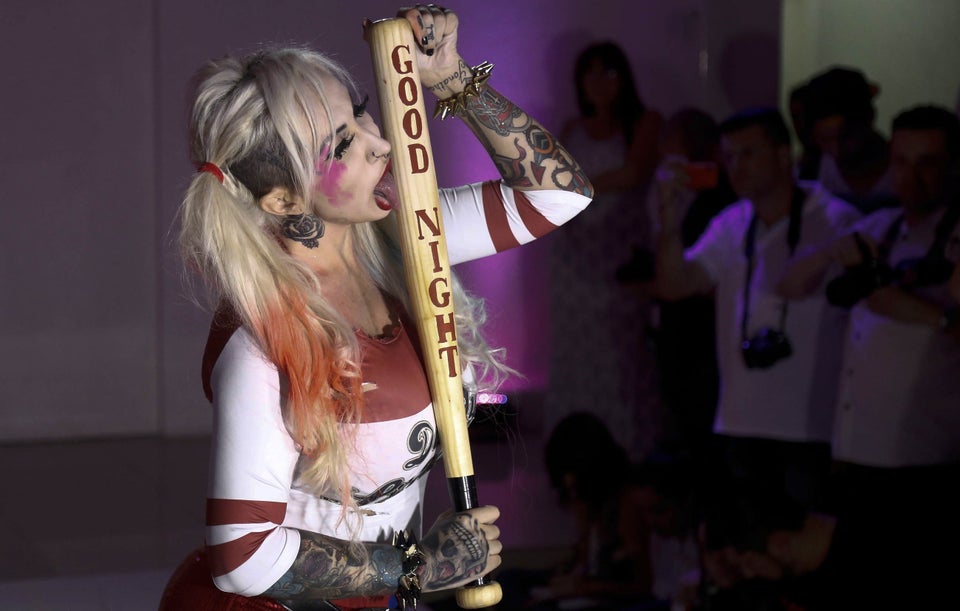 MIGUEL SCHINCARIOL via Getty Images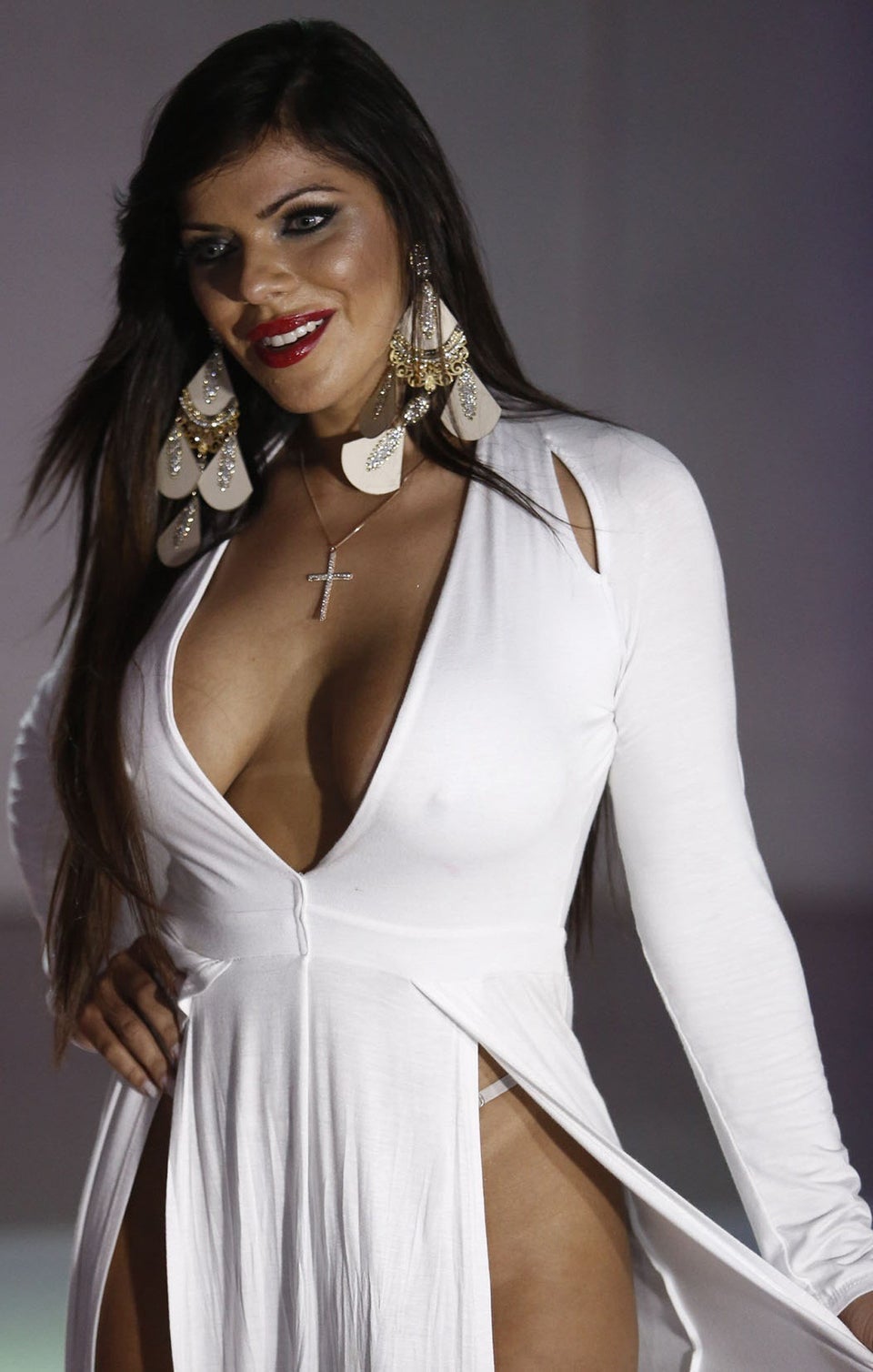 MIGUEL SCHINCARIOL via Getty Images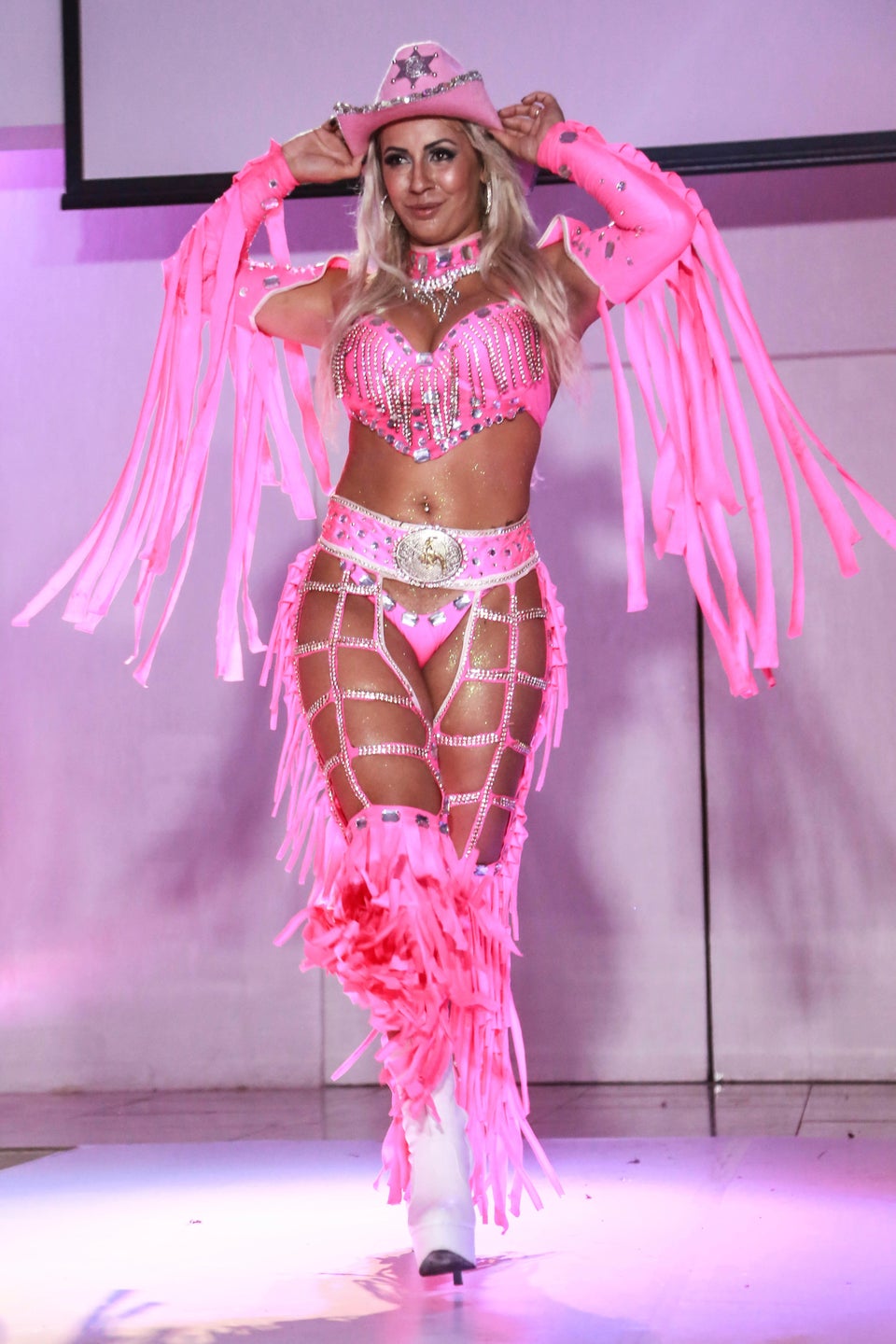 Brazil Photo Press/CON via Getty Images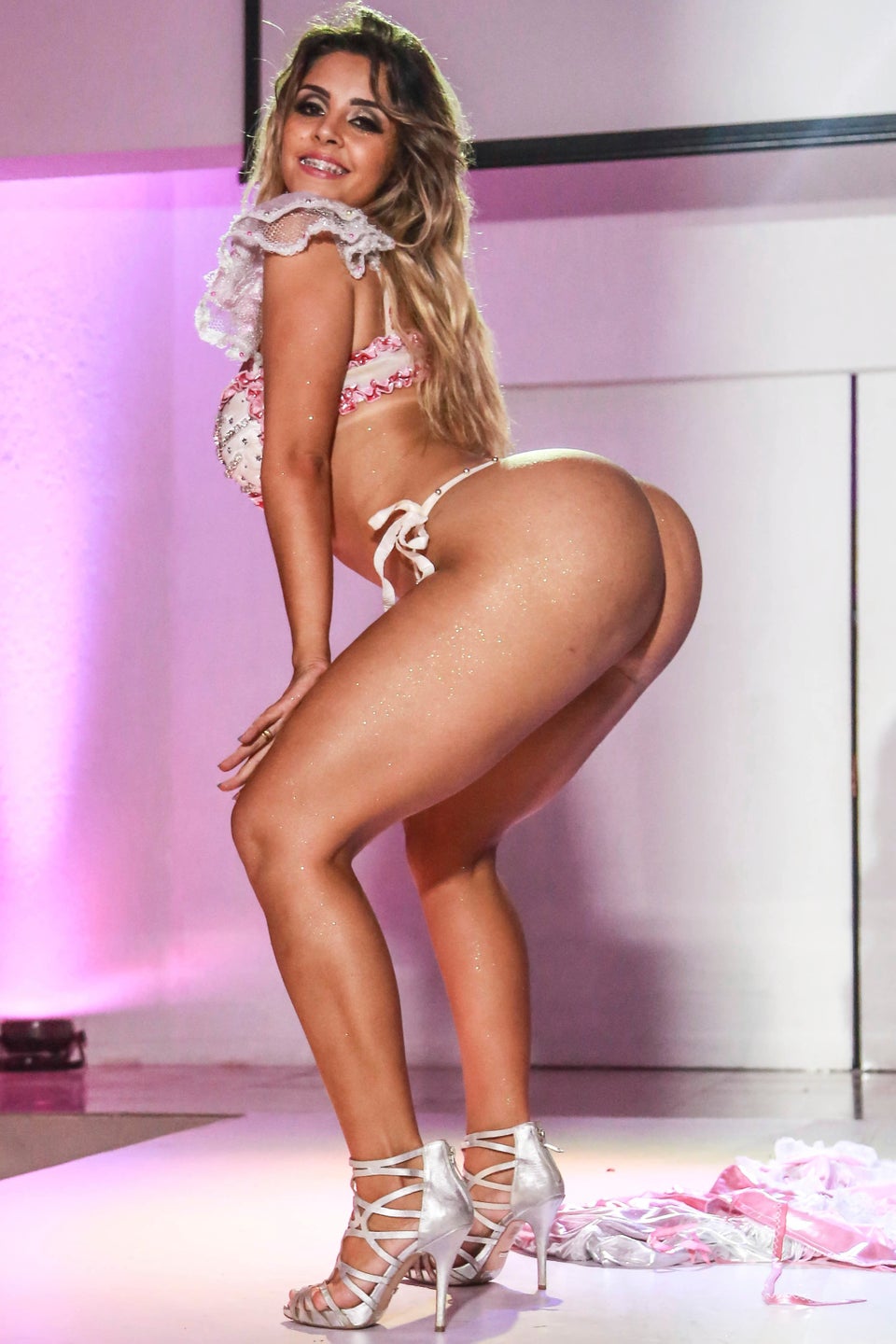 Brazil Photo Press/CON via Getty Images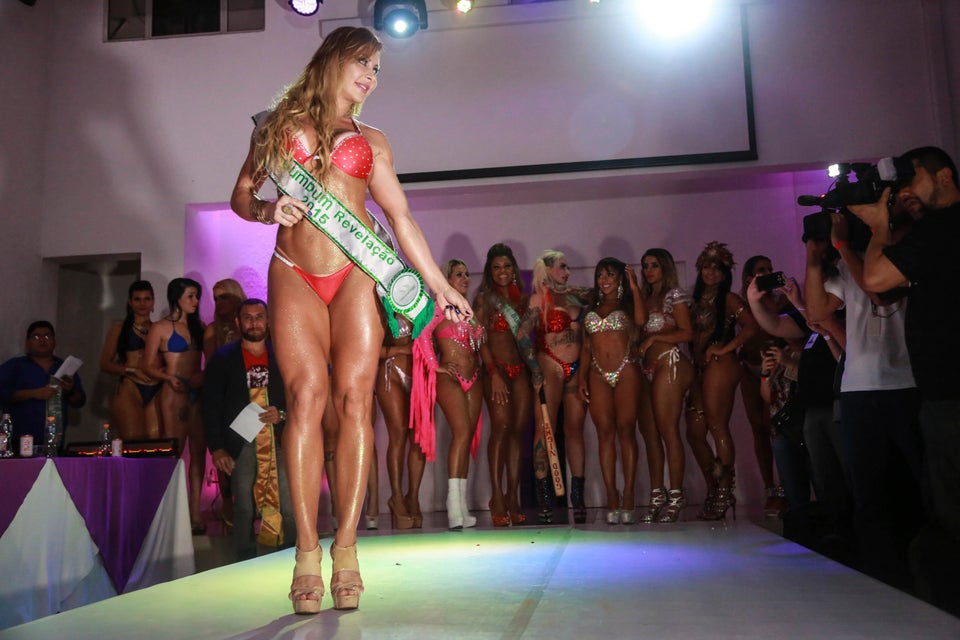 Brazil Photo Press/CON via Getty Images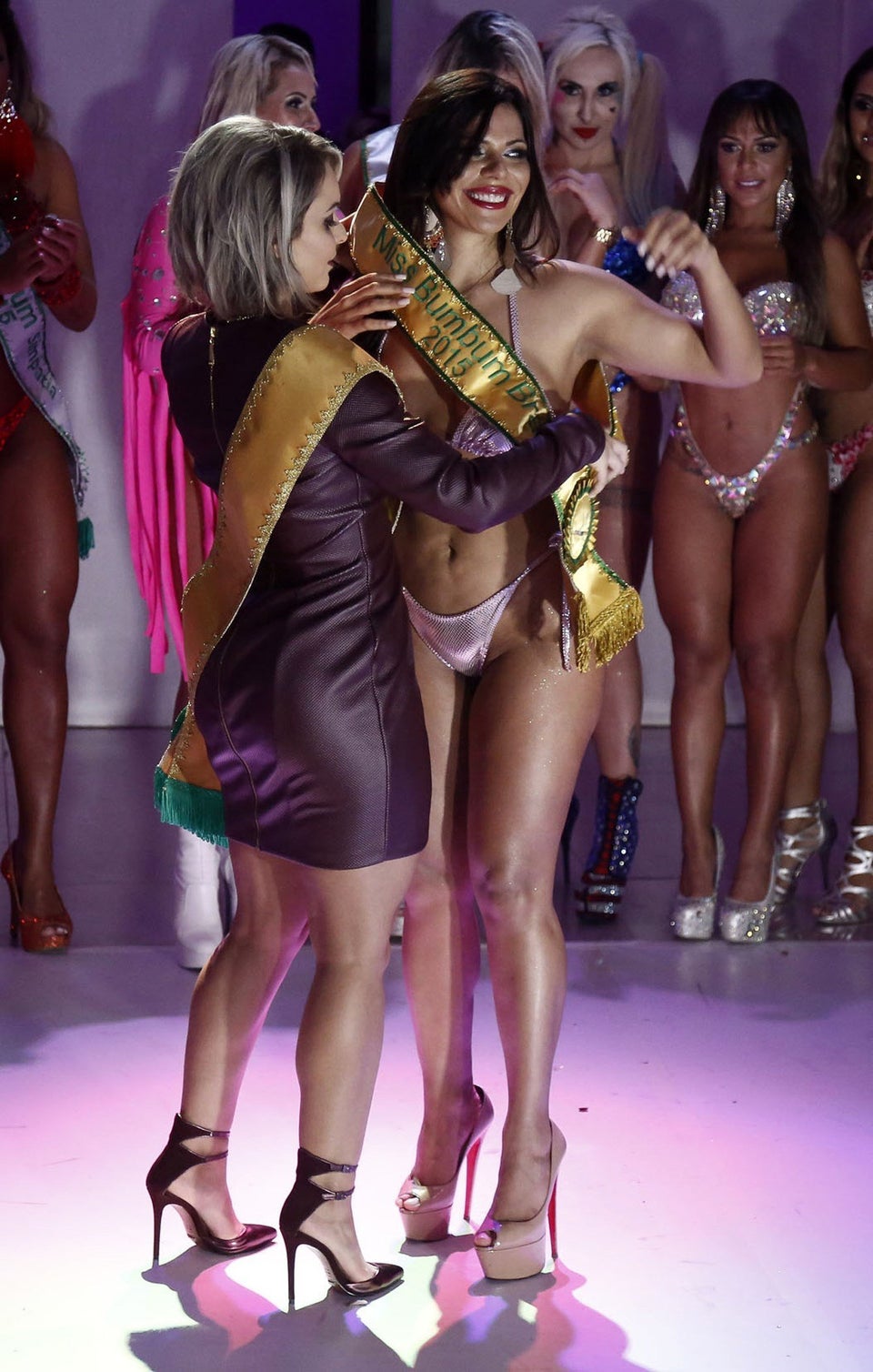 MIGUEL SCHINCARIOL via Getty Images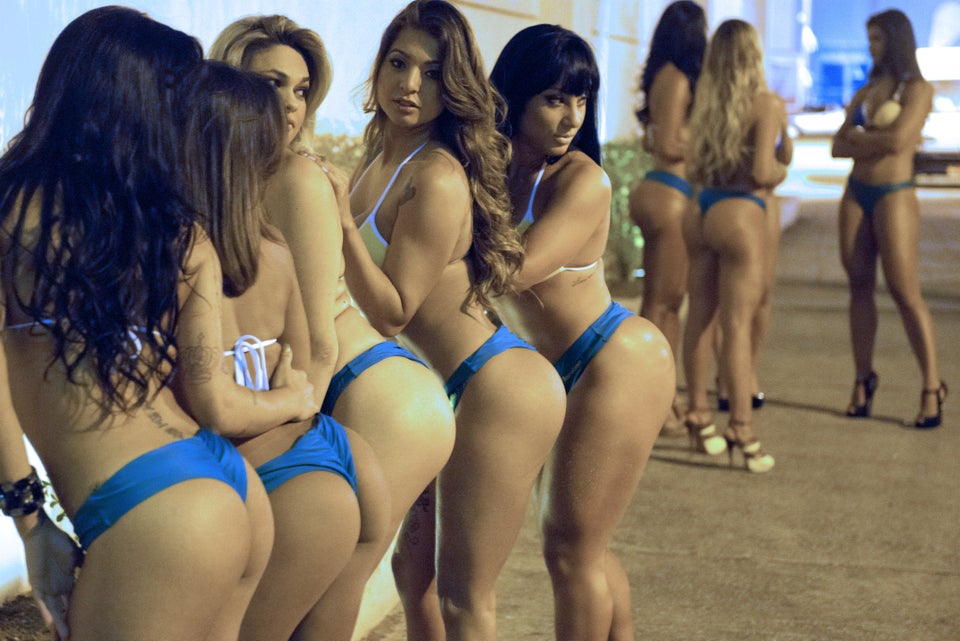 Miss Bum Bum Brazil 2012
Support HuffPost
The Stakes Have Never Been Higher
Related
Popular in the Community