HuffPost may receive a share from purchases made via links on this page. Prices and availability subject to change.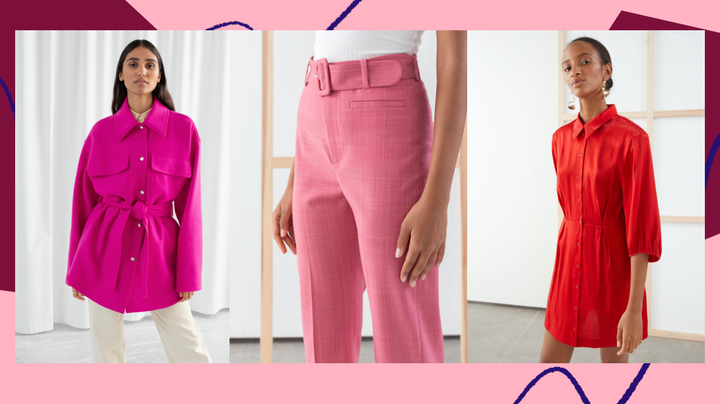 The day just got a little brighter (even after losing an hour to daylight saving time) if you're a fan of fashion brand & Other Stories.
While & Other Stories' midseason sale officially starts on Mar. 10, the brand — like it has done for other major promotions — let email subscribers get early access to deals a day before anyone else. (There's not even a sale section on the site right now.)
The good news? You don't need to be a subscriber to get the deals early, because we found where the sale is hiding. Now, you don't have to wait to shop.
Check out our favorite finds from the & Other Stories sale:
Balloon Sleeve Mini Shirt Dress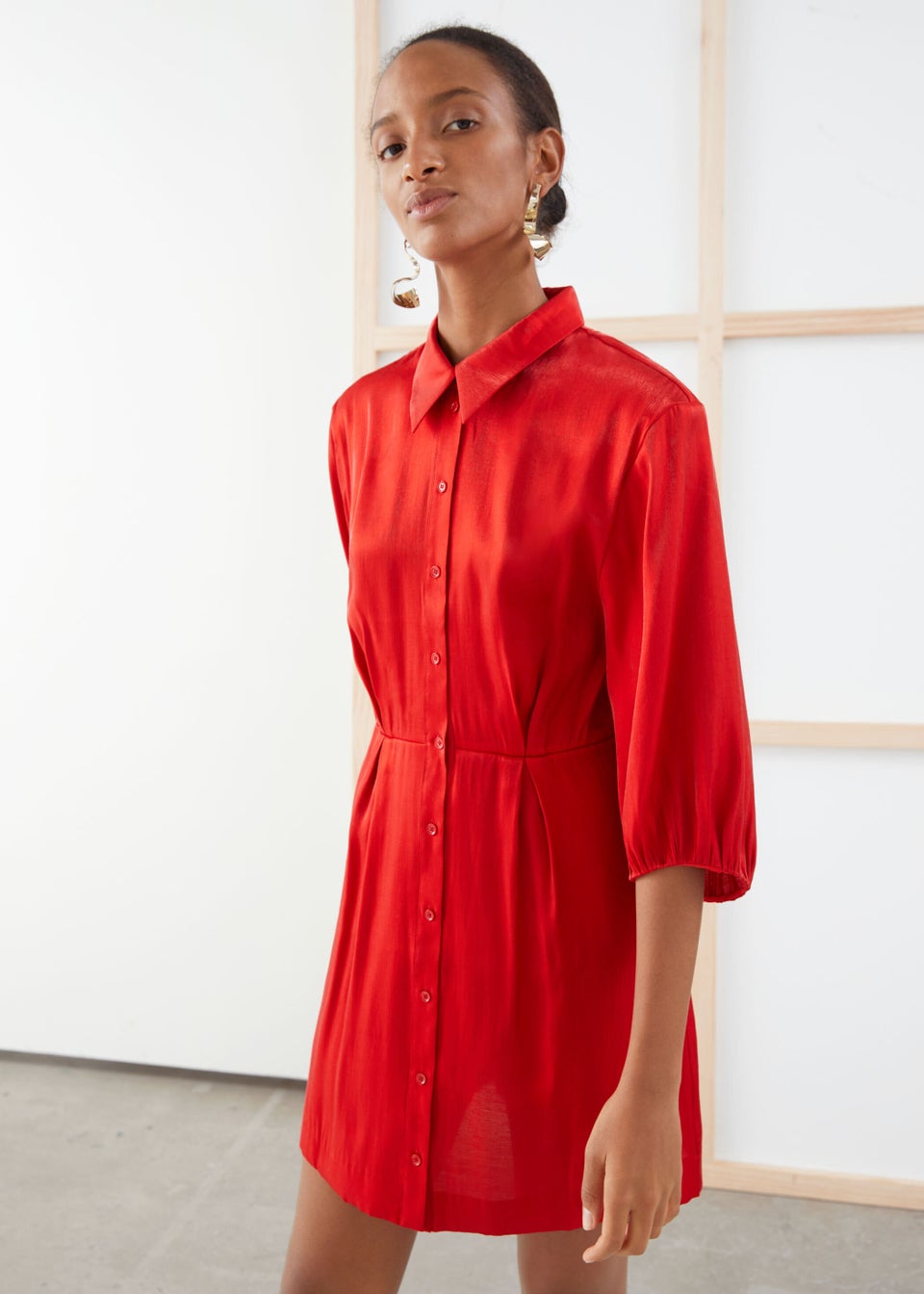 Studded Leather Heeled Sandals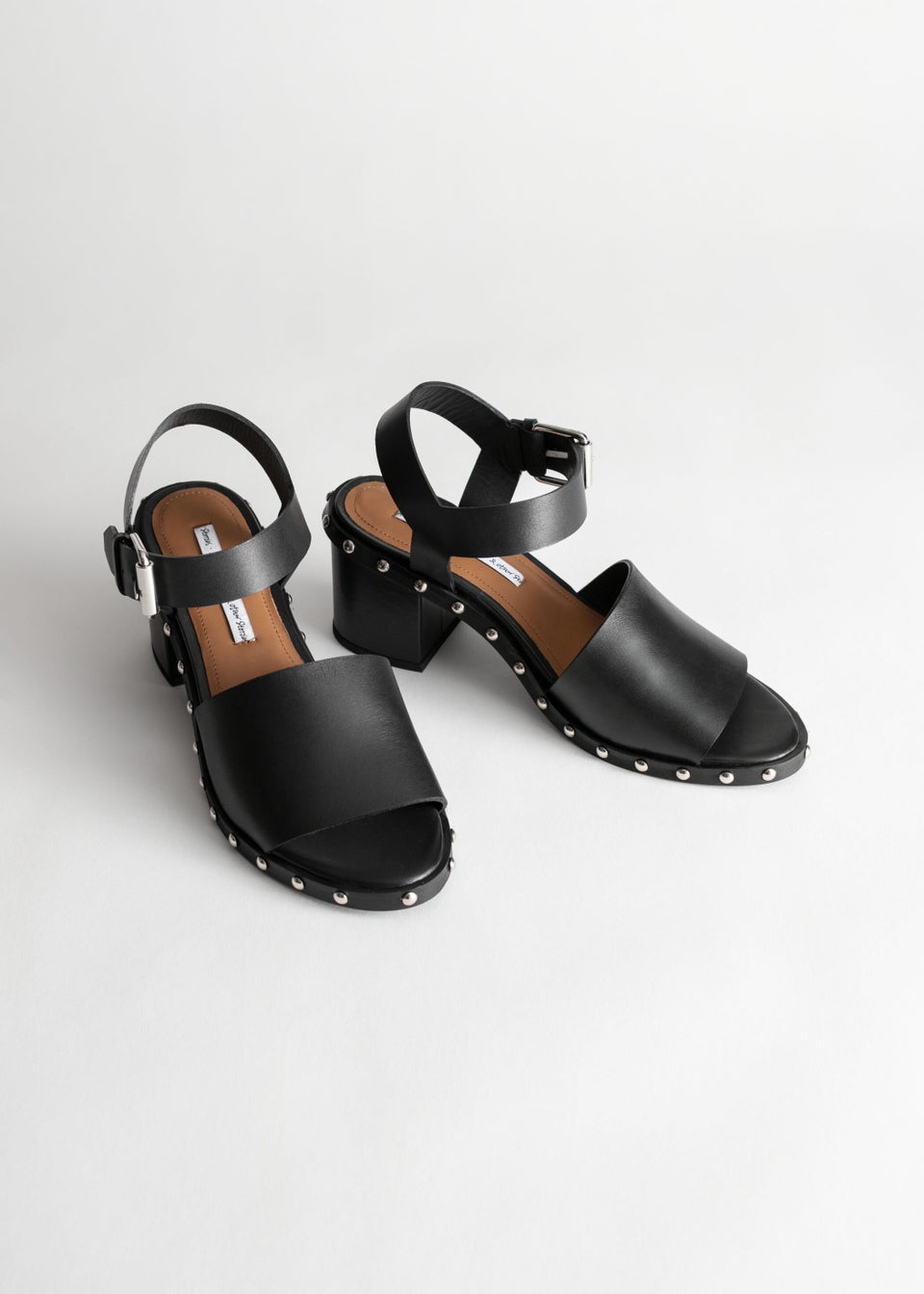 Belted Denim Jumpsuit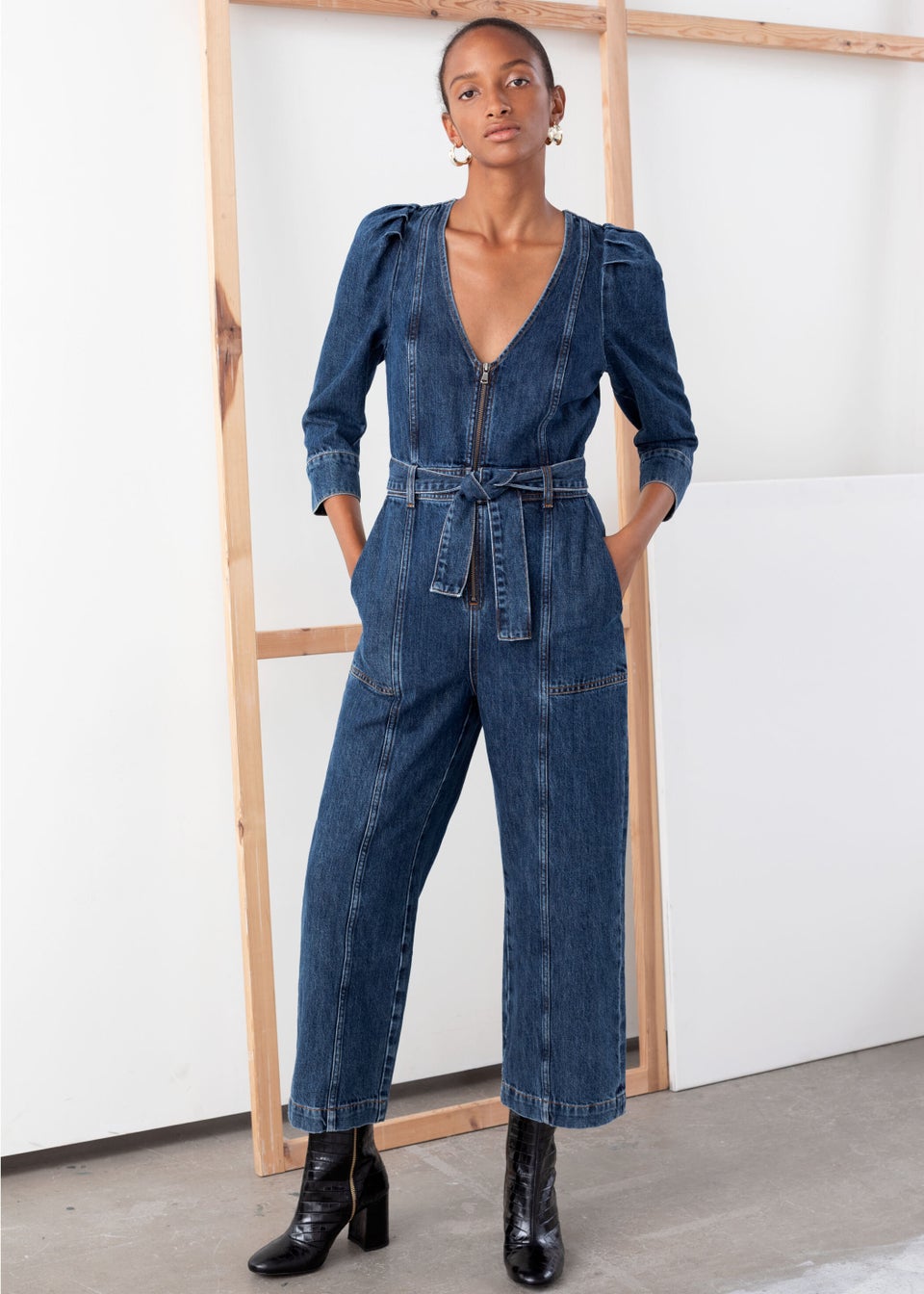 Waist Knot Midi Dress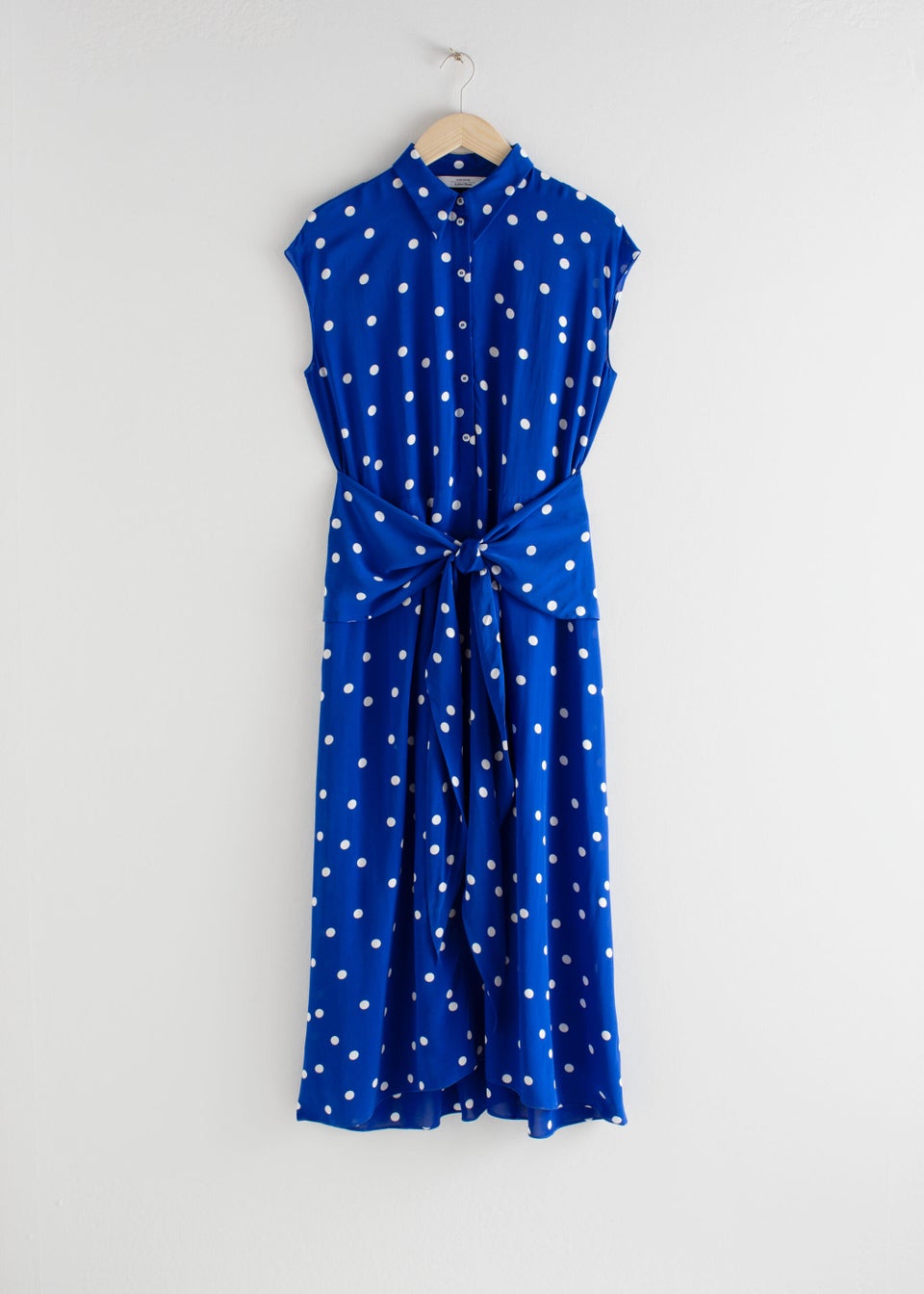 Polka Dot Waist Tie Midi Dress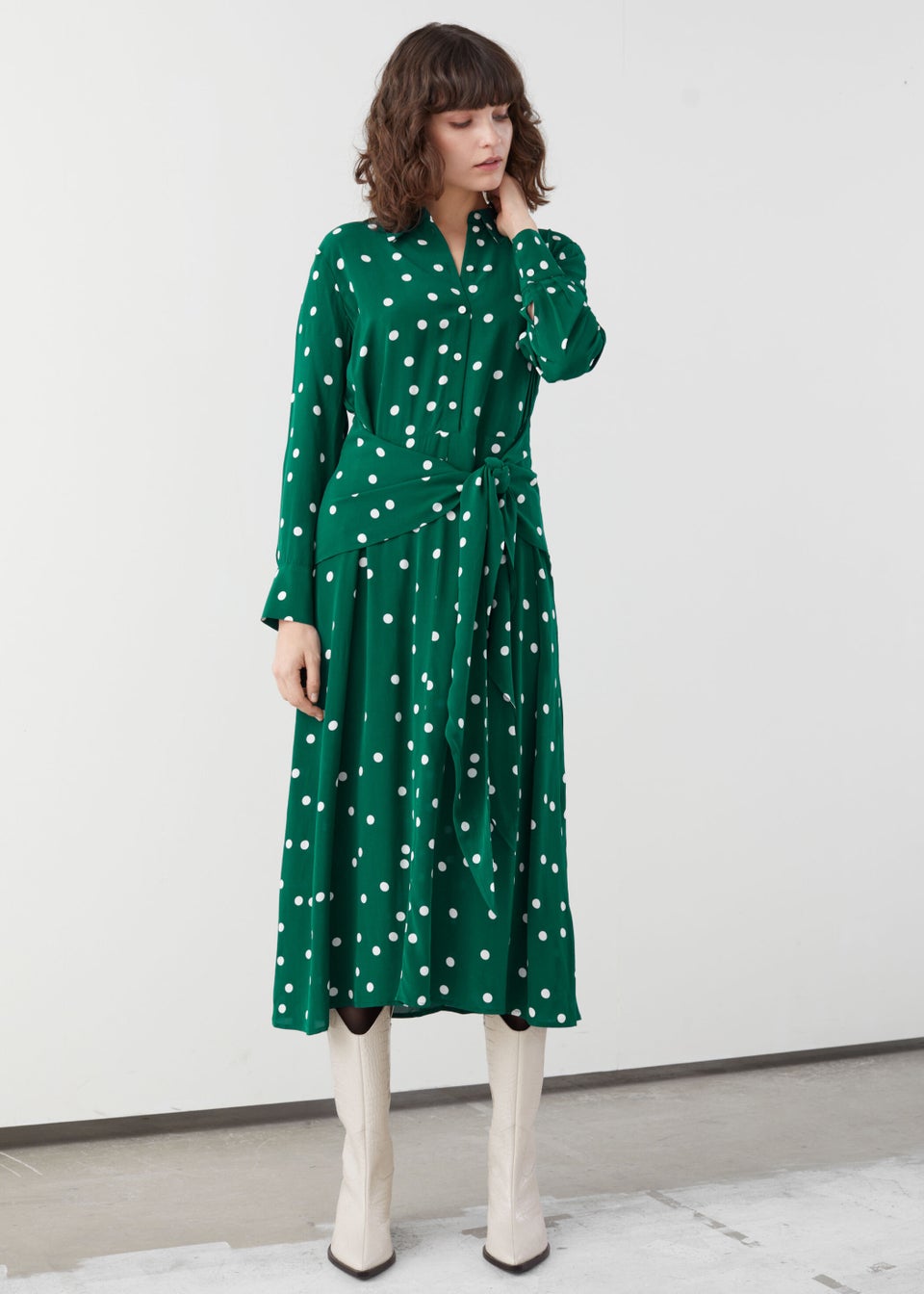 Straight Stretch Jeans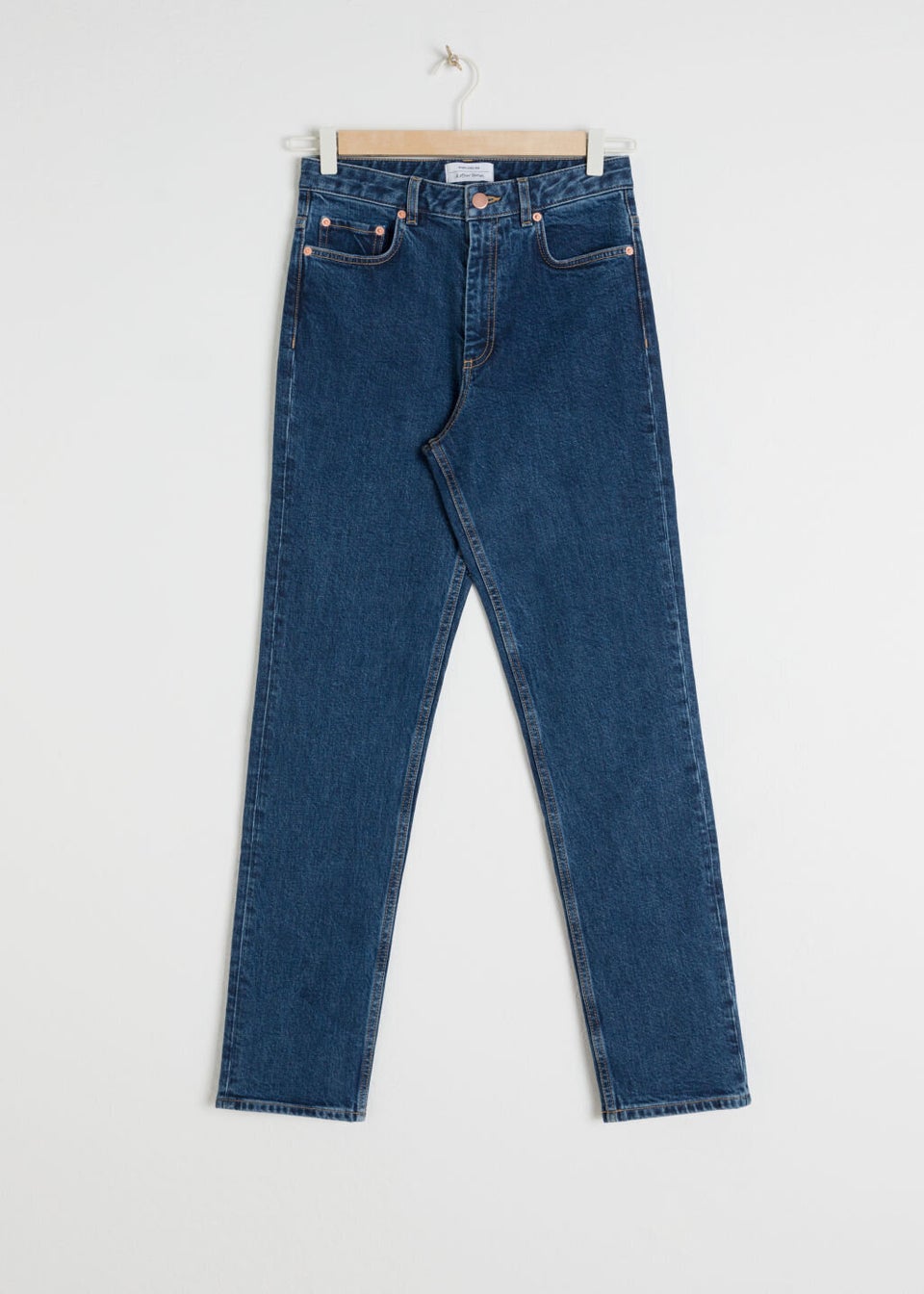 Metallic Puff Sleeve Blouse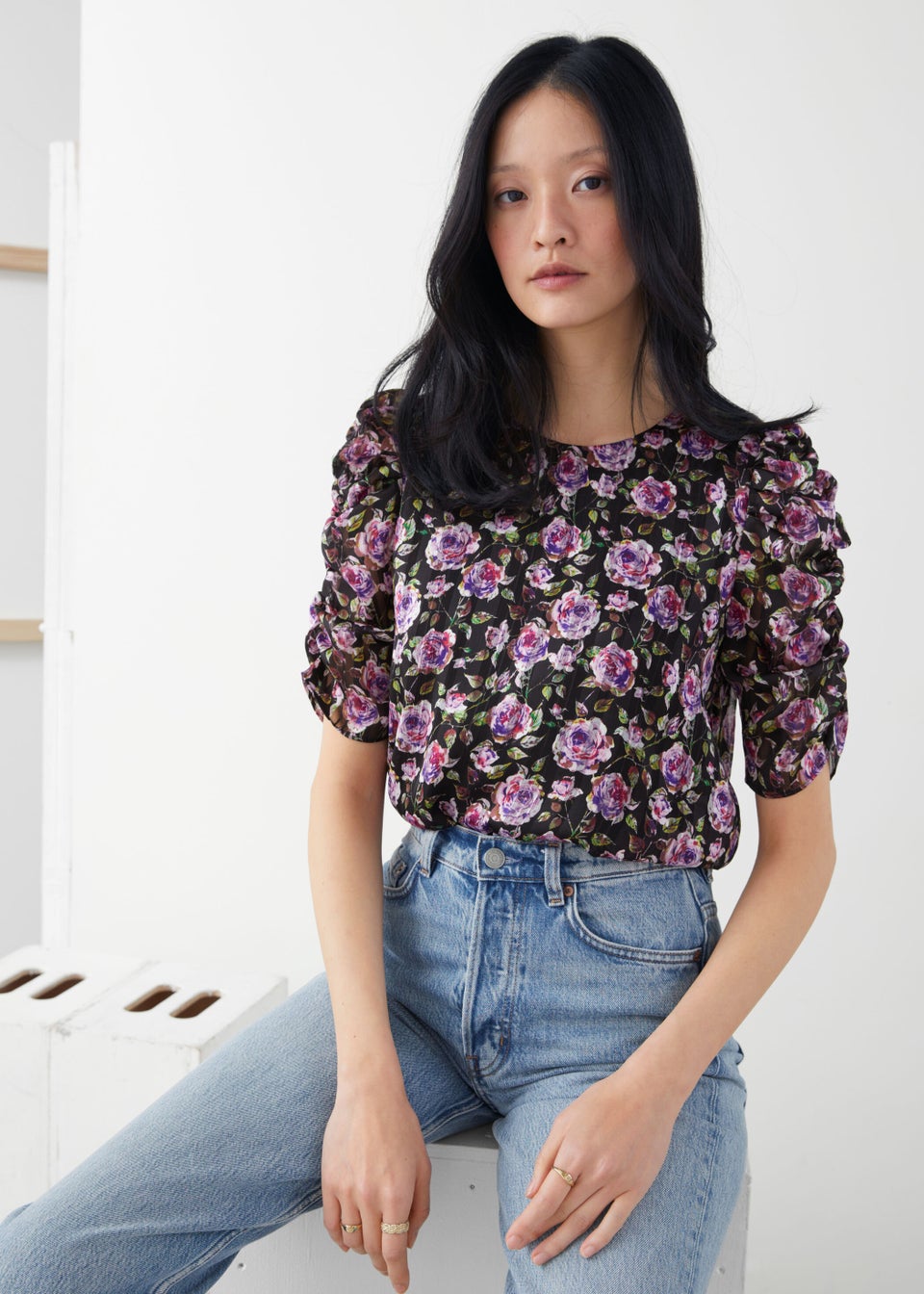 Chunky Croc Embossed Flatforms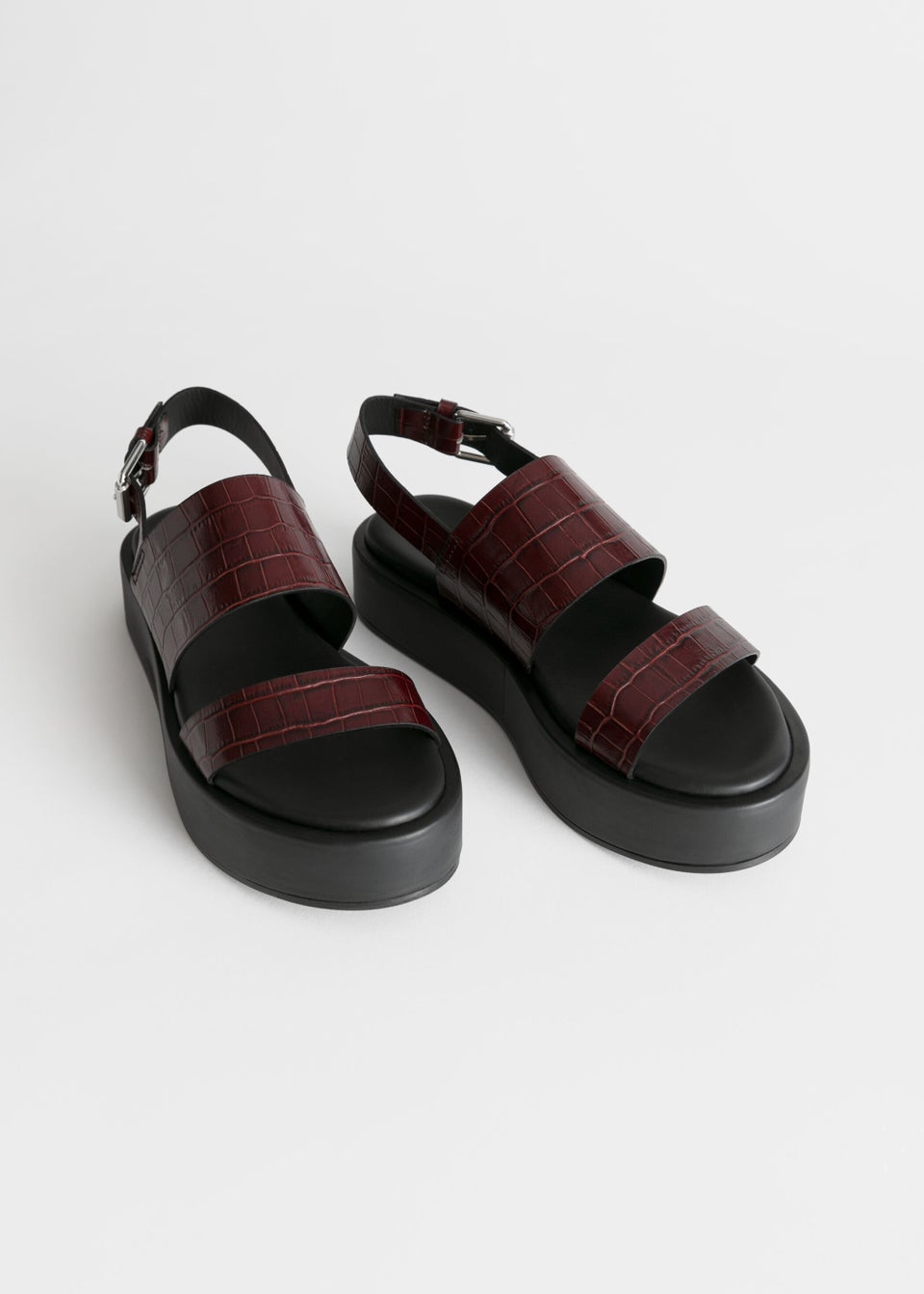 Belted Plaid Kick Flare Trousers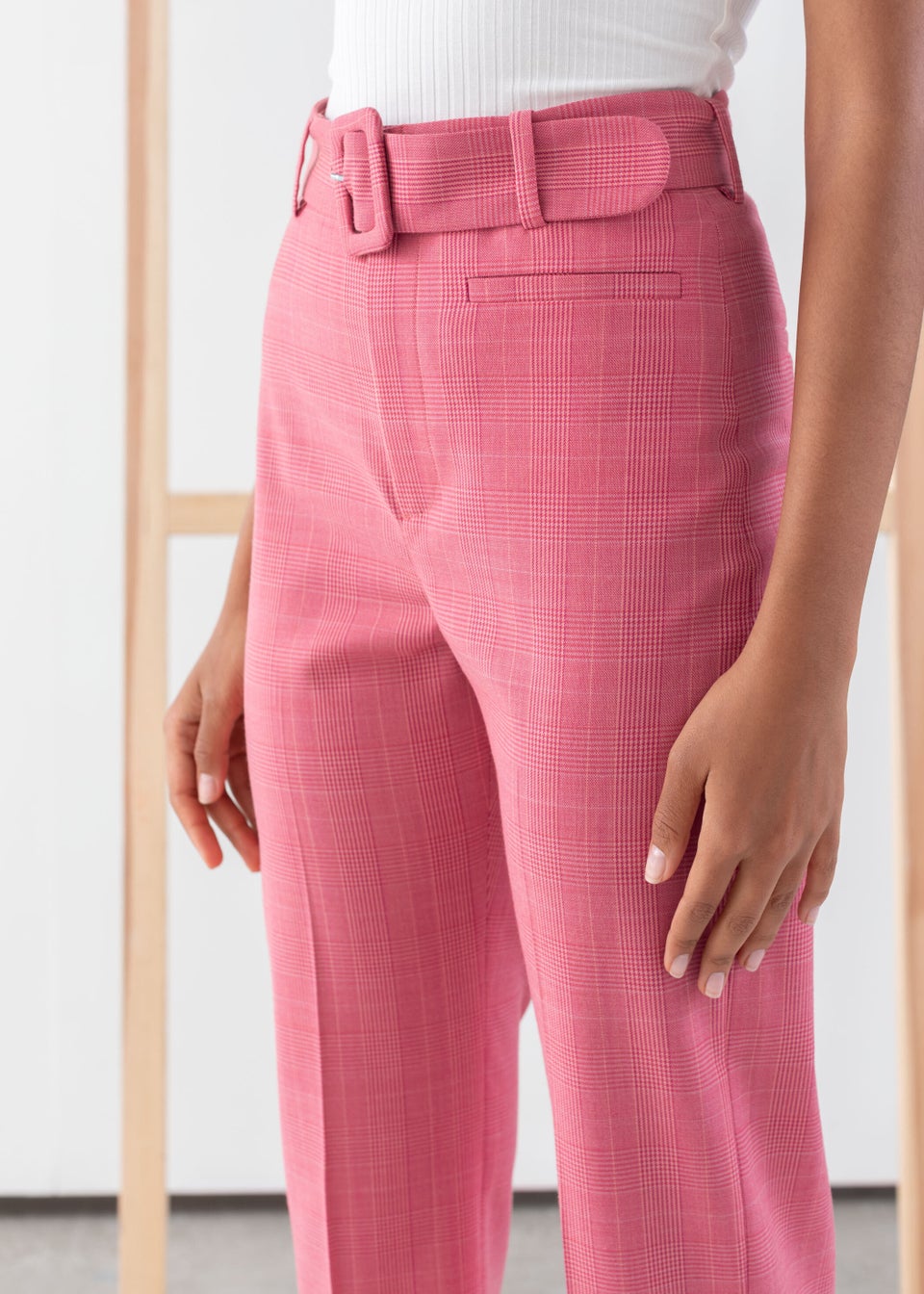 Oversized Silk Puff Sleeve Shirt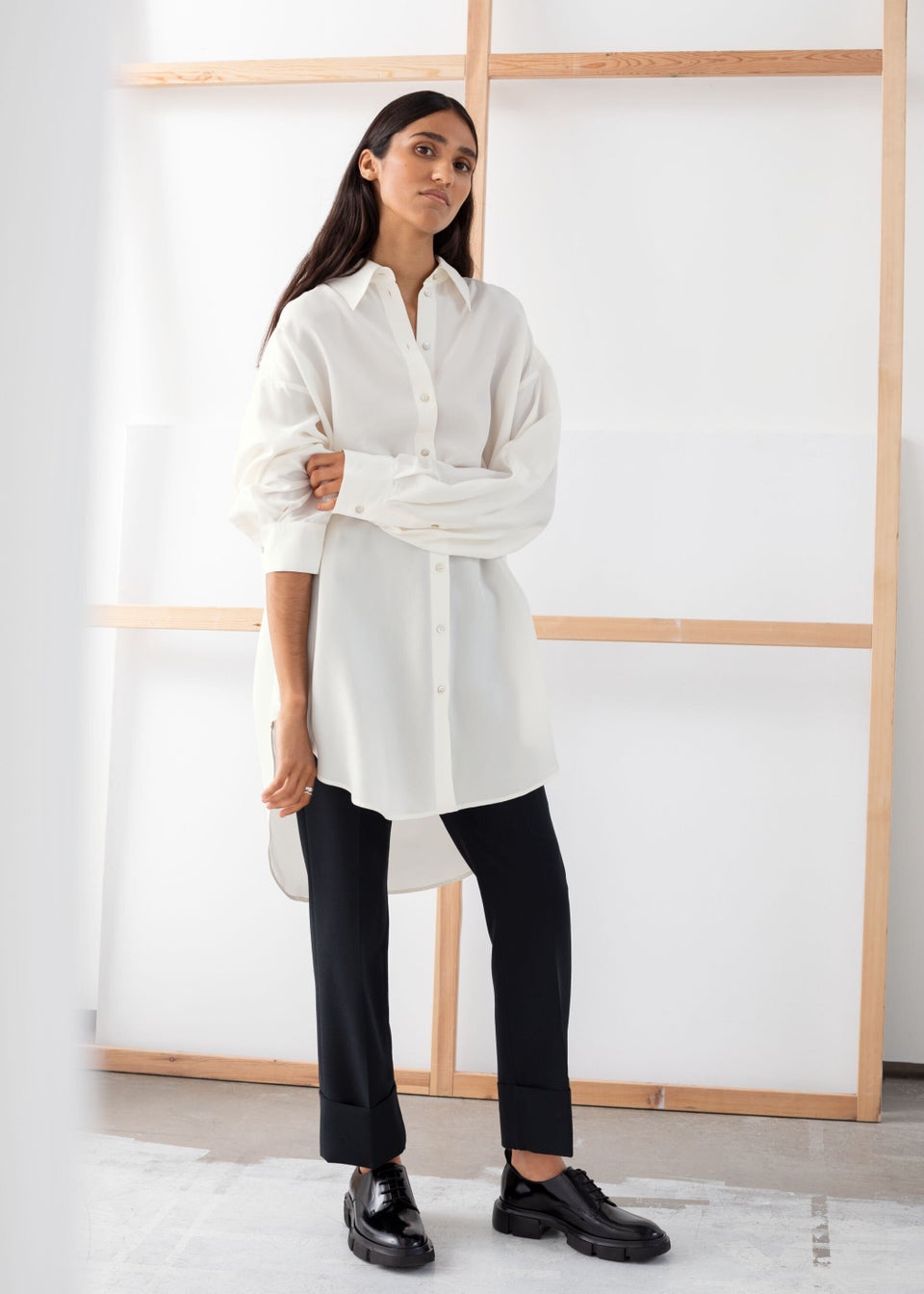 Twill Lyocell Drawstring Culottes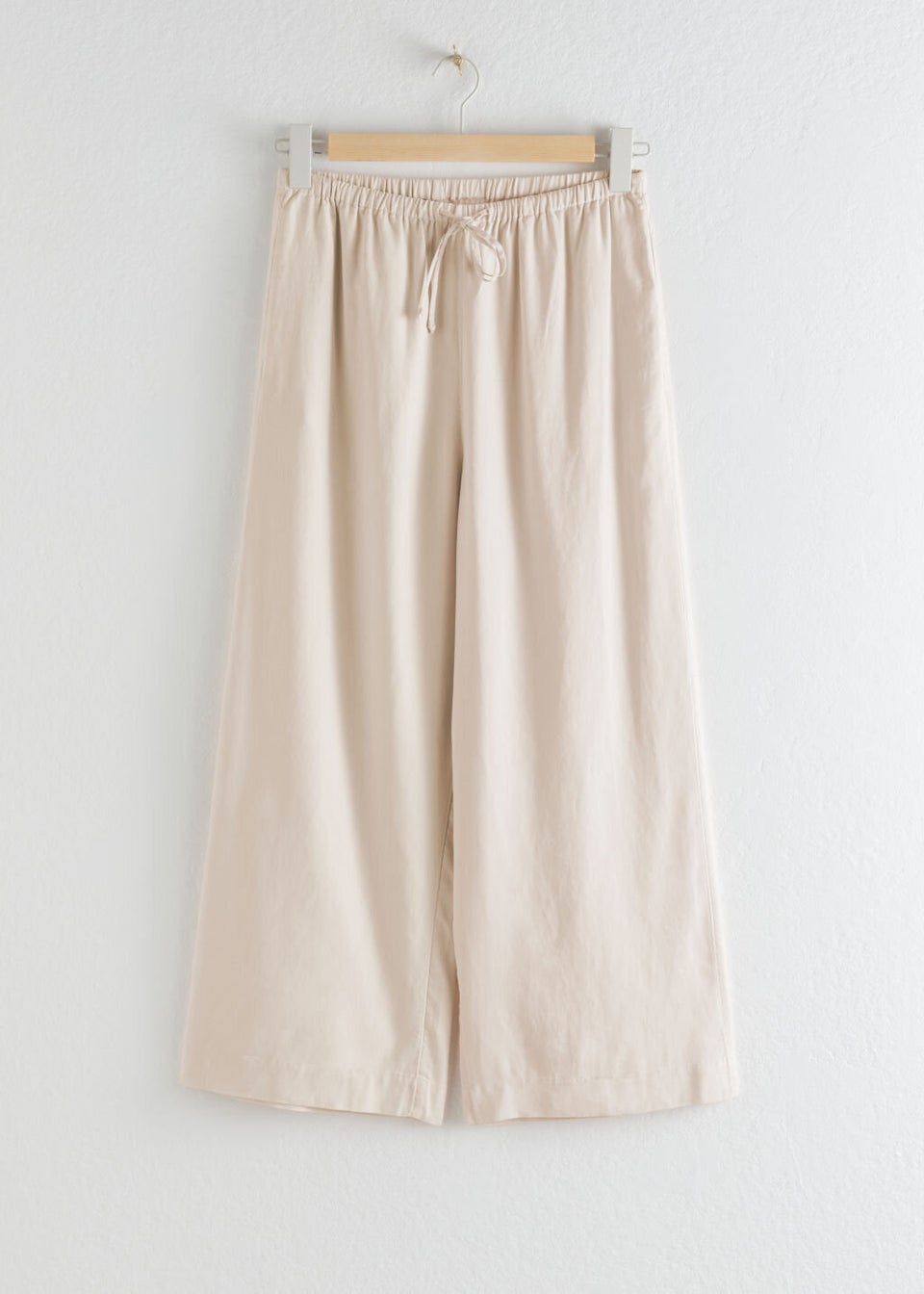 Polka Dot Puff Sleeve Blouse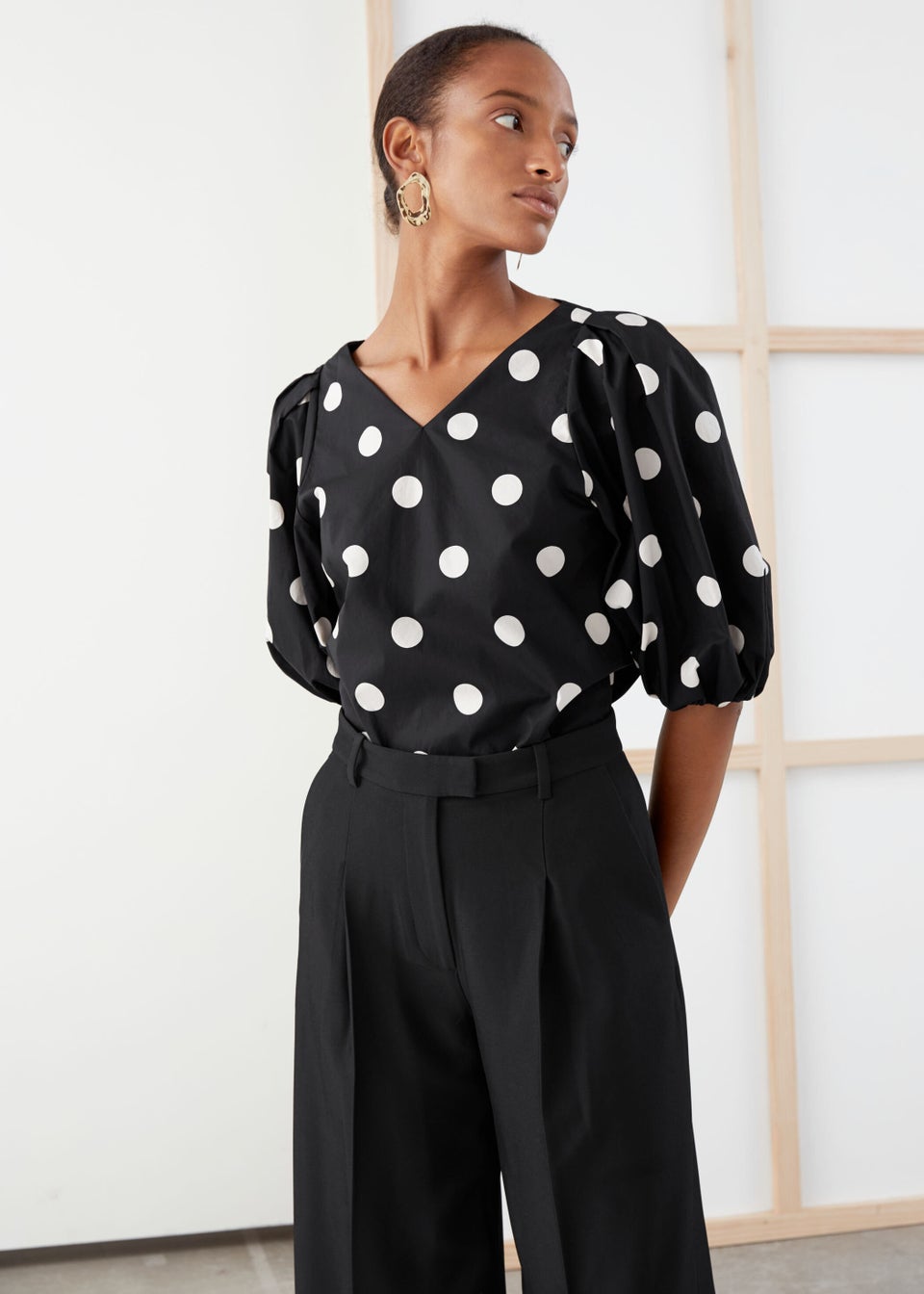 Striped Puff Sleeve Wrap Top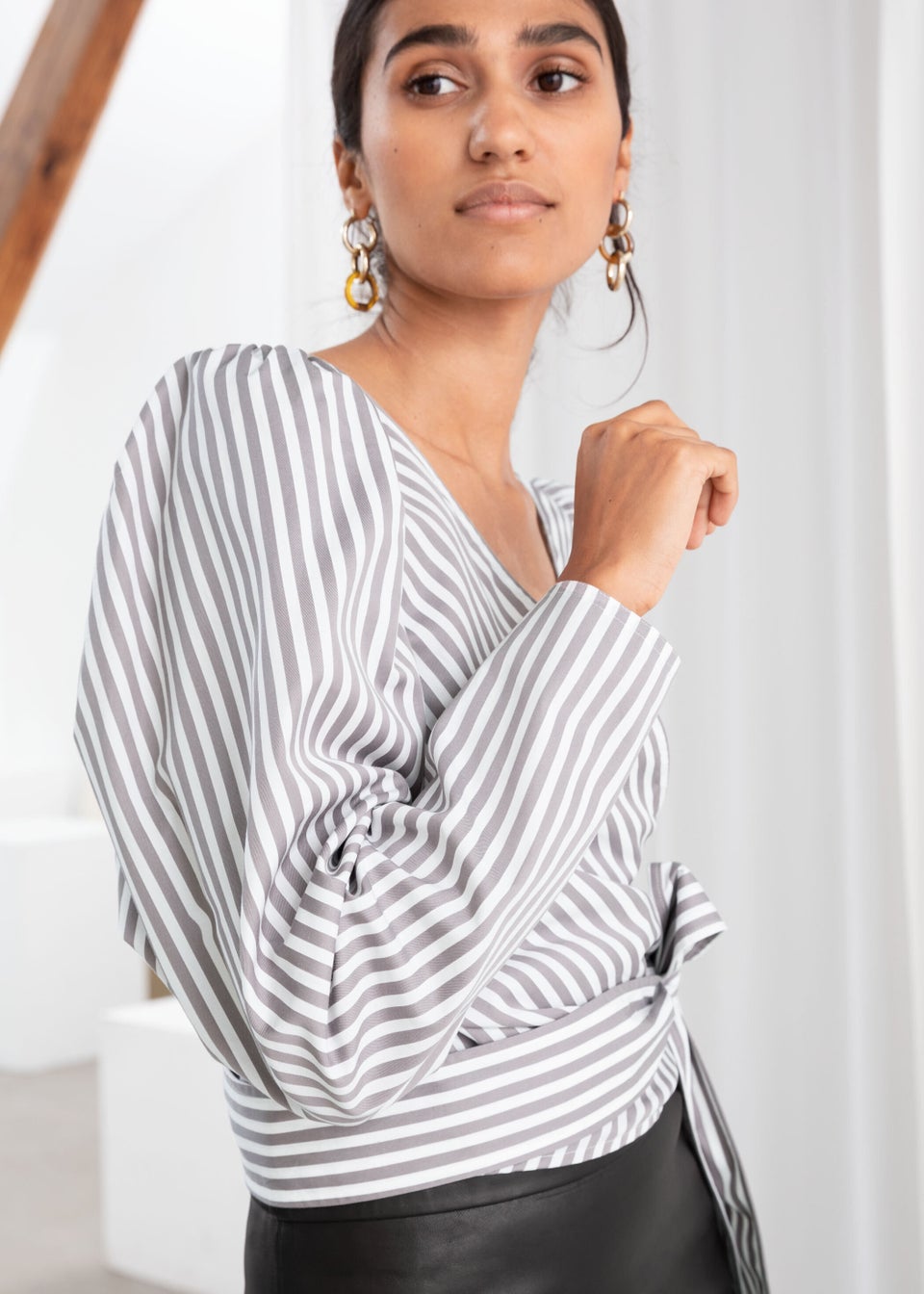 Flowy V-Neck Midi Dress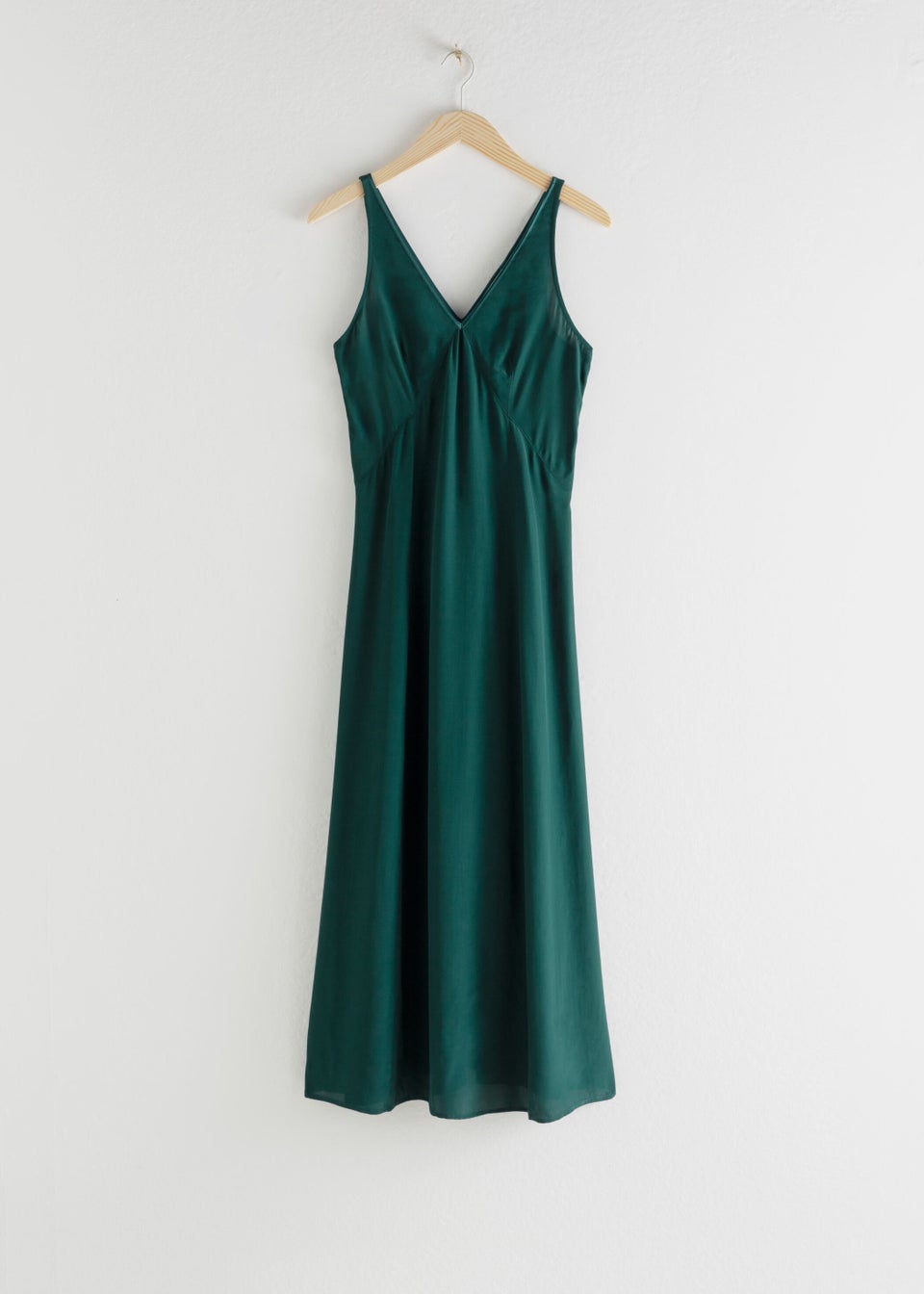 Wool Blend Belted Overshirt Jacket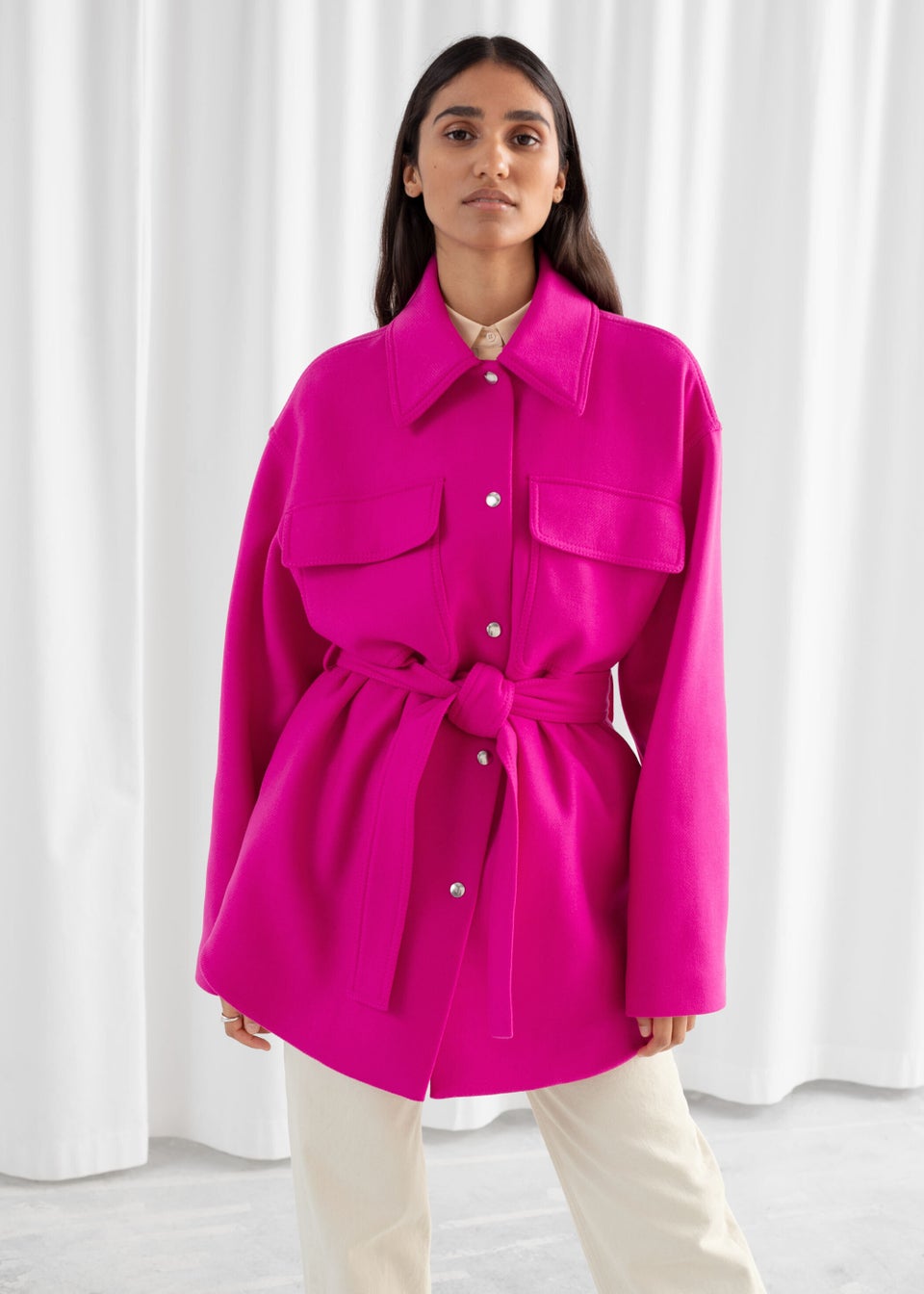 Fitted Leopard Jacquard Blouse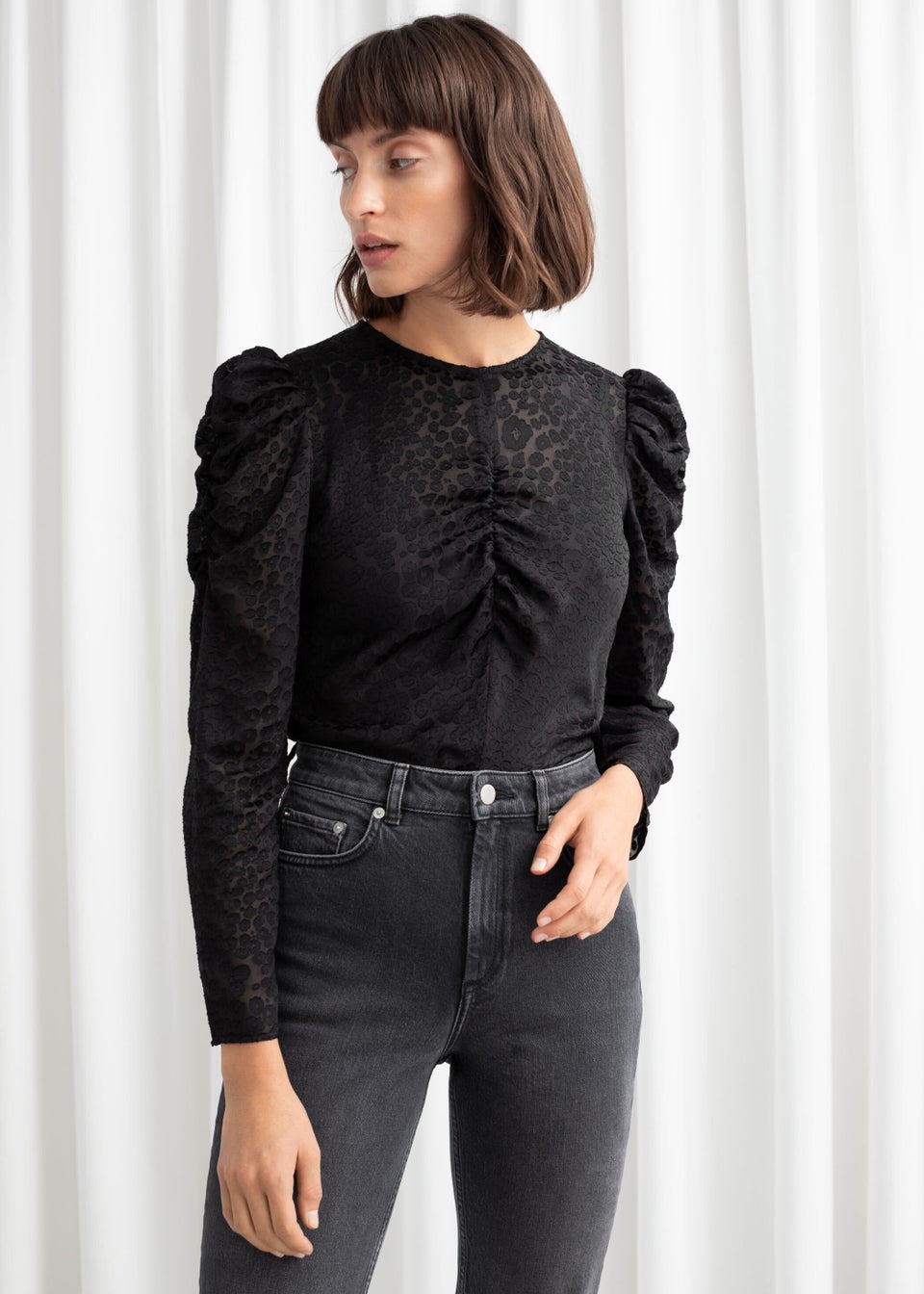 Graphic Print Silk Shirt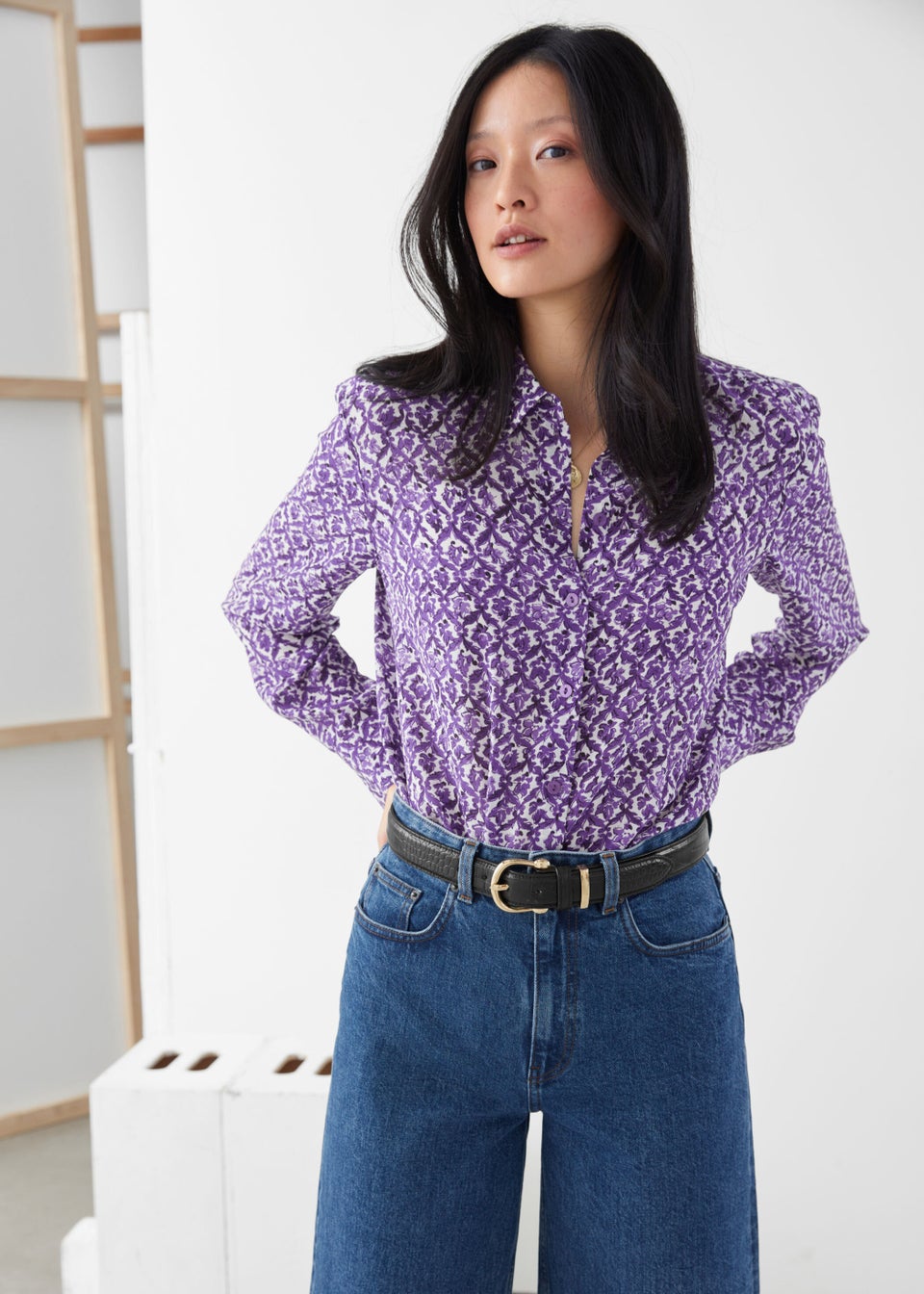 Organic Cotton Tie Belt Jumpsuit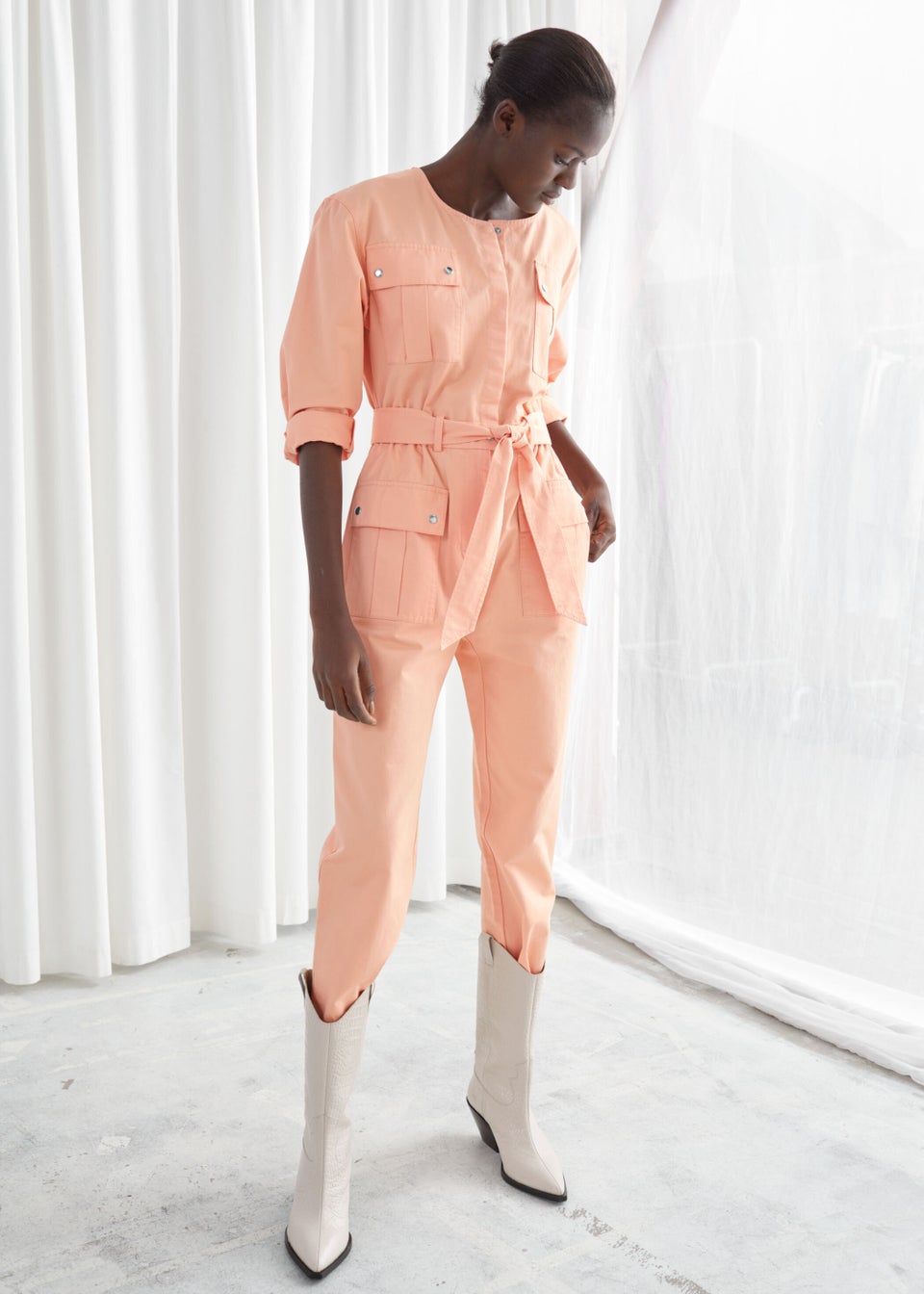 Padded Organic Cotton Denim Jacket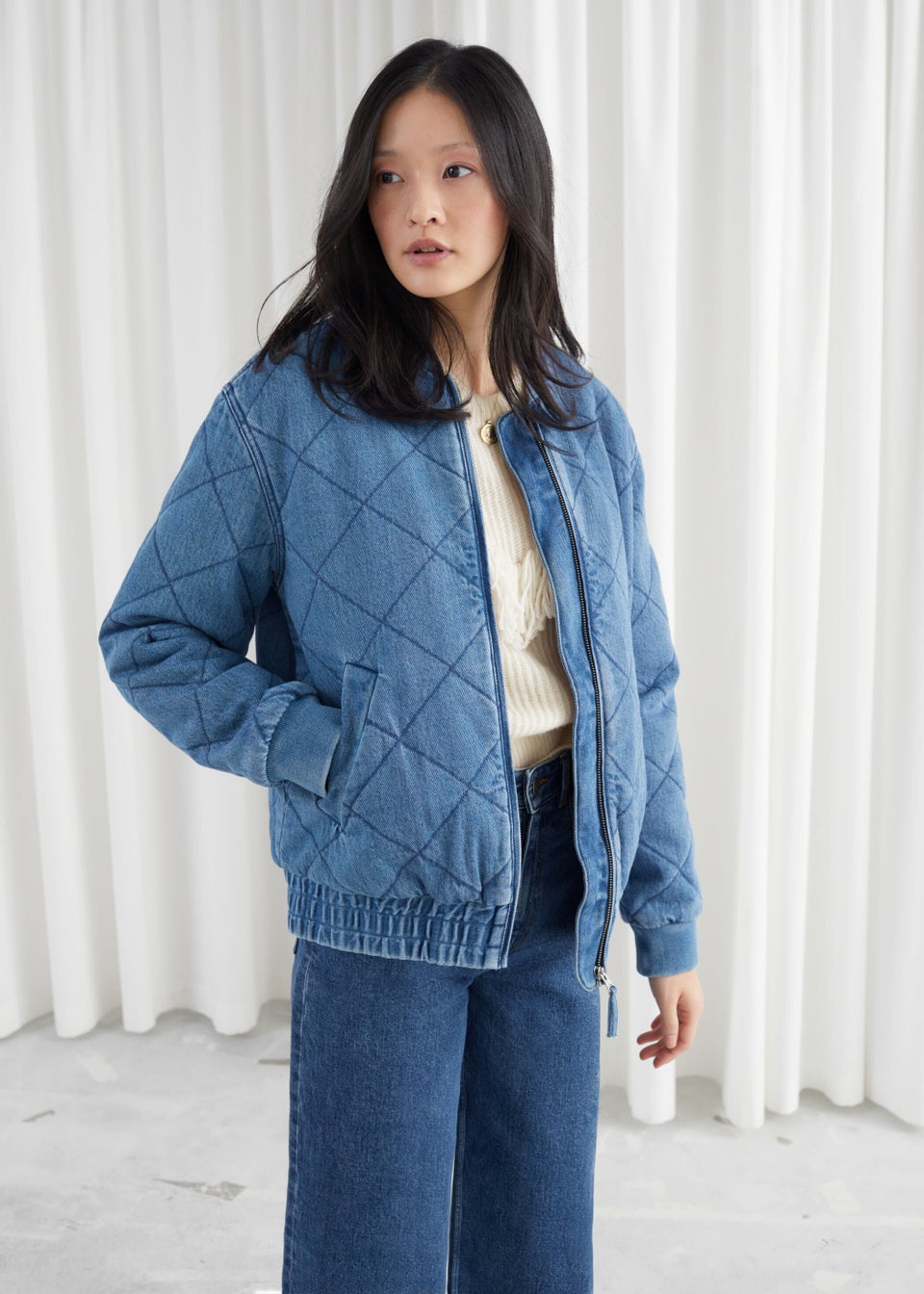 Belted Puff Sleeve Denim Mini Dress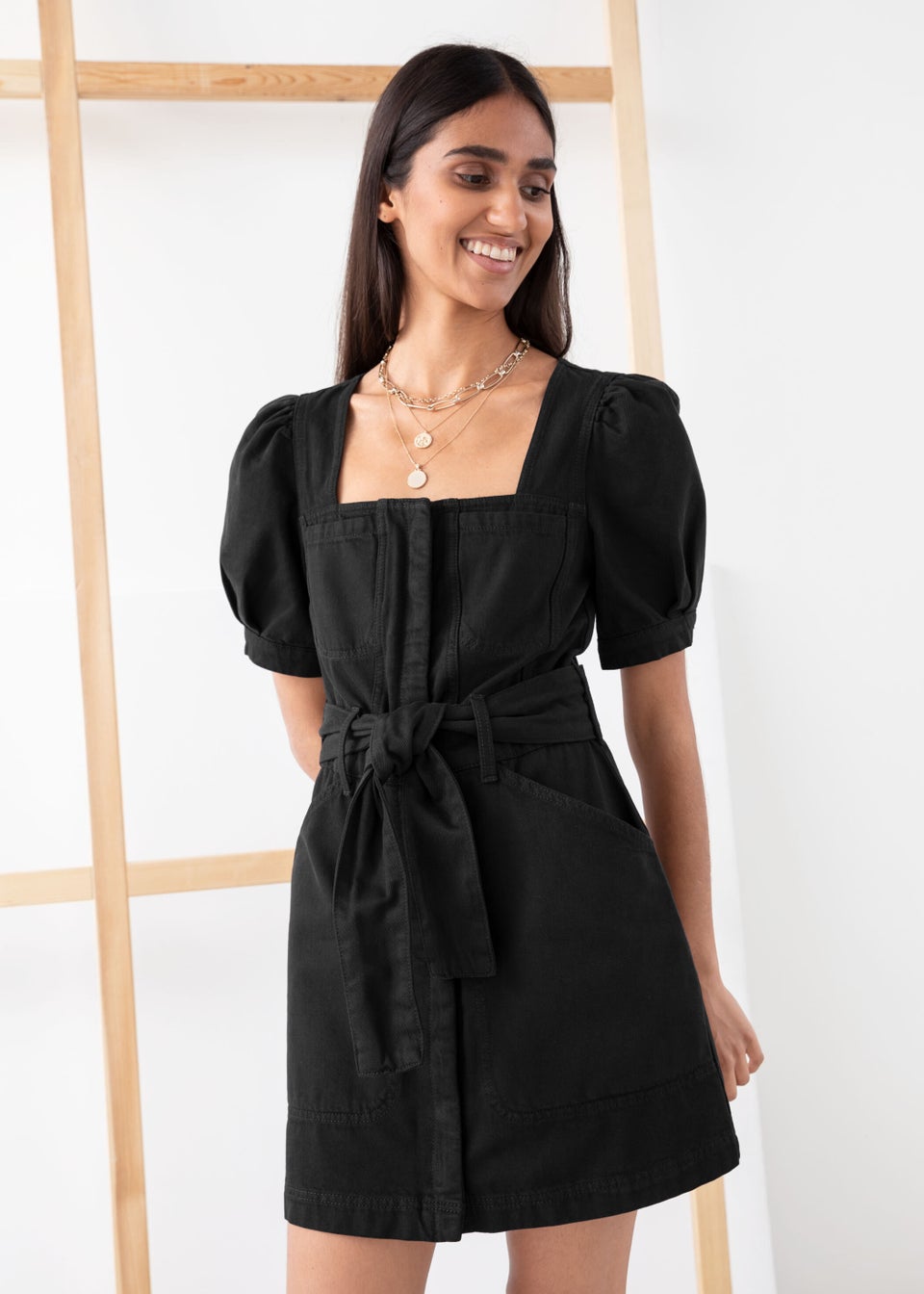 Floral Button Up Midi Dress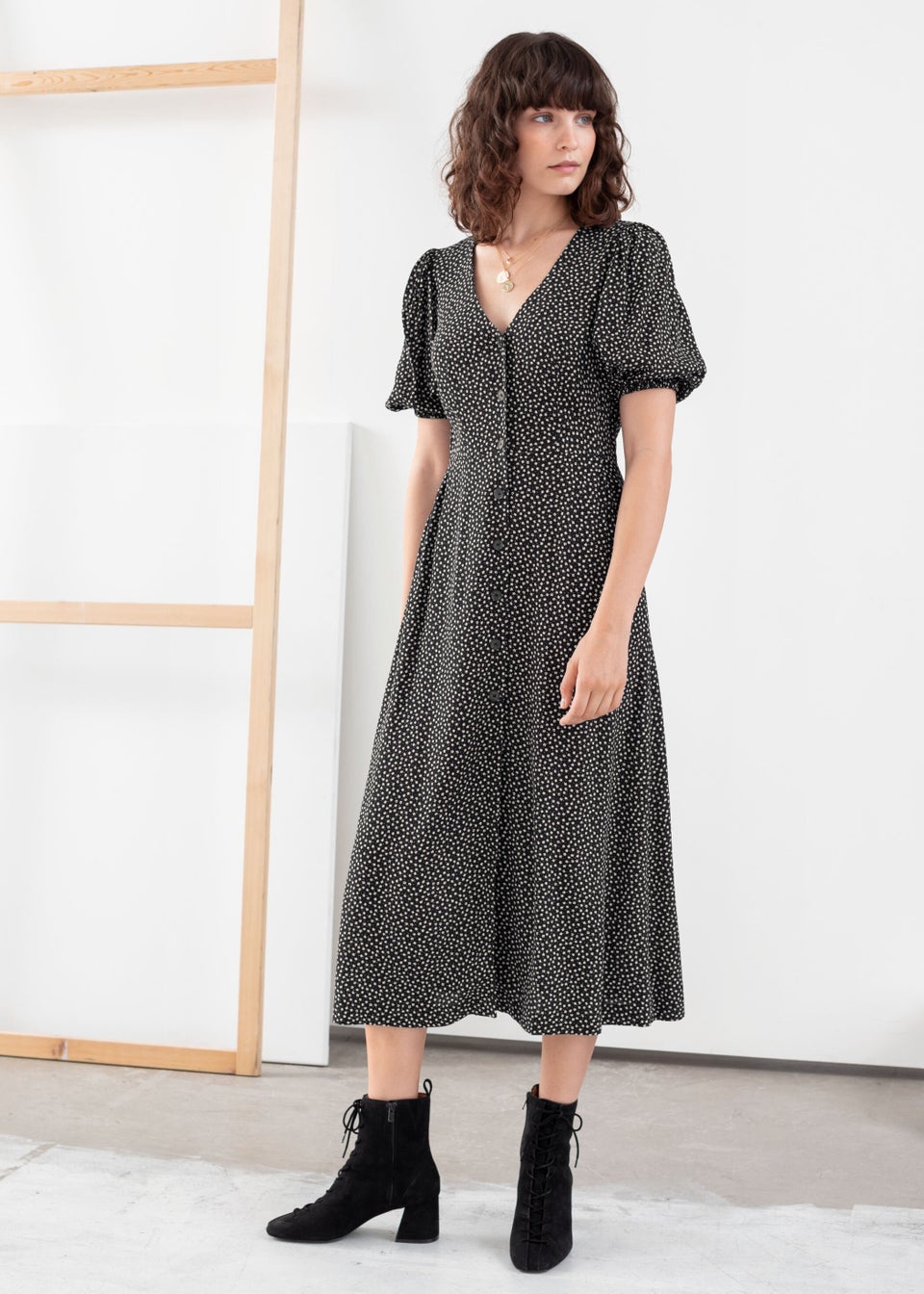 Houndstooth Mini Skirt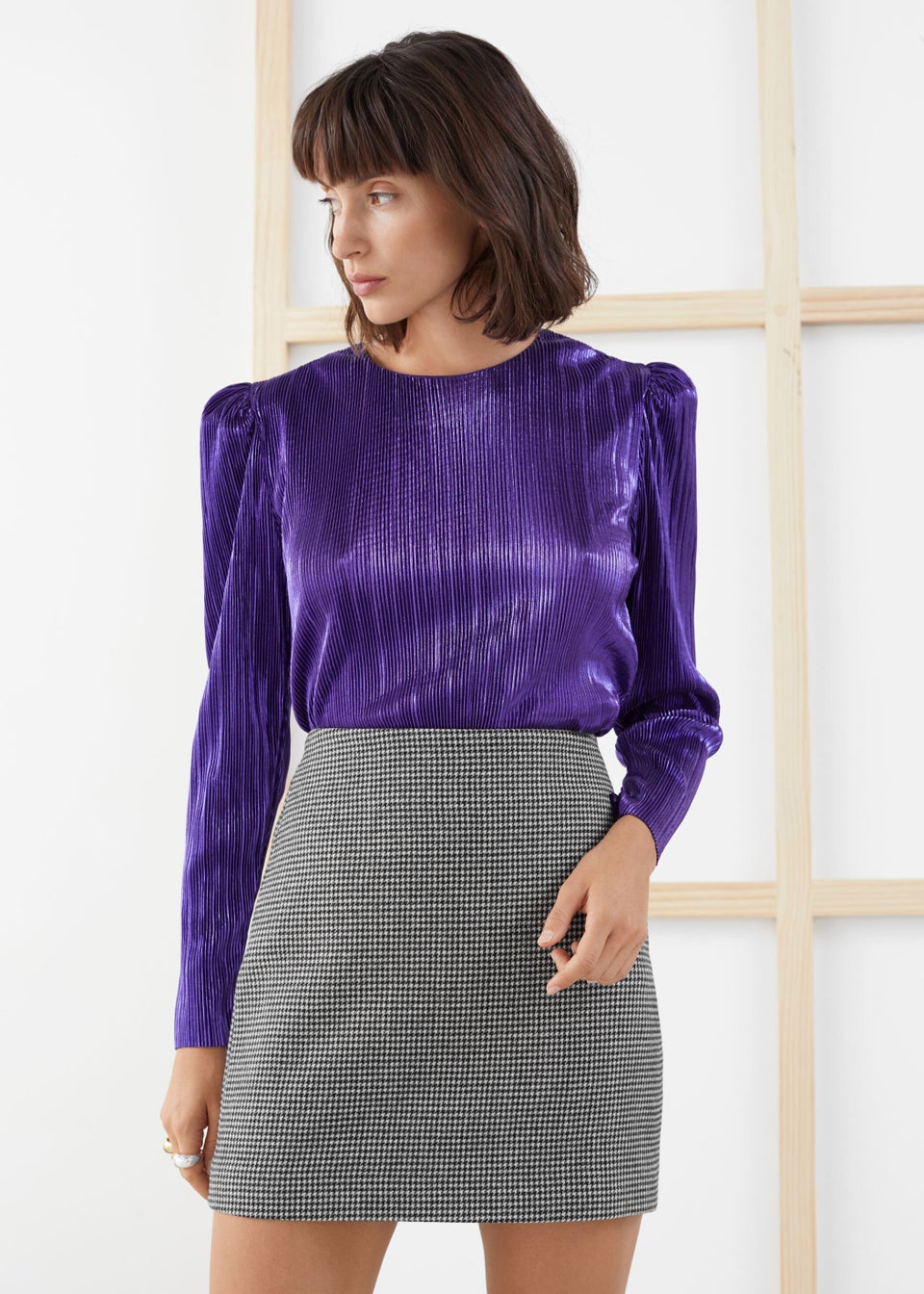 Oversized Linen Blend Shirt Dress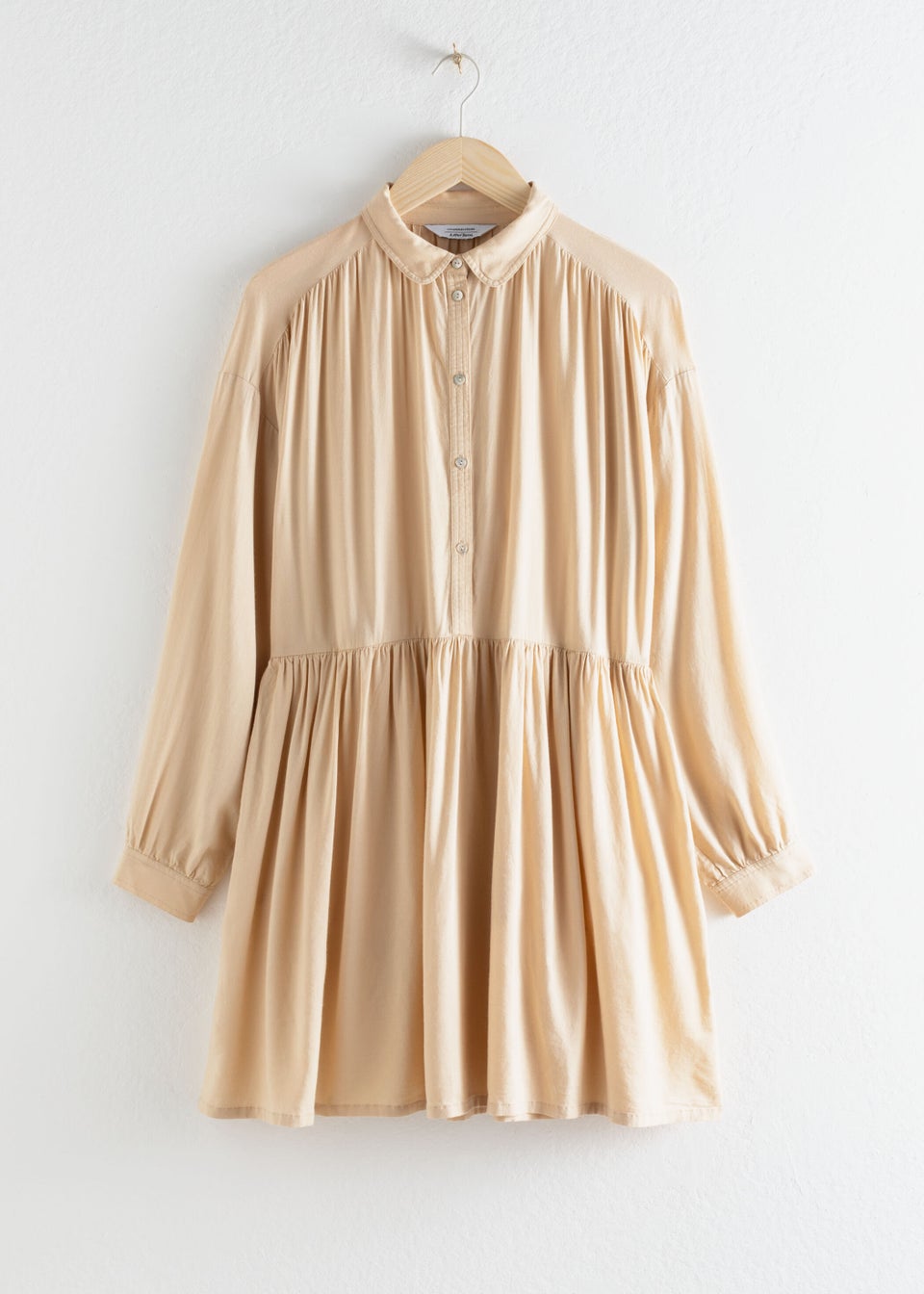 Belted A-Line Trenchcoat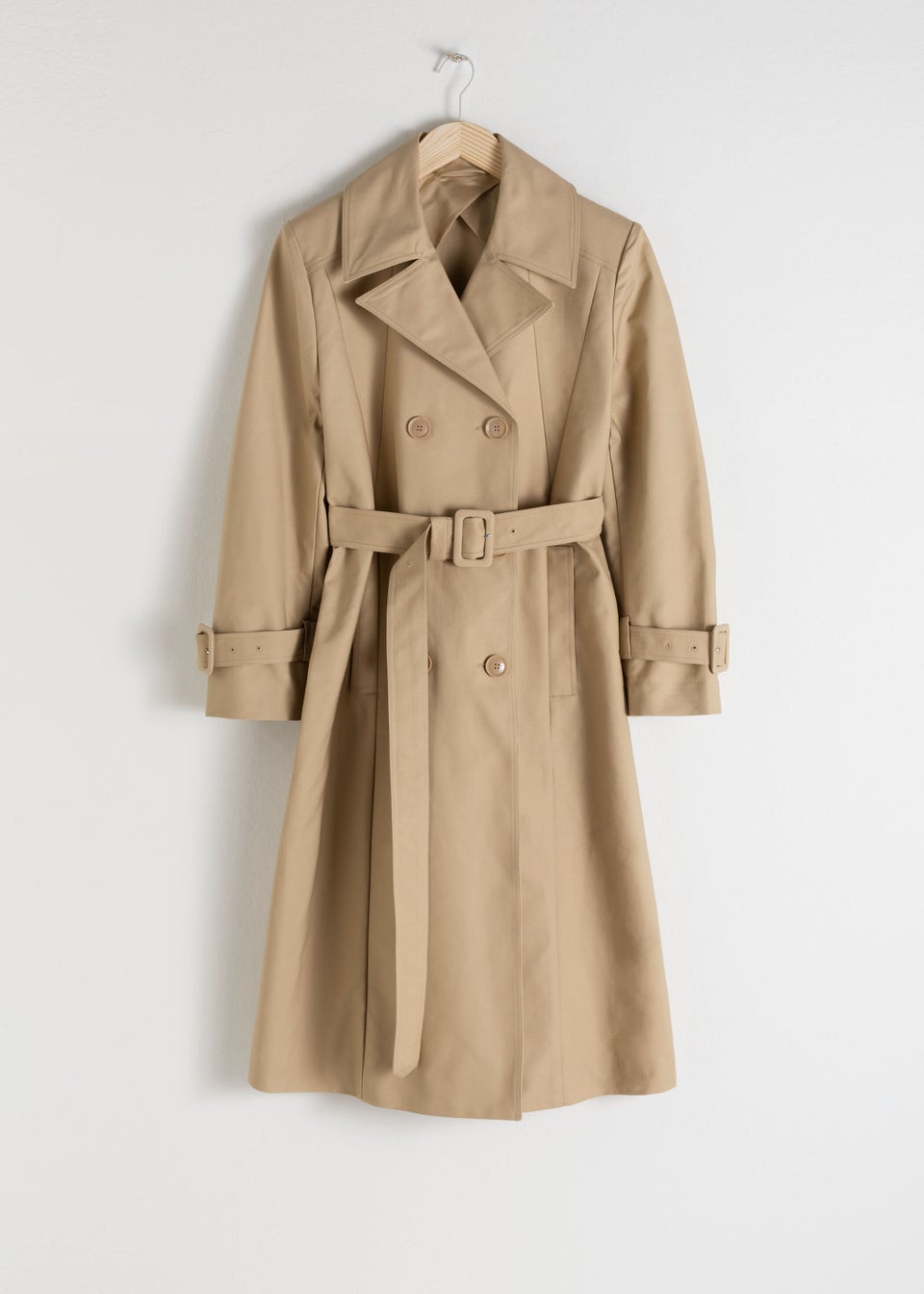 Wrap Duo Button Shirt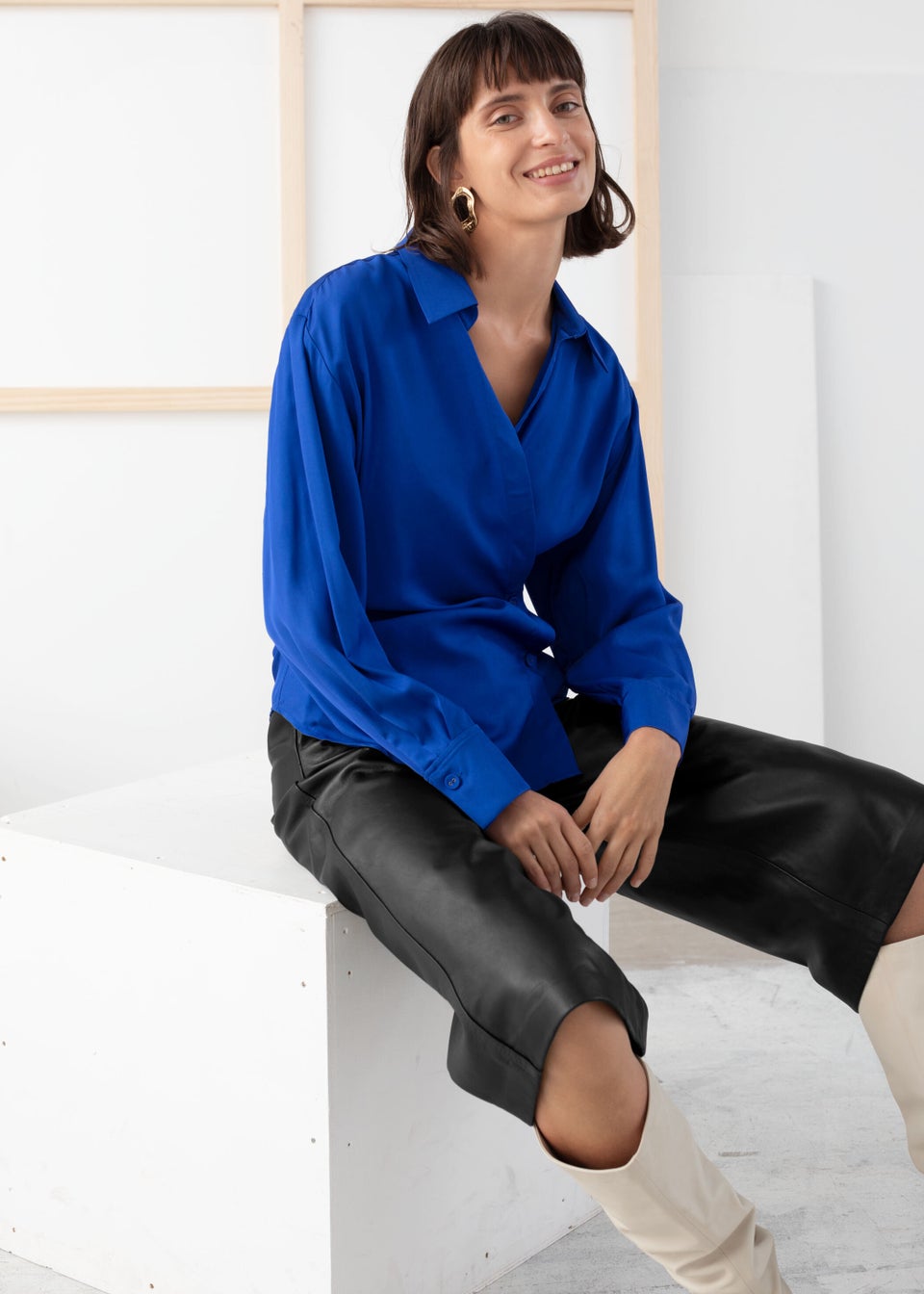 Strappy Knotted Heeled Leather Sandals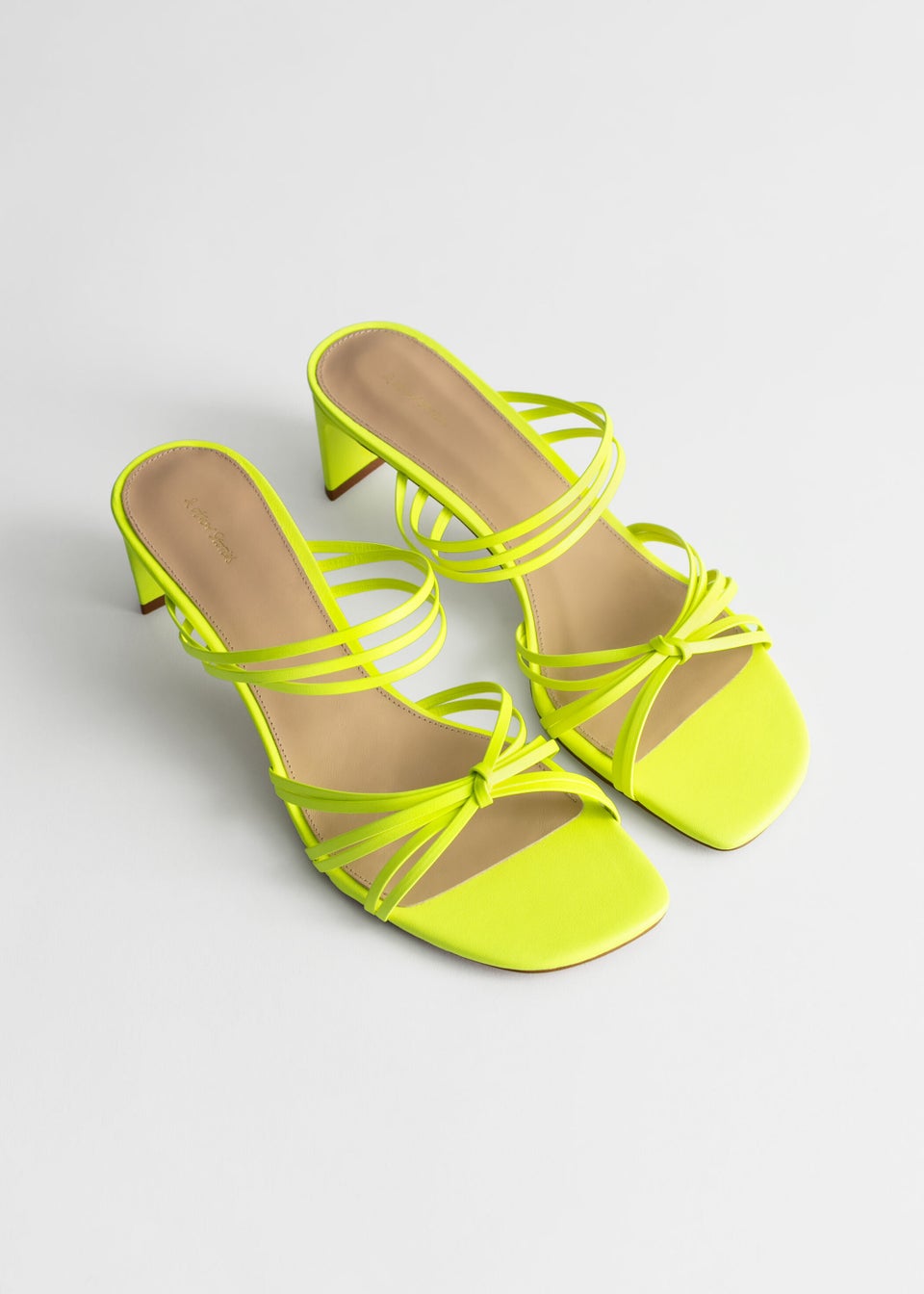 Midi Shirt Dress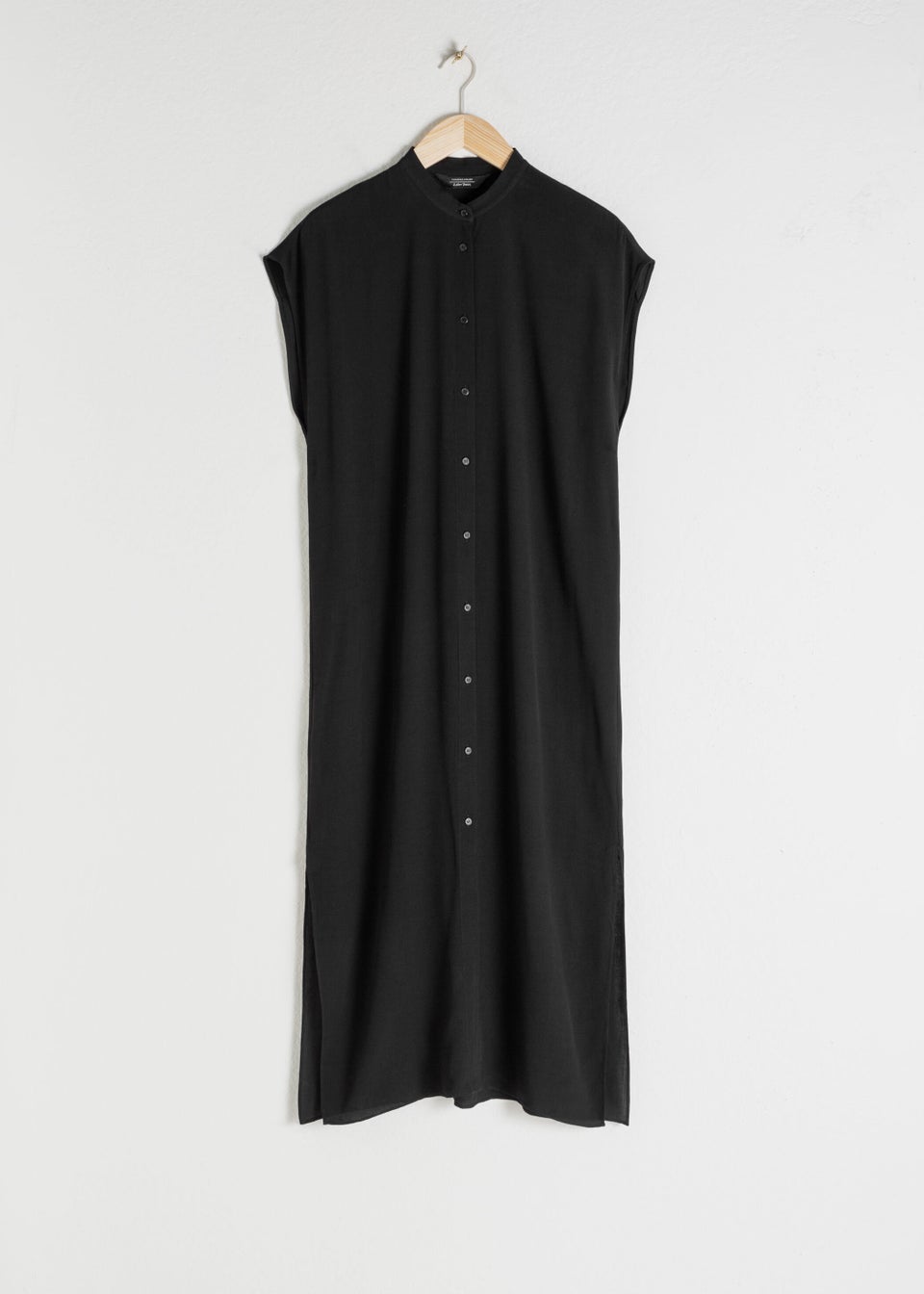 Asymmetric Satin Midi Skirt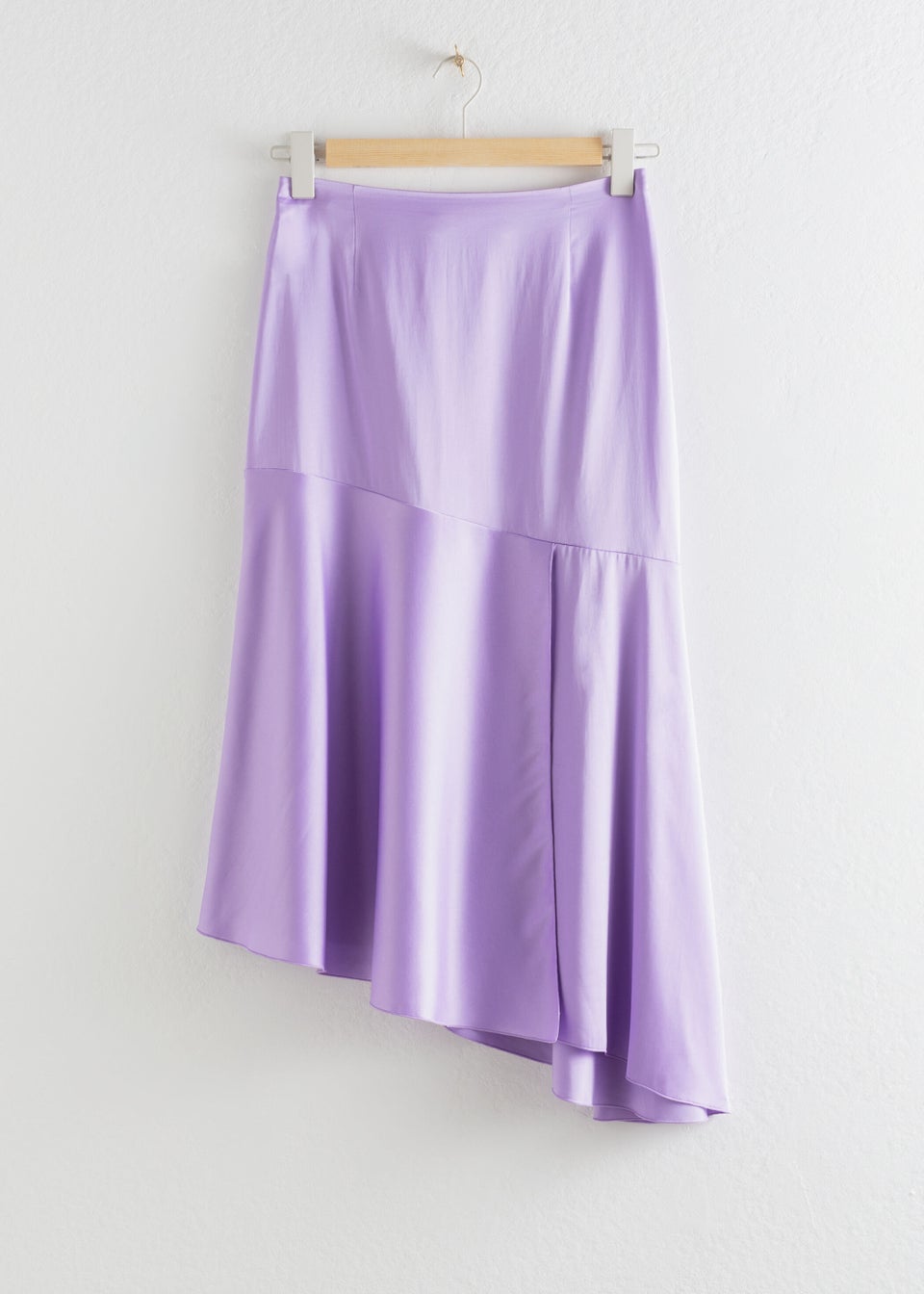 Long Sleeve Satin Midi Dress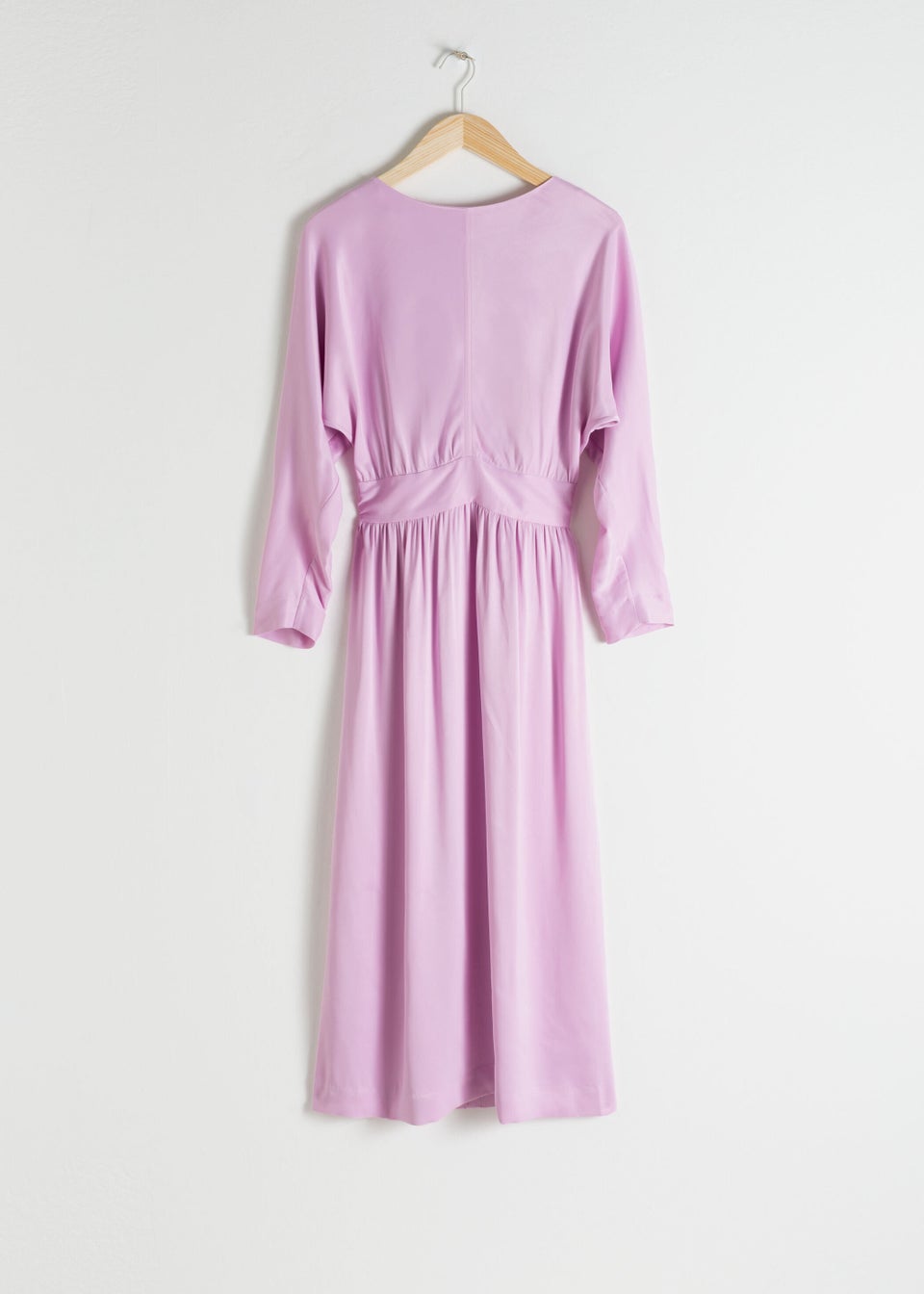 Gathered Satin Midi Skirt