HuffPost may receive a share from purchases made via links on this page. Prices and availability subject to change.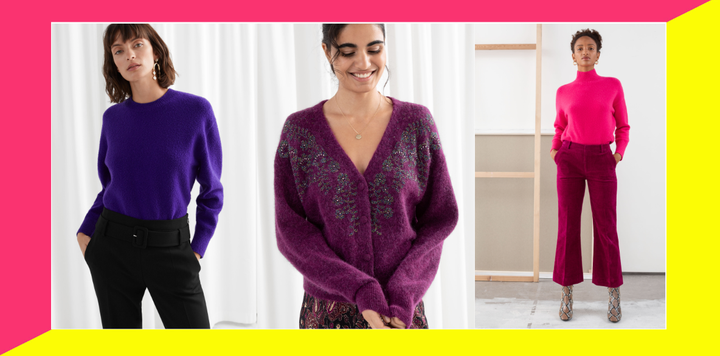 & Other Stories decided to drop its after Christmas VIP sale even before Christmas Eve for email subscribers. But don't worry — if you aren't an email subscriber, we found the deals ahead of time so you know what to add to your cart.
So before your inbox is flooded with after Christmas sales, you can get some great steals before they sell out at & Other Stories. And if you don't know what part of the sale section to start at, we picked out some of our favorite finds.
Check out our favorite finds from & Other Stories' VIP sale:
Diamanté Fringe Sweater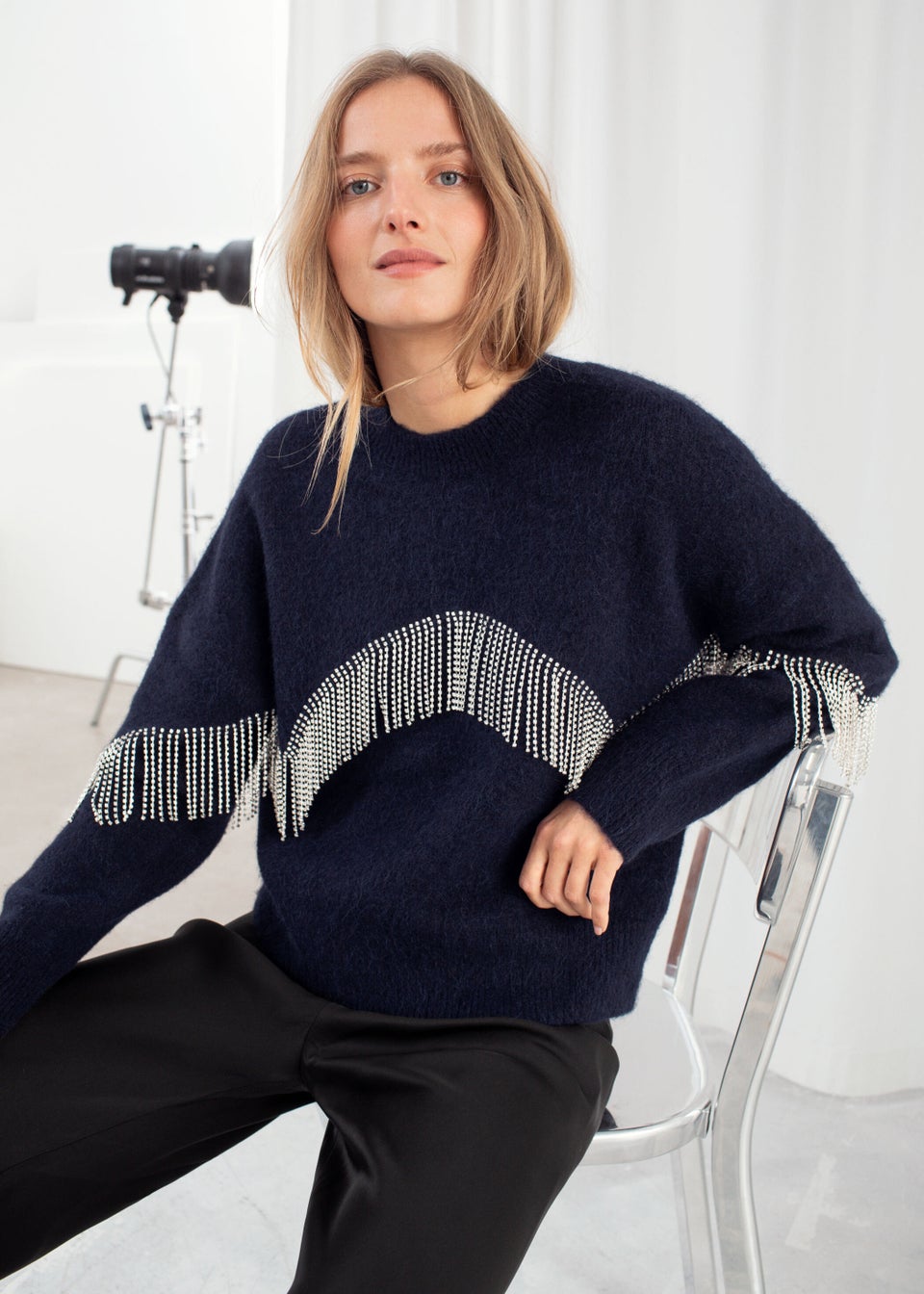 Embellished Wool Blend Cardigan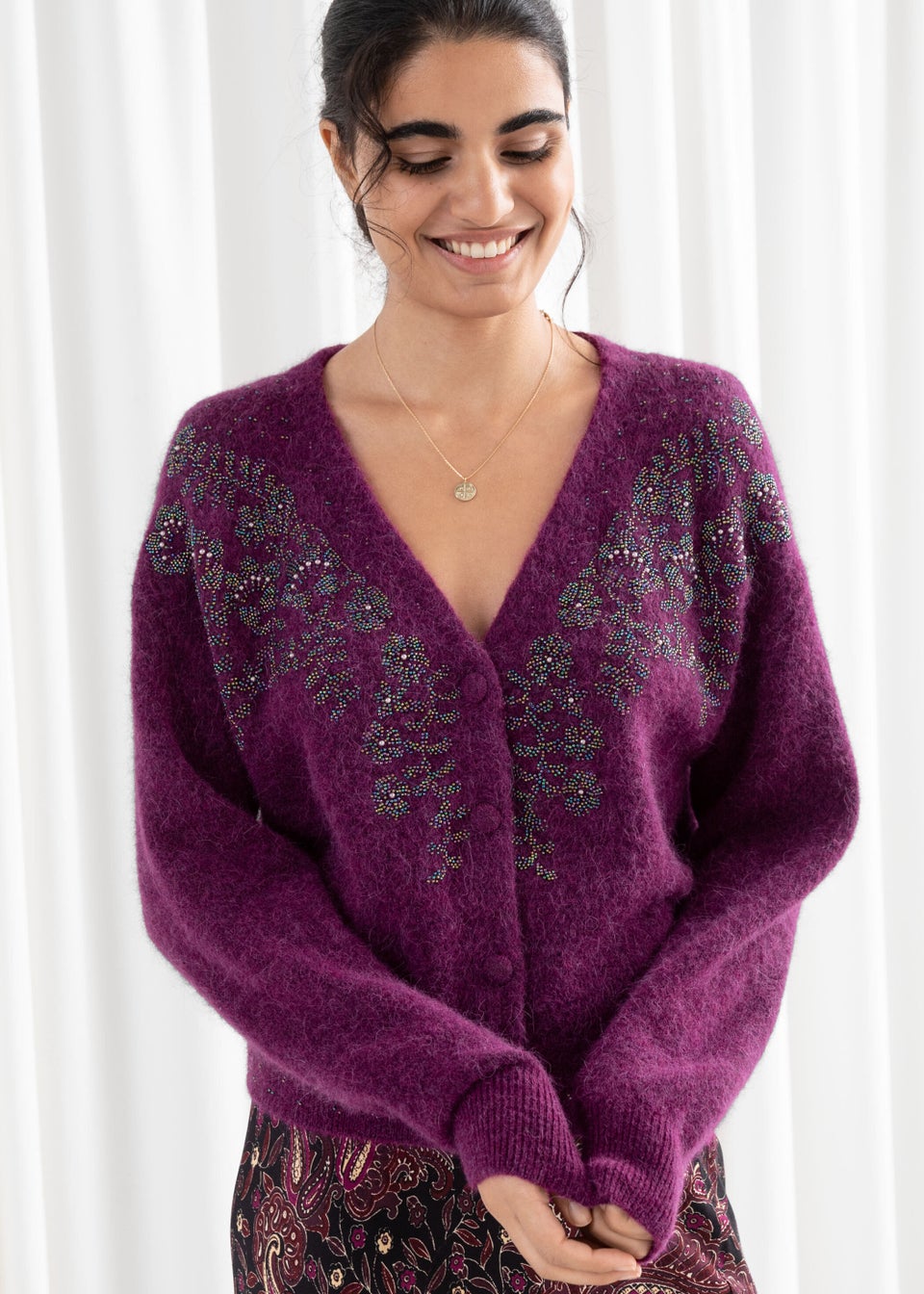 Textured Knit Relaxed Sweater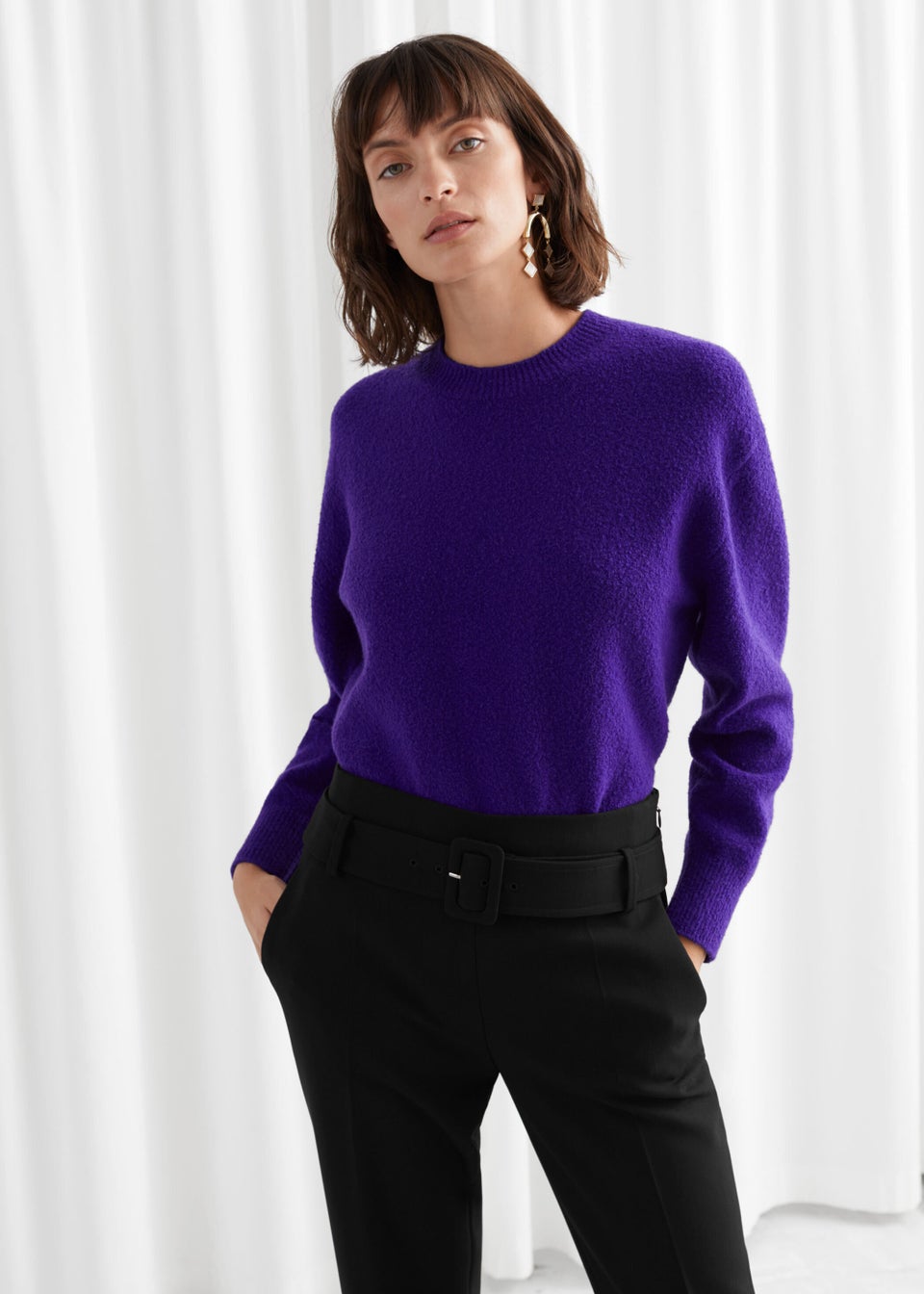 Embellished Wool Blend Sweater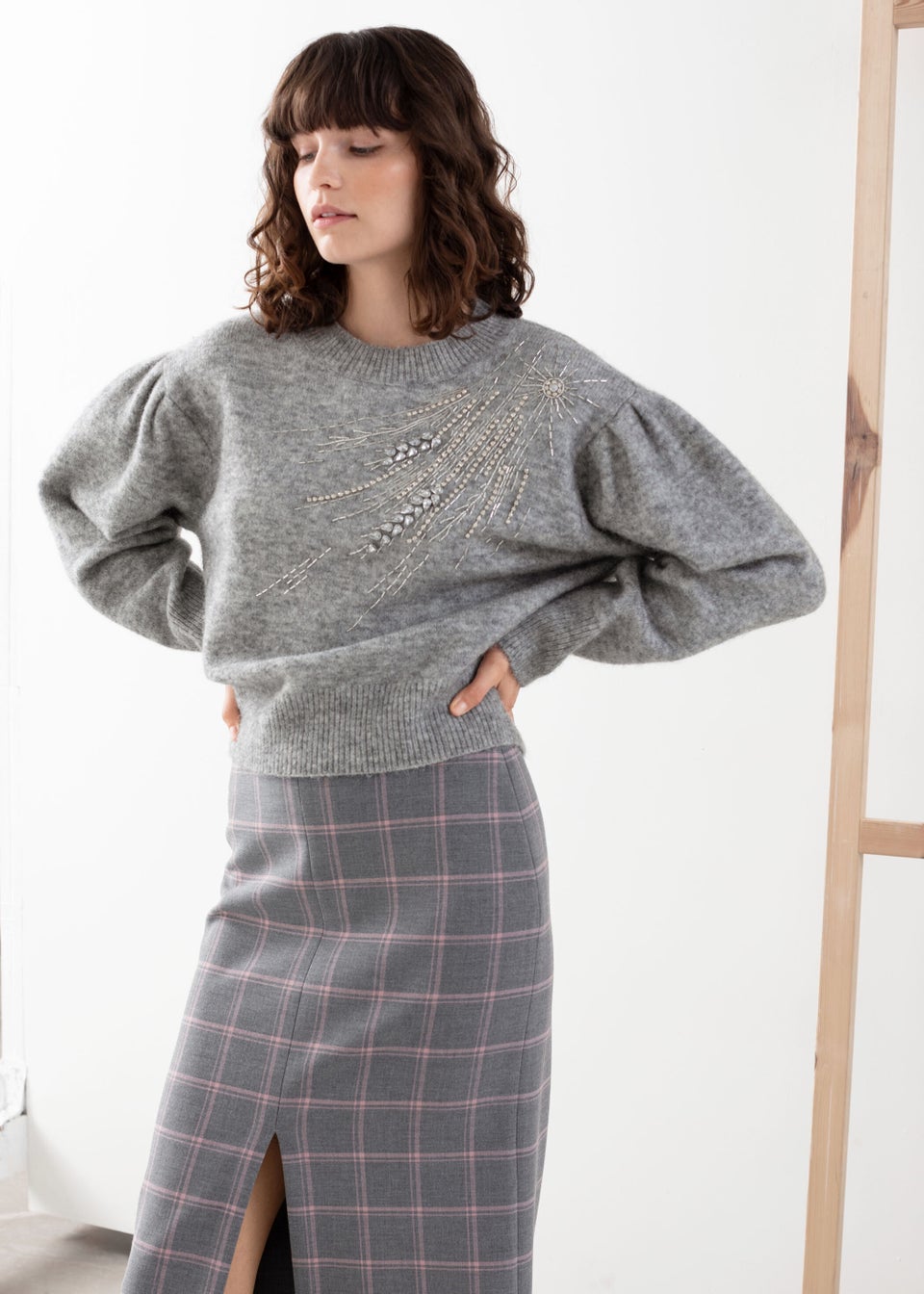 Relaxed Glitter Turtleneck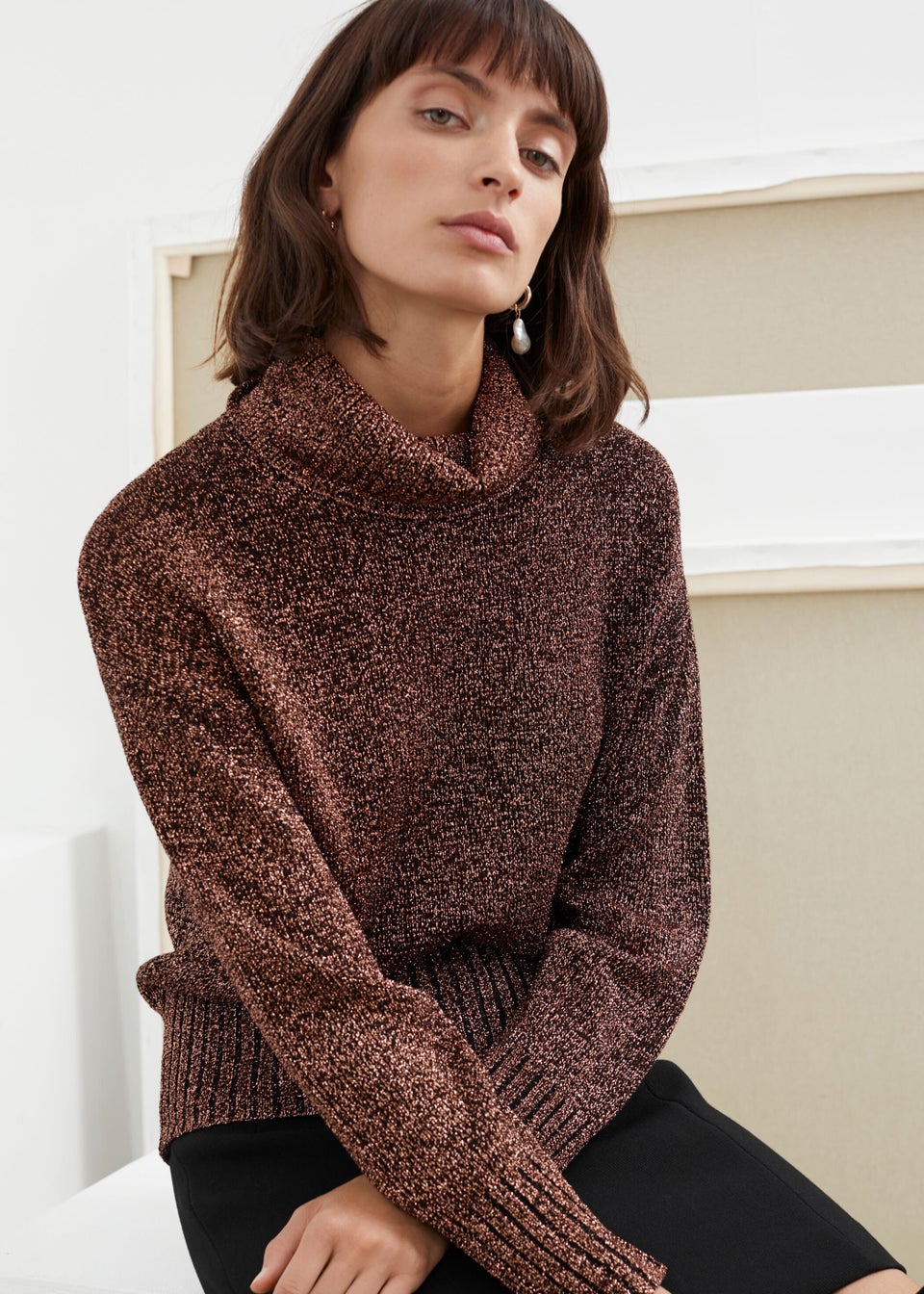 Belted Velvet Midi Dress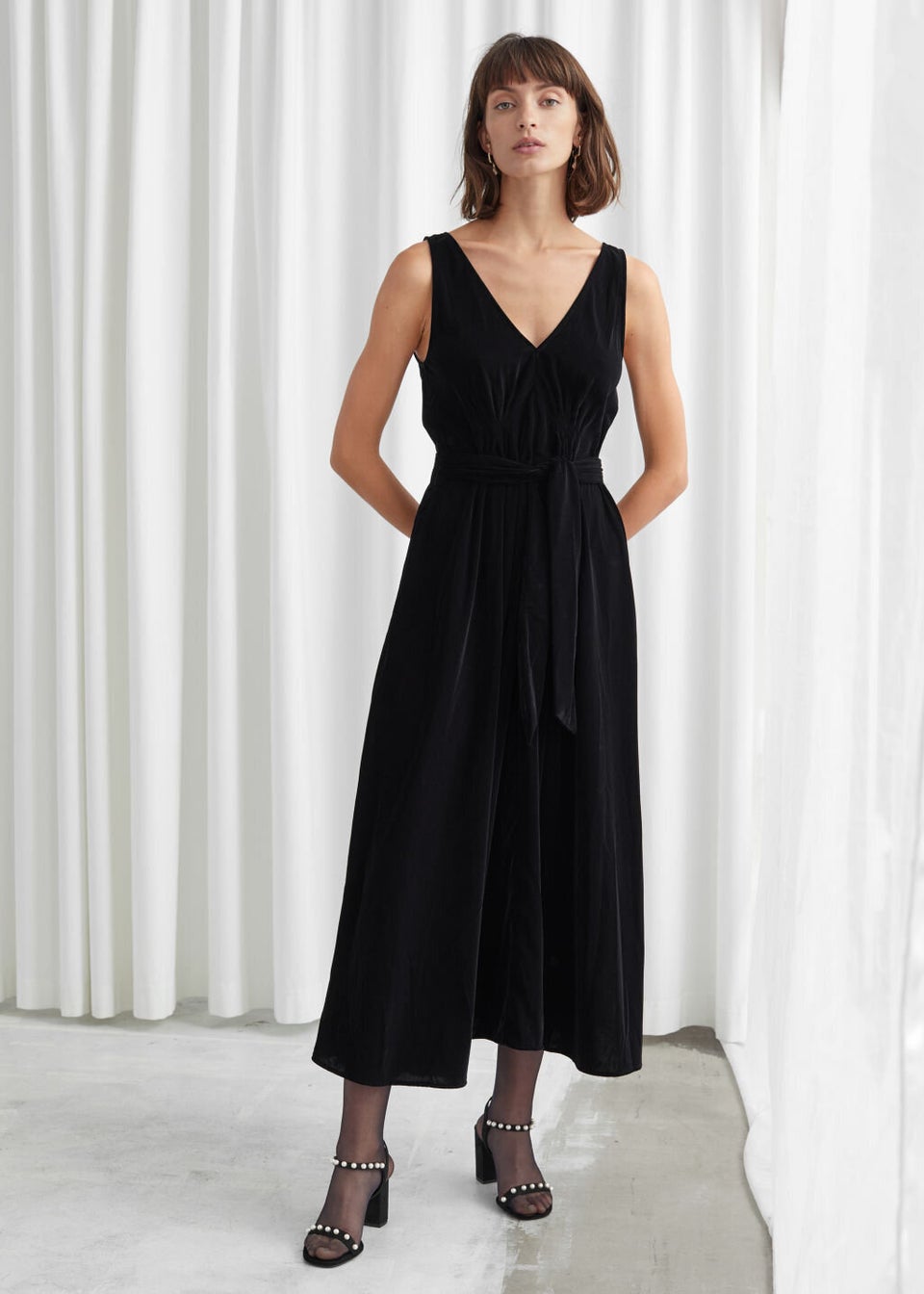 Gathered Floral Jacquard Mini Dress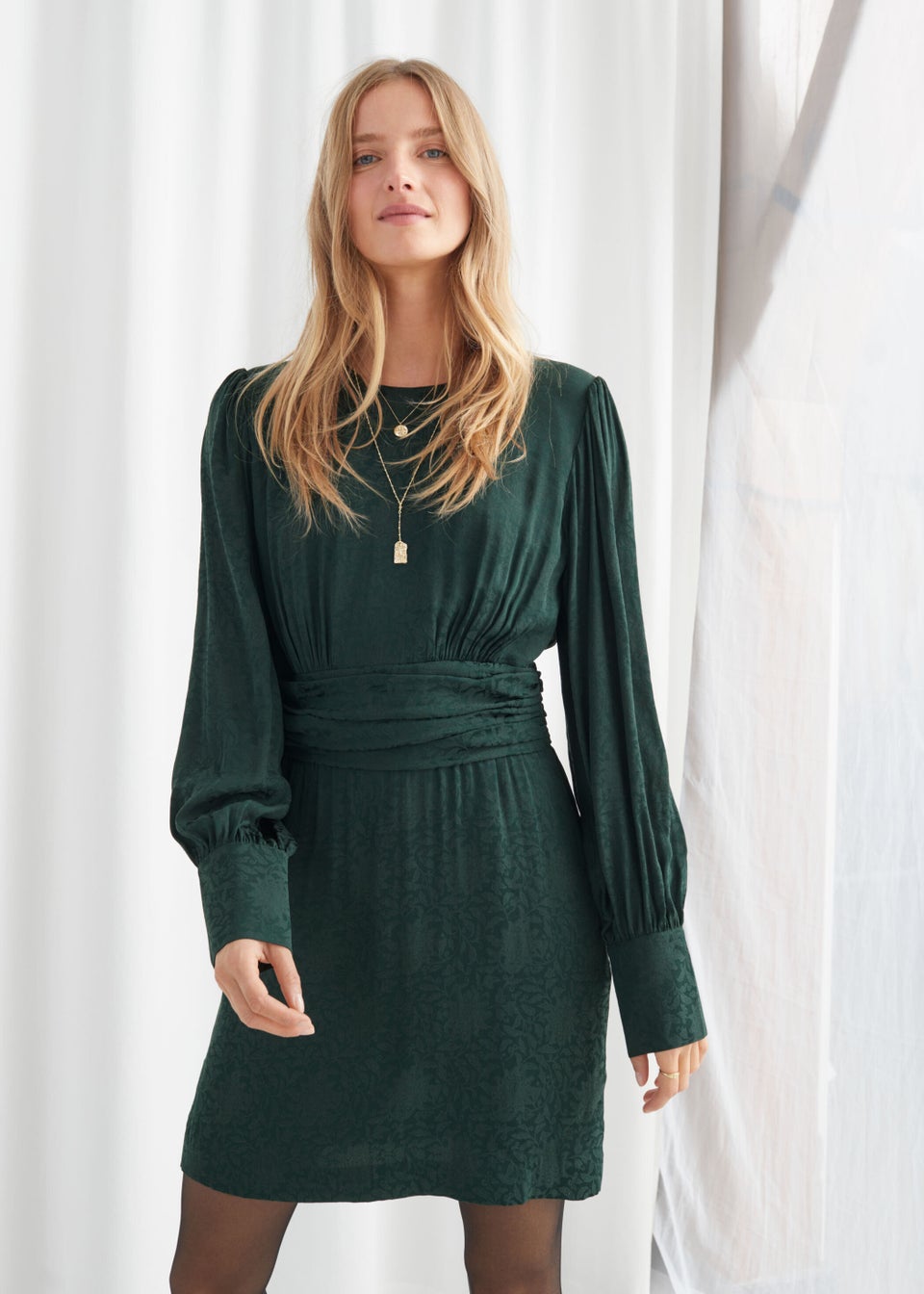 Velvet Side Slit Midi Dress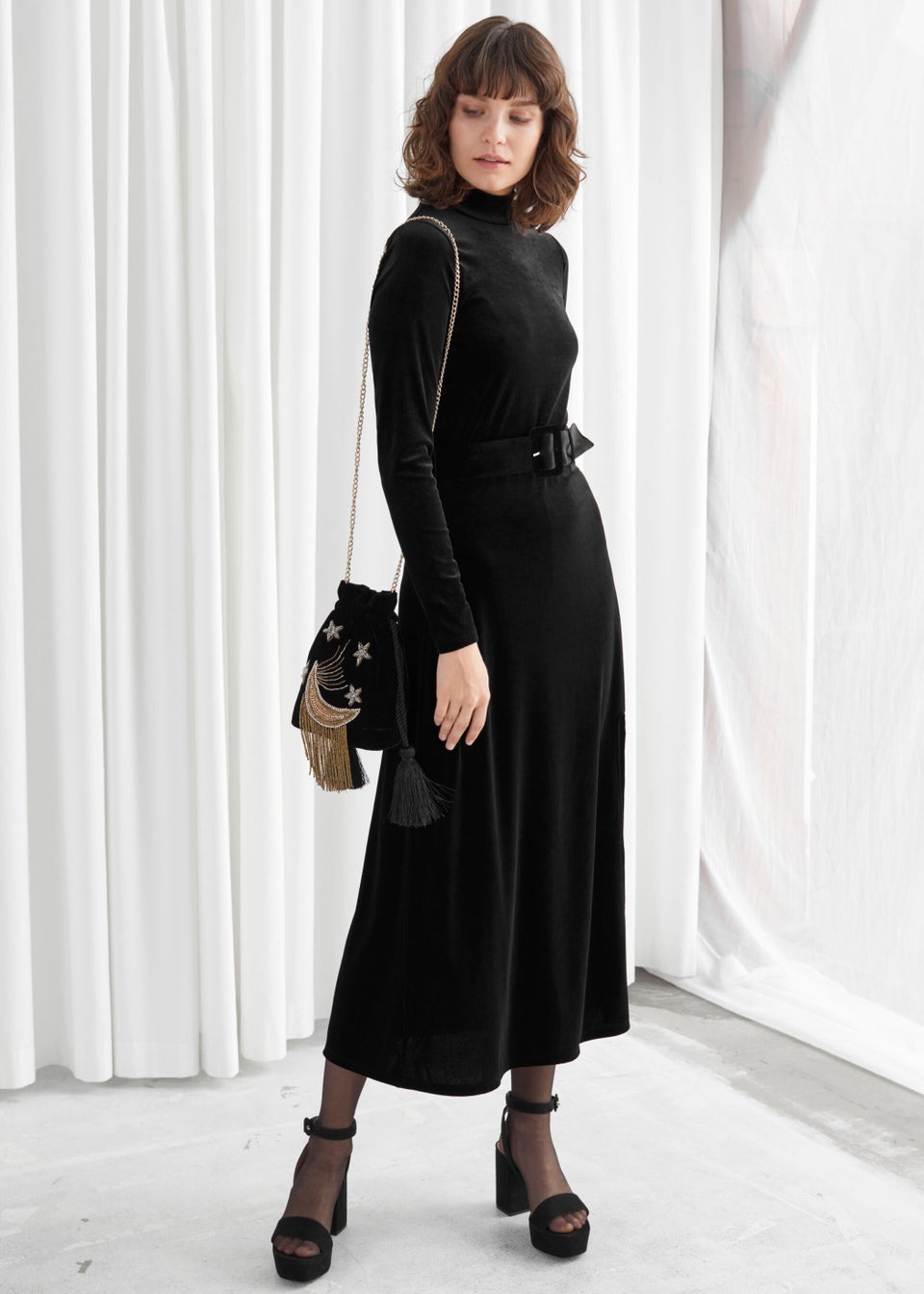 Printed Ruffle Bib Midi Dress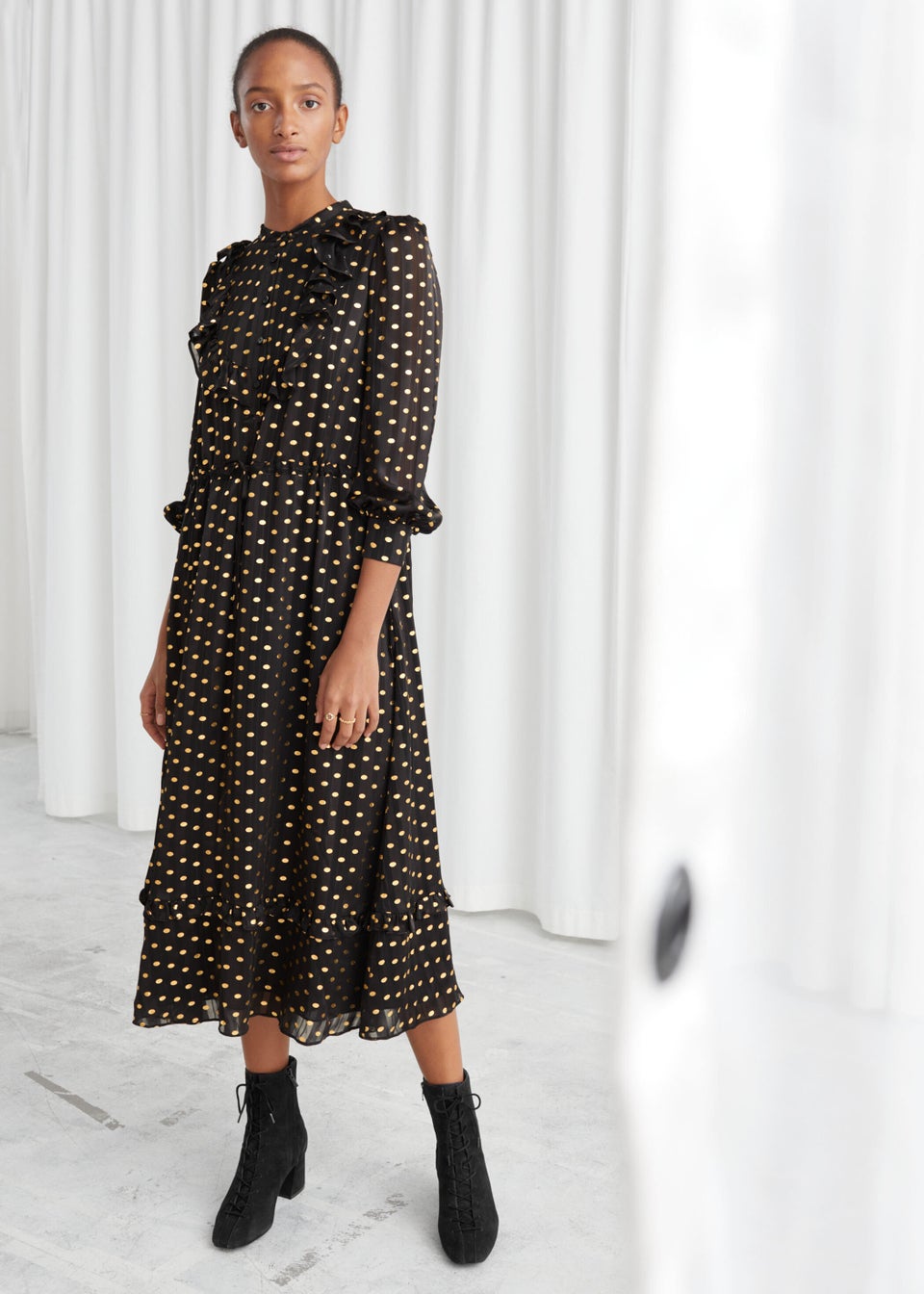 Smocked Turtleneck Mini Glitter Dress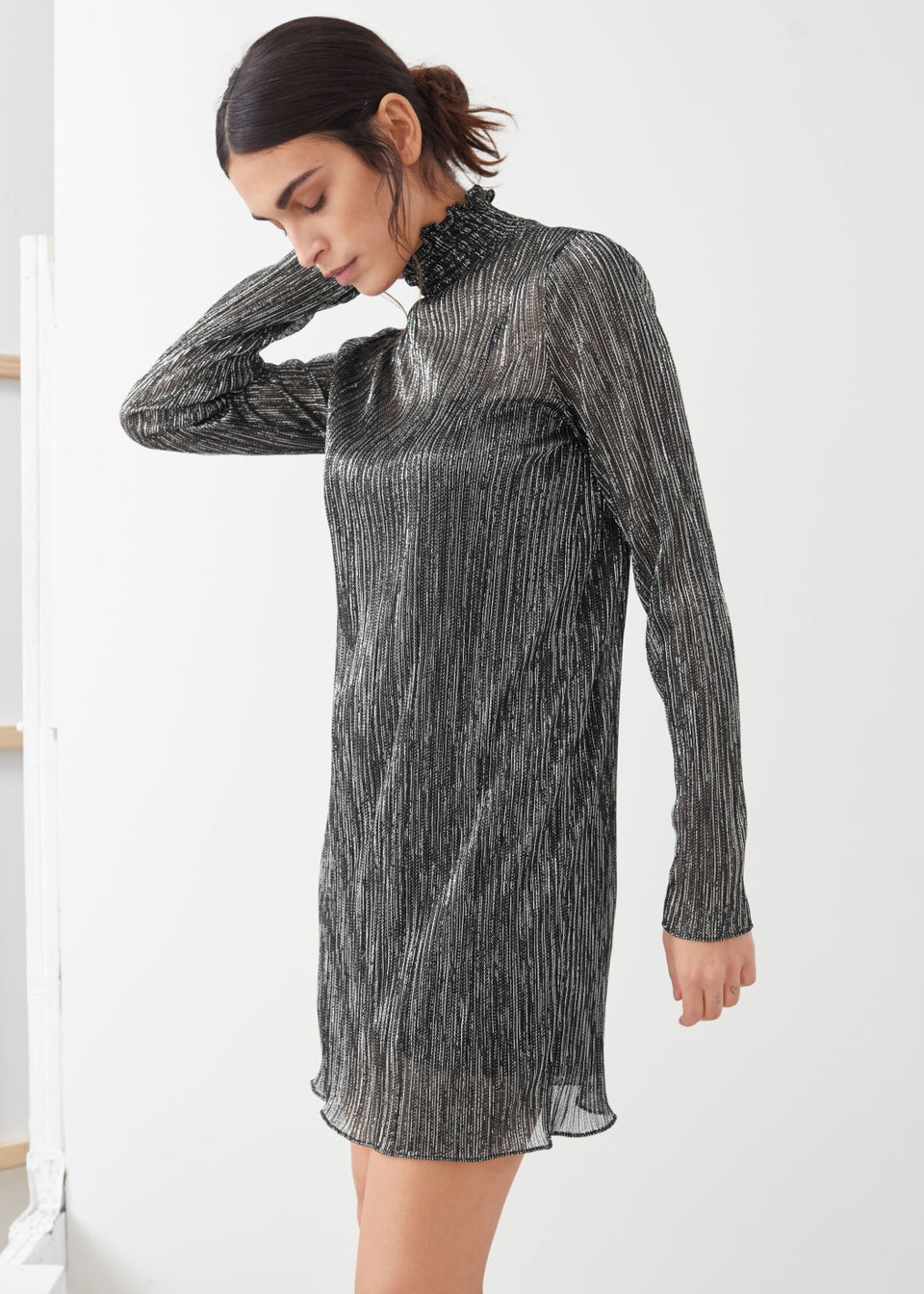 Double Breasted Tailored Coat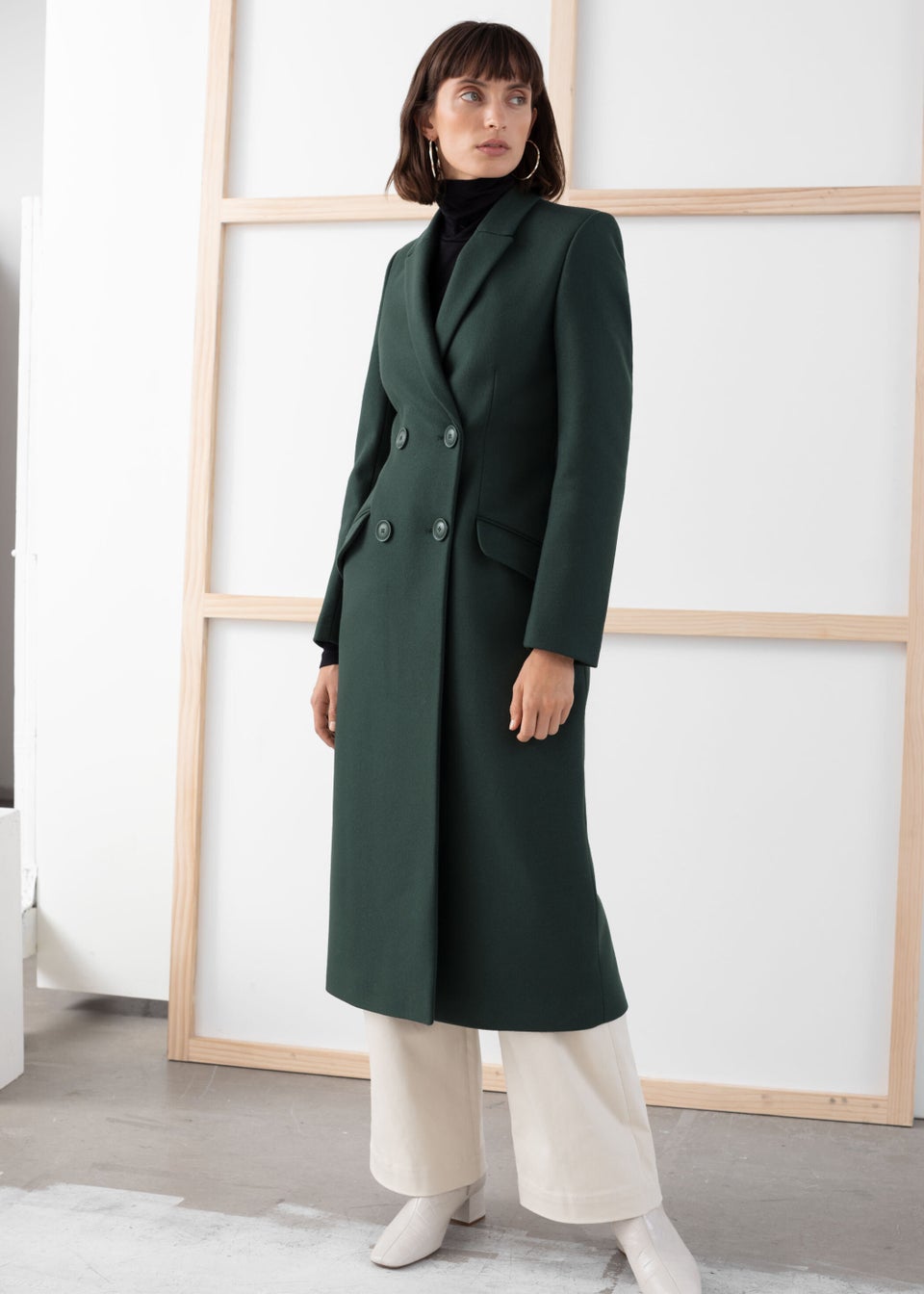 Crushed Velvet Double Breasted Blazer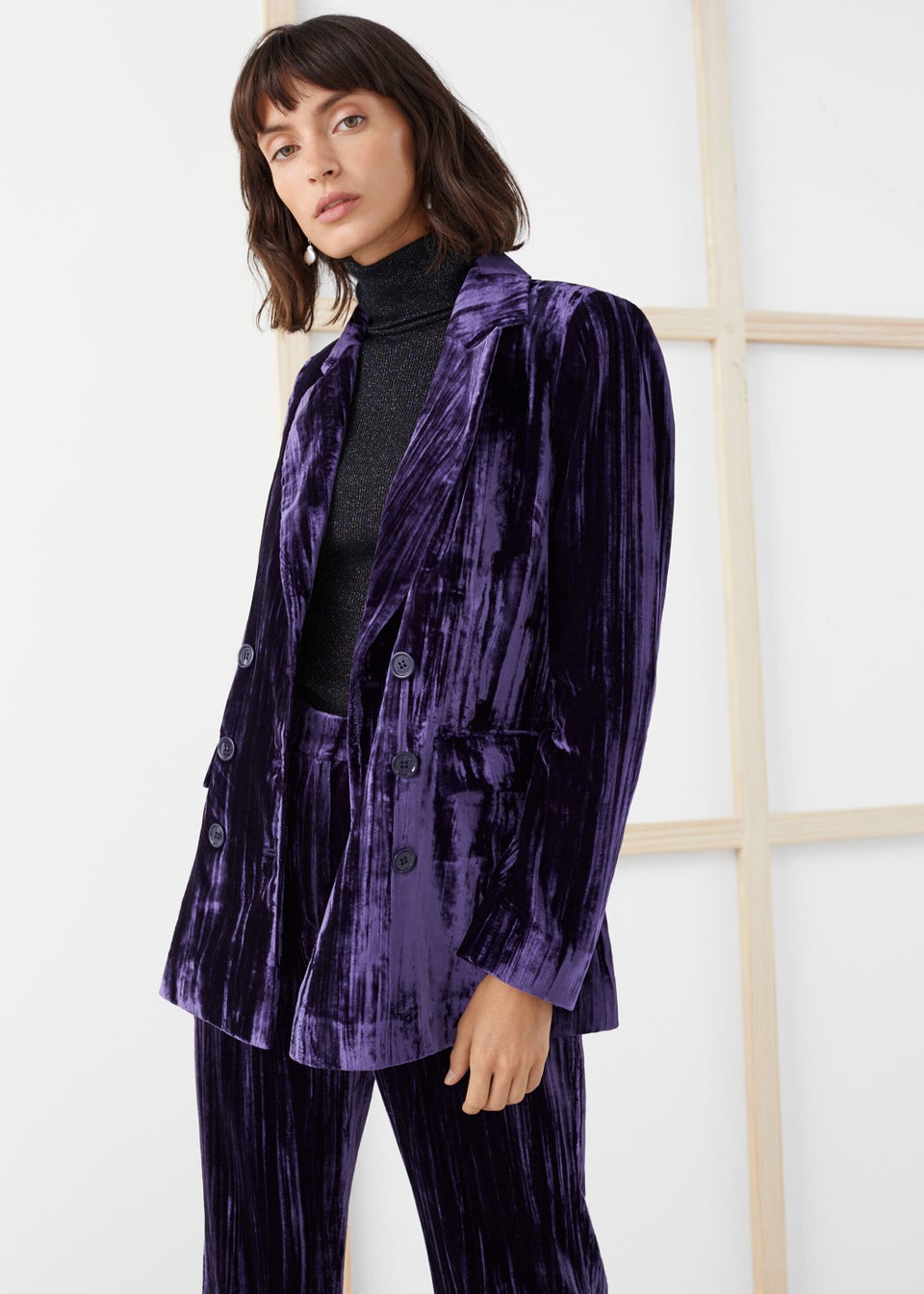 Sequined Velvet Hourglass Blazer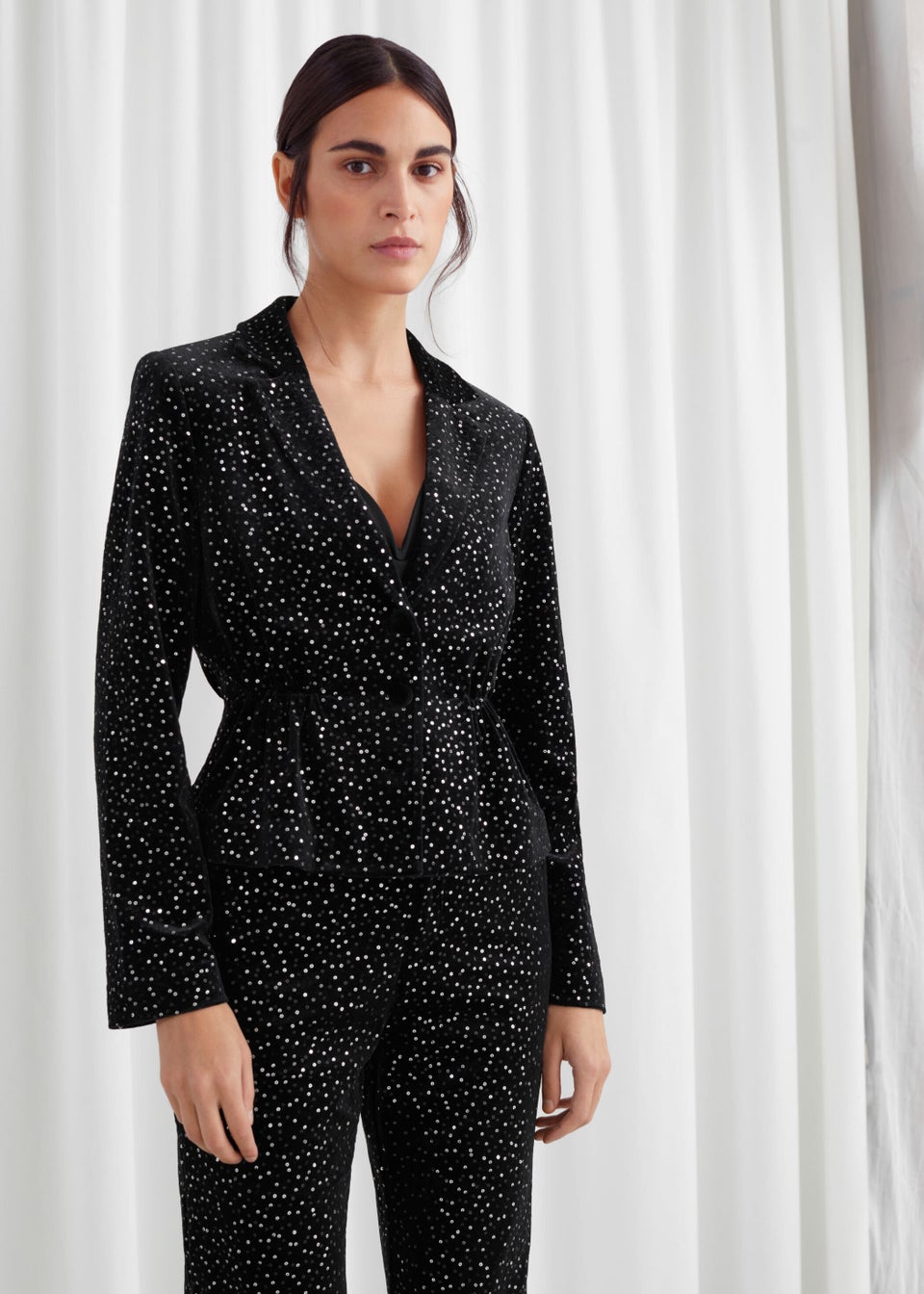 Double Breasted Bouclé Coat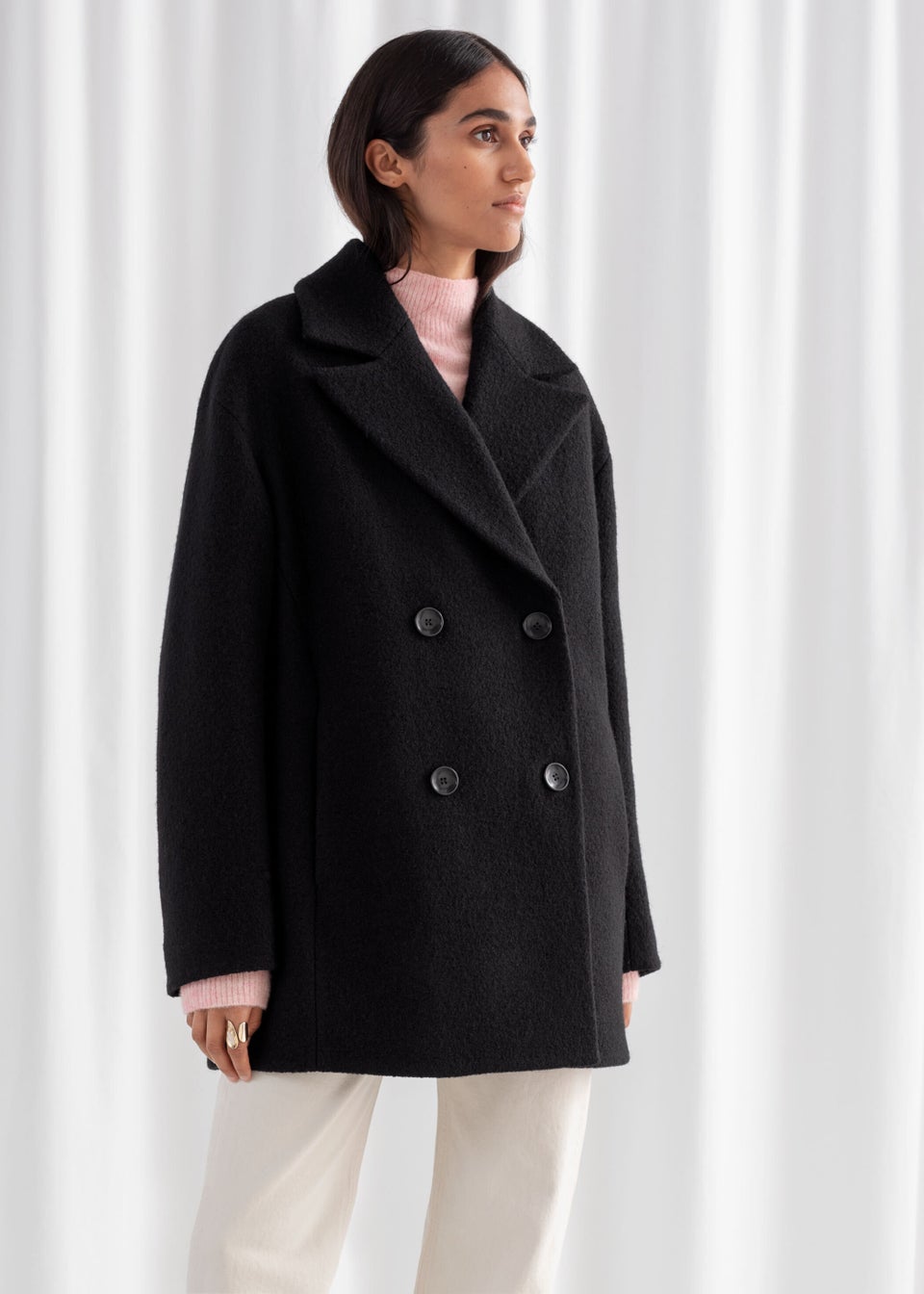 Faux Shearling Teddy Coat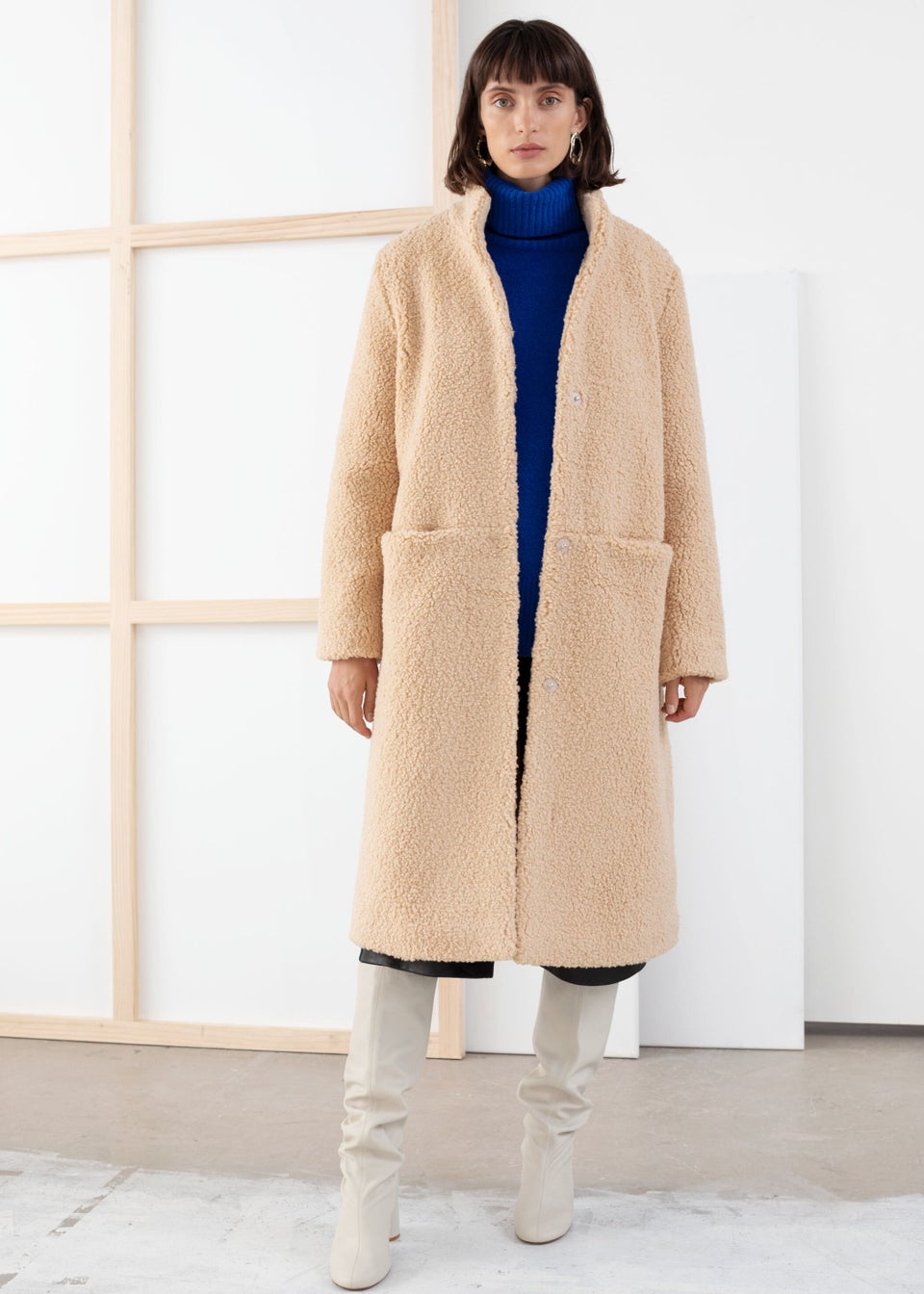 Cropped Wide Corduroy Pants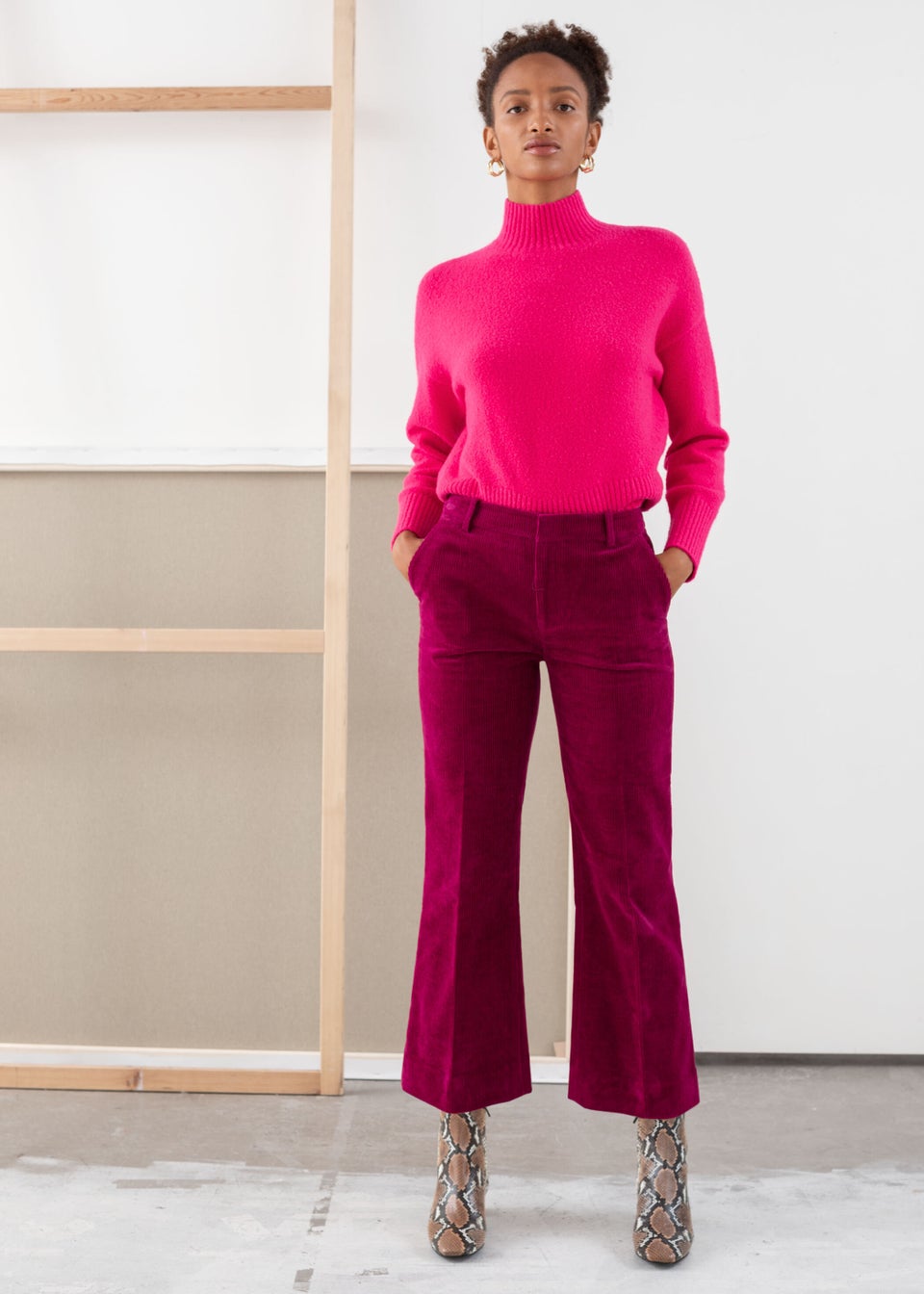 Wide Checked Pants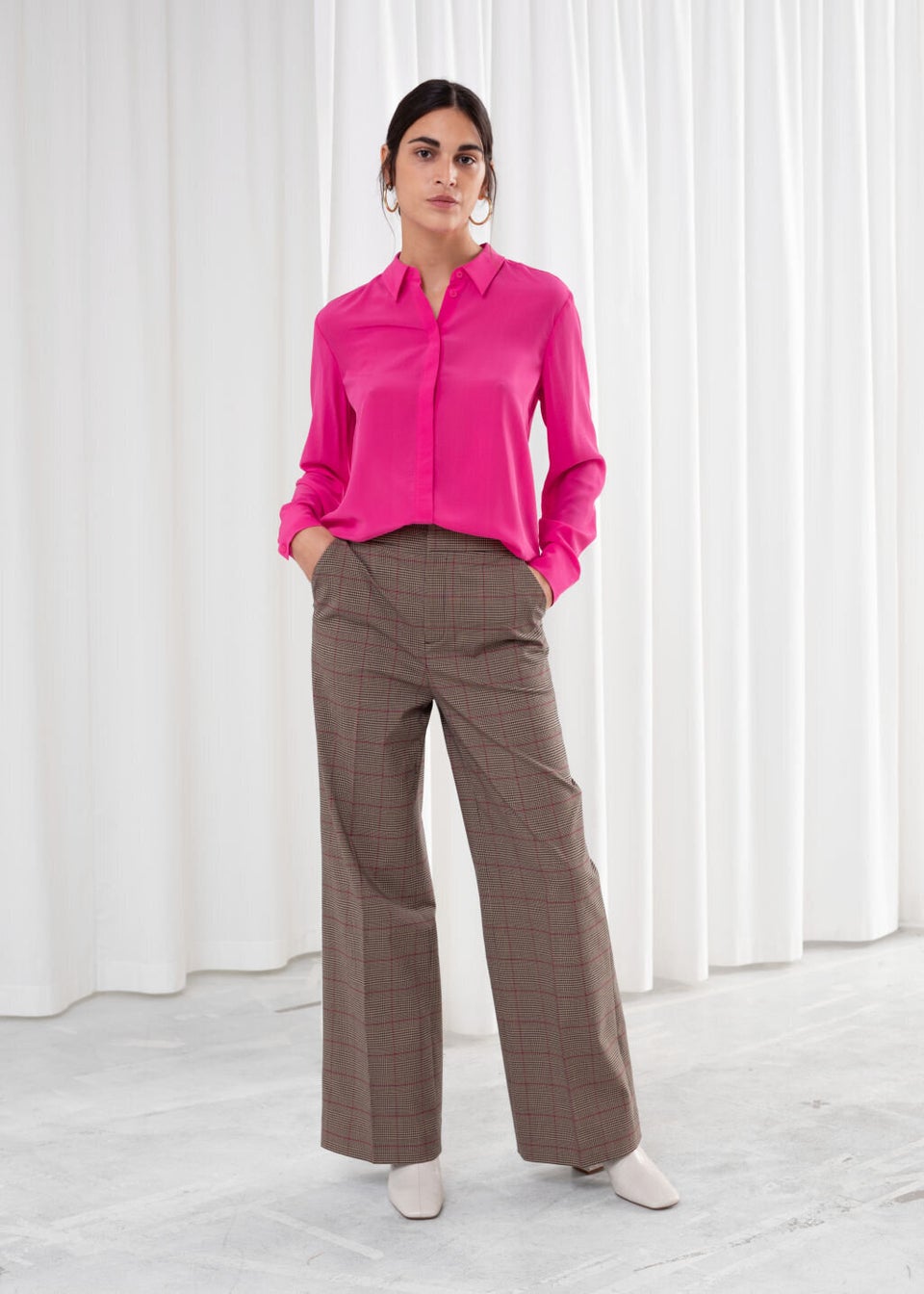 Suede Leather Panel Mini Skirt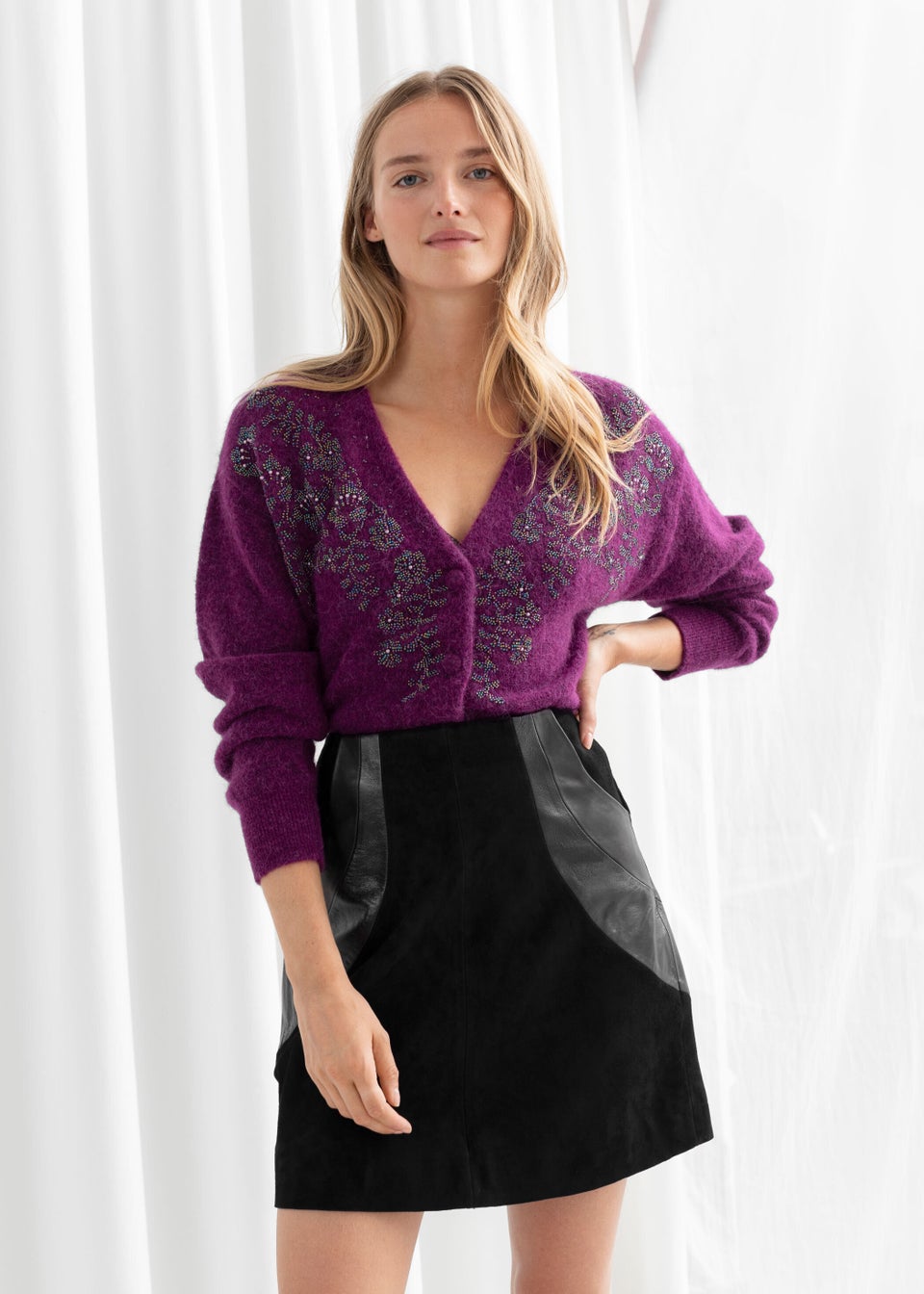 Leopard Jacquard Gathered Mini Skirt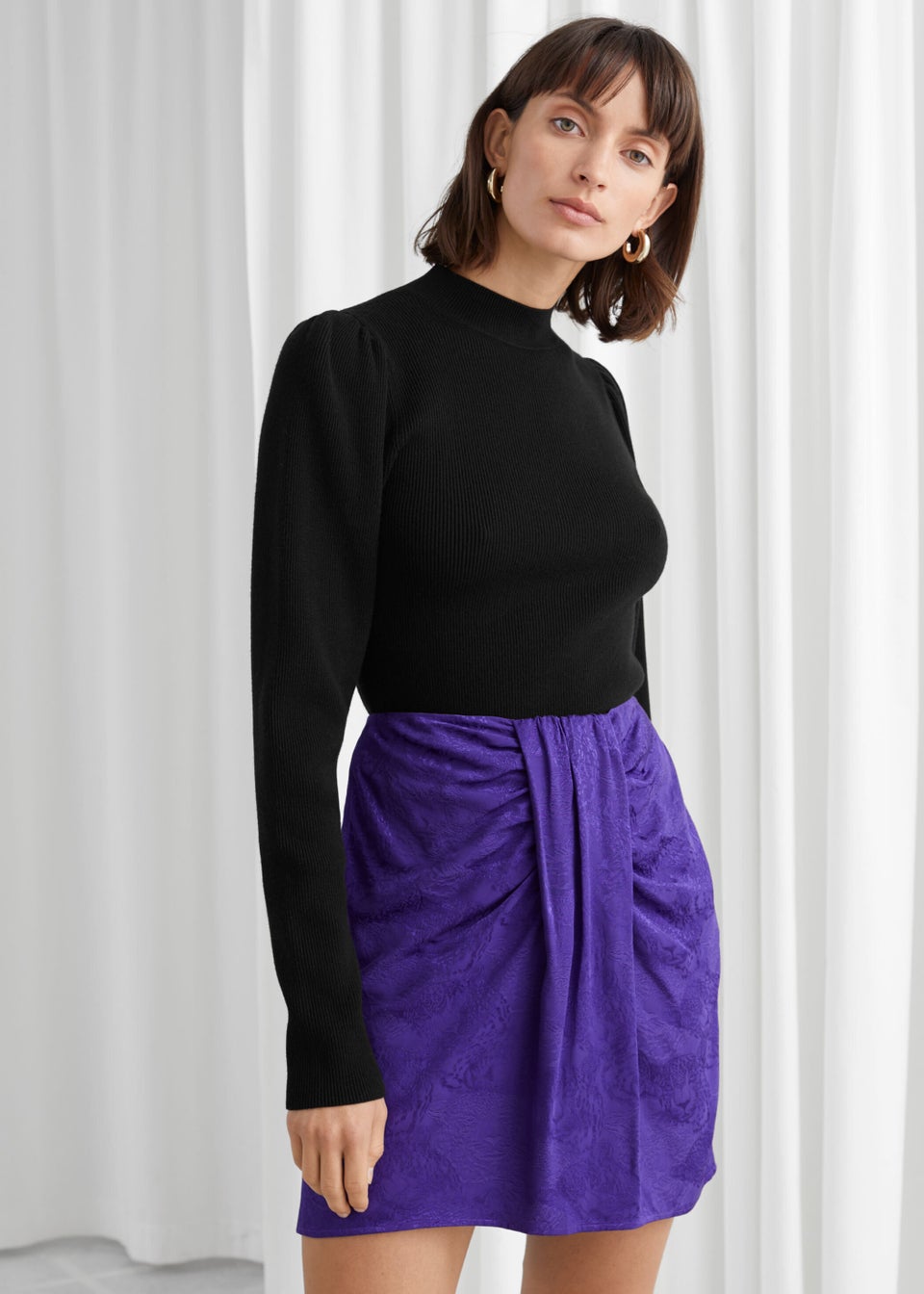 Tortoise Buckle Midi Slit Skirt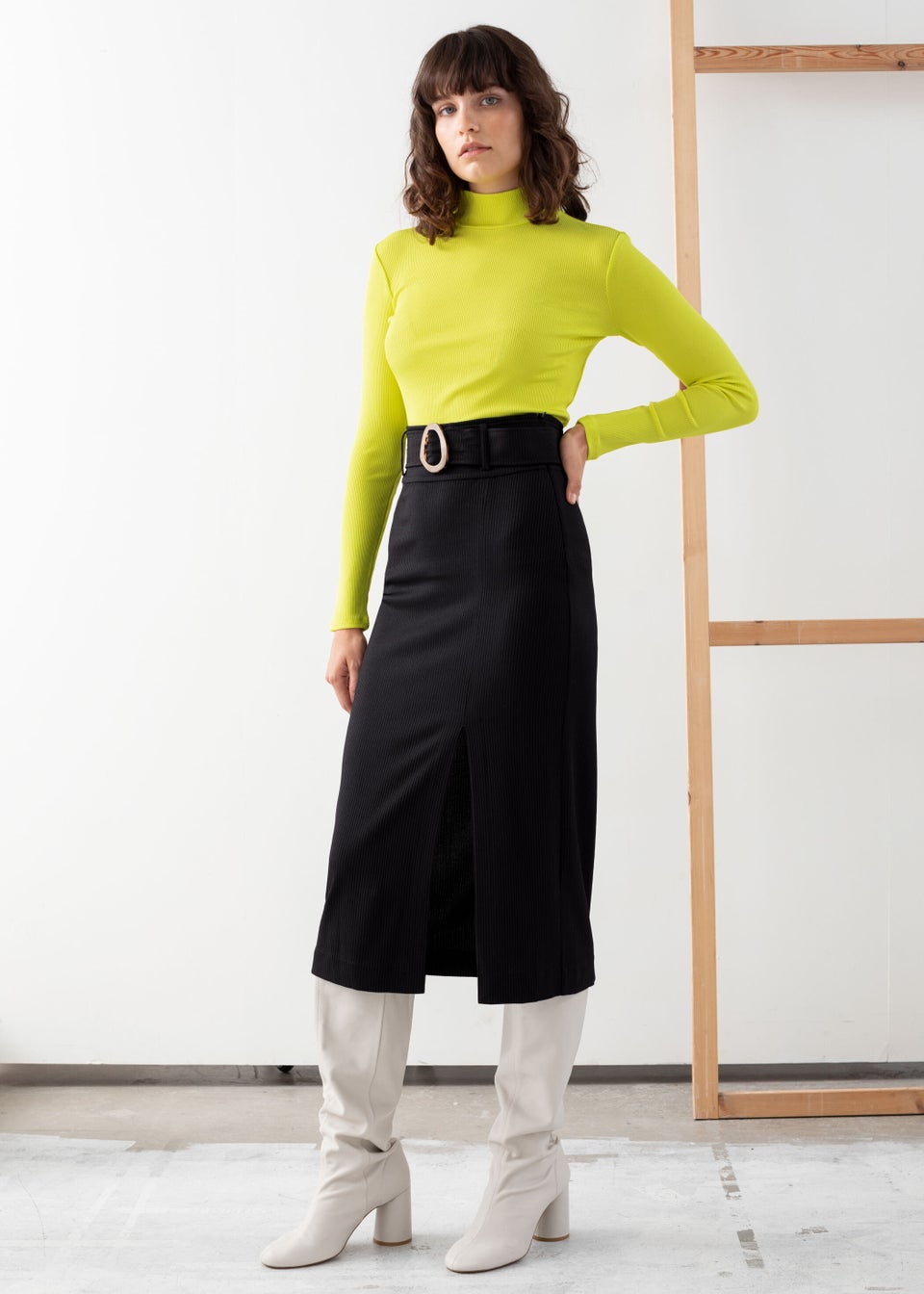 Crescent Moon Heeled Suede Boots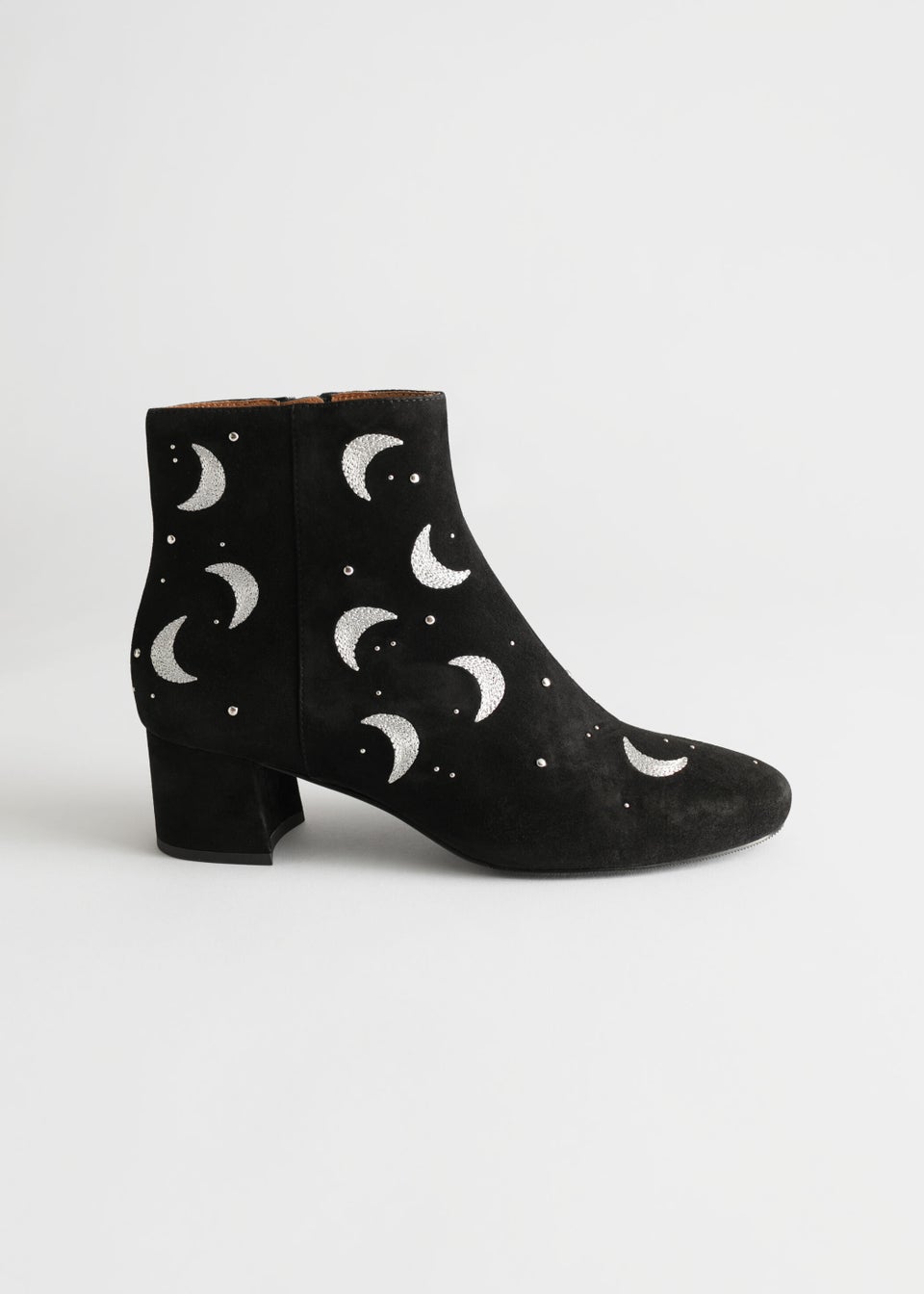 Pearl Studded Suede Heeled Sandals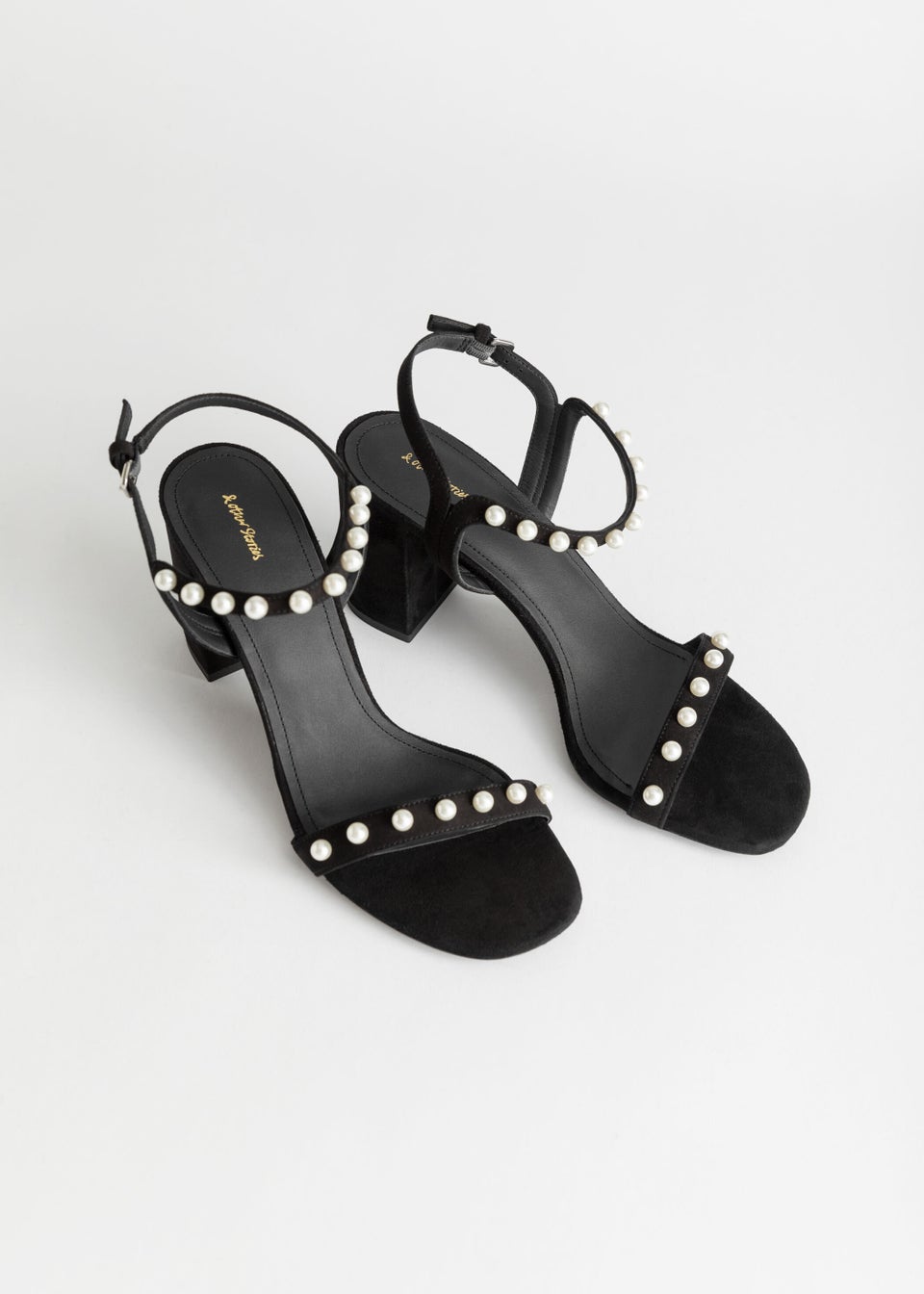 Embellished Heel Pointed Suede Pumps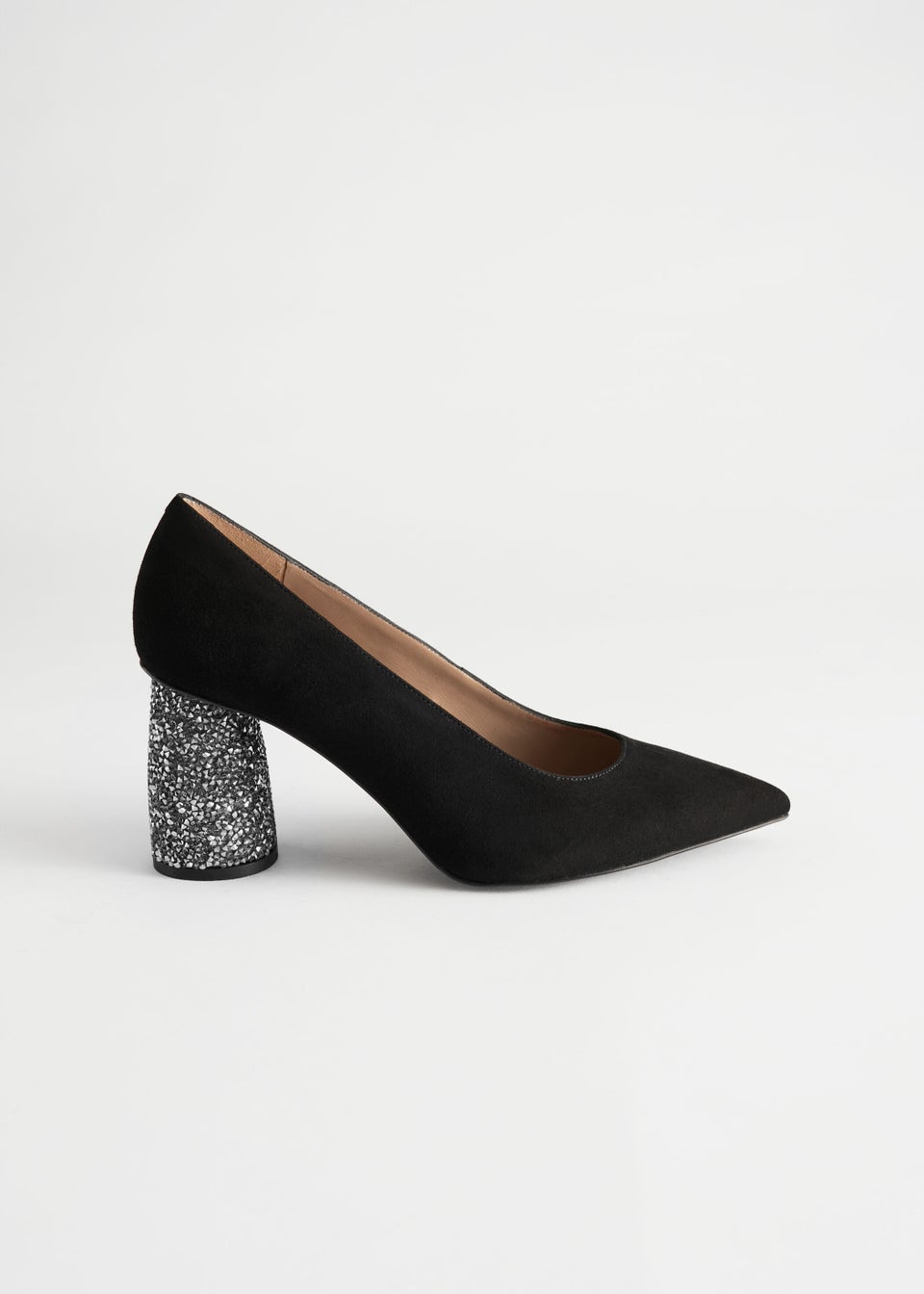 Suede Chelsea Boots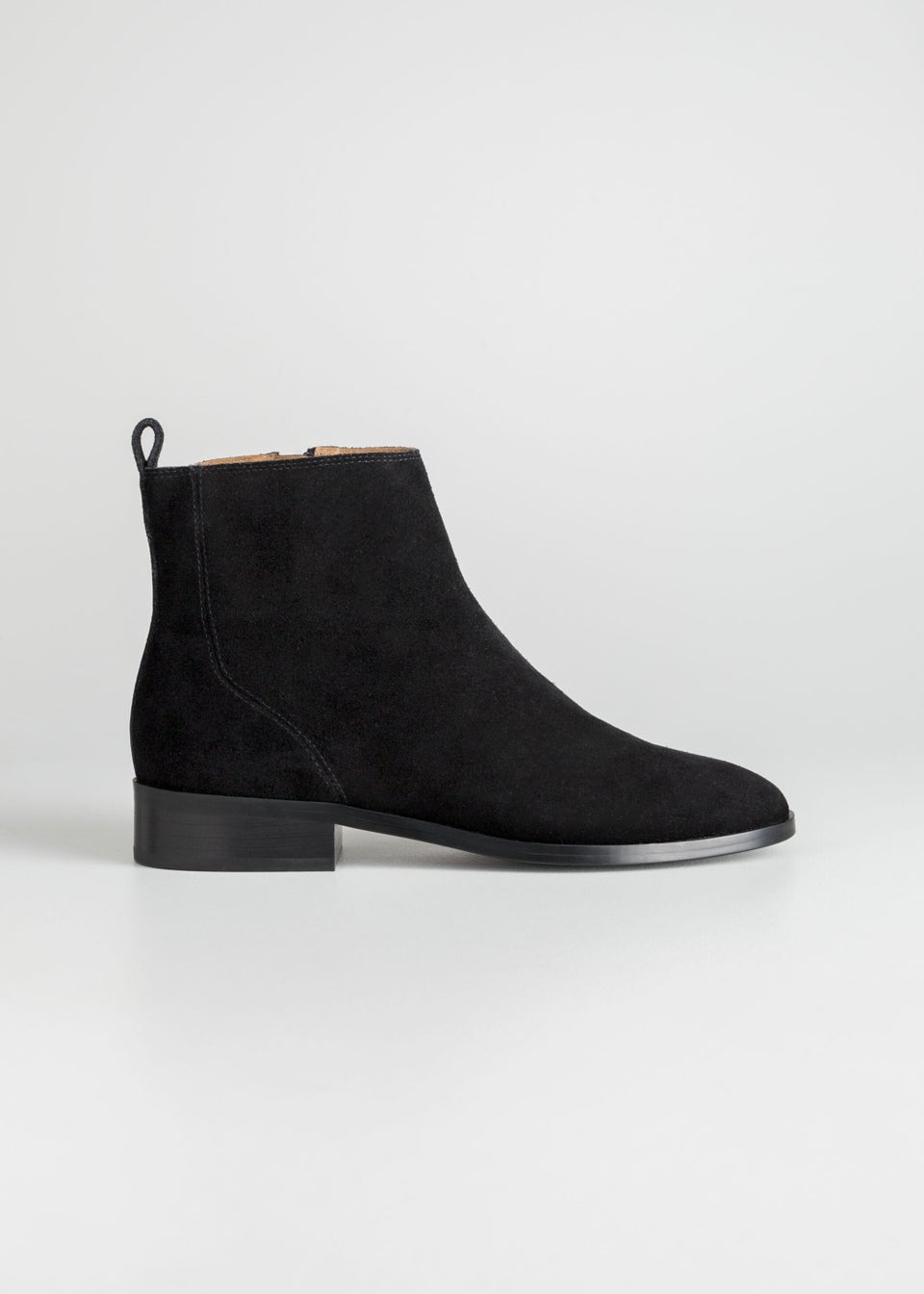 Block Heel Suede Ballerina Pumps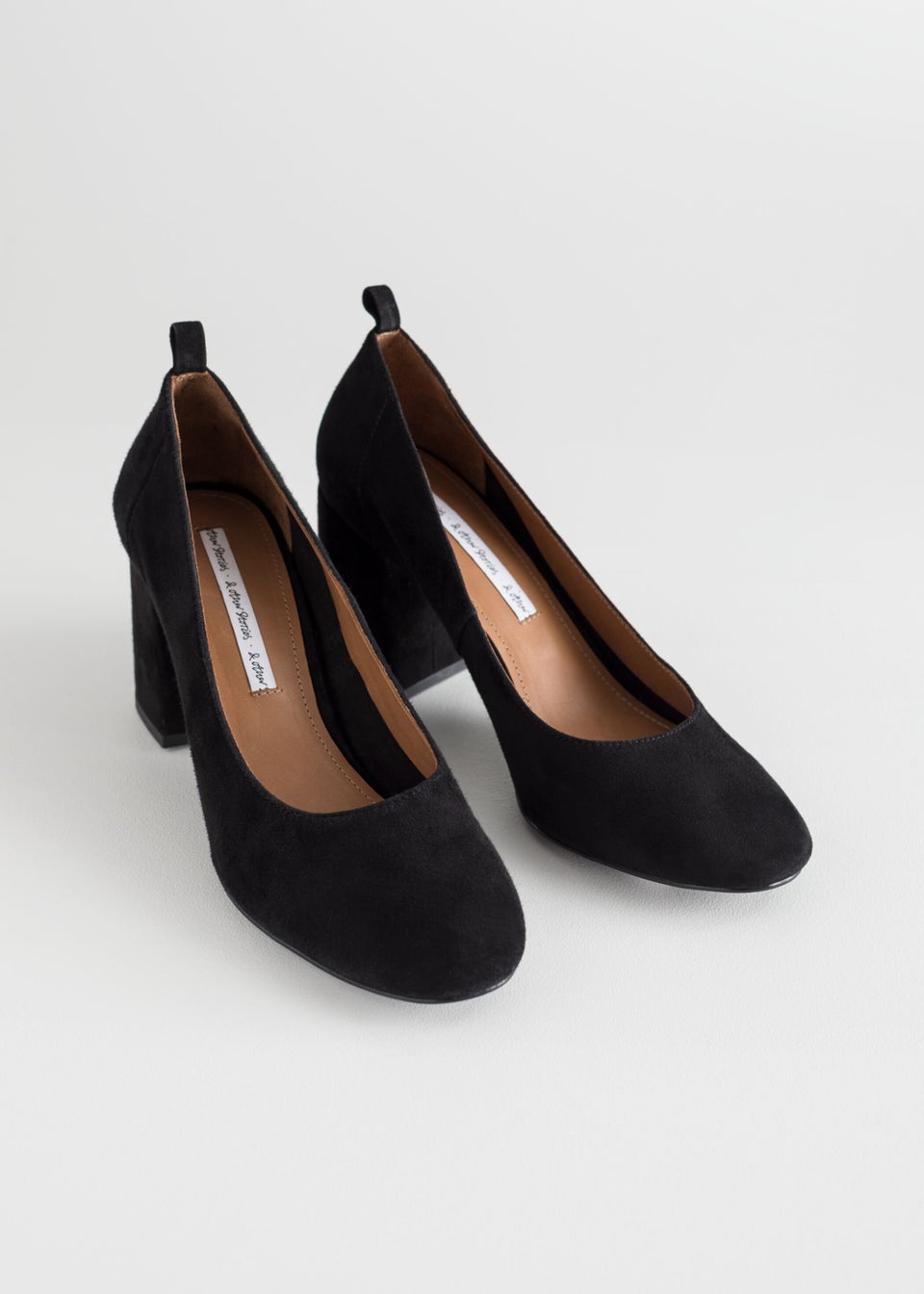 Beaded Velvet Crossbody Bag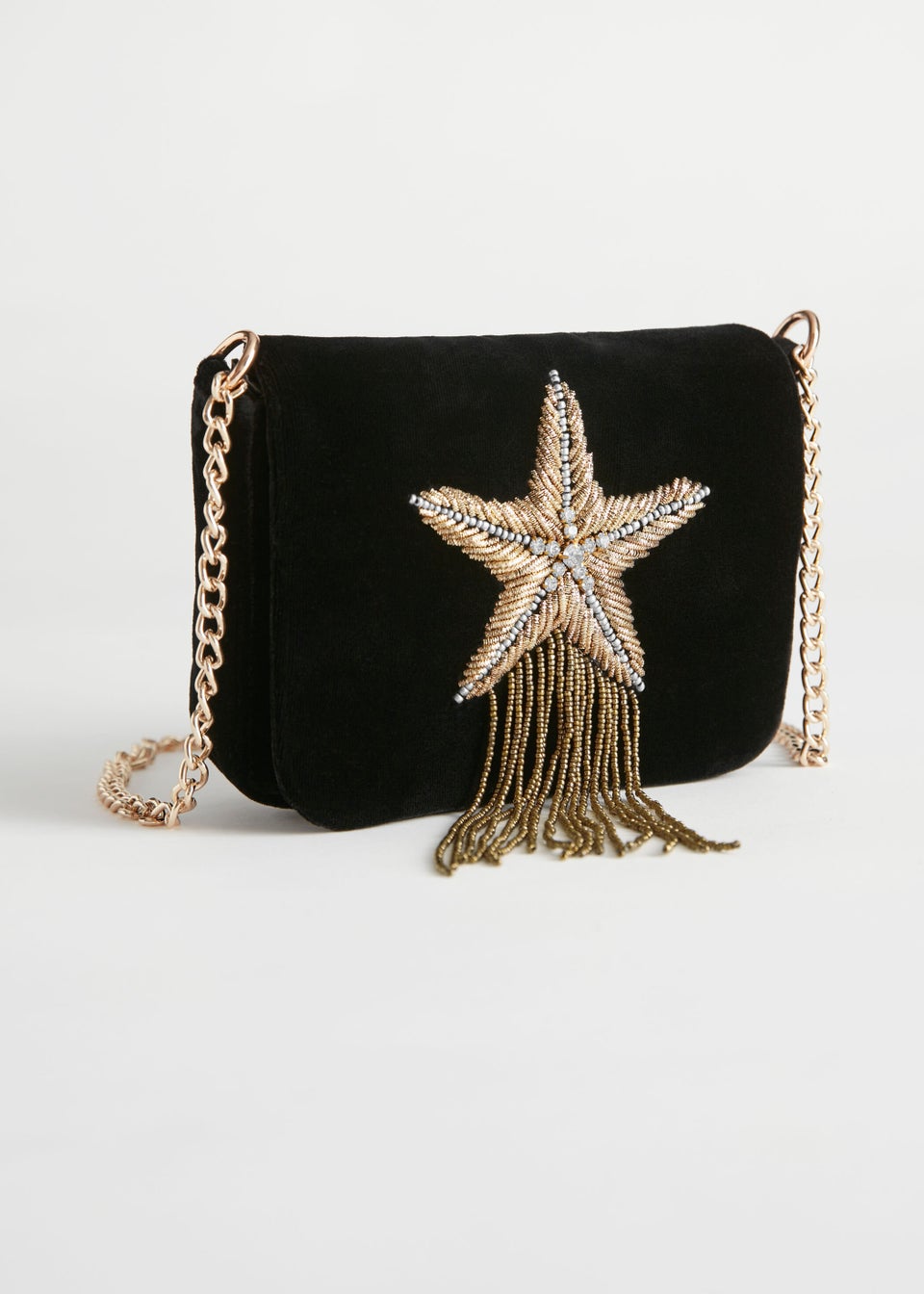 Wool Blend Ribbed Beanie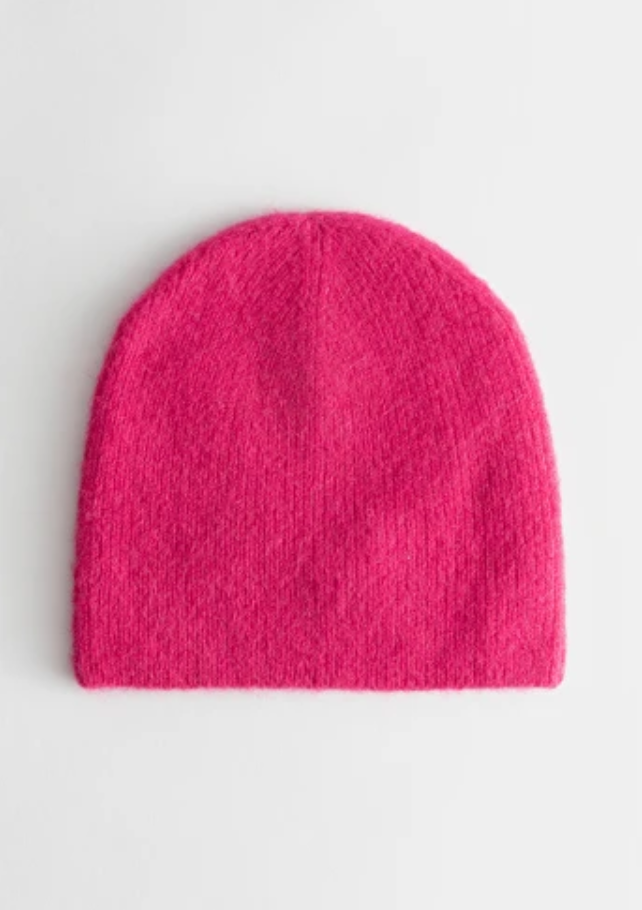 Rhinestone Embroidered Alice Headband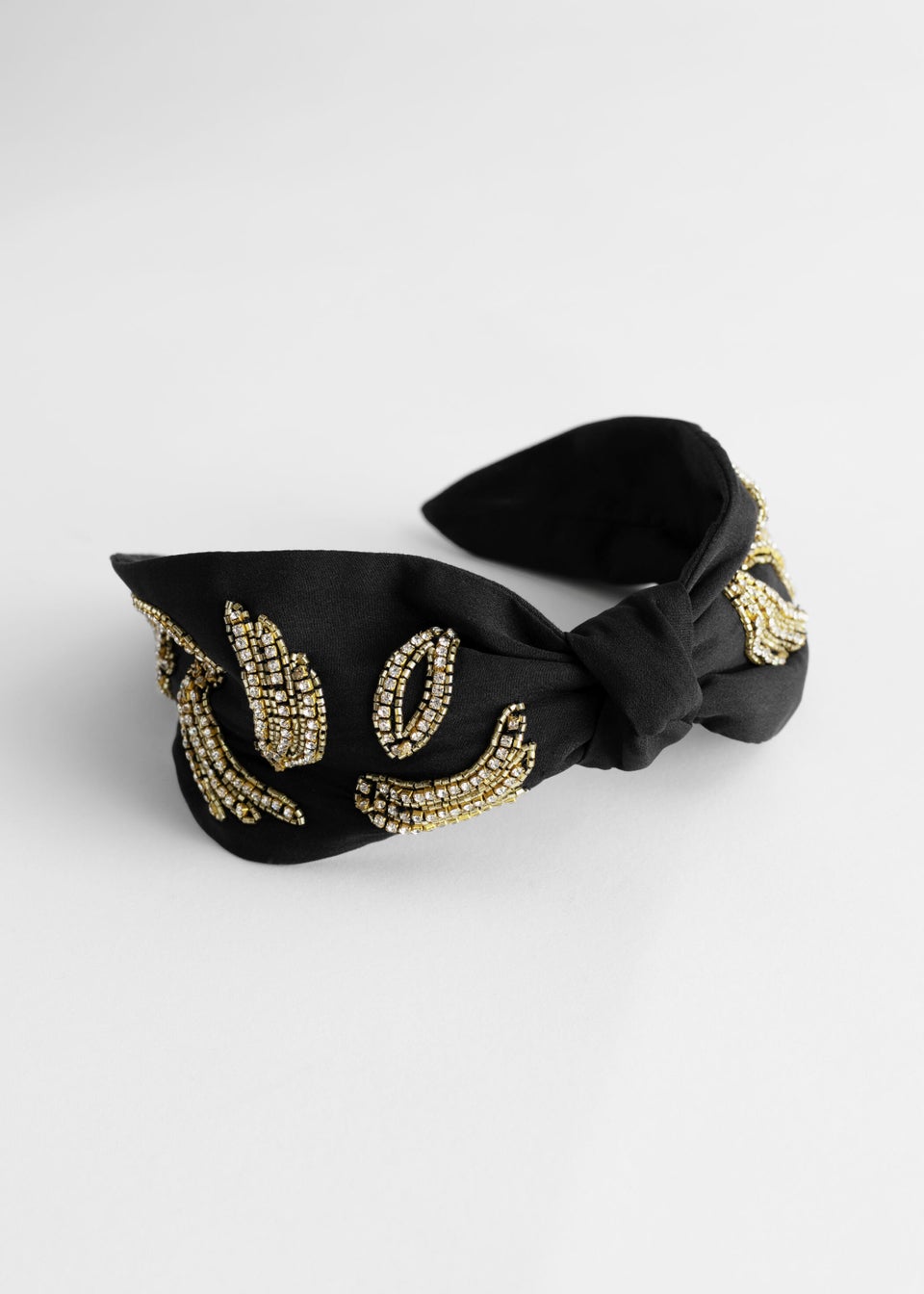 Wool Plaid Scarf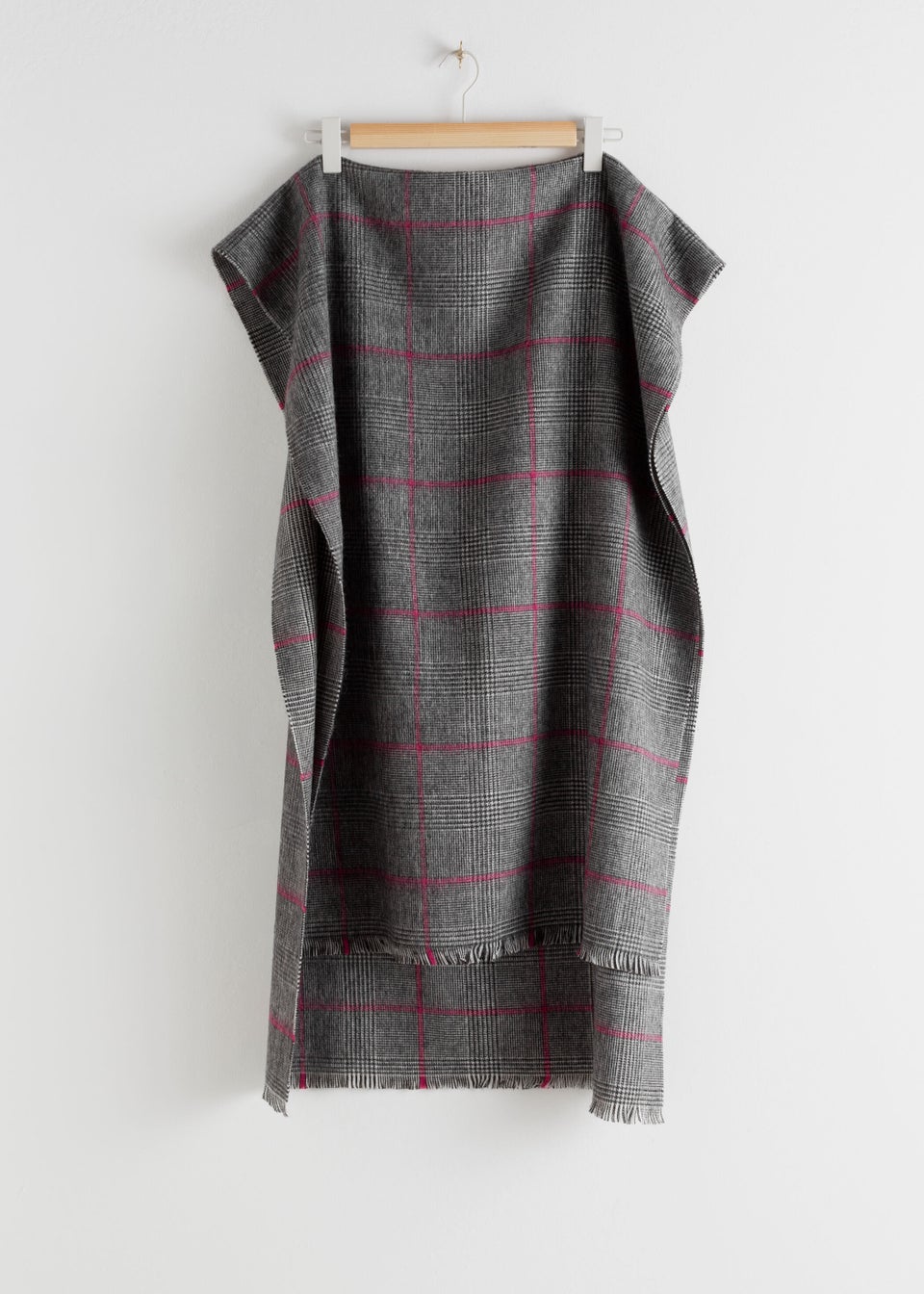 Jewelled Wink Velvet Eyemask