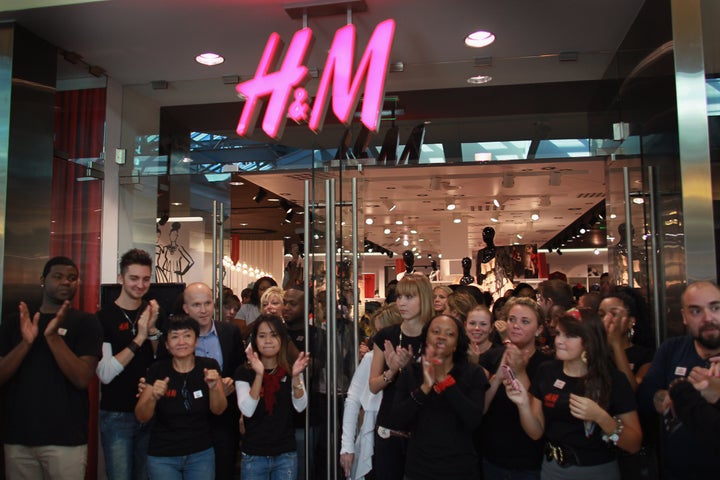 After Women's Wear Daily first reported that the Swedish retailer was plotting a new luxury line, H&M confirmed that it is indeed opening a new set of stores to "broaden its offering" with several locations opening across Europe next year.
Today, the new chain gets a name: "& other stories."
"We see the new chain as a complement to H&M. It will be at a slightly higher price bracket and with a little better quality, but still stay within the framework of our business concept -- fashion and quality at the best price."
The concept -- elevated fast-fashion with high-quality materials -- is super exciting. But we're not so sure about the name. Beginning any sentence, much less a store name, with an ampersand is a bit confusing, not to mention very un-SEO friendly (yes, we care about such things). Plus it lacks the quippy succinctness of "H&M."
How do you feel about the new name?
UPDATE II, 4/3/12: Confirmed! H&M press officer Håcan Andersson tells AFP, "It is correct that H&M will launch a new chain in 2013 called & other stories, but this is all the available information we have as of today."
Related