Like a fine wine, we know darn well that men also improve with age. So on the day People Magazine announced that soccer star David Beckham, 40, was its Sexiest Man Alive, we asked our Huff/Post50 Facebook followers which men over 50 they really thought deserved the title. Sorry David, but we are done bending it like you. (The movie! It's a reference to the movie, you dirty minds!)
Here's who topped the post-50 charts:
Connery actually remains the oldest man to earn the People Magazine title. He was 59 when it was bestowed on him in 1989. And his reaction? "For once, I'm speechless," he said. "It'll all be downhill from here!'' Sorry 007, but we beg to disagree. You look better than ever!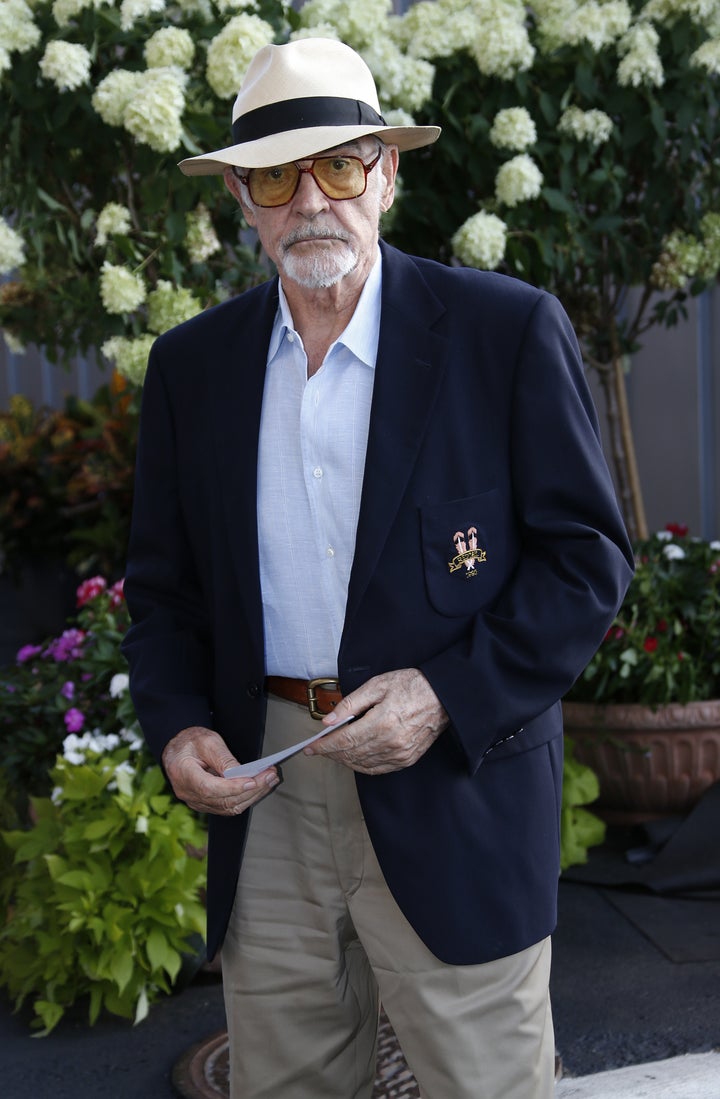 Many Clooney fans among us, many indeed. Some even remember when he was Dr. Doug Ross on television's ER. Clooney has twice been named as People's sexiest man alive (1997 and 2006) but we can't get enough of a good thing. Clooney is rocking it at 54.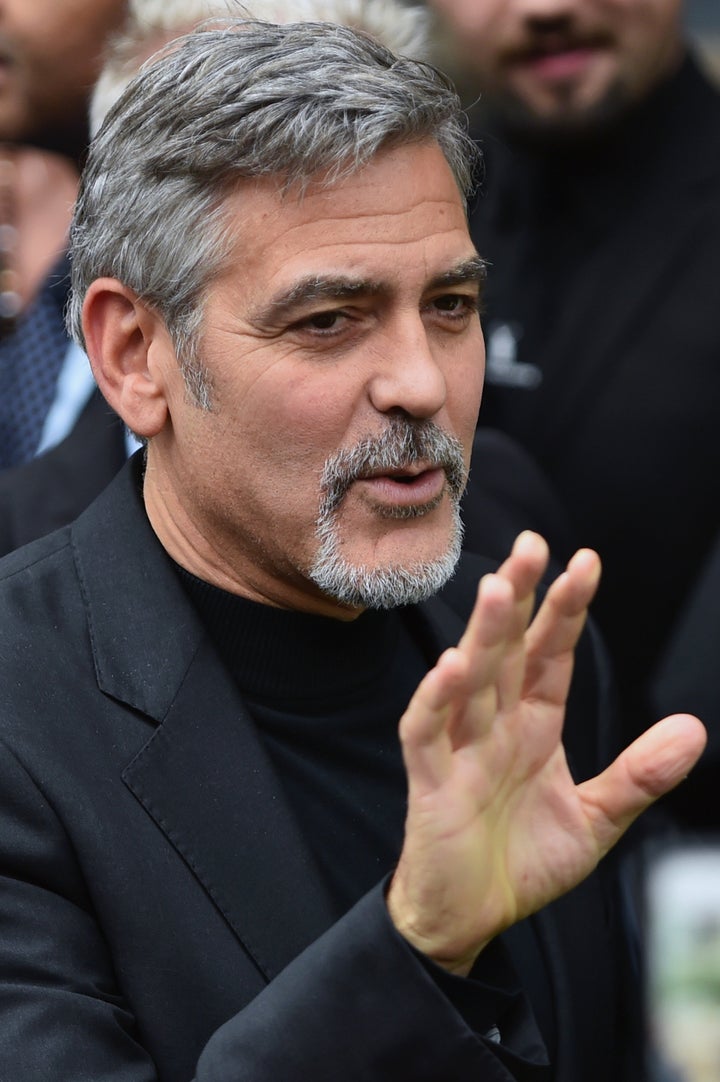 Ford has come into our lives as Indiana Jones, Han Solo, and a long list of other adventure heroes. We fans had a nail-biter of a time when the real-life adventurer Ford was forced to make an emergency landing on a golf course in Los Angeles last March. The avid pilot, 73, was hospitalized for his injuries. Yeah, we hate snakes too, Indy. But we are glad that People Magazine recognized your sexiness in 1998.
Washington is best-known for the real-life characters he's played: Rubin "Hurricane" Carter in The Hurricane (1999),  the title role in Malcolm X (1992), Frank Lucas in American Gangster (2007), Steve Biko in Cry Freedom (1987) and Melvin Tolson in The Great Debaters (2007). He was People Magazine's Sexiest Man Alive in 1996. It's all in the eyes -- those 60-year-old sexy eyes.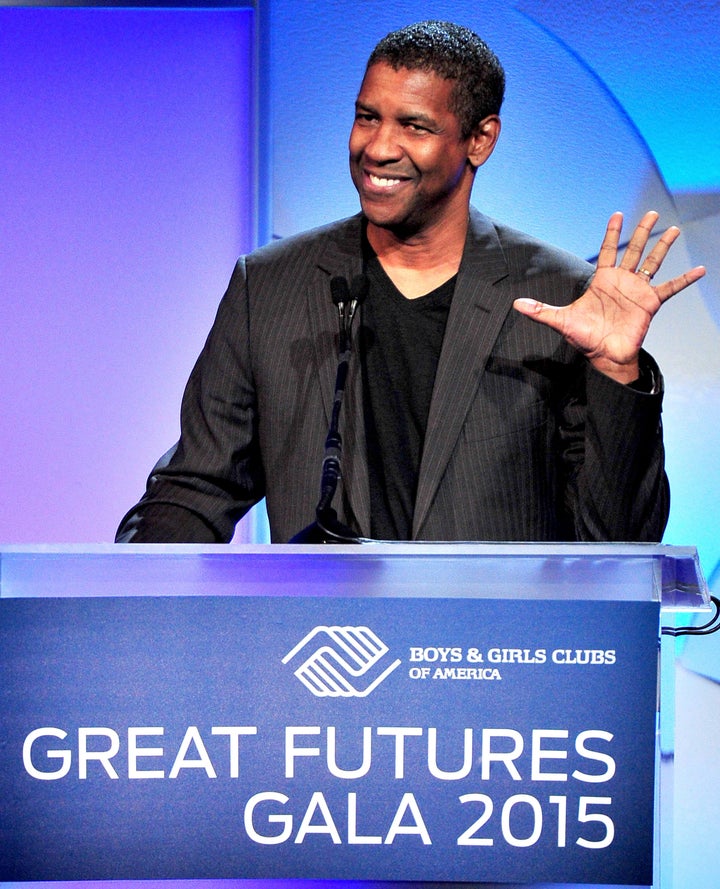 If one of the world's most beautiful woman finds him sexy, who are we to argue? Pitt, 51, held the People honor twice, 1995 and 2000. And married to Angelina Jolie just seals the deal.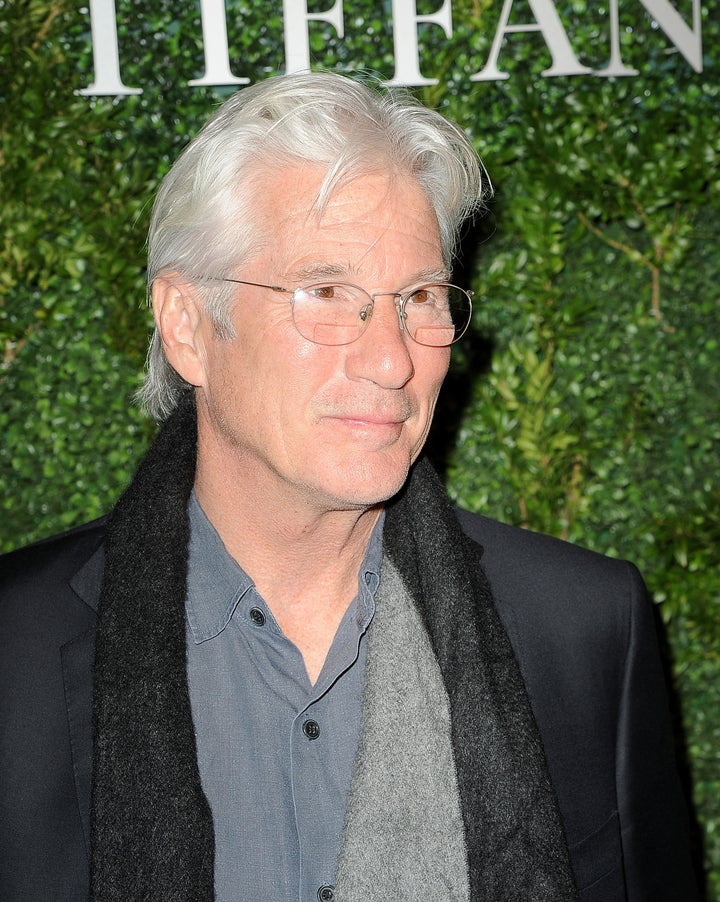 The Dude in
The Big Lebowski.
Say no more. (He becomes eligible for Medicare in a few weeks.)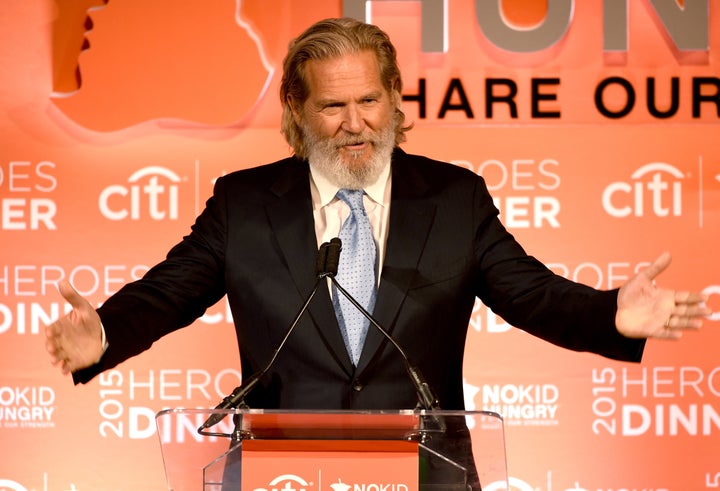 Several readers called James Brolin the sexiest post-50 man around. And here we knew him primarily as
Barbra Streisand's husband!
Brolin, 75, has had multiple roles in films and on TV.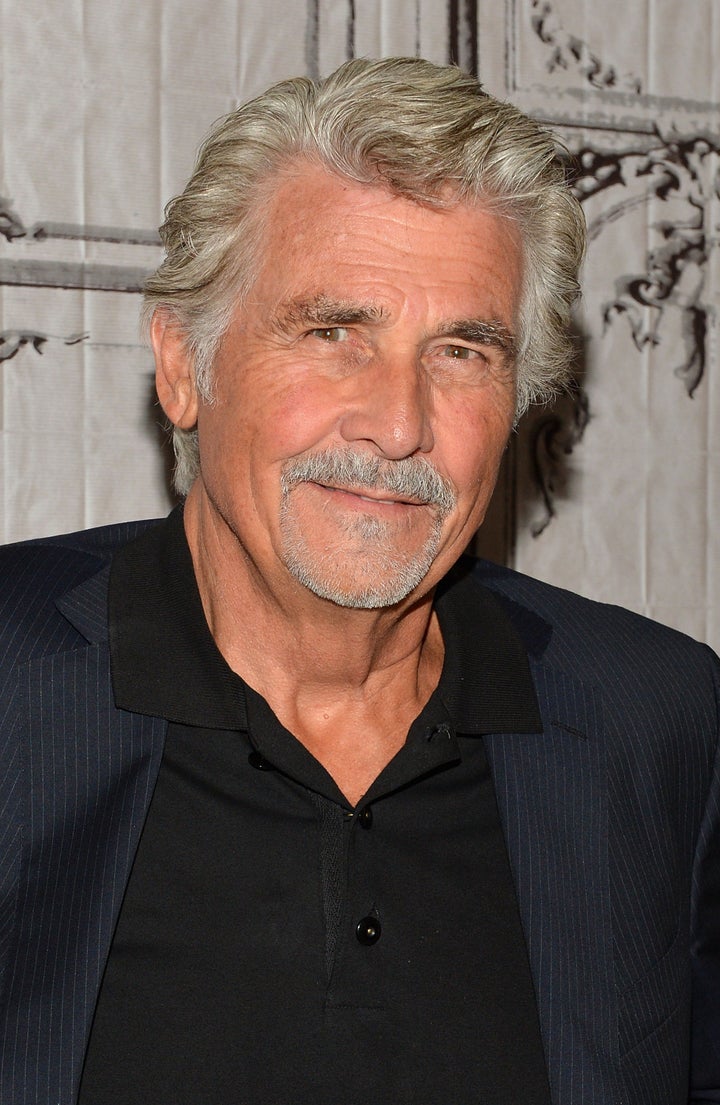 He'll always be Oskar Schindler to us, but truly ... those eyes! And he's 63.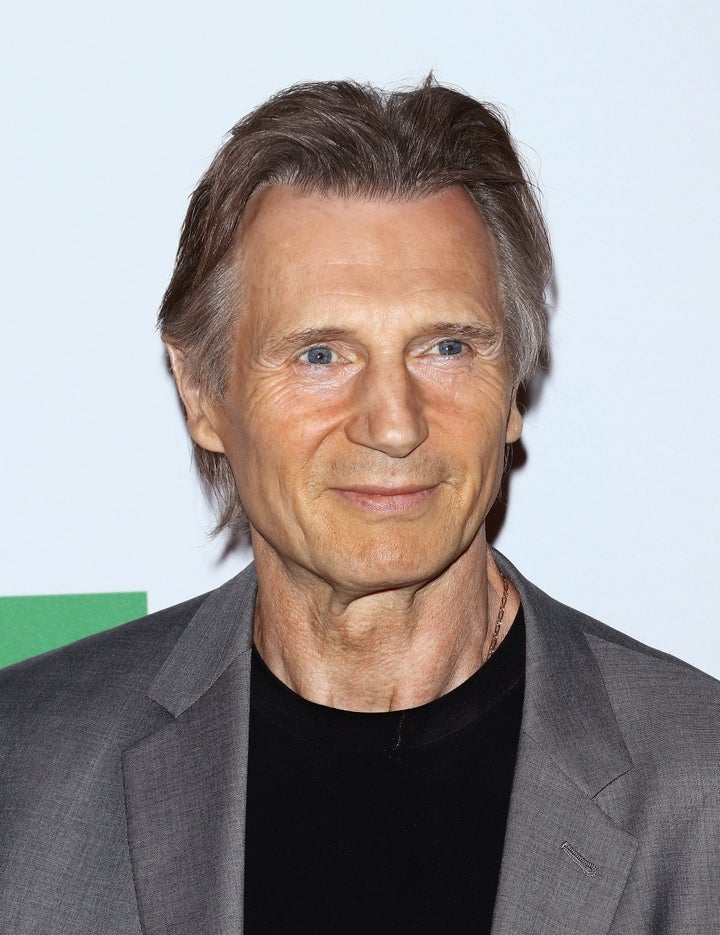 The 52-year-old actor had us with the English Patient. And we've never let go.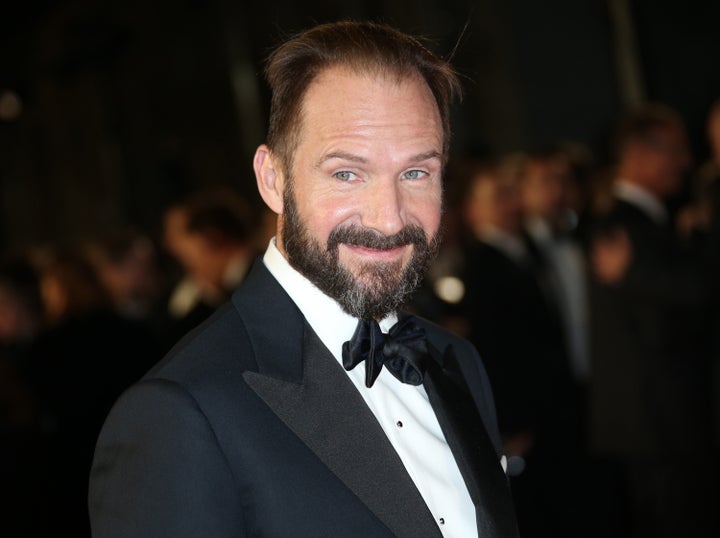 CORRECTION: A previous version of this article misstated Harrison Ford's age as 67. He is 73.
PHOTO GALLERY
Celebrity Doppelgängers, Old & New
Calling all HuffPost superfans!
Sign up for membership to become a founding member and help shape HuffPost's next chapter