The Austin Statesman reports that 10 scheduled performances of "And Then Came Tango," a play based on the real-life story of two male Chinstrap penguins who raised a chick at New York's Central Park Zoo, have been canceled at Austin-based elementary schools, with some officials questioning the age-appropriateness of the subject matter.
"The subject matter communicated in the play is a topic that the [Austin Independent School District] believes should be examined by parents/guardians who will discuss with their elementary school age children at a time deemed appropriate by the parents/guardians," Greg Goodman, the fine arts director of the AISD, is quoted as saying.
Among those to praise the Austin Independent School District's decision was Jonathan Saenz, president of the conservative Texas Values group. "We define marriage very clearly in the state of Texas," he said. "So if you have a play that tries to push and promote a different marriage definition, which is clearly illegal, it leads students to ask questions about it, and it leads to the discussion of sex."
Still, playwright Emily Freeman, who is a graduate student in the theater department at the University of Texas, says "And Then Came Tango" simply extends "the definition of family...beyond normative representations."
"Family is an entire colony of penguins, a young girl and her single mom, a zookeeper and the animals he tends, and two male penguins and their adopted egg. As these family structures are threatened in the play, we learn the power of voicing your opinions and standing up for your beliefs, no matter how old you are."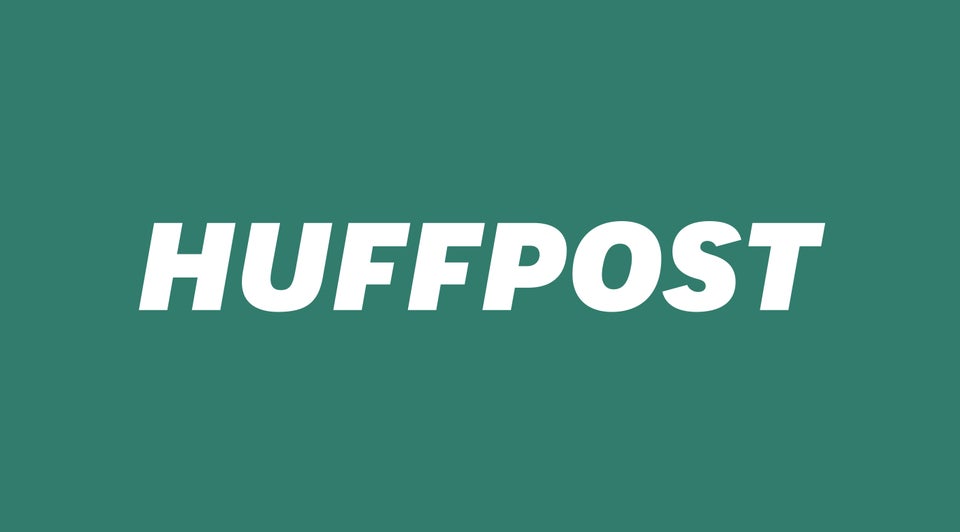 'Gay' Animal Cases
Popular in the Community