Alec Baldwin has fired back at Anderson Cooper's criticism of his supposed anti-gay controversy.
Last month, Cooper had taken to Twitter in the wake of Baldwin's controversial Twitter meltdown against Daily Mail writer George Stark, noting:
Now, in an interview with Howard Stern, Baldwin suggested that the CNN anchor's commentary may have been linked to some residual concerns.

"Anderson Cooper has a job to do," the 55-year-old "30 Rock" actor told Stern, according to Towleroad and Joe. My. God. "And that job is to try to reinforce his credibility in the gay community after the fact that you couldn't get him out of the closet for 10 years with a canister of tear gas. Now he's the sheriff; now he's running around writing everybody a ticket!"
In June, Baldwin slammed Stark, who suggested Baldwin's wife Hilaria had been active on Twitter while the couple was attending the funeral of "Sopranos" star James Gandolfini.
Referring to Stark as "a toxic little queen," Baldwin then threatened to put his foot up the writer's "a**," before he noted, "I'm sure you'd like it too much."
Before You Go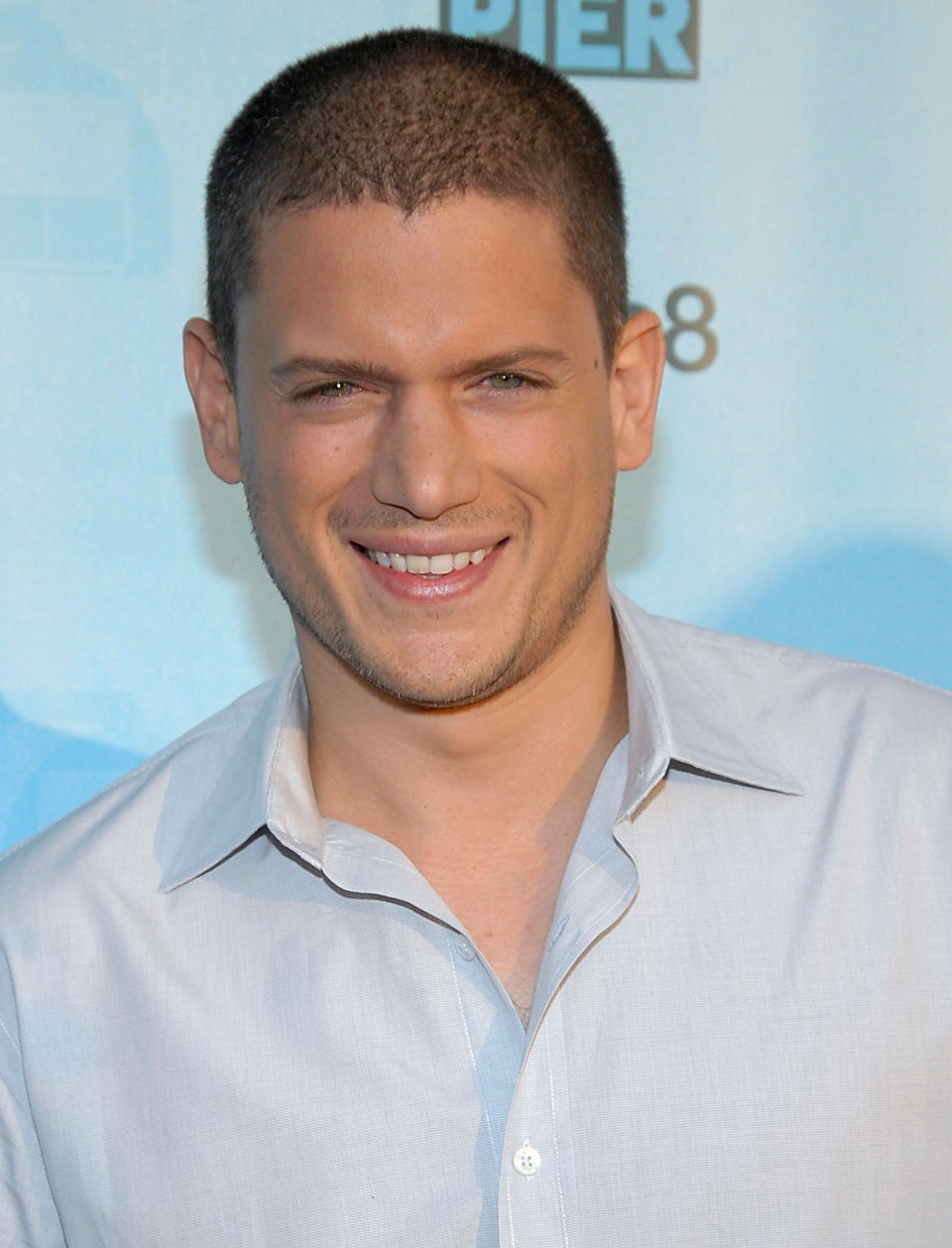 Celebrities Who Have Come Out As LGBT
Popular in the Community