We'd be thrilled to live in a world where Andy Cohen and Anderson Cooper fell and love and became a huge, A-list media power couple.
Turns out, it could have happened ― if Cohen hadn't gone and screwed it up.
On Wednesday night's "Watch What Happens," Cooper, 49, told a story about how the 48-year-old Bravo host blew his chances by being a little too enthusiastic about Cooper's mom, American heiress-turned-jean-designer Gloria Vanderbilt.
"When Andy and I were first set up on a blind date which never happened 'cause we had a phone call and after two minutes I was like, 'Uhh, I'm not dating this guy.' He broke my cardinal rule, which is he asked ― he mentioned ― my mom within the first, like, four sentences of meeting me. If someone does that, it's a deal breaker."
And just like that, we lost out on a great celeb couple. (Coophen? Cohooped? We can't decide what moniker we'd give them.)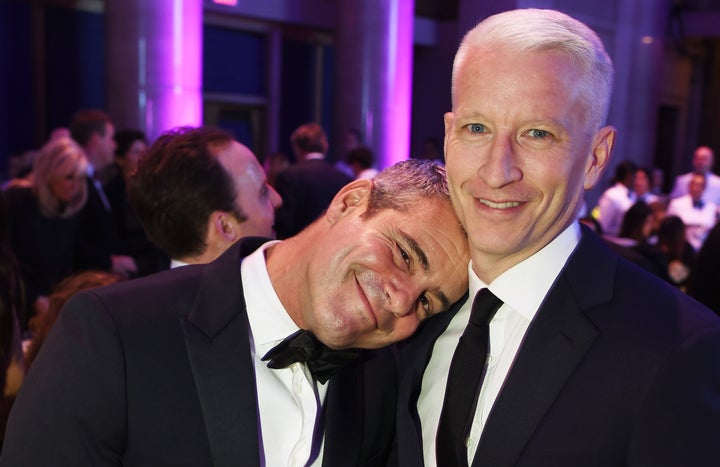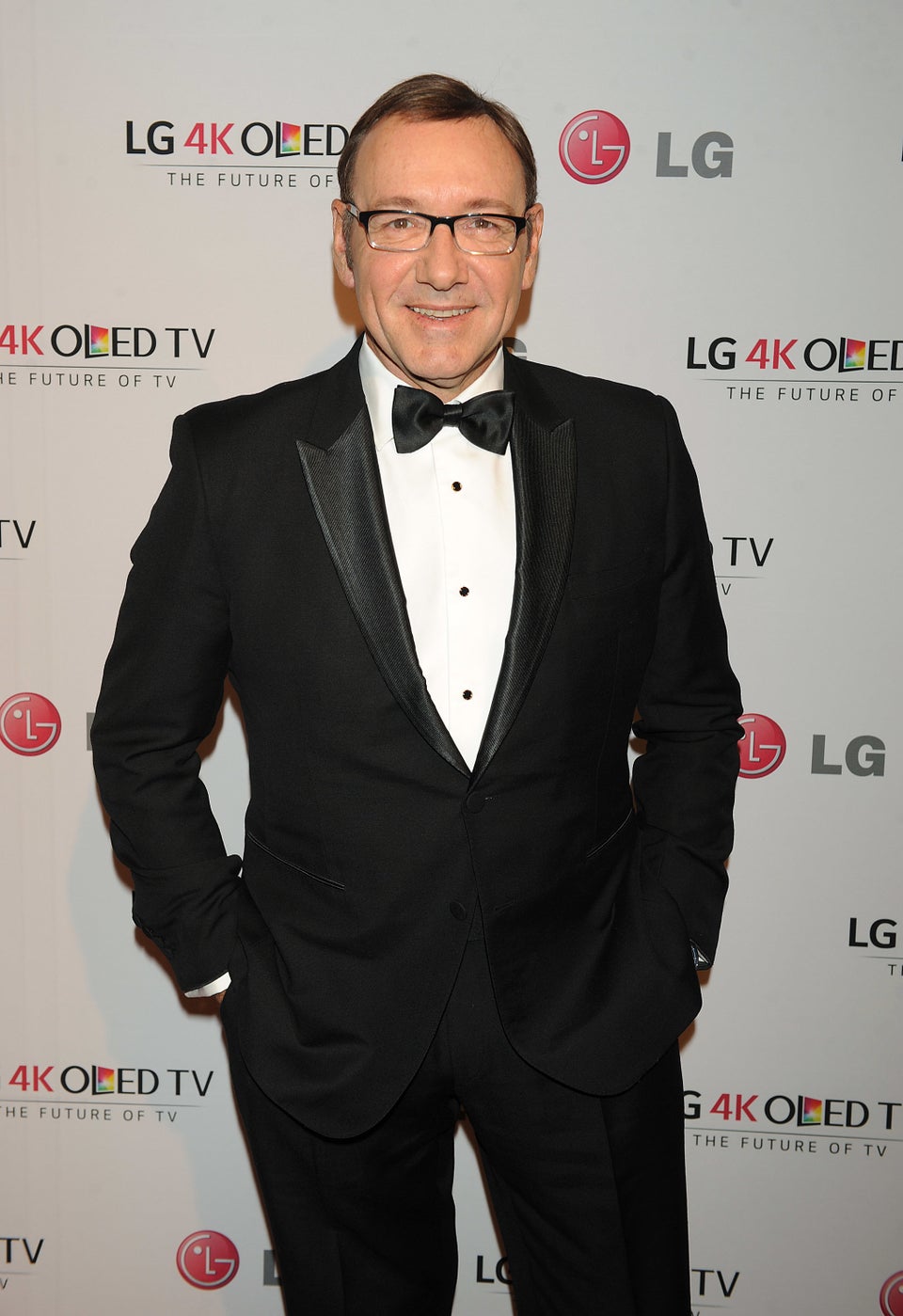 Celebrities Who've Faced Gay Rumors