Anderson Cooper vigorously defended Anne Hathaway against the "hatred" that he has seen leveled against the actress in recent days.
Hathaway, who won Best Supporting Actress for her role in "Les Miserables," was panned by Oscars viewers on Sunday. On Thursday, an indignant Cooper came to her defense, saying that he had been unaware of the popular sentiment about the actress.
"In our morning meeting today, we were talking about this and the level of hatred people have towards Anne Hathaway — I had no idea. She seems like a perfectly lovely person!" he said.
"I don't understand," Cooper continued. "She's incredibly talented, she seems like a lovely person, I think she's been through a lot. People have all these judgments about her; they don't know what she's really like. Nobody knows what any of these people are really like in real life... It upset me."
When guest co-host Isha Sesay said that Hathaway's Oscars acceptance speech was "terrible," Cooper issued another defense, adding, "The amount of pressure she must feel knowing all these people hate her—give her a break. She seems like a lovely young person. Again, people form all these opinions on people based on nothing. You have no actual evidence."
He noted that he doesn't even know Hathaway, but thought that the barrage of criticism against her "seemed so completely unfair."
Before You Go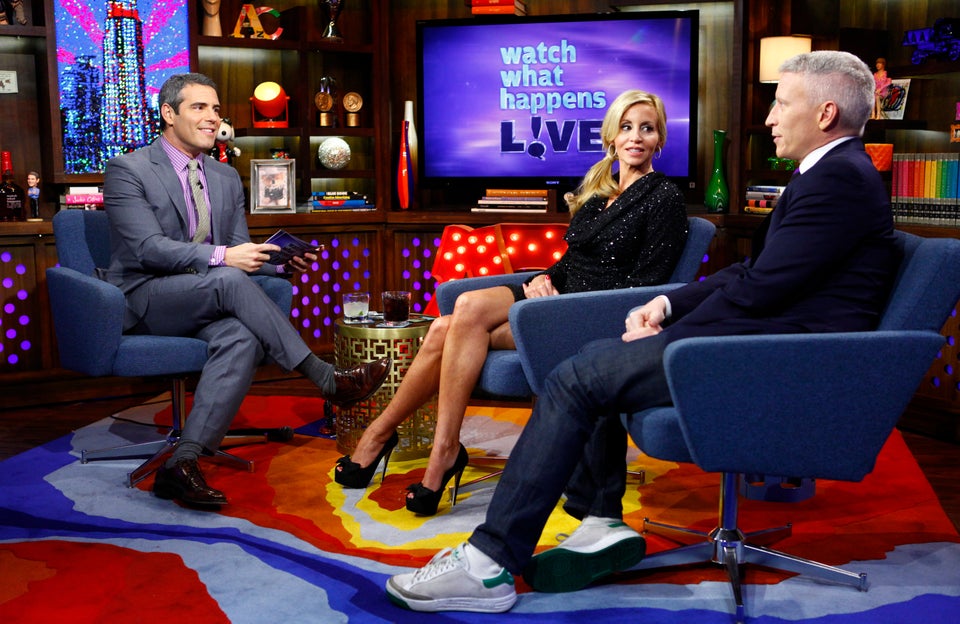 Anderson Cooper About Town
Popular in the Community