Anderson Cooper loves Cher so much that he dedicated a segment on his Tuesday night CNN show to thanking the diva for putting up with what he called his "creepy fan girl" behavior.
Last week, Cooper rushed downtown after taping his CNN show so he could see Cher, who was appearing on Andy Cohen's Bravo show, "Watch What Happens Live." Sure, the CNN host's enthusiasm for the world wonder that is Cher was on full display -- what with his dramatic faux fainting, dropping of his Cher impersonation and giddily wondering if the icon was a sister of sorts.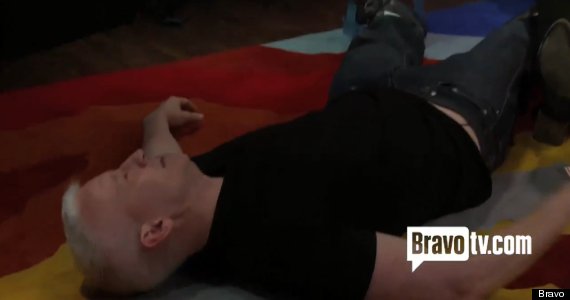 Viewers understand, AC. You were talking to Cher! Emotions were running high! Time was limited! We get it. But Cooper seemed to think that he had some explaining to do, even though he appeared on the show quite a few nights ago. It's possible that the CNN host has been slowly coming to terms with his encounter since then and was only able to put it into words days later.
"What can I say," he said. "You try keeping a 46-year-old gay man away from Cher." Cooper made fun of himself for showing up to see Cher in a T-shirt (a valid statement) and displaying what he described as "borderline creepy behavior" (another valid statement). He also said that he would totally braid Cher's hair if she let him and made this face, so that kind of negates the whole "sorry for acting totally obsessed, Cher."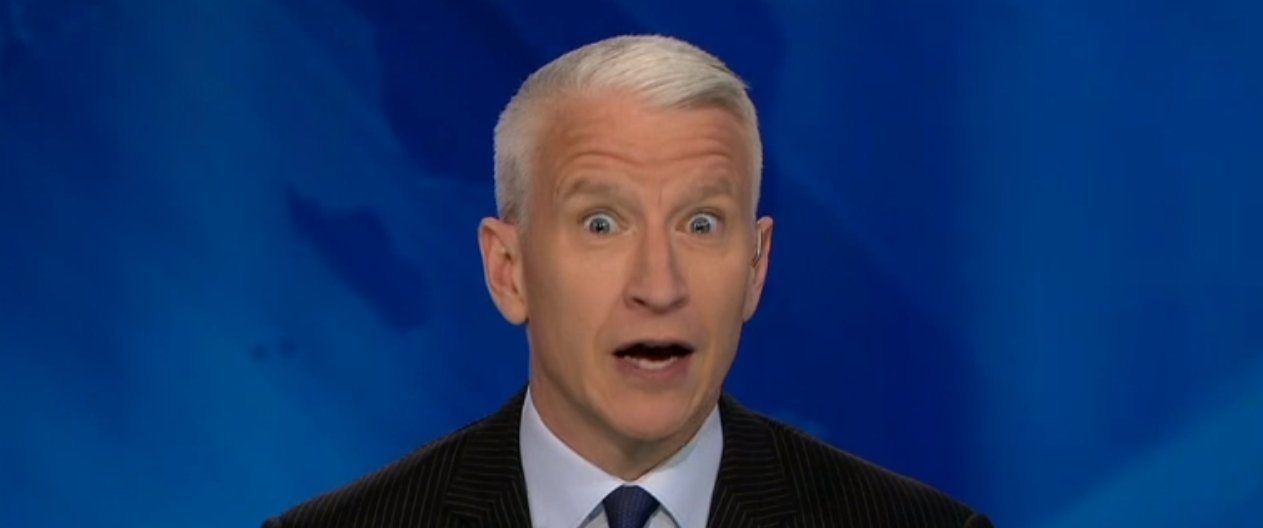 And then his show producers made this: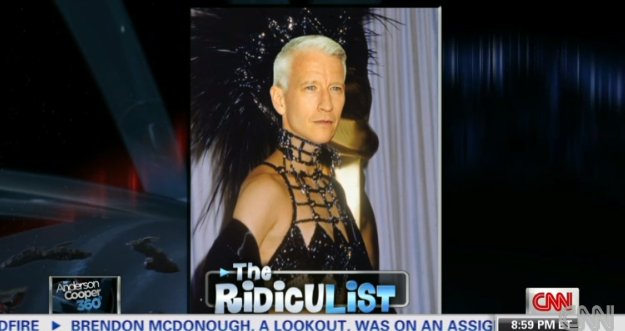 REAL LIFE. REAL NEWS. REAL VOICES.
Help us tell more of the stories that matter from voices that too often remain unheard.
BEFORE YOU GO
PHOTO GALLERY
Anderson Cooper Through The Years