Anderson Cooper has, at long last, publicly said he is gay.
Cooper made the announcement in an email to writer Andrew Sullivan.
"The fact is, I'm gay, always have been, always will be, and I couldn't be any more happy, comfortable with myself, and proud," he wrote.
"I just don't talk about my personal life," he told New York magazine in 2005. "...The whole thing about being a reporter is that you're supposed to be an observer and to be able to adapt with any group you're in, and I don't want to do anything that threatens that."
On Monday, though, Cooper reversed course:
"I have always been very open and honest about this part of my life with my friends, my family, and my colleagues. In a perfect world, I don't think it's anyone else's business, but I do think there is value in standing up and being counted. I'm not an activist, but I am a human being and I don't give that up by being a journalist."
Cooper also said that he ultimately decided that he was doing more harm than good by not speaking up:
"It's become clear to me that by remaining silent on certain aspects of my personal life for so long, I have given some the mistaken impression that I am trying to hide something - something that makes me uncomfortable, ashamed or even afraid. This is distressing because it is simply not true. I've also been reminded recently that while as a society we are moving toward greater inclusion and equality for all people, the tide of history only advances when people make themselves fully visible."
Previously, the 45-year-old CNN anchor and daytime talk show host has been romantically linked to Benjamin Maisani, the co-owner of New York City gay bars Eastern Bloc and Bedlam.
View a photograph of Cooper and Maisani below, then scroll down to keep reading: Cooper becomes at least the sixth, though by far the most high-profile, openly gay anchor in the cable news business. He joins CNN colleagues Don Lemon and Jane Velez-Mitchell, as well as MSNBC's Thomas Roberts, Rachel Maddow and Steve Kornacki.
As Sullivan himself said in his post, Cooper is just the latest celebrity to come out in a relatively understated way. Just fifteen years ago, Ellen DeGeneres revealed she was gay in a storm of magazine covers and publicity. Now, though, stars are just as likely to quietly disclose their sexuality.
The statement prompted a flood of congratulations. Roberts, Lemon and DeGeneres all tweeted their well-wishes. So did Cooper's close friend Kelly Ripa. Gay rights group GLAAD also issued a statement.
"Even prior to coming out publically, Anderson's terrific work has raised awareness of inequalities facing LGBT people," GLAAD President Herndon Graddick said. "I'm proud to call him my friend. He's a role model to millions and now will inspire countless others."
Check out other celebrities who've come out as LGBT below: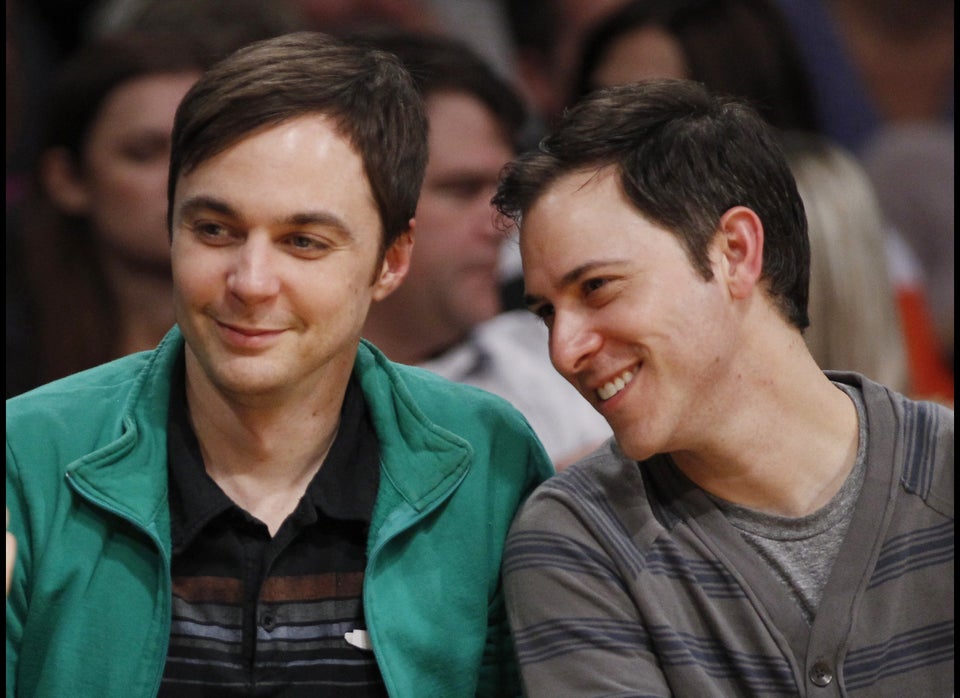 Celebrities Who've Come Out As LGBT
Popular in the Community