 Anderson Cooper caught everyone by surprise when he revealed he was gay on July 2 in an email to Andrew Sullivan that was shared with the public. But behind the scenes, months of conversations went into planning how, where and when the TV anchor would come out. "They wanted this to seem like it was a spur of moment decision where he said he ultimately decided to come out because he was doing more harm than good," one insider told me. "That might be true, but before he came out he had a long discussion with his team making sure he wasn't committing career suicide."
Cooper avoided follow-up questions by making the announcement in a carefully crafted email while in Botswana, where he could not be tracked down by the press.
"What will be interesting is how it will affect the content of his daytime talk show that returns September 10th," one TV executive said. "Will he follow the path of Ellen [Degeneres], where her sexuality is known but not a major topic of conversation, or will Anderson want to change the conversation and make this an important part of his show?"
Whatever his show ends up being, many will probably be watching the ratings. Cooper's new power publicity firm, Rubenstein, declined to comment.
Check out other celebrity photos of the week: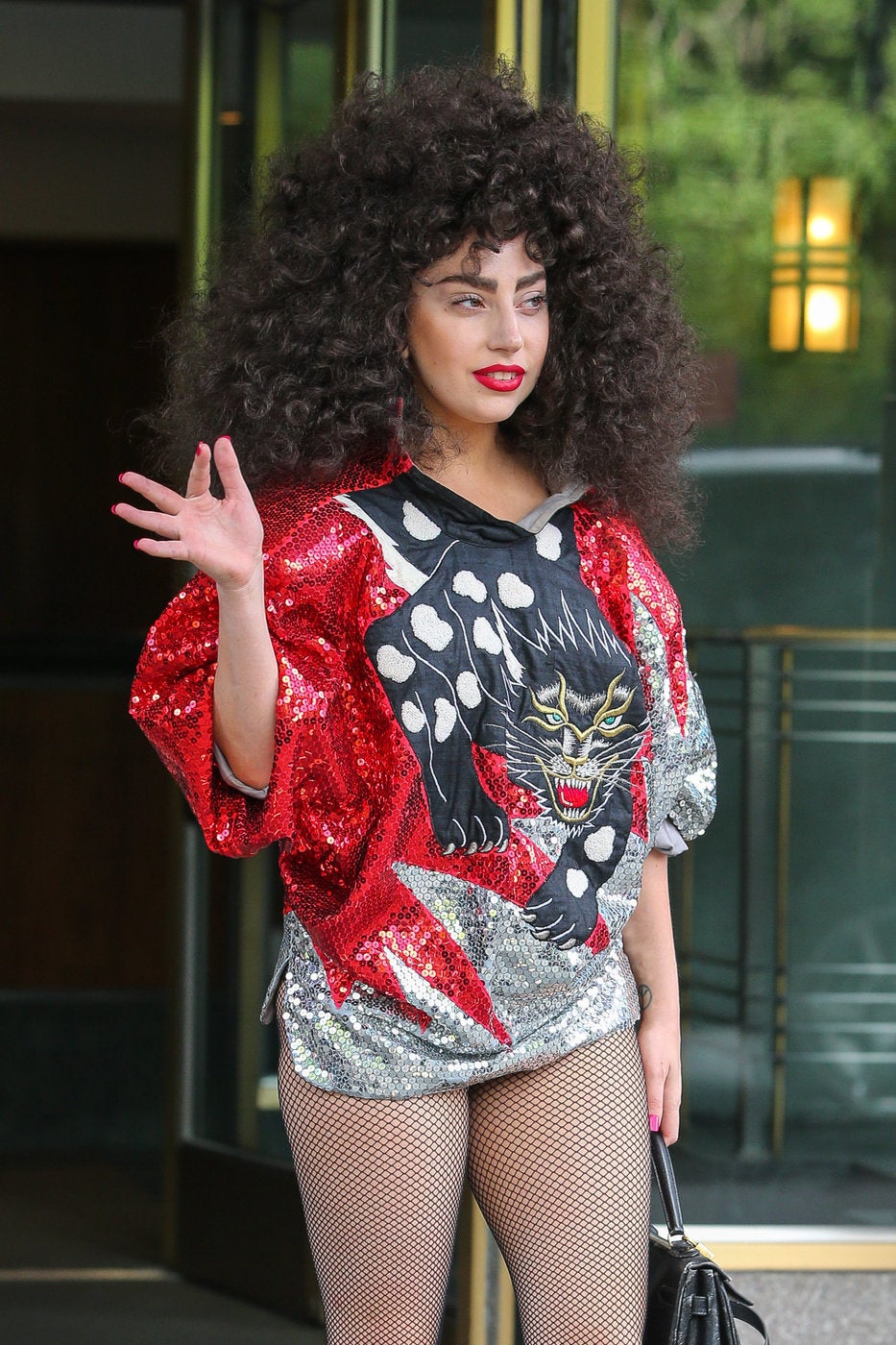 Celebrity News & Photos
Related
Popular in the Community