 The program's name will change from "Anderson" to "Anderson Live."
The new name is the latest in a series of changes to hit the season-old production. Previous reports indicated that the show will air live instead of being taped ahead of time, include a guest co-host daily, and move to a new studio, thereby allowing the CNN host to cover live events as they unfold.
Broadcasting & Cable reported that the new program will emulate "Live! With Kelly," the show that Cooper guest-hosted a number of times to great reviews. There is still a possibility that Cooper may name a permanent guest host for his show.
Cooper's show was nominated for a Daytime Emmy Award in the Outstanding Talk Show/Informative Program category earlier this year. Cooper's competition will heat up as the production embarks on its second season, as Katie Couric's new daytime talk show premieres in September.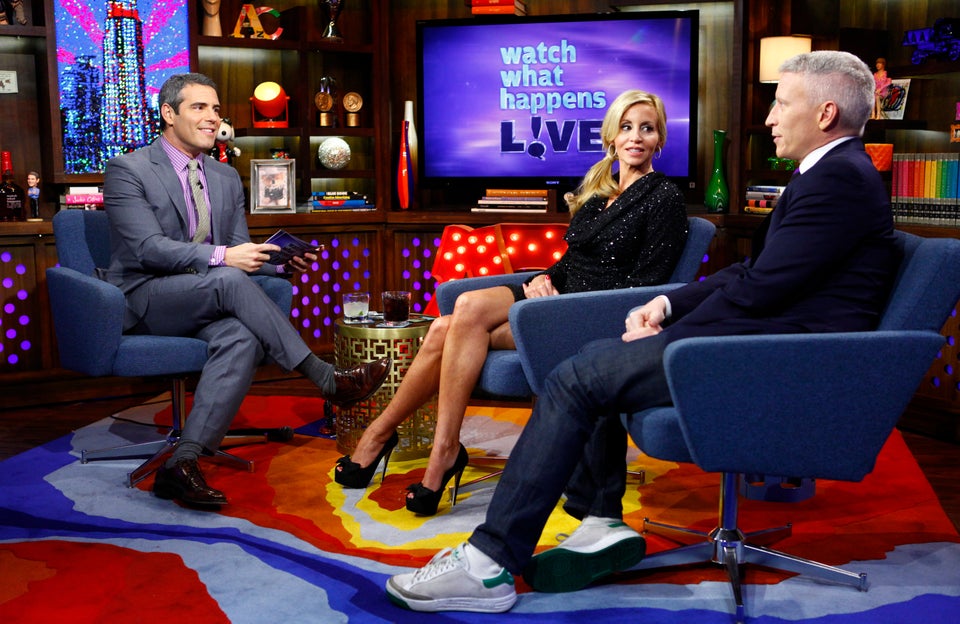 Anderson Cooper About Town
Popular in the Community