"He asserted himself as the strongest figure of the presentation, candidates included," wrote Mediaite's Joe Concha. "In the end, Cooper showed why he's one of the top journalists in the game: He was impeccably prepared, wasn't hesitant to ask follow-up questions when warranted and didn't offer up one question -- not one -- that could be considered frivolous or fluffy... A solid A."
Cooper repeatedly refused to let candidates dodge questions or give non-answers:
"Senator Sanders, you have to give a response," he said.
"Senator Sanders, you didn't answer the question," he said later.
"You agreed to these rules and you're wasting time," he told Webb. "So if you would finish your answer, we'll move on."
Cooper's performance was well-received on Twitter: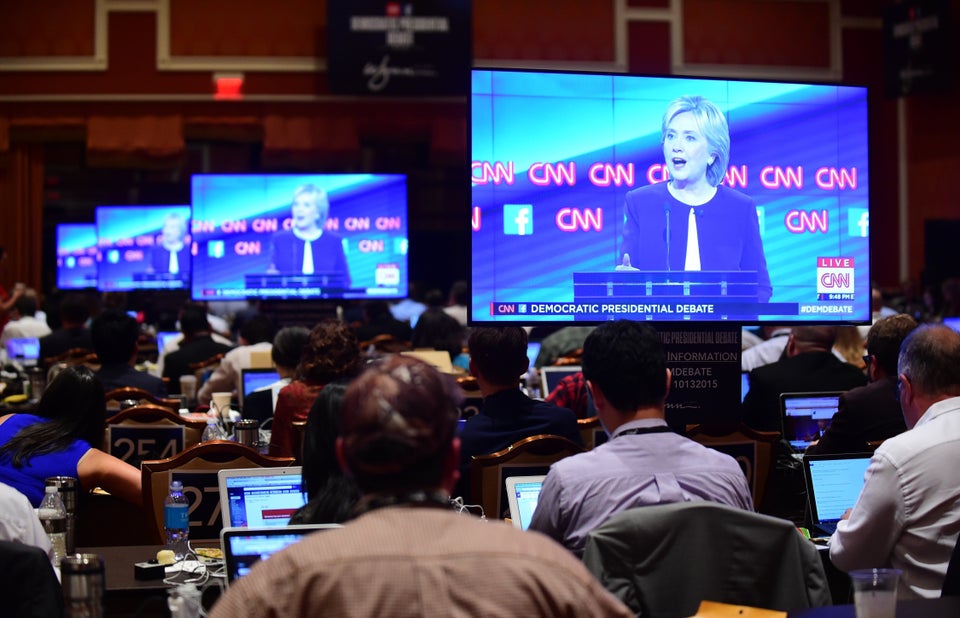 Democratic Debate 2016
Popular in the Community