The host of "Anderson Cooper 360°" noted that Trump spent the weekend rage-tweeting on a plethora of topics, including a "Saturday Night Live" rerun and late Arizona Sen. John McCain (R).
But about Friday's mosque shootings that killed at least 50 people and an accused gunman whose manifesto embraces white supremacy? Nothing.
The answer is, this weekend, nothing. The president did express condolences to New Zealanders on Friday and acknowledged the killings took place in mosques. But in all the time he apparently had on his hands this weekend – he seemed to have a lot of time on his hands – he wrote nothing about the violence of white nationalism, nothing about protecting America's allies from hate-filled terrorist attacks, nothing about how the FBI says hate crimes in this country rose 17 percent in 2017.
Cooper highlighted Trump's Friday claim that white nationalism was not rising around the world and his Monday tweet about being unfairly blamed for the massacre:
"Still, nothing about the Muslim victims in New Zealand or their alleged white nationalist killer," Cooper added.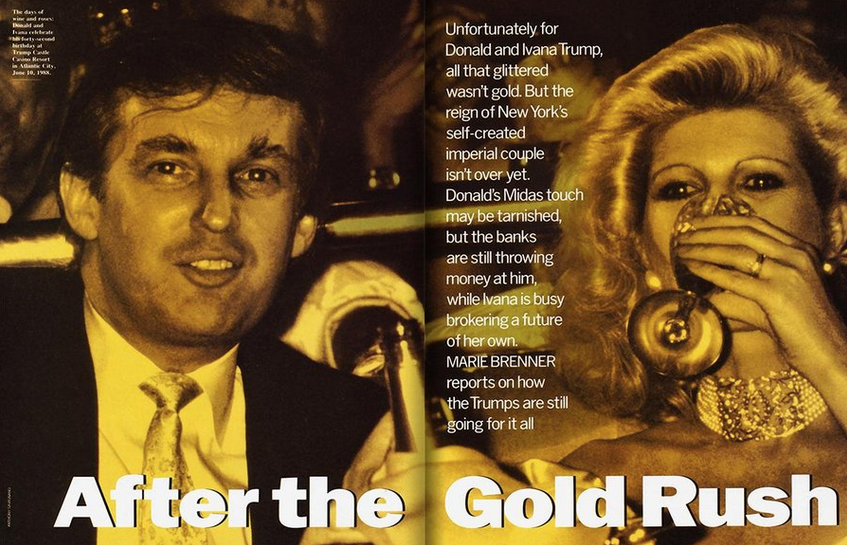 18 Real Things Donald Trump Has Said About Women