When you're Anthony Bourdain and Anderson Cooper, those friends are each other. The pair each play their roles flawlessly on a recent episode of Bourdain's beloved CNN show "Parts Unknown," as Cooper struggles to eat searingly hot chicken wings while Bourdain munches away in bliss.
Bourdain brought Cooper, a notoriously picky eater, to New York City hotspot Mission Chinese -- and to be honest, the combination of Bourdain, Cooper and the hard-to-get-into restaurant is as overwhelming for us as the spicy wings are for Cooper.
Bourdain, in true Bourdain fashion, eagerly describes the wings, which are fried and covered in a mixture of chiles and other spices. Cooper looks on apprehensively, sniffing his wing while Bourdain describes how a friend he previously brought to the restaurant "ran to the bathroom in a state of real alarm" after just one bite.
The pair continue on in a comical paradox of enjoyment and utter torture, which you should definitely watch above. Two glasses of water and some laughs from Bourdain later, and Cooper decides to take a safer route.
"I'm gonna have some bread," he musters.
Don't worry, Anthony Bourdain. We'd eat spicy food with you anytime.
Before You Go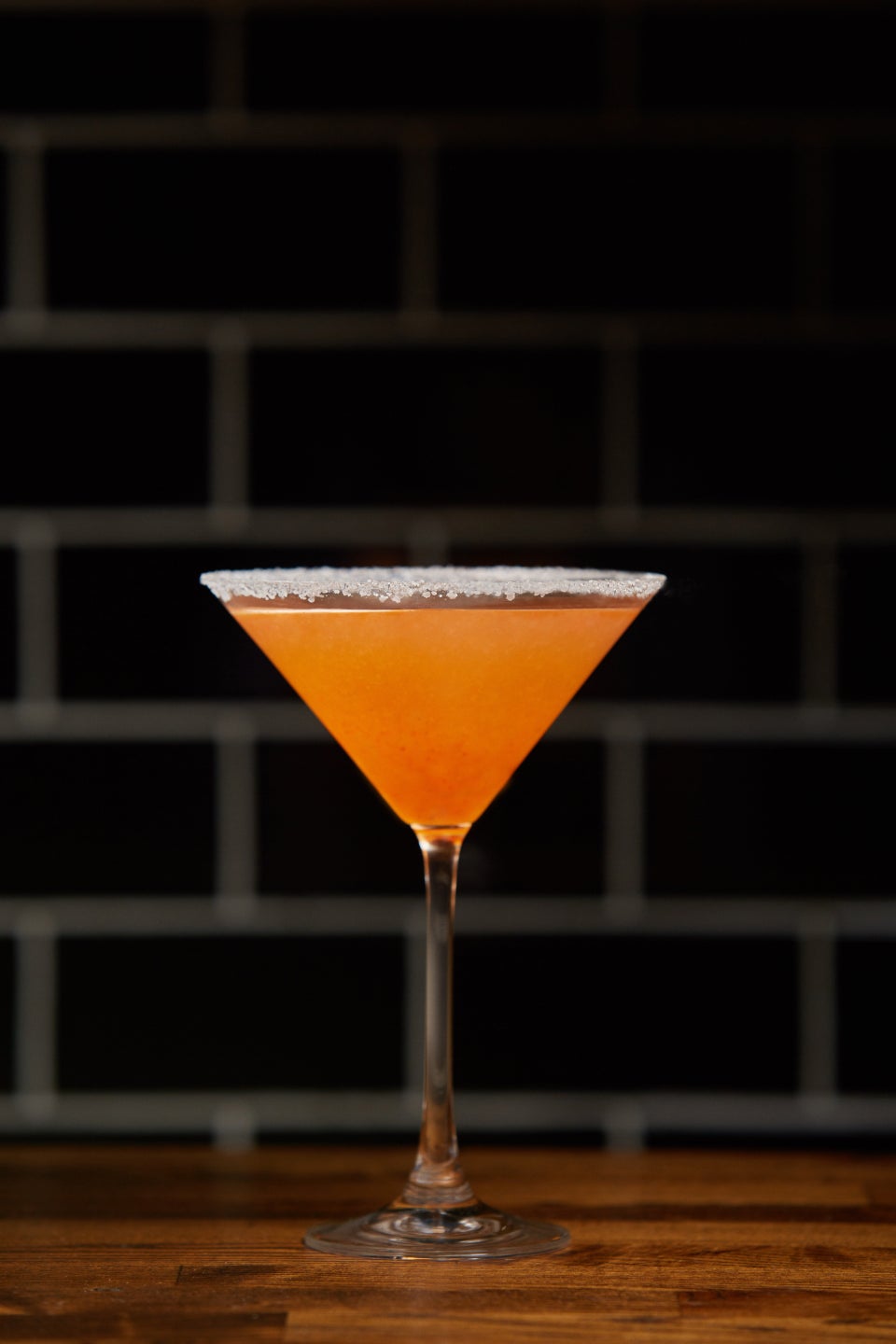 9 Spicy And Refreshing Summer Cocktails
Popular in the Community