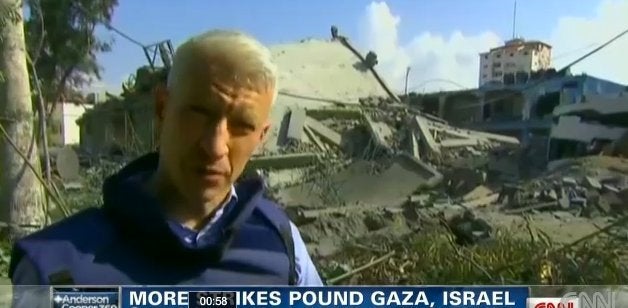 Anderson Cooper is getting all snarky on Twitter again and it's pretty awesome.
A Twitterer named @RetireLeo sent a particularly hateful message to Cooper, which elicited quite the response. "Didn't Cooper admit he was gay, if so let's let the Palestians know and see what happens," @RetireLeo wrote. Cooper responded, "Wow, tough words from an anon Internet troll. why not use your name and photo, coward? Have some more fritos and keep typing."
When @Pamela_Weiss tweeted at Cooper asking that he "report a fair story" and "talk about the rockets being fired from Gaza," Cooper responded, "Ummmm.... I just did that and have been doing that repeatedly on twitter and on tv. Do you actually think before you tweet?" He added, "Perhaps spend less time tweeting about coconut flan and more time actually following the news."
Related
Before You Go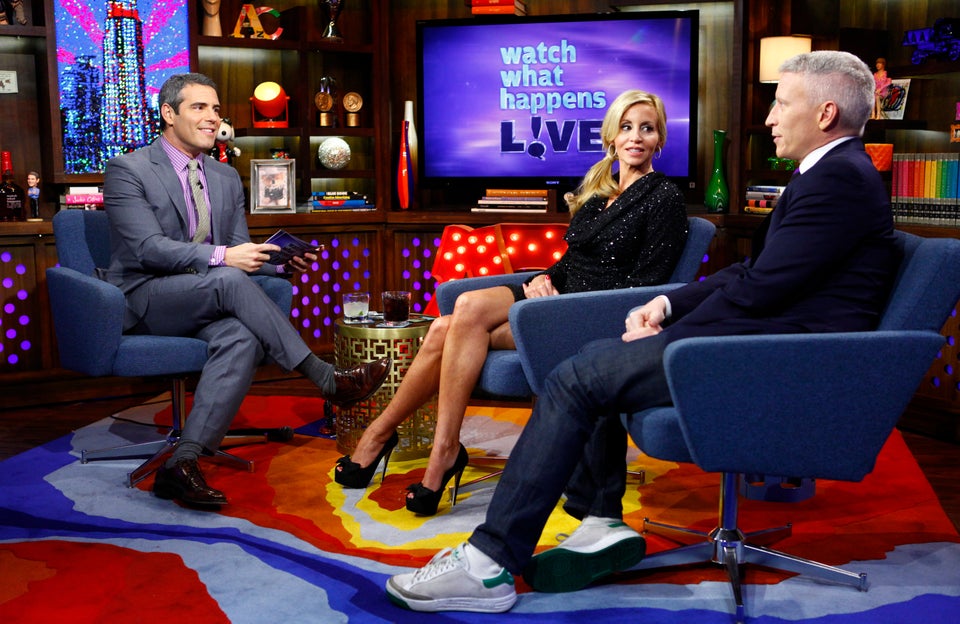 Anderson Cooper About Town
Popular in the Community