Cooper did a post-show assessment with Griffin on Tuesday's "Anderson 360." They discussed their mothers' reactions to the coverage before Cooper highlighted what he felt was a very strange part of Monday night.
"The weirdest moment for me, and I know there were a bunch, there were a couple," he said. "But the weirdest moment was Psy, the South Korean singer."
He explained that Psy performed his hit song "Gangnam Style." "And then he wanders on with MC Hammer who you and I have no idea, don't recognize at all because I didn't know they had teamed up," Cooper recalled.
He replayed the clip from the night. Psy and MC Hammer came up to the two co-hosts, and turned to look into the camera. "This is not awkward at all," Griffin remarked. "No, it's not awkward at all," Cooper responded.
Related
Before You Go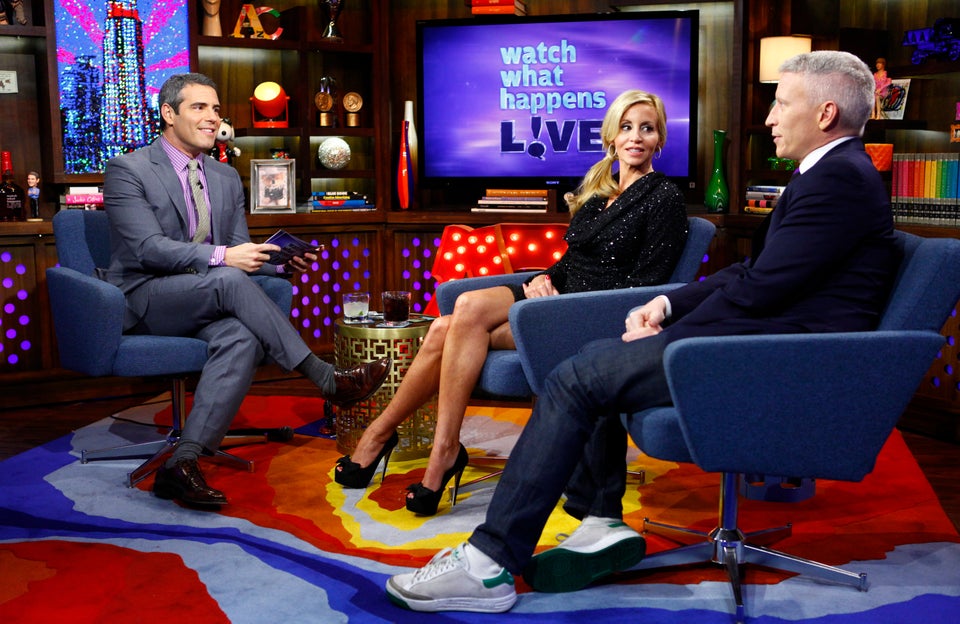 Anderson Cooper About Town
Popular in the Community