"Number one, Germany hasn't fallen," Cooper said. "I've been there on vacation, it's doing just fine."
As for being one of the "worst things," Cooper said:
Look, if you don't know what the downfall of Germany really was, here's what you do: You ask a fifth grader! Maybe even a fourth grader, a really smart third grader, or how about anyone who knows anything about World War II or the Nazis.
But Cooper wasn't too surprised by Trump's comments, given that she has a "make-believe newscast on YouTube" called the "Real News Update."
"That's actually on YouTube," he said. "That actually exists. That's real."
Before You Go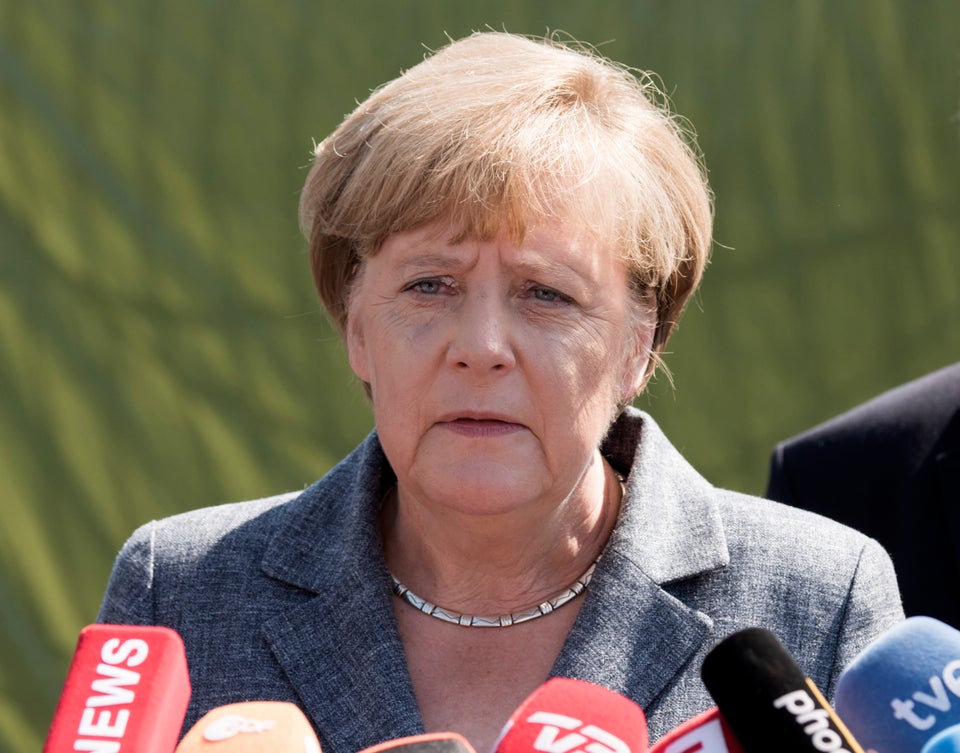 Angela Merkel's immigration quotes
Popular in the Community