The New York Times later confirmed that the call took place.
Andreeva wrote that, not surprisingly, Lauer wasn't too hot on the idea that he'd be unceremoniously bumped for Cooper, and that he called the CNN anchor to express his lack of approval. (Other outlets disputed this narrative.)
Cooper would, of course, be an ideal morning show host. He is very popular, has more than proven his capability with both hard news stories and the fluff that dominates shows like "Today," and is witty and fast on his feet. He also has an itch for the lighter side of things that he'll need to scratch once his daytime show ends its run in May. Of course, one outlet for that could be a talk show with Kathy Griffin, which the very same Andreeva wrote is being talked about at CNN. He would also lose the more expansive portfolio that comes with a 24-hour network if he jumped to NBC.
If NBC executives did indeed approach Cooper, it would be a sign that they have given up trying to repair the damage to Lauer's image and are actively seeking to replace him. Publicly, NBC executives have been very loyal to him. In a statement to The Huffington Post, Alexandra Wallace, who oversees "Today," dismissed the rumors about Cooper.
"As we've said before, Matt Lauer is the best in the business," she said. "We want him in the 'Today' show anchor chair for many years to come." She added, "We are not considering replacing Matt Lauer."
An NBC News executive also told HuffPost, "NBC News has many exploratory talks with talent inside and outside of the network, but to read anything specific into that is presumptuous."
Related
Before You Go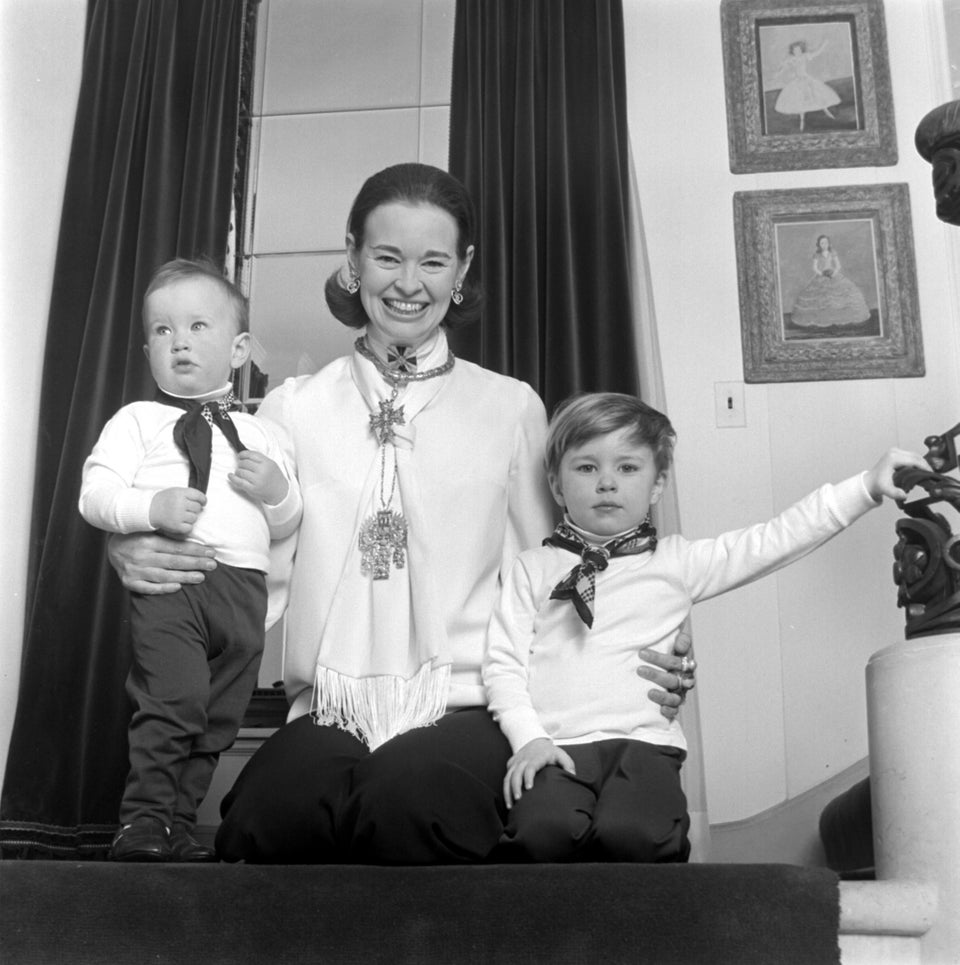 Anderson Cooper Through The Years
Popular in the Community