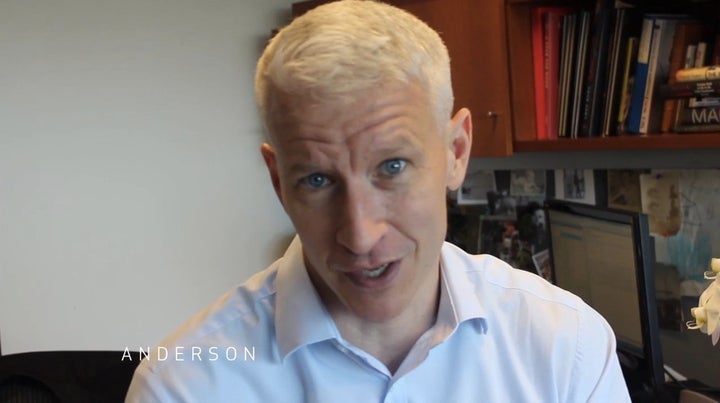 Anderson Cooper had a tart rejoinder ready for a hostile questioner on Twitter Sunday.
"Is CNN discriminating because victims were Sikhs?" the commenter asked. Cooper's reply was swift:
Perhaps Cooper was agitated because his last tweet had announced he was traveling to Wisconsin to cover the shootings.
The CNN host has a history of hilariously pointed replies to some of his more negative Twitter followers. He's even called one a "moron" before.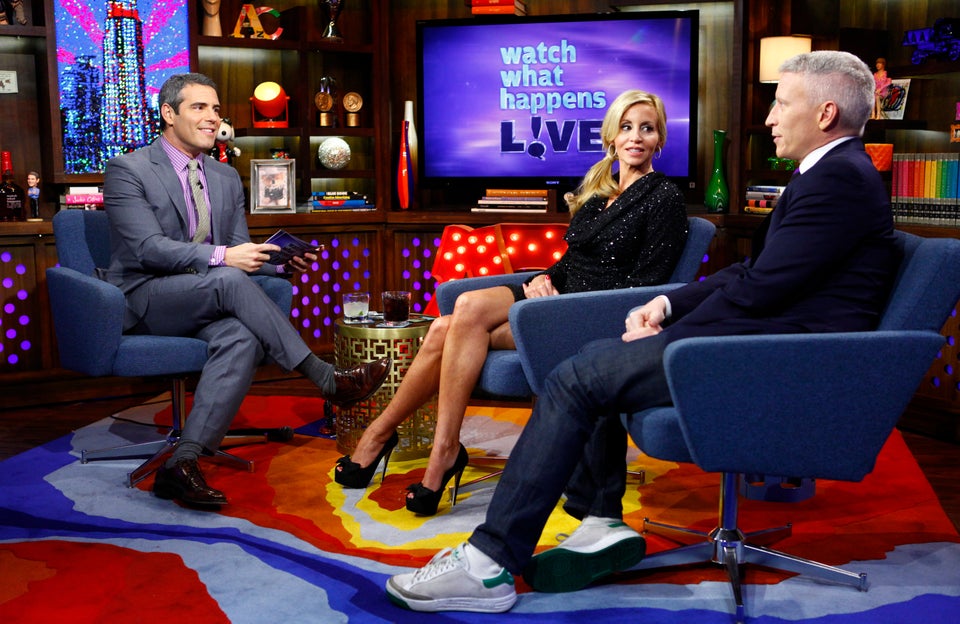 Anderson Cooper About Town