Cooper chose not to display the shooter's name or photograph, and instead focused on the victims and their stories.
"In the next two hours, we want to try to keep the focus where we think it belongs: on the people whose lives were cut short," Anderson said, his voice breaking with emotion.
The segment aired just after the last of the victims was identified.
"They are more than a list of names. They are people who loved and who were loved," Cooper said.
"We think it's important that you hear their names," Cooper said.
Related
Before You Go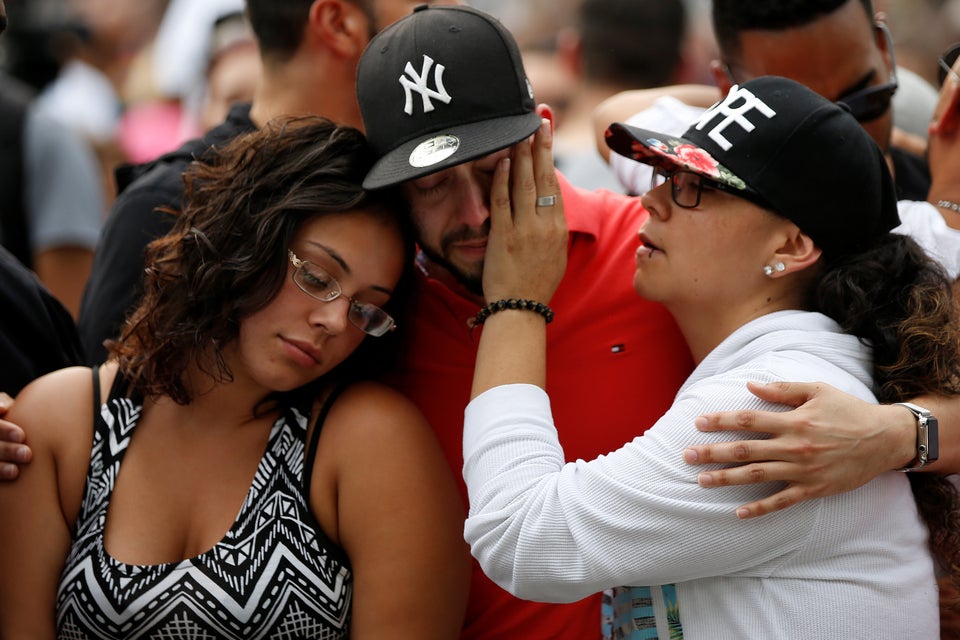 Orlando Florida Vigils
Popular in the Community