Anderson Cooper became one of a small group of openly gay cable news anchors when he came out on Thursday.
He is now at least the sixth cable news anchor who is openly gay. CNN's Don Lemon, who came out in his 2011 memoir "Transparent," was the last host to do so before Cooper. Salon.com's Steve Kornacki, who also came out last year, is the co-host of MSNBC's new show "The Cycle."
Below, see the other cable news anchors who are openly gay and read about how they told the world.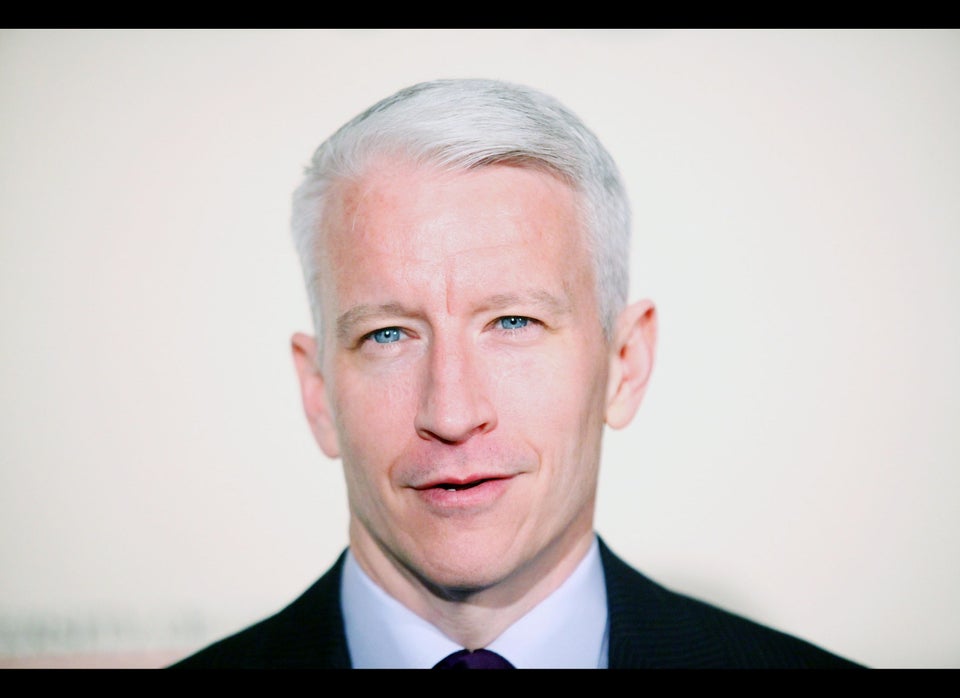 Openly Gay Cable News Anchors