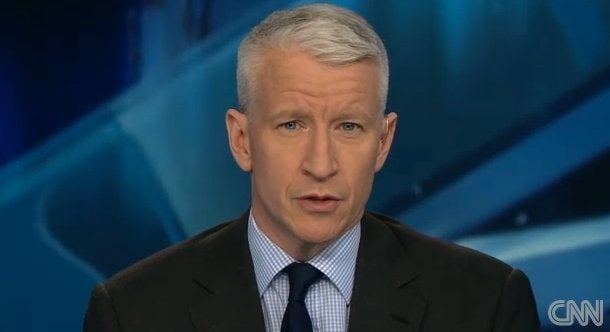 Anderson Cooper discussed controversial comments made by GOP candidate Rick Santorum on his CNN show Thursday night. Cooper ran video clips to highlight that Santorum has recently changed his tune regarding comments he made about "black people" and welfare.
At a Sunday campaign event in Iowa, Santorum said, "I don't want to make black people's lives better by giving them somebody else's money. I want to give them the opportunity to go out and earn the money."
Cooper showed video of CBS' Scott Pelley asking Santorum about his comments the following day. "I've seen that quote and I haven't seen the context in which that was made," Santorum told Pelley. He added that he might have been responding to a discussion he was having about the Davis Guggenheim documentary "Waiting For Superman," which, according to Santorum, "was about black children."
Cooper played an extended clip of Santorum's comment to provide more context. Cooper said that it "seems clear" that Santorum was speaking about welfare dependency and "the dependent people he's talking about are African American."
Cooper added that when Santorum first responded to questions about his comments, he did not deny that he was speaking about African Americans. Now, Santorum has claimed that he was not speaking about African Americans and never said the word "black." Instead, Santorum said he switched words midway, which made it sound as though the word "black" came out, when it actually did not.
"Question is, do you buy that?" Cooper told his viewers. "You've already heard it once, and a second time in greater context."
WATCH:
Related
Before You Go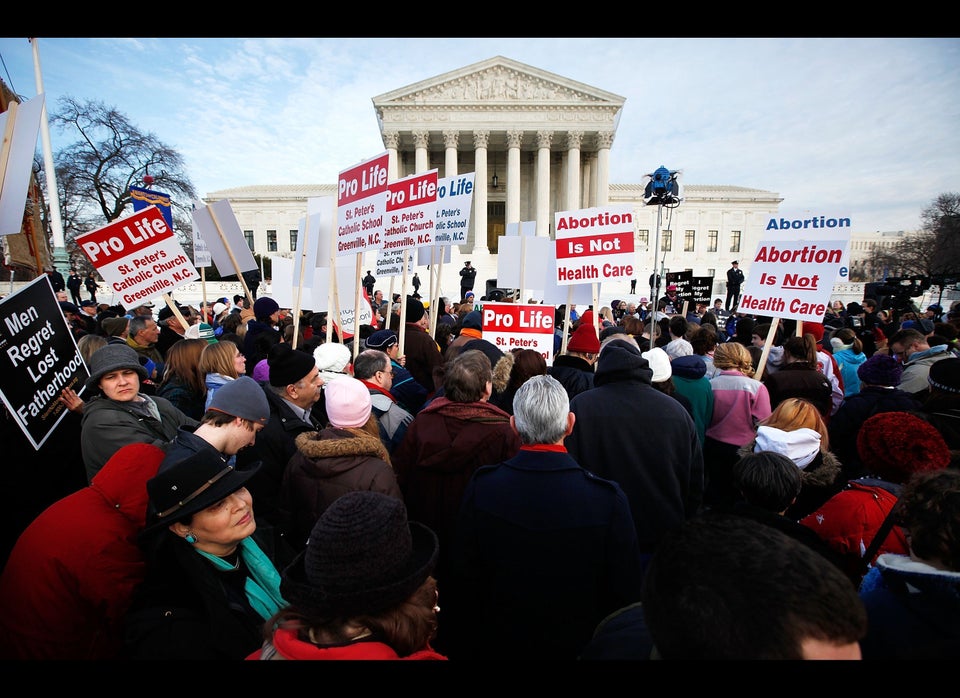 gop candidates on the issues
Popular in the Community