Anderson Cooper had his you-know-what handed to him on Tuesday when the daytime talk show host competed against New York City champion Arvind Mahankali in a mock spelling bee.
Mahankali won the Daily News New York City spelling bee for the third year in a row in March 2012. He will compete in the national spelling bee in Washington D.C. on May 30 and 31. He placed third last year.
Cooper challenged Mahankali to a mock spelling bee competition on his daytime talk show. While Mahankali showed off his stellar spelling skills, Cooper fumbled words left and right. A particularly wonderful moment occurred in the video above when Cooper incorrectly spelled the word "malleable." Mahankali exploded with laughter when he heard Cooper's spelling error, shocking the daytime talk show host who clearly thought he was right.
"There are two l's??" a stunned Cooper asked when Mahankali spelled the word correctly for him. Watch the first part of the segment in the video above, and the second part below.
WATCH
:
Related
Before You Go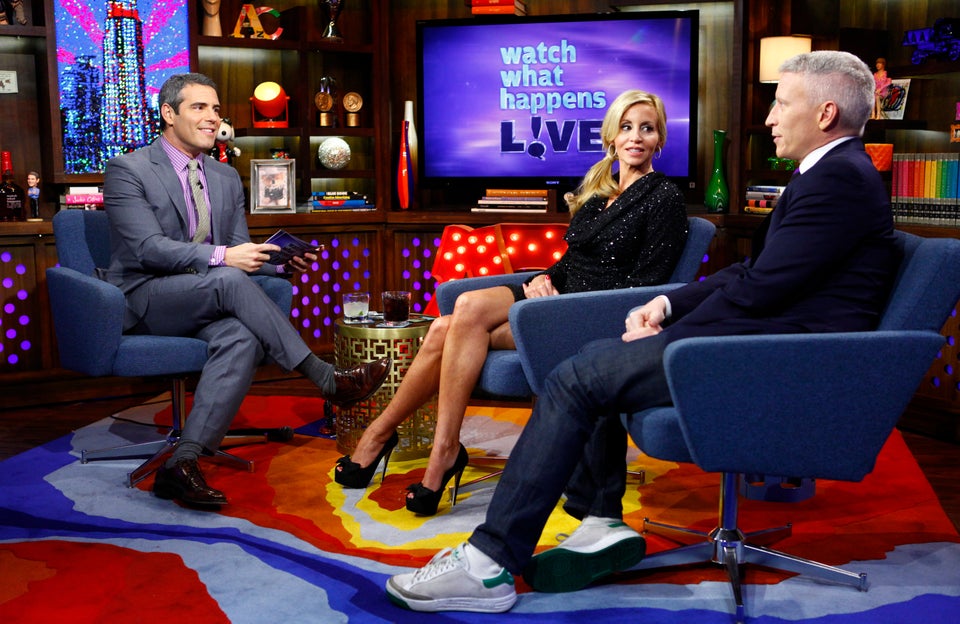 Anderson Cooper About Town
Popular in the Community